MANILA, PHILIPPINES — From January 3 to January 6, 2023, Cebu Pacific Airlines offers travelers a Piso (Php1) base fare sale for trips scheduled from February 1 to May 31, 2023.
The Piso one-way base fare is exclusive of other fees and surcharges. It includes domestic and international destinations such as Bali, Ho Chi Ming, Hanoi, Nagoya, and Hong Kong.
Cebu Pacific corporate communications director Carimna Romero urged travelers to fulfill their dreams of visiting destinations abroad through the seat sale.
"Now is the perfect time to fulfill your dream trips abroad, with our trademark Piso fare offer. We are encouraged with the momentum as more international destinations ease travel restrictions, and more travelers are confidently flying again," Romero said.
For those interested for the January 2023 Piso fare sale, you may visit the official Cebu Pacific Seat Sale page and FAQs page to learn more.
DOTr: Airports back to normal
Airports are now back to normal operations, said the Department of Transportation (DOTr) on Thursday.
This update follows the glitch in the air navigation facility that caused flight delays and cancellations on New Year's Day and the days that followed.
"Sa ngayon, normal operations na tayo sa ating mga paliparan and wala naman tayong nakikitang problema sa ngayon," said Transportation Secretary Jaime Bautista.
(Right now, we already have normal operations in our airports, and we have not seen any problems.)
The glitch caused by an "outdated" system caused the cancellation, delays, and diversions of over 282 flights on Sunday, January 1. It affected around 56,000 passengers at the Ninoy Aquino International Airport (NAIA).
However, Bautista said they are not ruling out sabotage as one of the possible causes of the incident.
At least five resolutions have been filed in the Senate to probe the fiasco. Senate public services committee chair Grace Poe said she intends to call a hearing on January 12.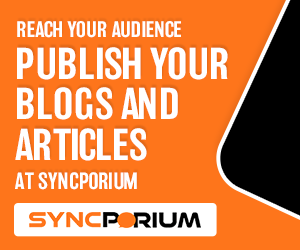 Bautista responds they are ready to face the Senate investigation. – WhatAlife!
---
Also read: Cebu Pacific 11.11 seat sale, fares as low as Php 1