MANILA, PHILIPPINES — On Wednesday, August 24, as revealed by BIGHIT Music, BTS will perform live for FREE on October 15 in Busan at the Busan Ilgwang Special Stage.
The forthcoming performance is a part of BTS' stint as South Korea's official honorary celebrity ambassador for its bid to host the 2030 World Expo.
See official post below:
2030 부산세계박람회 유치 기원 콘서트 BTS <Yet To Come> in BUSAN 공연 개최#YetToComeInBUSAN #BTS #방탄소년단 pic.twitter.com/X6tXgVBqVw



— BIGHIT MUSIC (@BIGHIT_MUSIC) August 24, 2022
Admission to the concert is free, but anybody planning to attend must register through Interpark. More information will be released soon.
Tickets are free, but there will be reservation and shipping fees, and the performance will be live broadcast on Weverse, ZEPETTO, NAVER NOW, and LIVE PLAY for those who can't make it to Busan.
"We hope that ARMYs across the world would demonstrate their support and interest in BTS' unique stage to pray for the success of attracting WORLD EXPO 2030 BUSAN KOREA," the statement said.
In addition, HYBE MERCH offered unique accommodation options with hotels close to the arena for those arriving outside Busan.
📢안내
부산 공연과 연계하여 숙박 및 추가 혜택이 결합된 호텔 패키지 상품이 판매될 예정입니다. 호텔 예약을 위한 상세 사항은 추후 별도 안내드리겠습니다.

✔️파라다이스 호텔 부산
✔️그랜드 조선 부산
✔️파크 하얏트 부산
✔️롯데호텔 부산
✔️페어필드 바이 메리어트 부산 송도비치 https://t.co/z1PntodviO

— HYBE MERCH (@HYBE_MERCH) August 24, 2022
The most recent BTS performance was held in April in Las Vegas as a part of the group's "Permission to Dance On Stage" tour.
Since June, when the bandmates declared a brief break from group activities to concentrate on solo work, the band has been on an official hiatus.
Save the date, ARMYs! –WhatALife!/Brix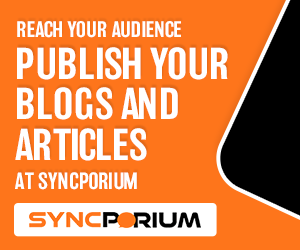 ---
Also read: WATCH: BLACKPINK Pink Venom music video