The Bangko Sentral ng Pilipinas (BSP), in cooperation with the National Historical Commission of the Philippines (NHCP), has unveiled the 5,000-Piso Lapulapu Commemorative Banknote and Silver Commemorative Medal on Monday, January 18.
The production and issuance of the commemorative banknote and medal is part of the 2021 Quincentennial Commemorations in the Philippines (QCP), celebrating the 500th Anniversary of the victory of Mactan, the 500th Philippines' historic part in the first circumnavigation of the world and other related events.
BSP, through its monetary board, approved the production of the P5,000 commemorative, non-circulation, legal banknote along with a silver medal.
In front of the commemorative banknote features a portrait of a young Lapulapu, rendition of the Battle of Mactan, the Philippine Quincentennial logo, and Karakoa, a large ship in which native Filipinos used during sea-vades. In the reverse side features the Philippine Eagle as a symbol of clear vision, freedom, and strength, along with a coconut tree and majestic Mt. Apo.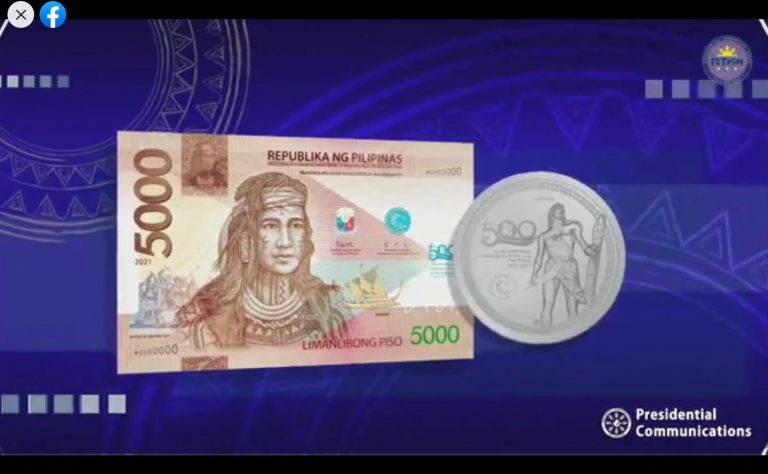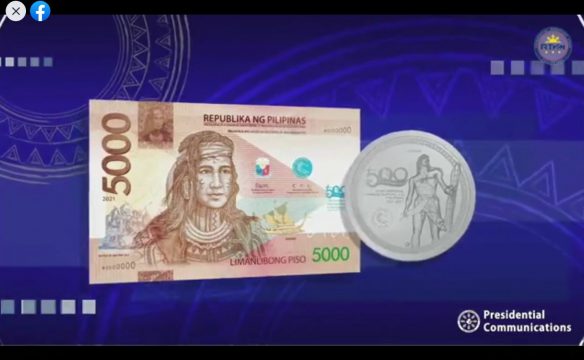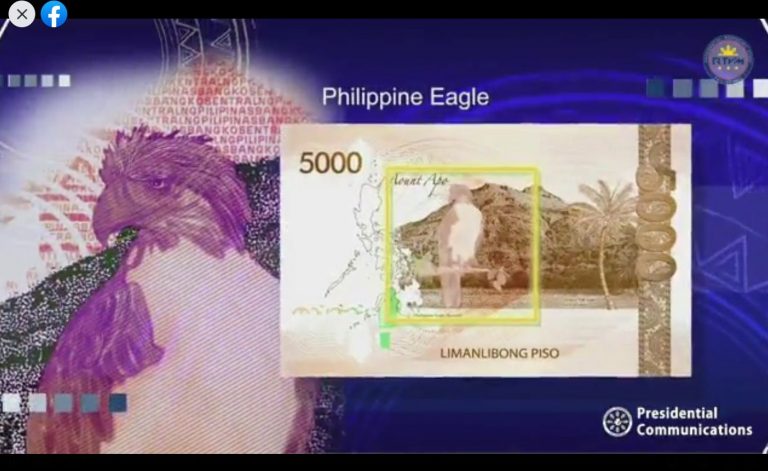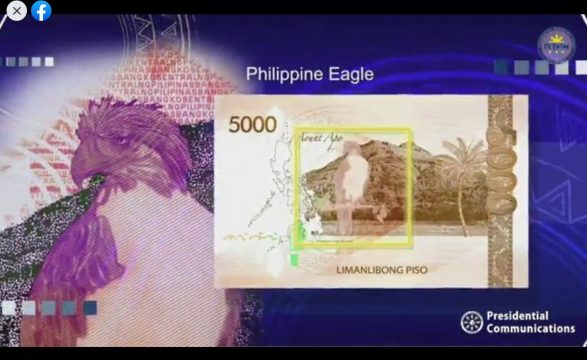 Meanwhile, the commemorative medal features a marking of Lapulapu, rendition of the Lapulapu shrine, and a quincentennial commemoration logo.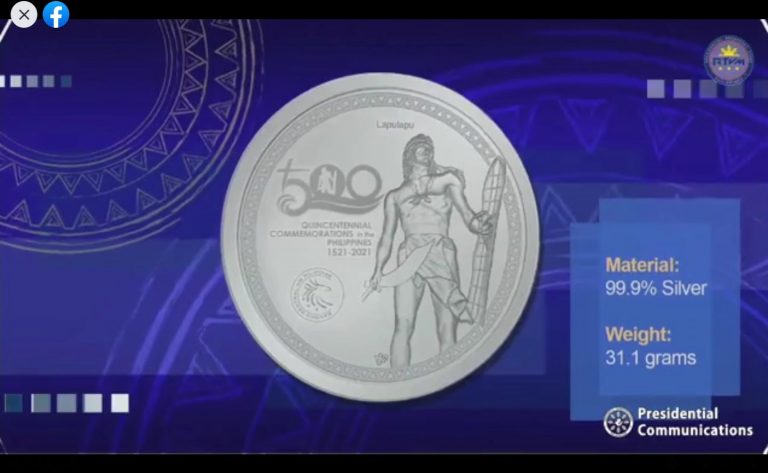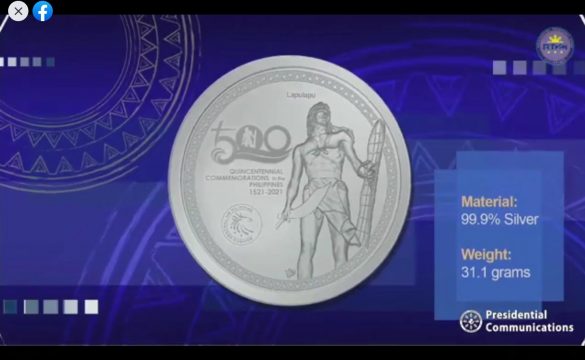 A mint mark can also be seen near the bottom of the Lapulapu shrine. At the reverse side, a marking of Battle of Mactan can be seen, a rendition of the battle, and the date '27 April 1521′.
The medal commemorative medal is made of 99.9% Silver and weighs 31.1 grams.
NHCP has concurred in both the design and specifications of the commemorative note and medal.
Watch the launching of the 5000-piso commemorative note and medal below.
(Source: Banko Sentral ng Pilipinas)