Researchers, scientists, and curators at the Natural History Museum in London discovered over 550 species in 2021 amid the COVID-19 restrictions.
The discovered species range across different species, from some of the smallest invertebrates swimming in the oceans to ferocious predators that stalked the land millions of years ago.
These include a roly-poly monochromatic beetle, a fan-throated lizard, and a rice rat that may be an example of island gigantism.
According to a Live Science article, these researchers have also unearthed two crocodile-faced dinosaurs, and two carnivorous dinosaurs dug up on the Isle of Wight in the United Kindom, the museum's largest discovery yet.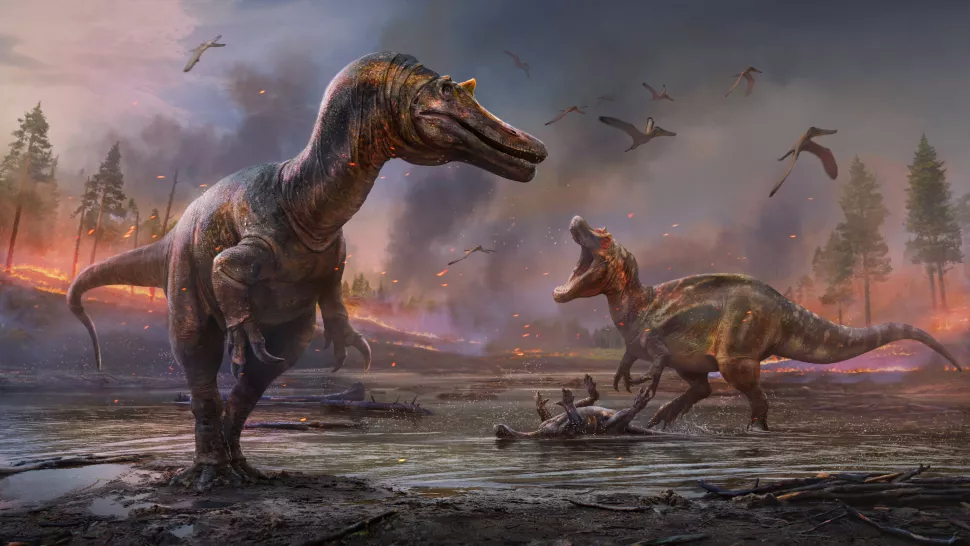 Extinct spinosaurids, which sported crocodile-like mubs, were affectionately named "hell heron" and "riverbank hunter," respectively.
British researchers also unearthed a new dinosaur species, which they named "chief dragon," the oldest meat-eating dinosaur that has the size of a chicken.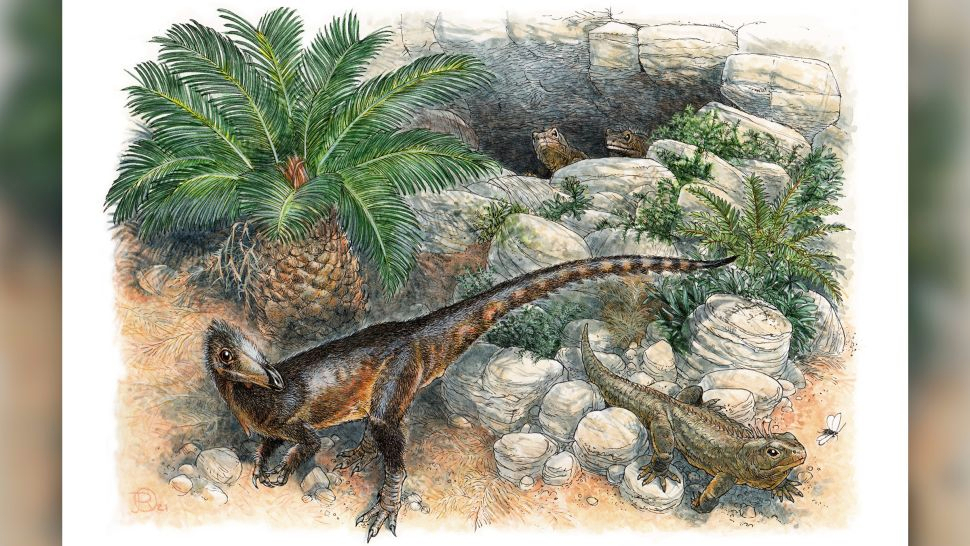 "It's been a fantastic year for the description of new dinosaurs, especially from the U.K.," Susannah Maidment, a senior researcher at the museum, said in a statement.
"Although we've known about the U.K.'s dinosaur heritage for over 150 years, the application of new techniques and new data from around the world is helping us to uncover a hidden diversity of British dinosaurs."
Meanwhile, many of the new species found this year have been crustaceans, particularly a group known as copepods. 
As described by the Natural History Museum, copepods are small, shrimp-like creatures found anywhere there is water and critical to the planet's ecology and the carbon cycle. They are also identified as vital food for fish, krill, and other invertebrates. – WhatALife.ph
---
Also Read: Perfectly preserved dinosaur embryo was preparing to hatch like a bird