Starting a business during an economic crisis caused by the coronavirus pandemic can be quite risky. Entrepreneurs now have to consider additional health standards and not to mention the challenge of seeking customers now that foot traffic has been limited with physical distancing.
However, these two SME owners we'll be featuring today have bravely taken on the challenge and pushed through the hurdles of the new normal world. Check their stories and products below!
Comfort and warmth amid a stressful world
I'm sure we can all agree on how grueling 2020 has been for all of us. After all, staying home for months and the sudden adjustment to the new normal has undoubtedly done a toll on most of us.
While pastries and hot drinks such as coffee cannot help us fight what's happening right now, at least it can take us away from the discomfort — even just for a moment.
This is where our next SME owner got her inspiration to launch Confort et Chaleur online.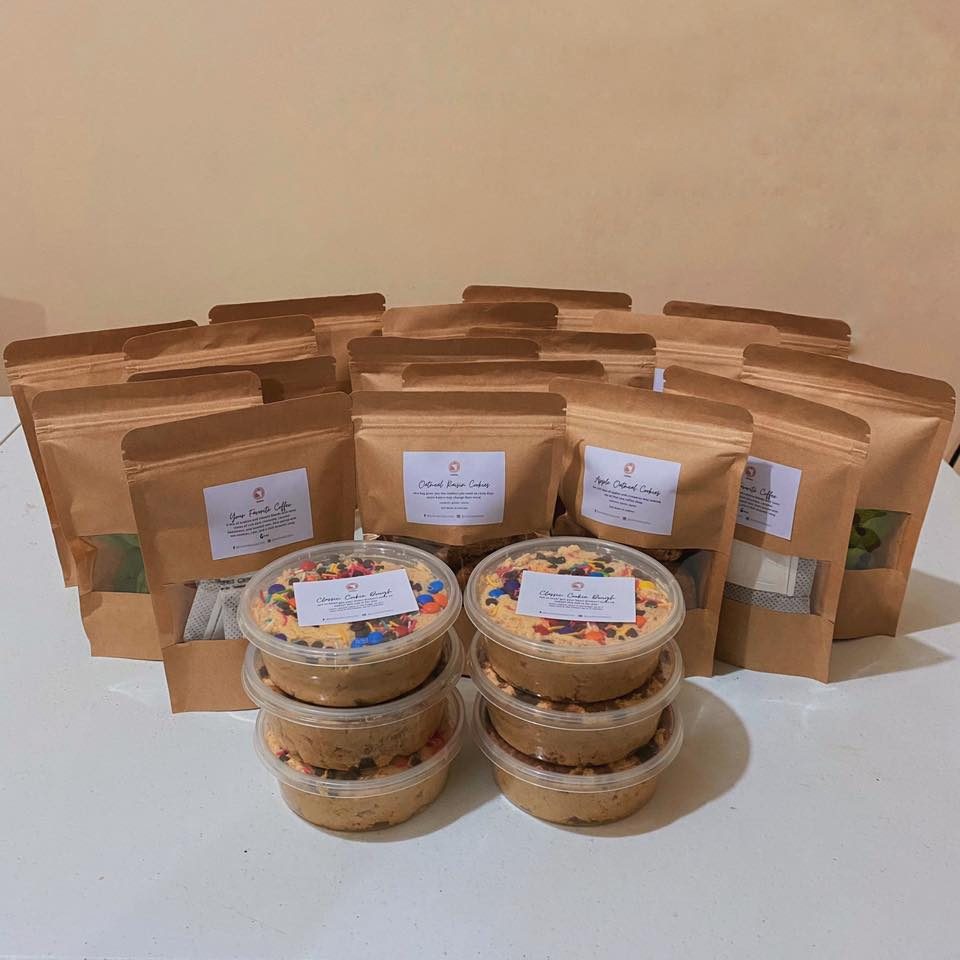 "It's a small gesture of happiness to people [for them]…to distress…a glimpse of comfort and warmth," Confort et Chaleur owner Alaiza said in an interview with WhatALife, hoping that the perfect combination of the sweetness of pastries and the bitterness of coffee can "cheer them up once in a while."
Alaiza started experimenting with baking pastries after receiving an oven from her mother as a wedding anniversary gift in July last year. When a relative suggested that the pastries she made have business potential, she promptly took the opportunity to earn additional income.
Together with her husband, Alaiza established Confort et Chaleur — a french word for comfort and warmth. Aside from pastries, which represents comfort, the online café also offers coffees and hot choco bombs, representing warmth. The business set into motion online amid the pandemic.
"Thankful pod mi (we're thankful)… naa gyu'y order ga come through (that orders come through) and it's enough to sustain us during the pandemic… dako gyud siya'g tabang sa amoa (it's really a big help for us)," Alaiza said. Like any other starting SME, she and her husband did everything — from making recipes to deliver their products at their customers' doorsteps.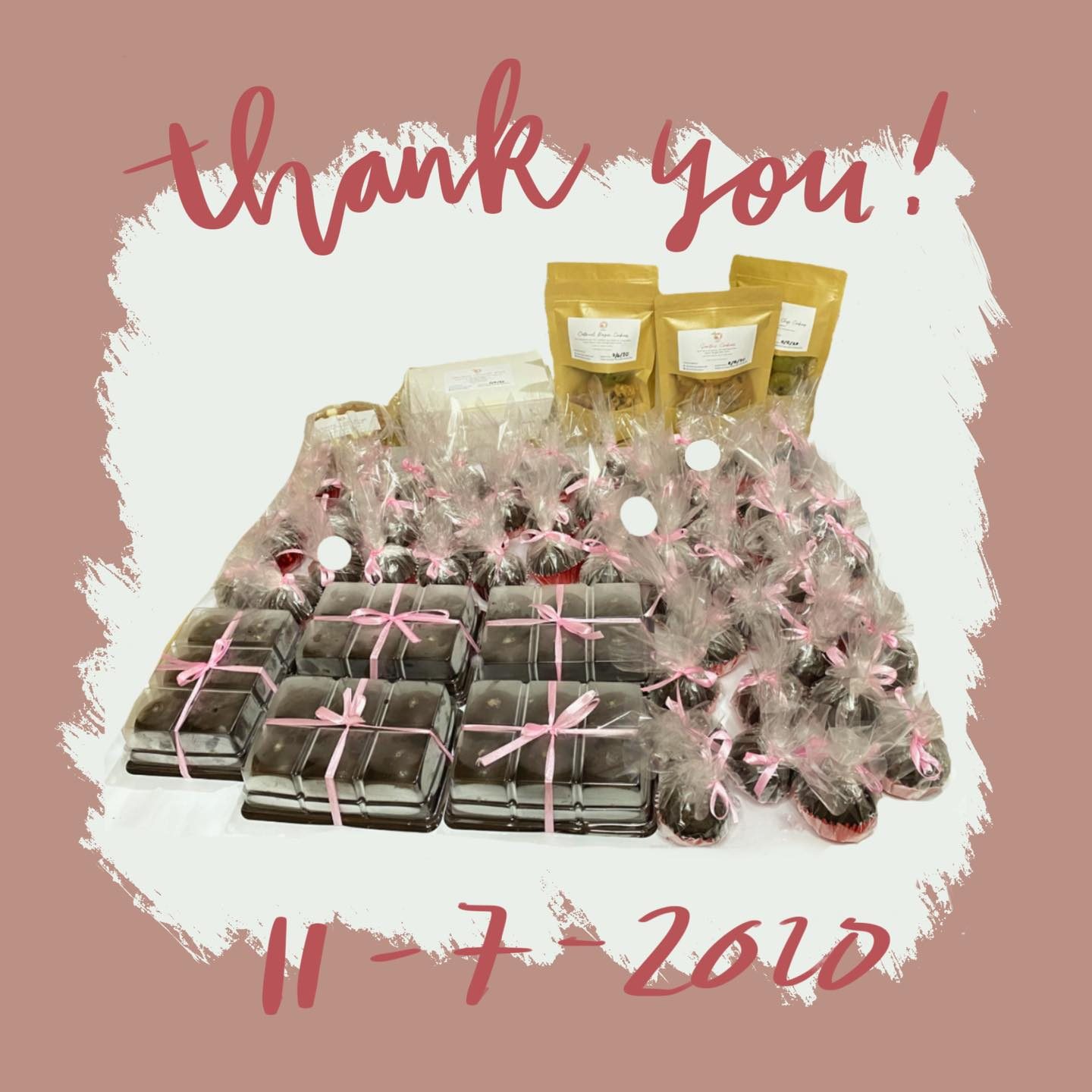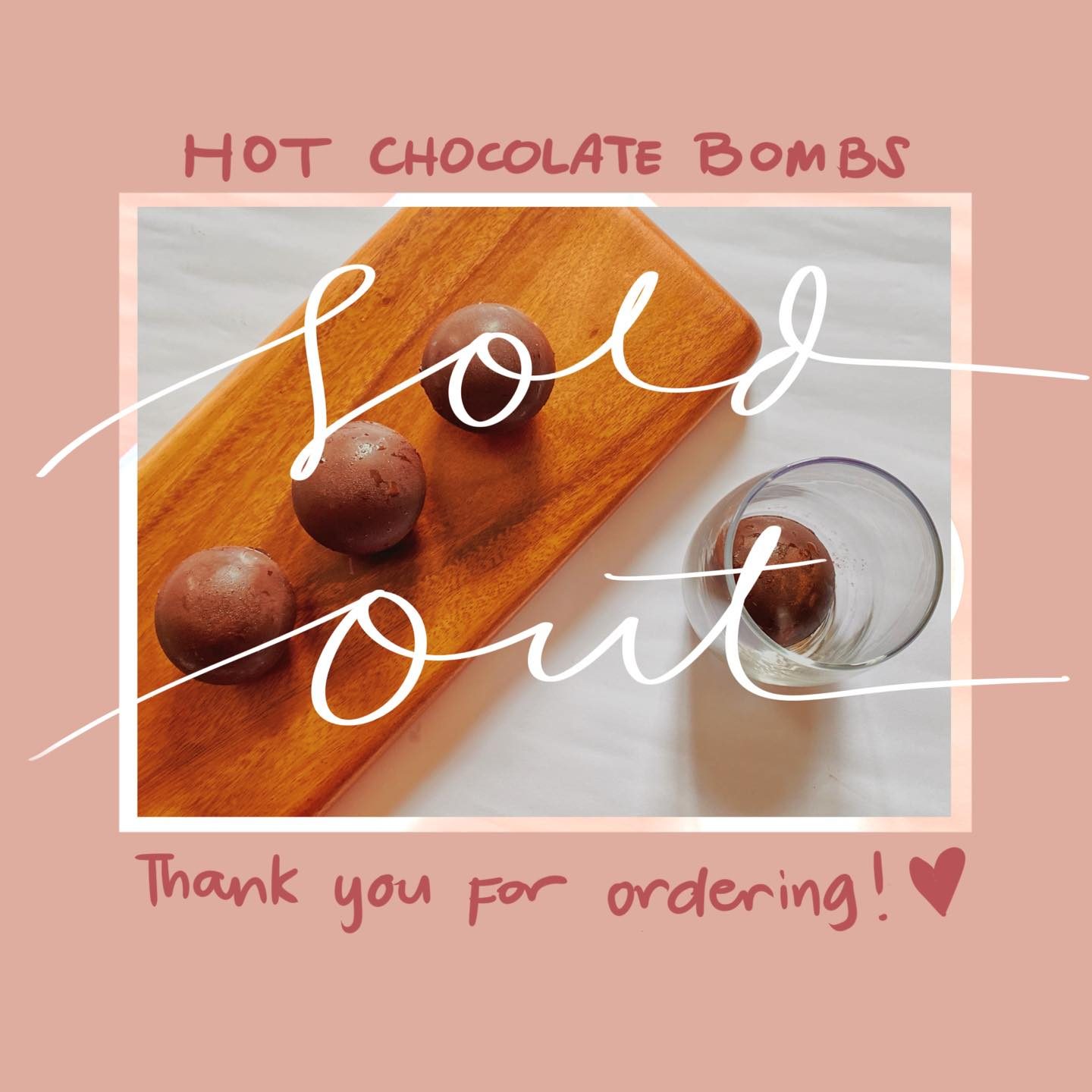 In partnership with her best friend, Alaiza is planning to expand the business and put up a physical store in the future. But for now, you can place your orders online at Facebook.com/confortetchaleurcdo. You can also book via OrderNa App.
Confort et Chaleur receives orders from Mondays to Thursdays only and delivers every Saturday and Sunday. So, make sure to order ahead to receive your "weekly dose of cookies and coffee to achieve ultimate comfort and warmth."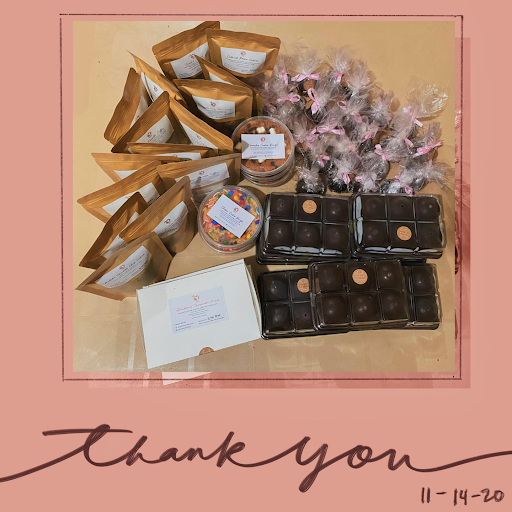 Stay tuned for a possible giveaway this Valentine's Day!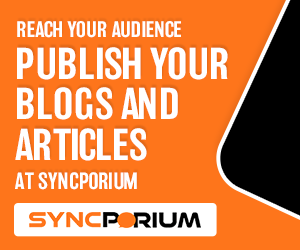 Reward yourself and your loved ones with customized gifts
One of Print Pro Ph's owners Carl was discussing possible business opportunities with his colleagues in late 2019 when they bumped into the idea of printing.
"What inspired us to venture into the business, [for one], I [have] a cousin with the same business in Manila. I have always been fascinated with [his] business since 2011," Carl said in an interview with WhatALife. Having to witness the potential of the business from the success of his cousin, Carl eventually decided with his business partners to push through with the idea. He flew to Manila in early 2020 and signed up for an apprenticeship from his cousin, learning the ins and outs of the printing business.
Bringing home the necessary skills he needed to set the business in motion, he began working to open Print Pro Ph, from acquiring machines to purchasing quality materials to make print designs.
Initially, the business was set for a full blast opening in April 2020 with two bulk orders in place. Unfortunately, the pandemic happened, and the city was placed under strict community quarantine, which then canceled both events the printing business was about to cater to.
"Due to the pandemic, both [bulk orders] were canceled. In a way, medyo the business became slow and as in no order, anything for the first four months," Carl shared.
When the restrictions gradually eased and the new normal emerged, the printing business was fortunate to get back on track, receiving bulk orders of identification cards from the company's around the city. They also produce printed face masks for a local service organization along with bulk orders for weddings, followed by T-shirt printing and more IDs.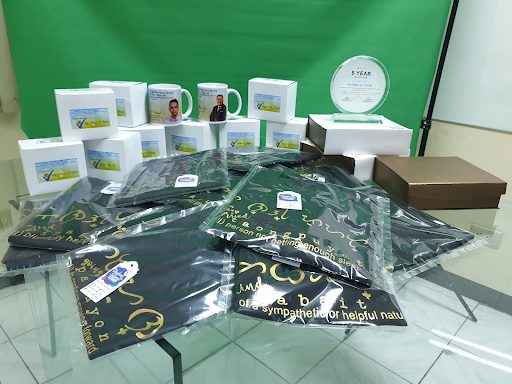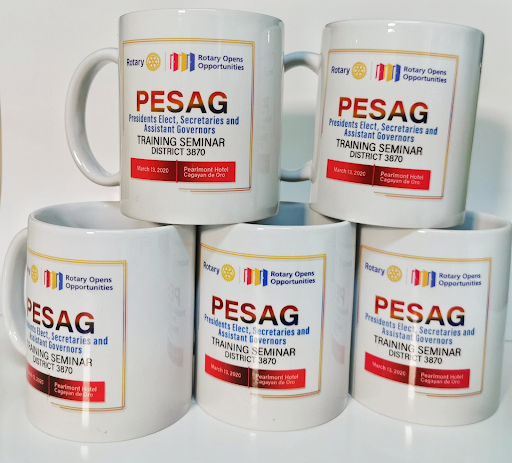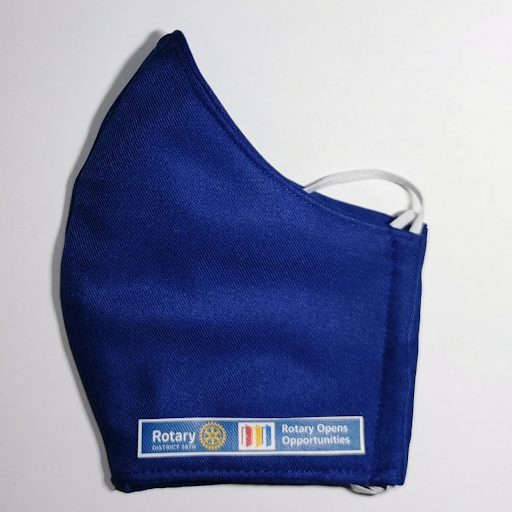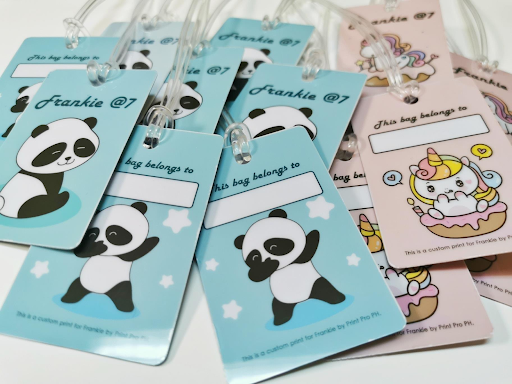 Print Pro Ph offers design and printing services for the following items: T-shirts (sublimation, vinyl, heat transfer), identification cards, mugs/magic mugs, bag tags, plaques, and more. They also print stickers (decals), labels (glossy, matte, transparent), and customization for three-ply washable face masks.
For inquiries, you can contact them at (0917) 962 9956 or message them via messenger at Facebook/phprintpro. They also deliver outside Cagayan de Oro City.
Surprise your significant other with a customized printed gift this Valentine's Day. Order now!
—
This 2021 WhatALife! takes on the initiative to feature different Kagay-anon SMEs to support and help promote local products. Check out here for more SME Featured stories!
Are you looking for exquisite flower arrangements? Check out these flower shops based in Cagayan de Oro