MANILA, PHILIPPINES — Early today, January 4, 2023, BPI clients were urged to check whether their accounts have been charged through a 0431 Debit Memo transaction code. BPI has vowed to reverse this glitch "within the day."
The Ayala Group's Bank of the Philippine Islands has released an update on the 0431 debit memo issue/glitch, which duplicates transactions made from December 30 to 31, 2022.
A Facebook user shared they "lost almost Php4,000.00," while their friend lost Php17,000.00. After multiple complaints from users, the Ayala-led bank released an advisory explaining the glitch.
"Some ATM, CAM deposits, POS and e-commerce debit transactions from December 30 to 31, 2022 were posted twice. We are already working to reverse the duplicate transactions. Rest assured that your account is safe and secure. Thank you," wrote BPI on Twitter.
Two hours later, the bank provided an update, saying the issue will be solved within the day.
"UPDATE: Following the double posting of ATM, CAM deposits, POS and e-commerce debit transactions from December 30 to 31, 2022, please be informed that we expect correction of the duplicate transactions within the day," BPI tweeted.
Due to the high traffic volume on its web and mobile platforms, BPI also announced possible intermittent access to its online banking channels.
"Given the high volume of inquiries on our online banking channels, you may experience intermittent access to our web and mobile app platforms," BPI added.
What does 0431 Debit Memo mean?
BPI explains that "the 'debit memo' is a general term for all the debits (withdrawal, funds transfer, prepaid reloading, bill payment, etc.) made on your account."
Clients who do not recognize a transaction on their accounts are advised to call the bank's hotline (02) 889-10000 and then dial 5 to have the card blocked and to file a formal report.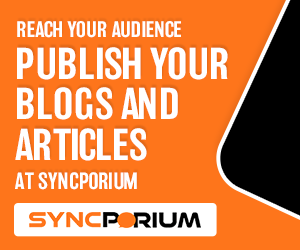 For updates, follow the official BPI Twitter and Facebook pages. – WhatALife!
---
Also read: Scam emails spread amidst SIM registration