PARIS, FRANCE — Blackpink Jennie and BTS V have been spotted holding hands while walking in the streets of Paris.
A video of the two K-pop stars holding hands emerged in Tiktok which was uploaded by a freelance journalist-photographer Amar Taoualit. He has also uploaded several videos of this incident on Instagram.
Jennie was in France to attend the screening of the series "The Idol," at the Cannes Film Festival on May 22. V left for Paris on May 15.
There were speculations of Jennie and V dating back in 2021 when V "accidentally" followed Jennie on Instagram.
V posted on Weverse shortly after the incident that it was an accidental follow keeping the rumors away. He then asks, "Is there a way to get rid of the 'recommended' friends list here on this Insta thing? It's a scary app."
Another dating rumor surfaced again when a photo of V and Jennie being on a Jeju island date appeared in May 2022.
More photos of two have also surfaced, including one of them showing V kissing Jennie on the forehead.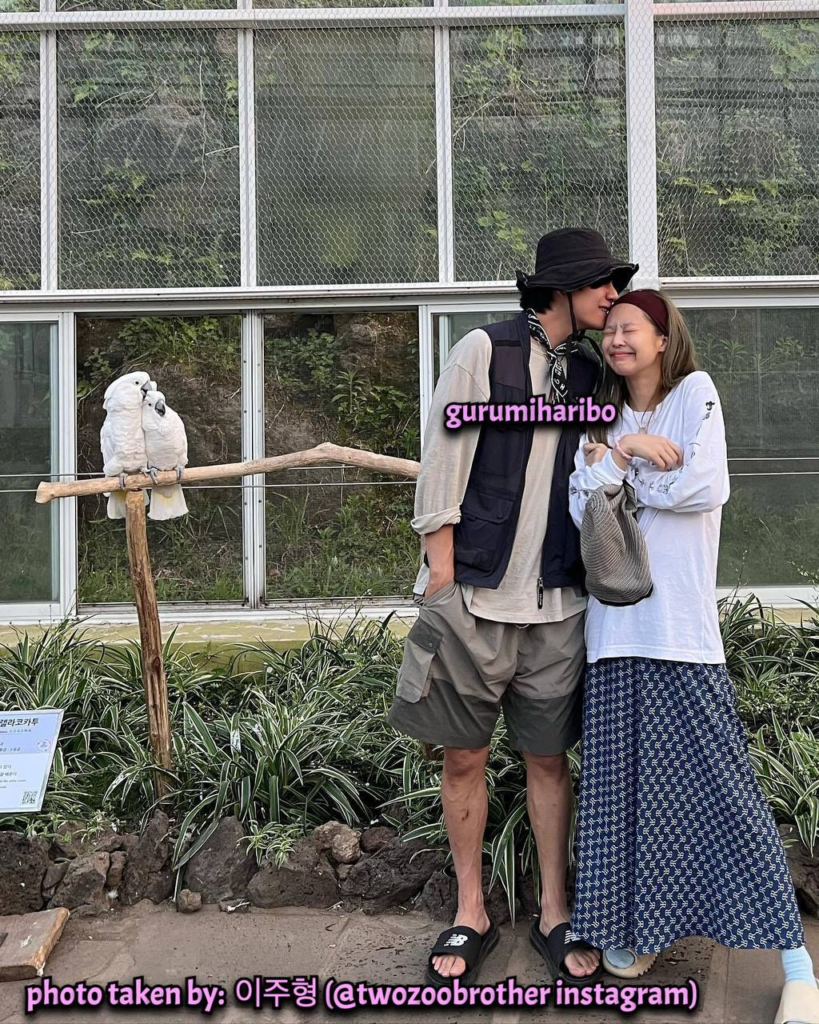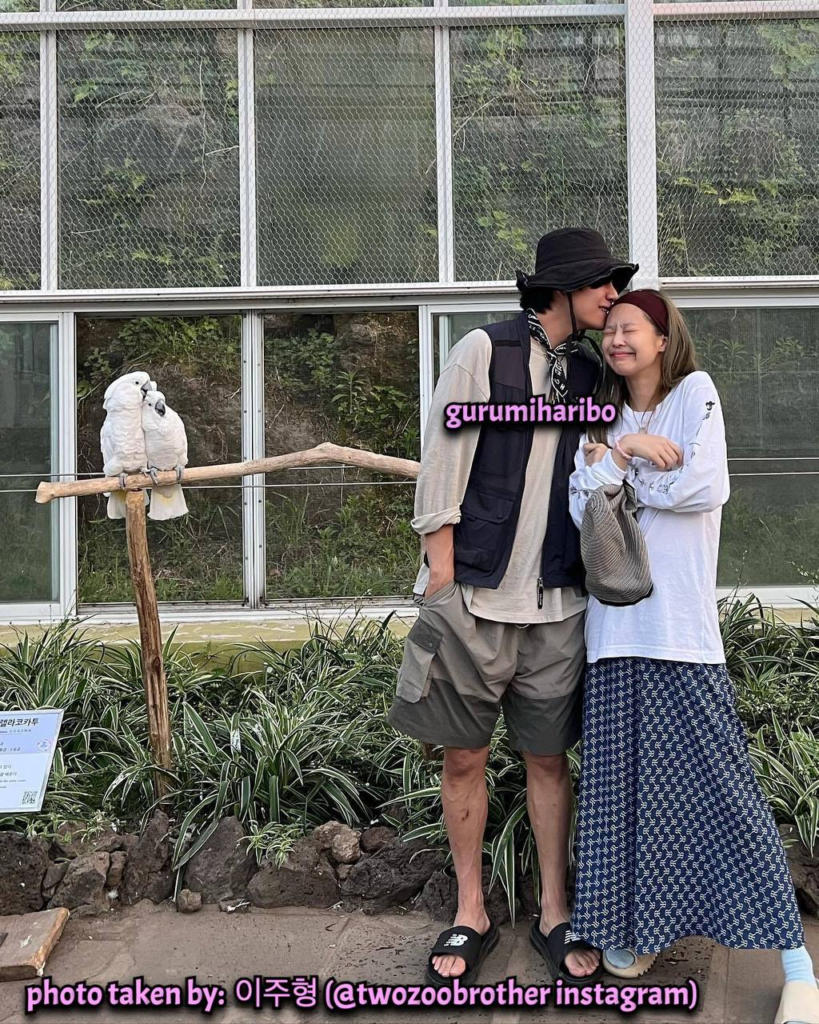 V and Jenny's agencies have not denied the matters of the two dating. YG Entertainment, Jennie's agency, have told the press that they have no comment on the matter. V's agency on the other hand, Big Hit Music, did not make any announcements.
Due to indiscriminate rumors, personal attacks, and potential harm of personal life, YG Entertainment did release a statement saying that they will pursue legal actions to those spreading photos of Jennie. They have refrained from making more statements about the matter to minimize the damage.
The agency has already taken legal action against netizens who have shared "malicious posts and kept sharing unconfirmed claims."
Neither Jenny nor V have ever interacted with each other in public social media, as it is a standard to not do that in the K-pop industry. Most K-pop relationships are kept hidden well and mostly a complete secret, so occasions like this are very rare, especially since both of the singers are part of the biggest K-pop groups that South Korea has produced.  – WhatALife!/Zain
---
Also read: Local Publisher Apop Confirms Filipino Edition of Highly-Anticipated BTS Memoir