Will we be able to defeat the novel coronavirus in just a span of a year?
The race on creating a vaccine for the novel coronavirus has long started since the first COVID-19 case surfaced a year ago in Wuhan, China. These biotech companies and pharmaceuticals have pushed through sleepless nights and work around the clock to create a safe and effective vaccine as soon as possible. With this, a handful of vaccines have been authorized worldwide, along with many more remain in development.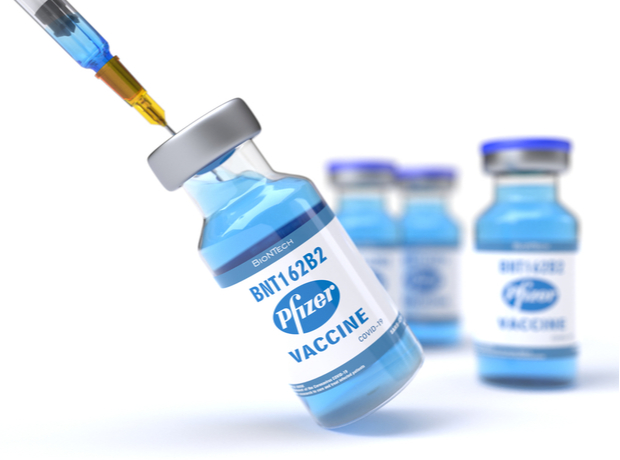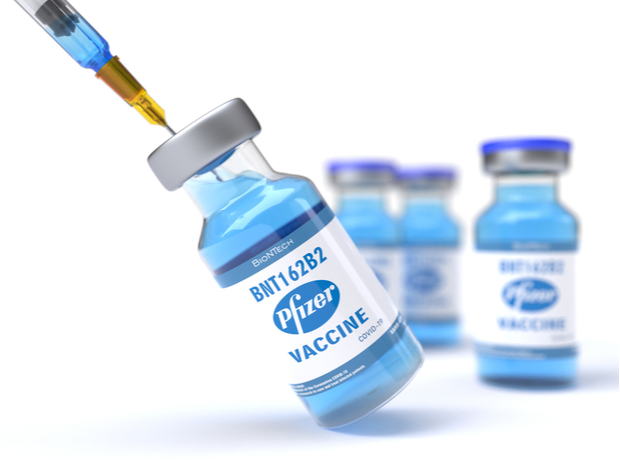 To update you with the current standing on the race, we listed below the nine promising vaccines created by brilliant minds across the globe, according to the COVID-19 vaccine tracker published in Regulatory Affairs Professionals Society.
As of January 7, 2021, the following vaccines have been authorized/approved.