Looking for the best dog shampoo in the Philippines? Check out our list below!
If your dog's shampoo leaves them smelling like… well, a wet dog, then it's time for an upgrade. Finding the best dog shampoo, on the other hand, isn't as simple as it sounds. As you may have guessed, many dog shampoos make promises they can't keep.
In no particular order, here are the best dog shampoos available in the Philippines to keep your four-legged pets happy and clean.
1. PETS R FAMILY Madre de Cacao Shampoo & Conditioner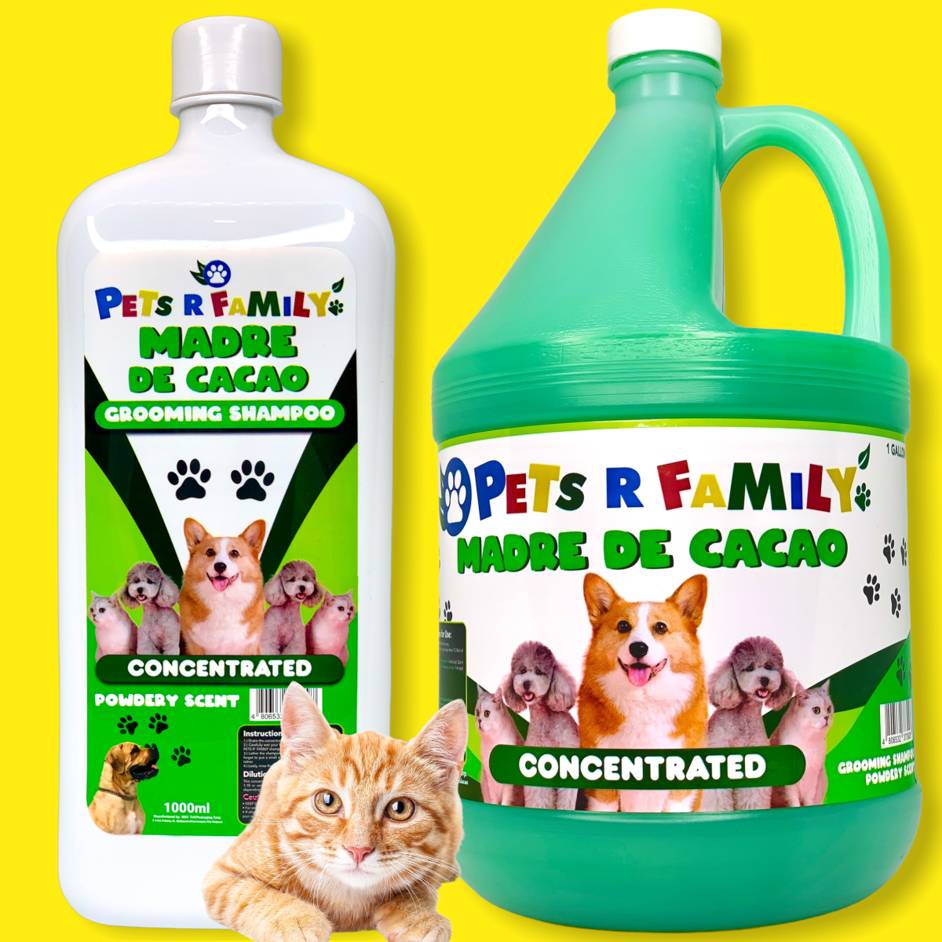 This Pinoy brand shampoo is perfectly suitable for puppies. It is a high-quality product available at a low price and in large quantities.
Madre de Cacao dog shampoo is excellent for all breeds and life stages of dogs. Madre de Cacao, the key ingredient after which the brand is called, is one of the most versatile legumes with medicinal powers.
It has been shown to treat dog scabies, dandruff, and sores, as well as repel pests. It also eliminates the unpleasant odor, allowing you to cuddle your dog whenever you want. This dog shampoo also aids in the renewal of fur and minimizes allergic responses.
Price range: Starts at P76.23
Shop at: LAZADA
2. Mr. Giggles Pet Shampoo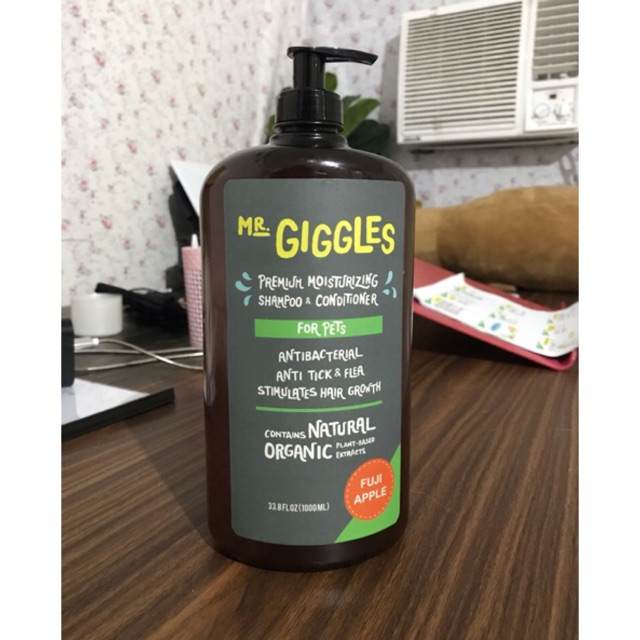 Because the components are plant-based rather than chemical-based, this dog shampoo is designed to be hard on bugs yet soft on the skin. It also contains guava for sensitive skin, in addition to vital components like Aloe Vera and tea tree oil extract. These substances aid in the treatment of skin allergies, ear infections, and yeast infections.
Other beneficial ingredients include vitamin B-rich oat protein, which aids in the maintenance of a healthy coat; linoleic acid, an omega-6 fatty acid for the firm and healthy skin; and lavender, a full-spectrum oil with antibacterial, antiseptic, and antimicrobial properties that aid in the removal of body odor.
Price range: Starts at P275.00
Shop at: LAZADA
3. The Fur Life Co. Puppy Safe 2-in-1 Dog Shampoo and Conditioner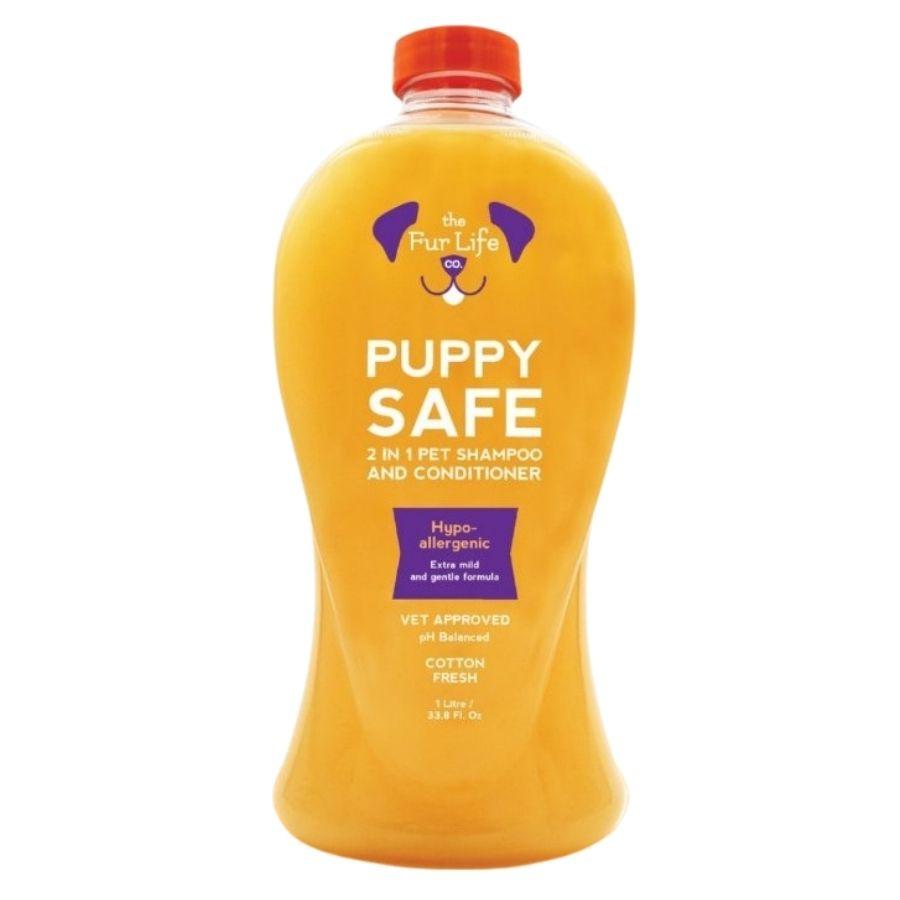 When it comes to puppy shampoo, The Fur Life Co. is the place to go. After all, the Fur Life Co. brand boasts a sensitive composition and is committed to giving your dogs the best possible care. For instance, their Puppy Safe 2-in-1 Dog Shampoo and Conditioner which is an ideal option for all pets. Its pH-balanced solution was created specifically for puppies and is hypoallergenic and mild. This also includes aloe Vera extract and technology that removes odors to keep them fresh.
While most of the dog shampoos on our list are made with natural ingredients or are acceptable for all canines, your miniature poodle's skin is still delicate, so you may wish to use gentler washes.
Price range: Starts at P744
Shop at: LAZADA
4. Wahl Dog Shampoo – Four in One Calming Formula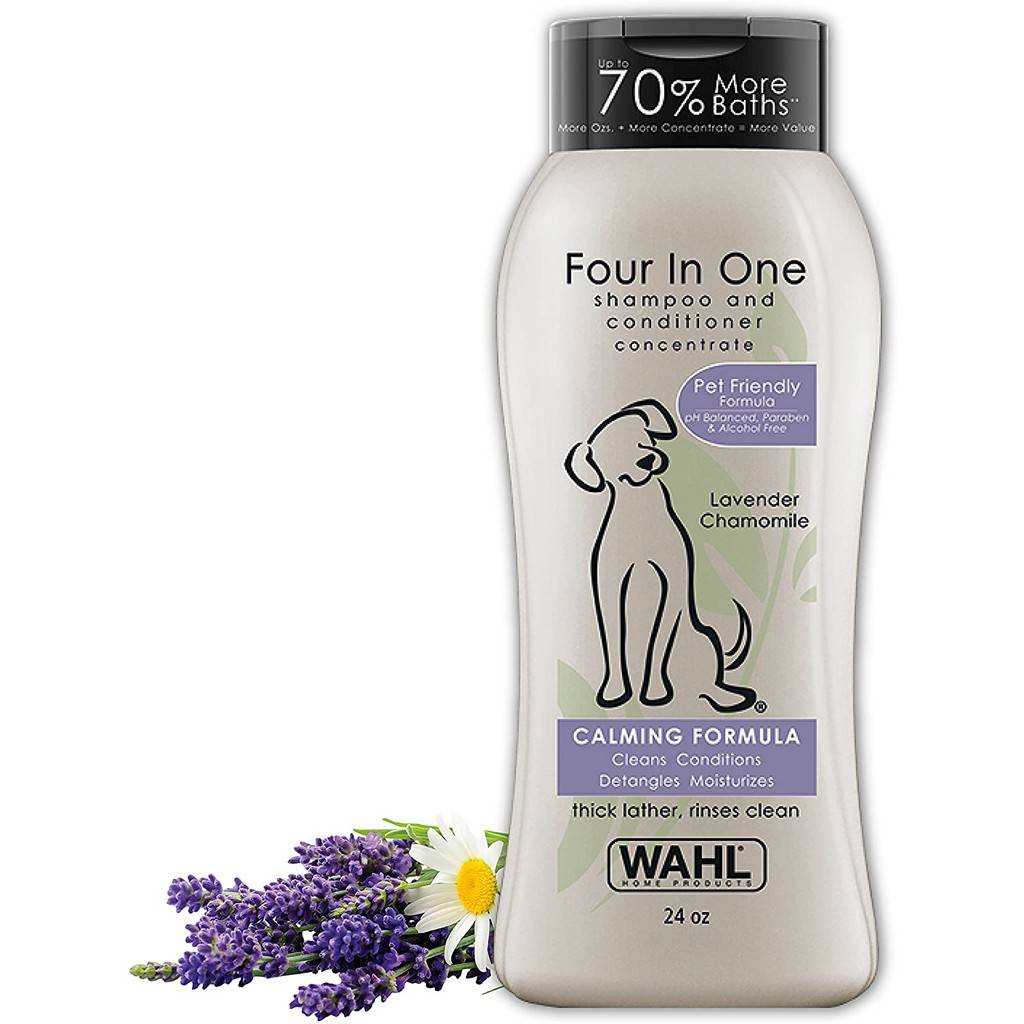 The Wahl dog shampoo was created with the help of the brand owner's goldendoodle. Moreover, the dog emblem on the label is modeled after his pet. The dog suffers from severe allergies. In fact, this is the only shampoo that the pet tolerated. This is reflected in the positive feedback: no itching, a lustrous and healthy coat, and a highly recommended product for sensitive skin!
This hypoallergenic shampoo has a pH-balanced oatmeal composition that helps to hydrate dry skin. Coconut and lemon are used not only as smell enhancers but also as natural cleansing agents.
Price range: Starts at P236.00
Shop at: LAZADA
5. Glam Organic Sweet Heaven Dog Shampoo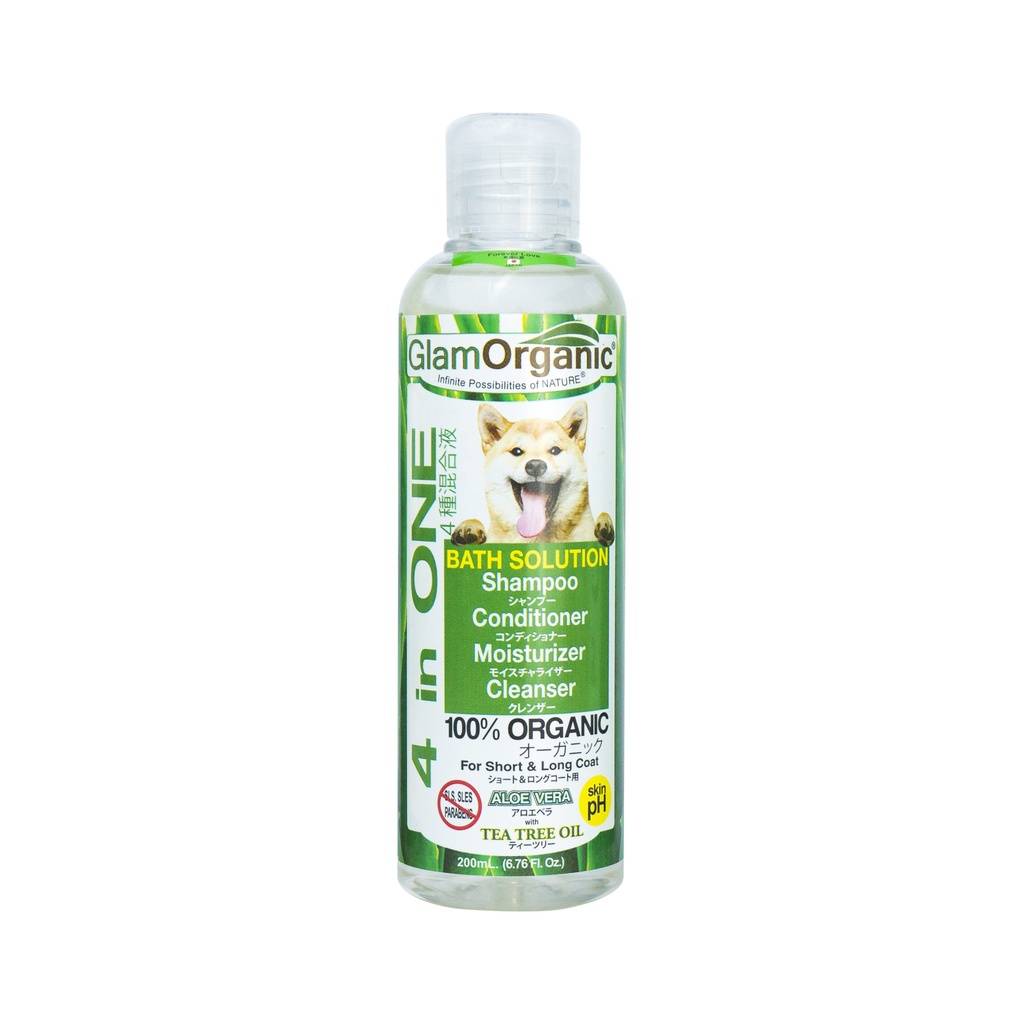 Glam Organic 4-in-1 contains a shampoo, conditioner, moisturizer, and anti-flea and tick treatment all in one bottle, providing a pleasant and healthy wash for your pets.
Aloe Vera is also included, which possesses wound-healing and moisturizing properties as well as the potential to regrow hair. Tea tree oil fights and repels parasites and fungus while healing damaged fur with a clean and delicate feel. This one wins because it mixes the best natural ingredients and luxury essential oil blends to completely transform your dog's bathing experience!
Price range: Starts at P319.75
Shop at: LAZADA
6. Sniff by Purple Paw Lavender Scent Dog Shampoo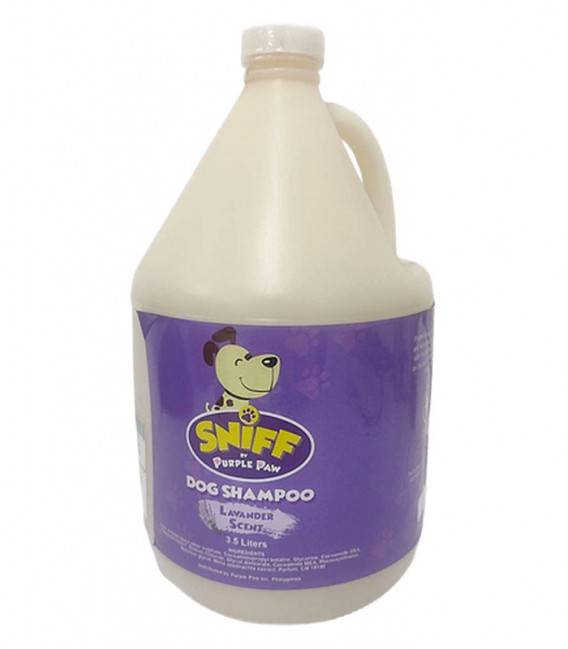 The Purple Paws Sniff Shampoo is another one of the best dog shampoos in the Philippines with madre de cacao. It can protect your Pawsome puppies from mange and skin infections while keeping their fur silky. Through it, your wonderful furbabies will love bath time.
You can also be sure that your precious furbabies will love their bath time even more because of the mild and wonderful lavender scent. You may use this shampoo to maintain your pawesome dogs' fur sleek while preventing parasites and skin problems!
Price range: Starts at P224.00
Shop at: LAZADA
7. Maxwell Totally Smooth Bright White Dog Shampoo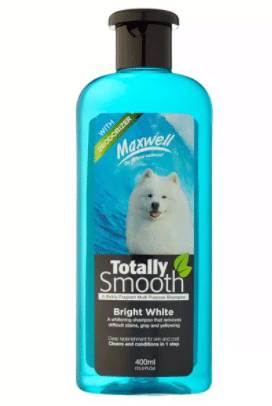 Maxwell Totally Smooth Shampoo is highly recommended if you have a white fur poodle. It's a whitening shampoo that's perfect for dogs with light-colored or white fur that want their coats to shine!
Additionally, this is a multi-purpose shampoo that not only deodorizes but also replenishes the skin and coats deeply. As a result, utilizing this product will put your dog look and feel fresh for an extended period of time.
Price range: P200-P300
Shop at: LAZADA
– WhatALife!
Source: (theweddingvowsg)
---
Also Read: Boracay COVID-19 Travel Requirements for tourists 2022