The pandemic has drastically dropped face-to-face retail numbers, but it has only pushed more people to connect digitally (and safely). Social Media savviness is one advantage of the country's economic landscape! DTI Secretary Ramon Lopez stated that "the Philippines is the social media capital of the world." As a result, it strengthens the department's Youth Entrepreneurship Program's economic independence. So, if you're interested in what they're offering, feel free to head on over to their respective websites! We've linked a few of their businesses in this article.
Below are the 22 Young Entrepreneurs in the Philippines.
1. Miko Aspiras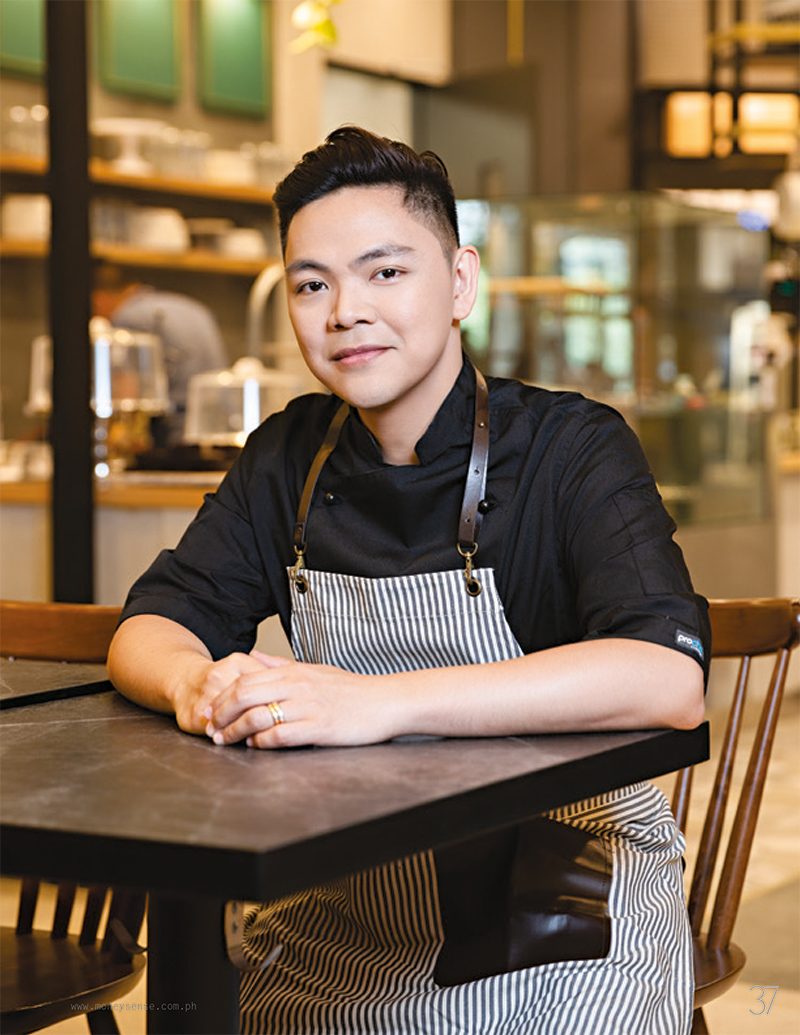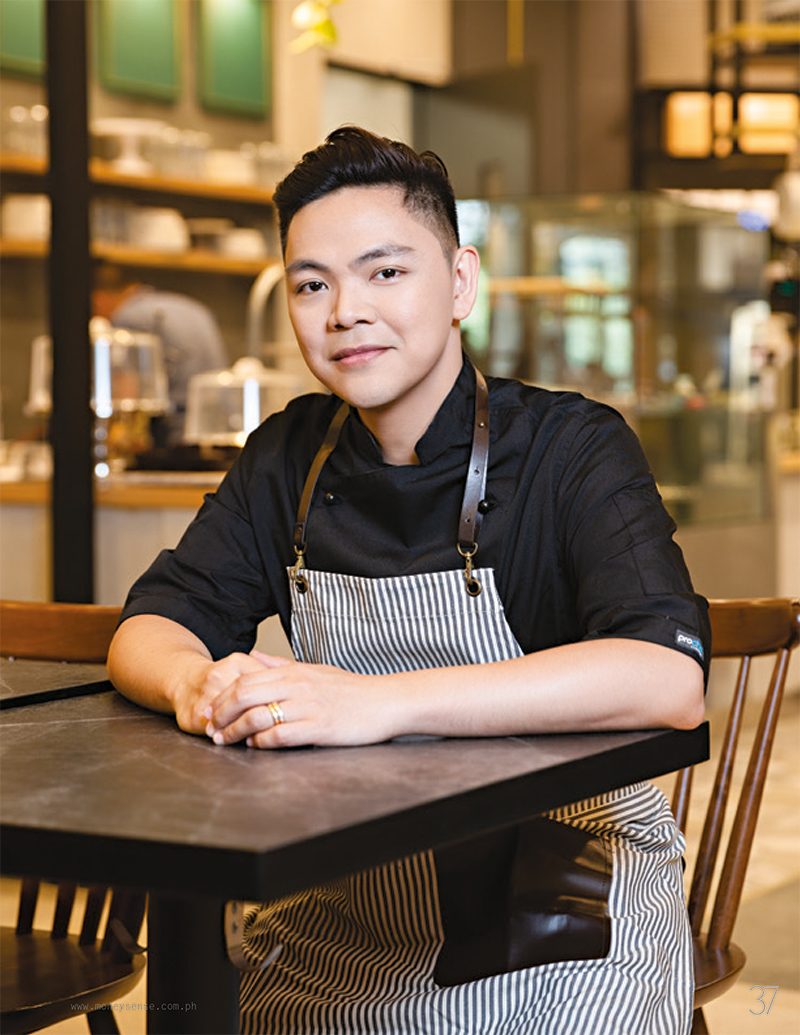 Miko Aspiras owns Tasteless Group, which owns several restaurants and dessert shops. Many of these are more daring ventures than your run-of-the-mill pastry shops. Creativity and innovation describe the restaurants under Tasteless Group!
2. Seph Bagasao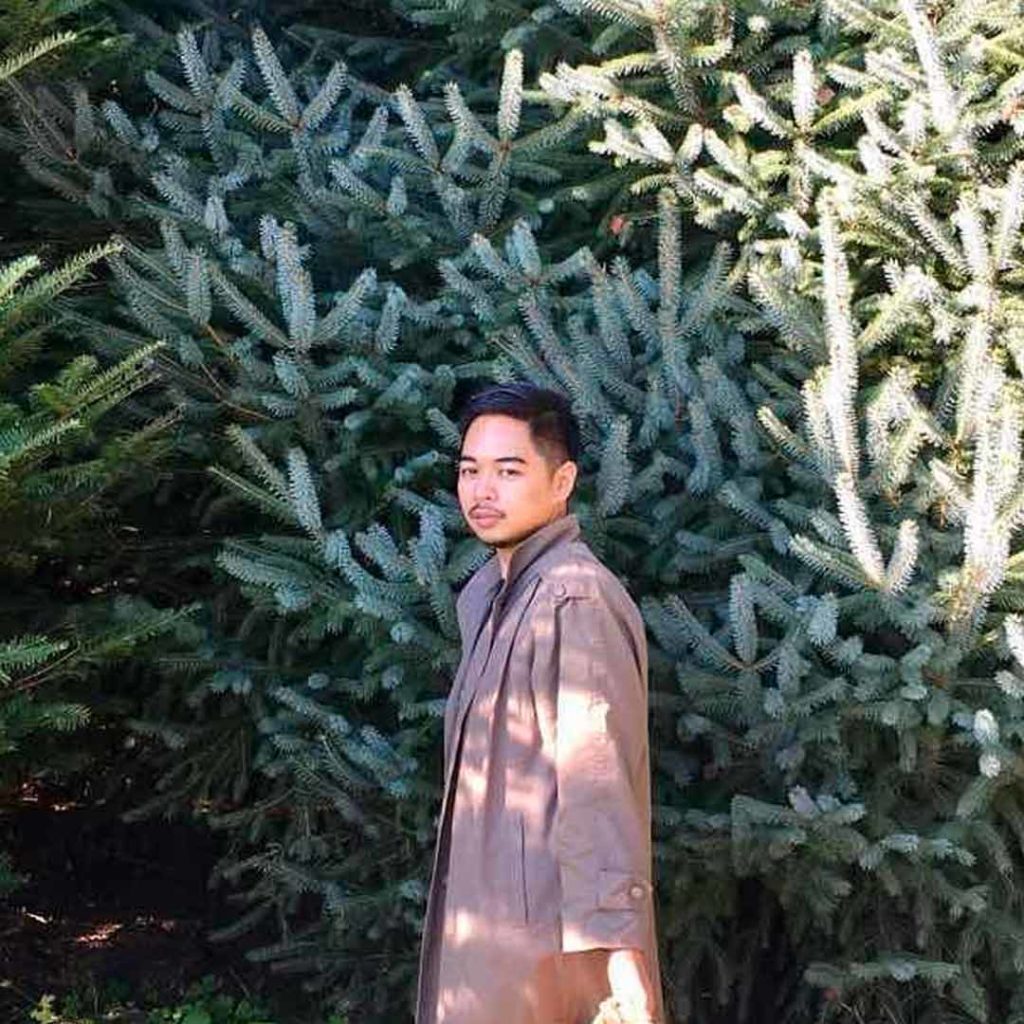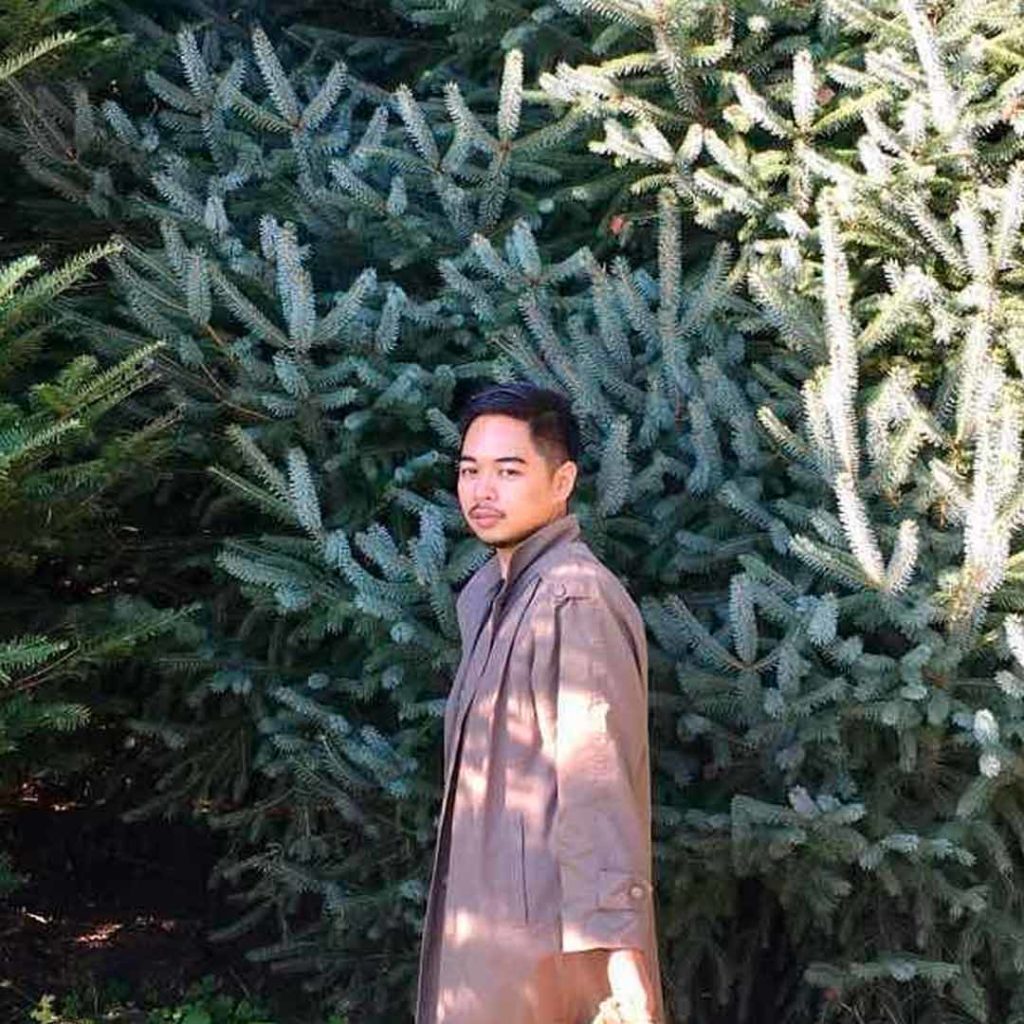 Joseph "Seph" Bagasao's label BAGASÁO focuses on creating gorgeous pieces without sacrificing ethics or the environment. Because of his work with Josie Natori and in Amazon Fashion Week, Bagasao is locally and internationally famous!
3. Angelene Calungcaguin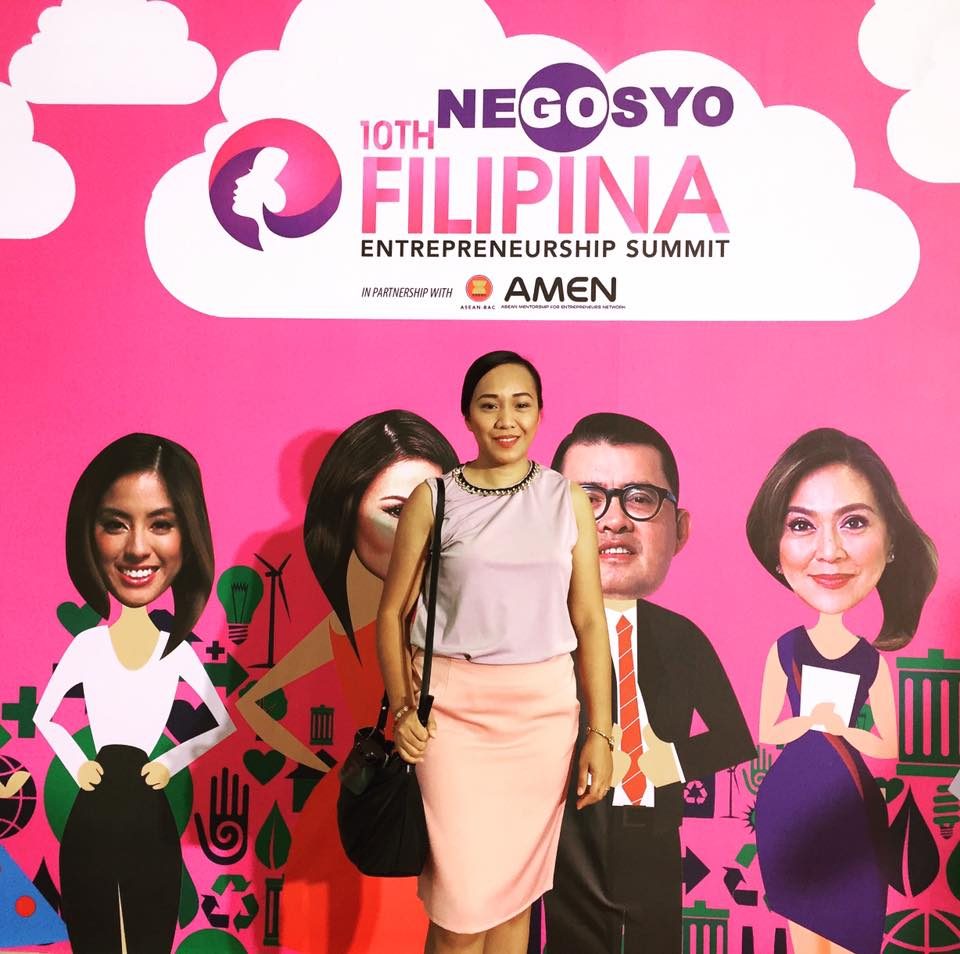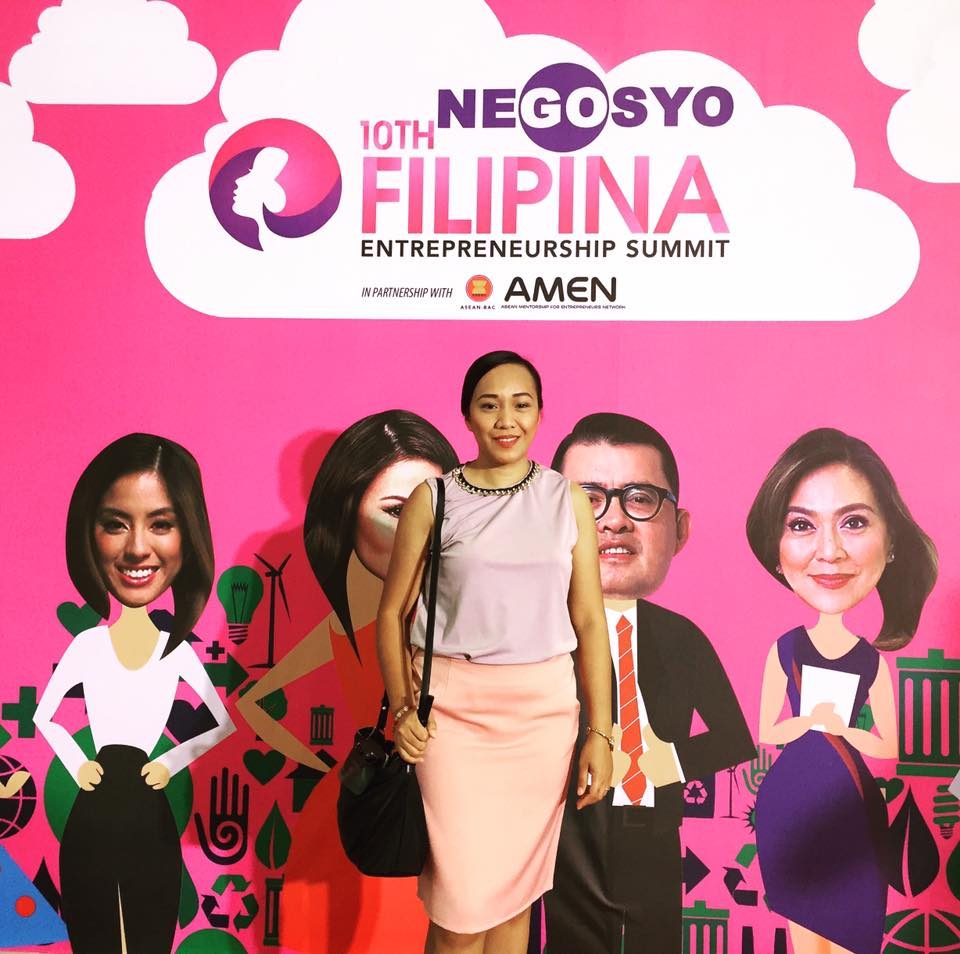 Food is usually the fastest way to a person's heart. Angelene Calungcaguin took this concept and ran with it! So, she started The Make Peace Cookies. This initiative later grew into the Make Peace Bakery, which teaches baking to underprivileged youth.
4. Georgianna Carlos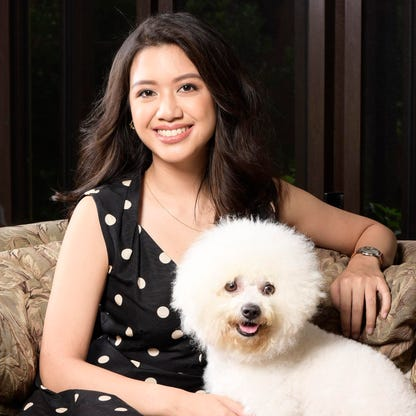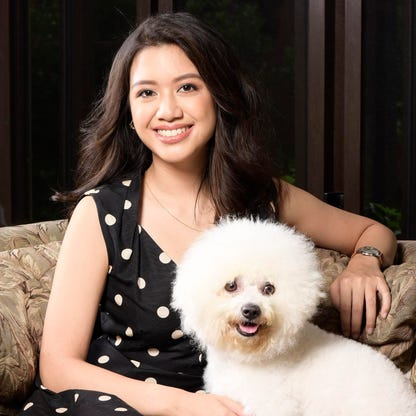 Georgianna Carlos owns three companies: Fetch! Naturals, MyOffice Philippines, and Permitly PH. Fetch! Naturals offers natural pet care products. Next, MyOffice Philippines is a virtual office for mobile workers. Finally, Permitly PH, a platform for entrepreneurs.
5. Kenn Costales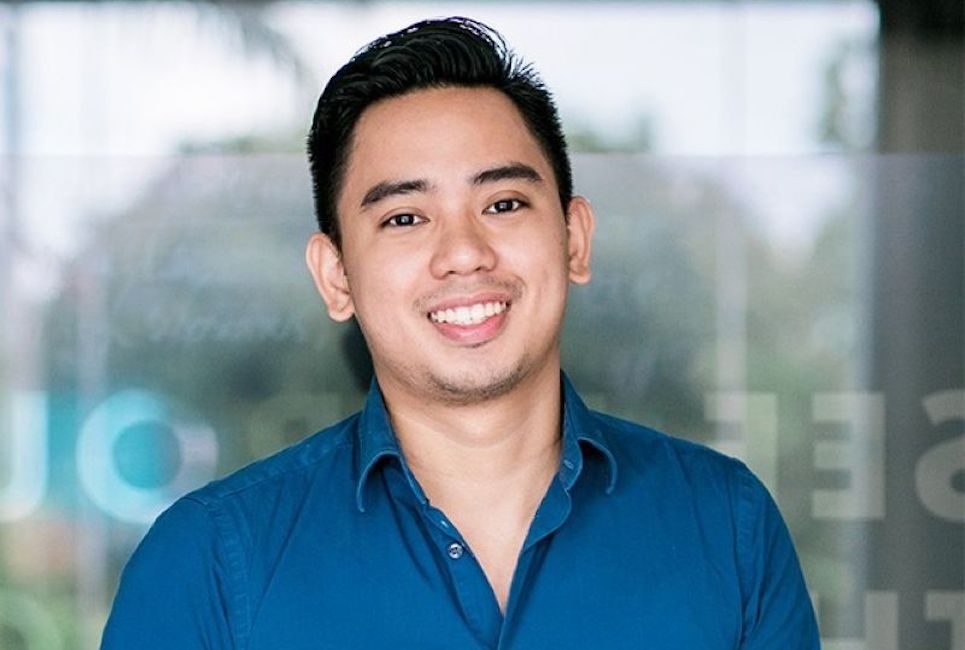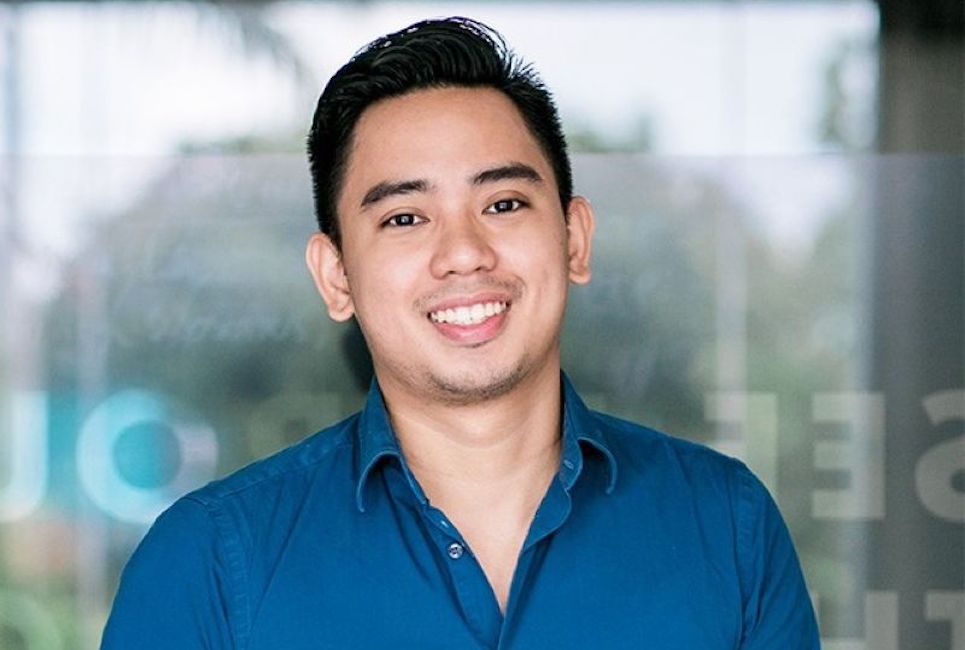 Kenn Costales founded Monolith Growth Ventures and is currently its CEO. It's a growth marketing agency that measures performance. At present, Monolith Growth Ventures has offices in Singapore and Manila!
6-7. Cris Cu and Tristan Seisa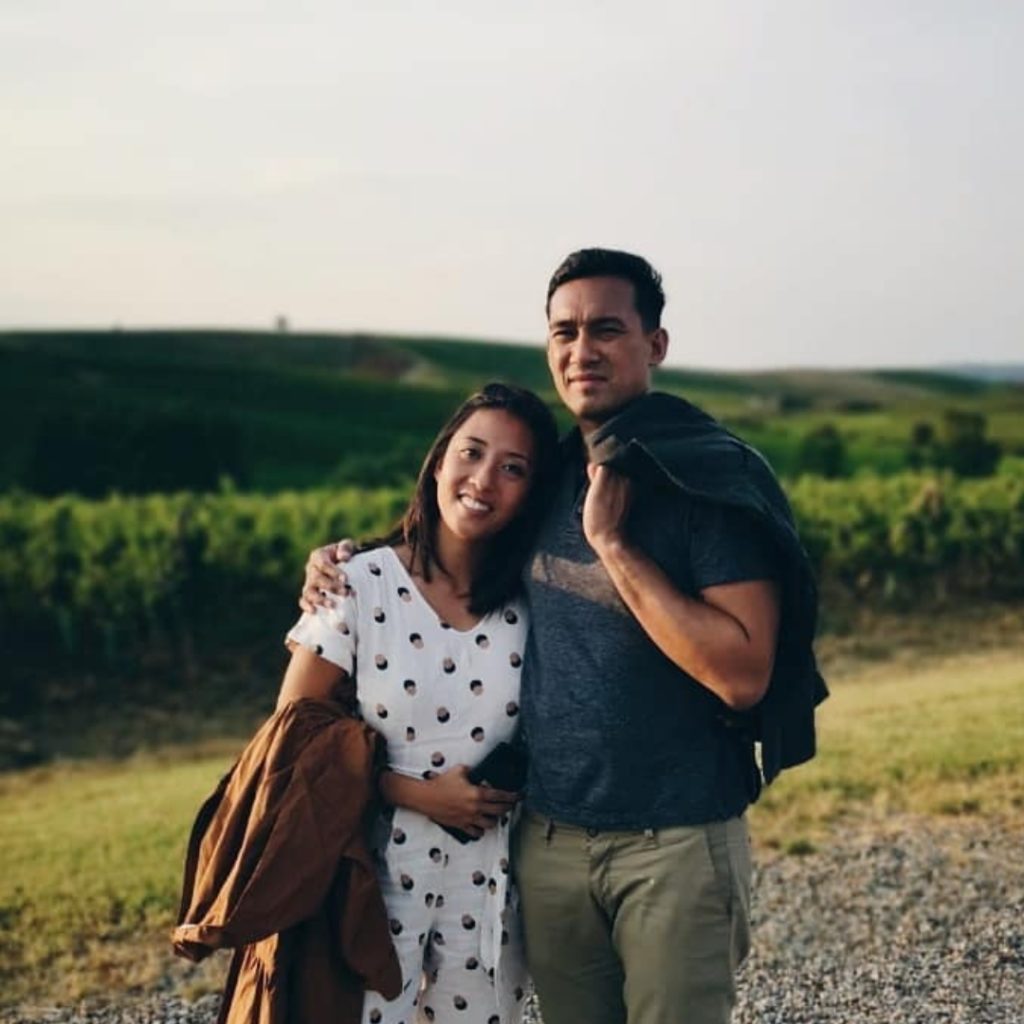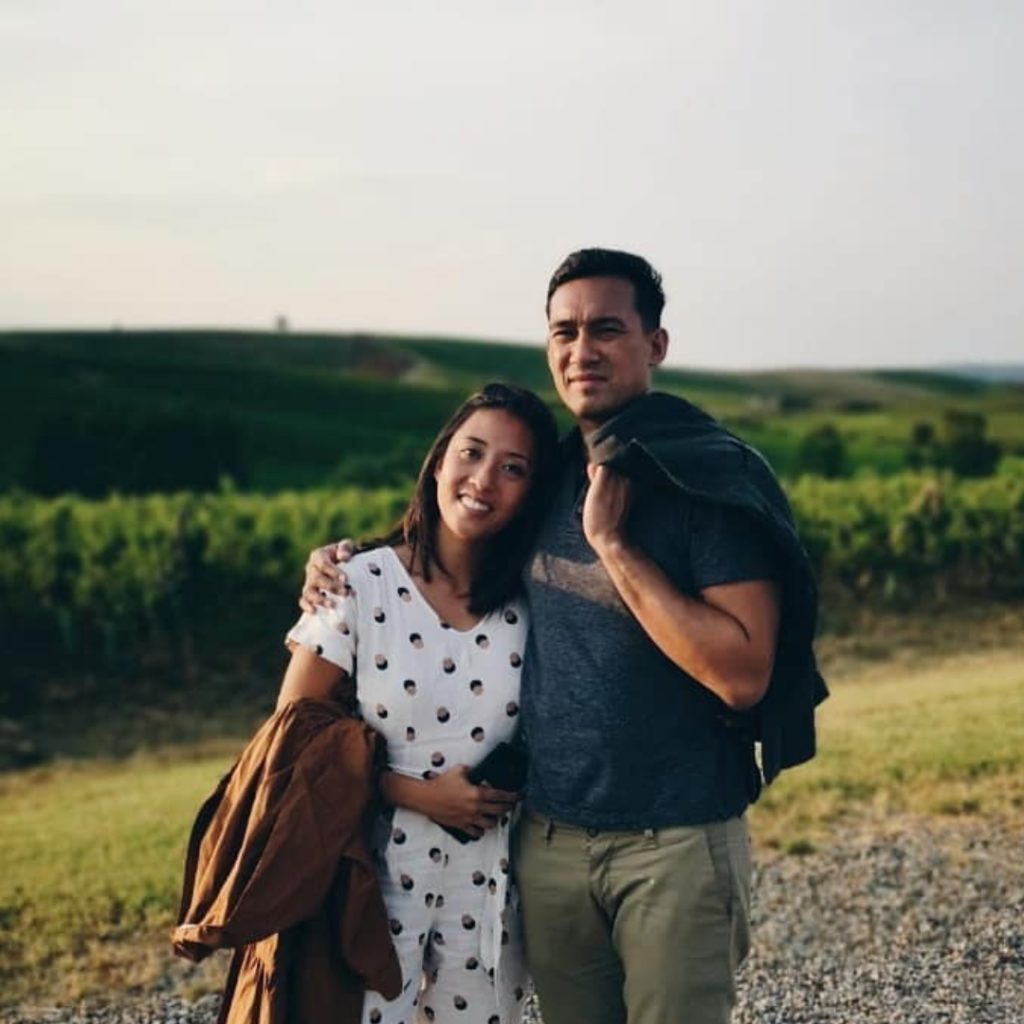 The first entrepreneur power couple on this list, Cris Cu and Tristan Seisa, started Hyperlocal Farms. They deliver organic produce to client doorsteps! Hyperlocal Farms' mission is to make food "Healthy, Fresh and Accessible."
8. Aya Fernandez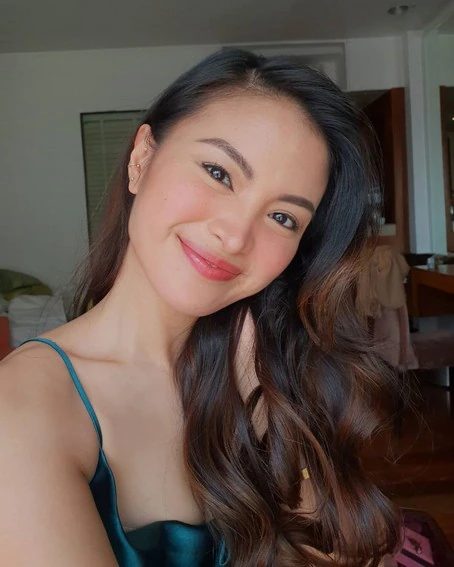 Not only is Aya Fernandez an entrepreneur, but she's also a beauty queen! This Miss Teen Philippines creates Eco-Uling through Project Lily PH. Fernandez creates charcoal from water lilies, coconut husks, and agricultural waste! 
9. Jairus Ferrer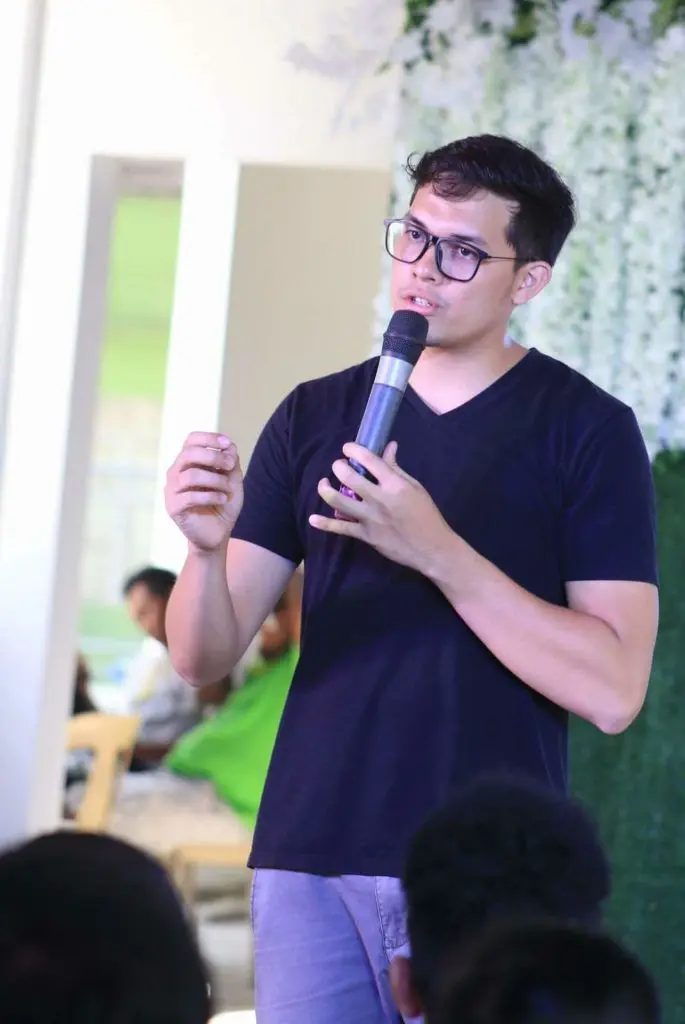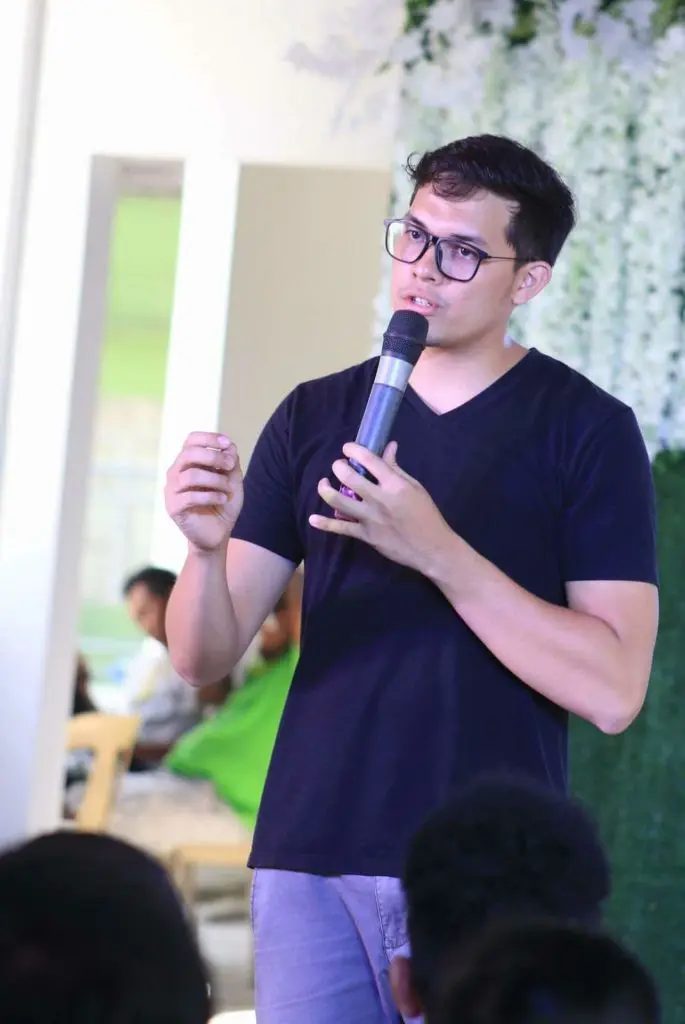 Jairus Ferrer blends agriculture and technology with his company, iFarms and its digital platform Uma.ph. Ferrer's initiatives will help farmers deliver food to the market! With Uma.ph, you can order produce before the harvest comes in!
10-11. Earl Patrick Forlales and Zahra Halabisaz Zanjani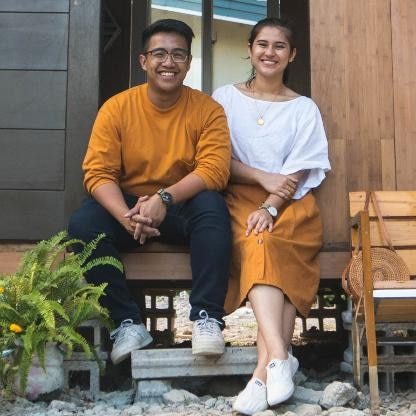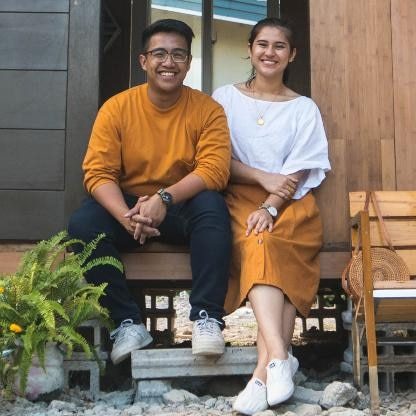 Earl Patrick Forlales and Zahra Halabisaz Zanjani create bamboo houses with their company Cubo. Cubo is "the first and only sustainable modular housing company" in the Philippines! Cubo's bamboo houses are ergonomically designed, low-cost and quickly assembled — in just four hours!
12. Janlord Luga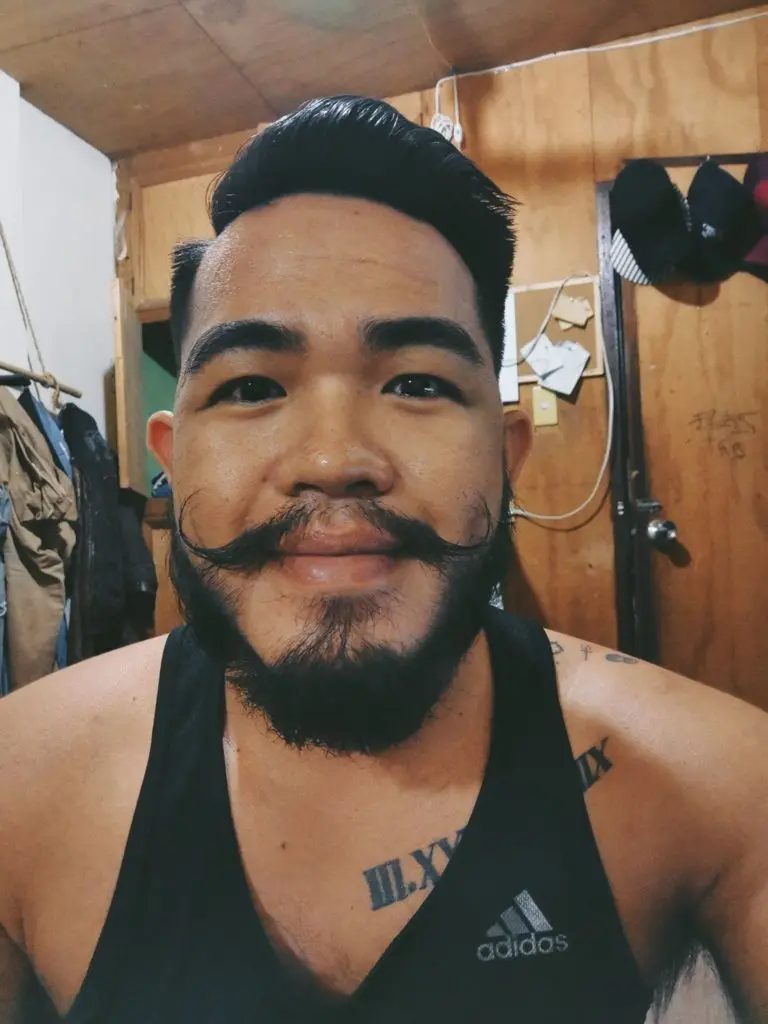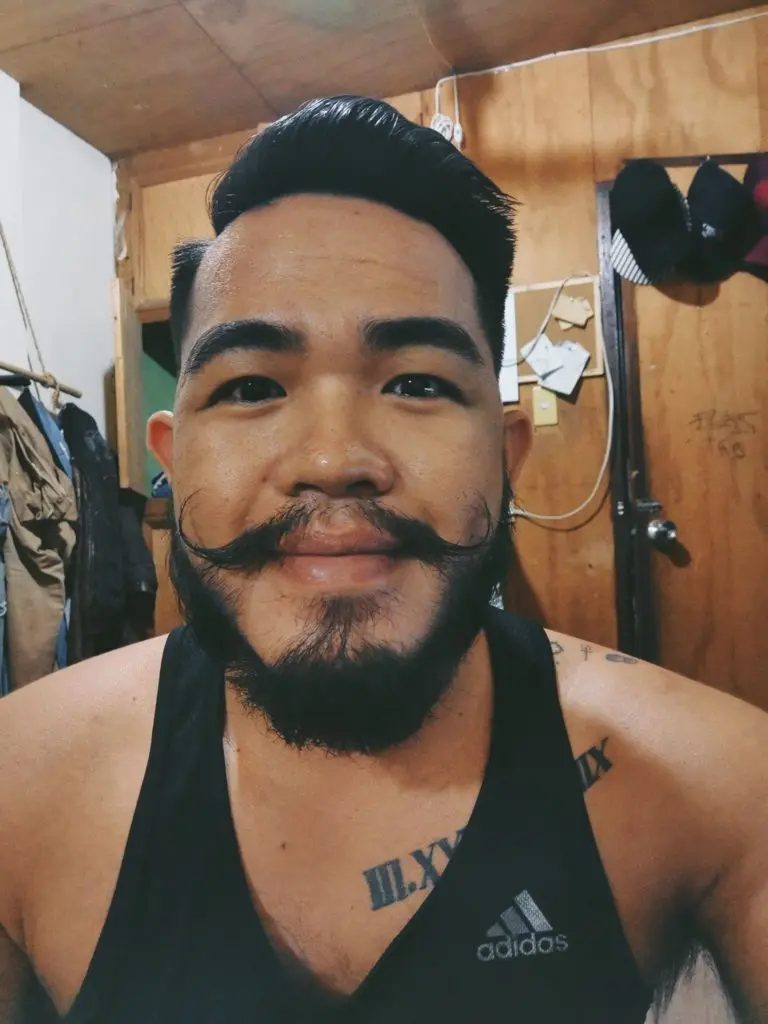 Many men fear going bald before their time. So, Janlord Luga, who owns Groom & Brew, can help you with that! With his brand, men can grow the beard they so desire. Not only that, but Luga also sells grooming products like pomade and perfumes.
13. Aisa Mijeno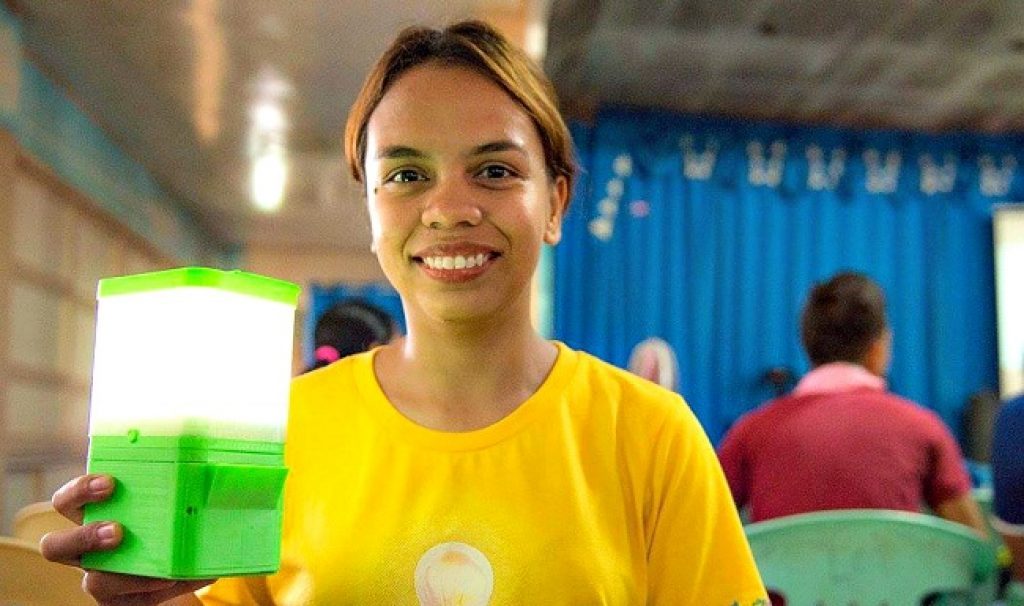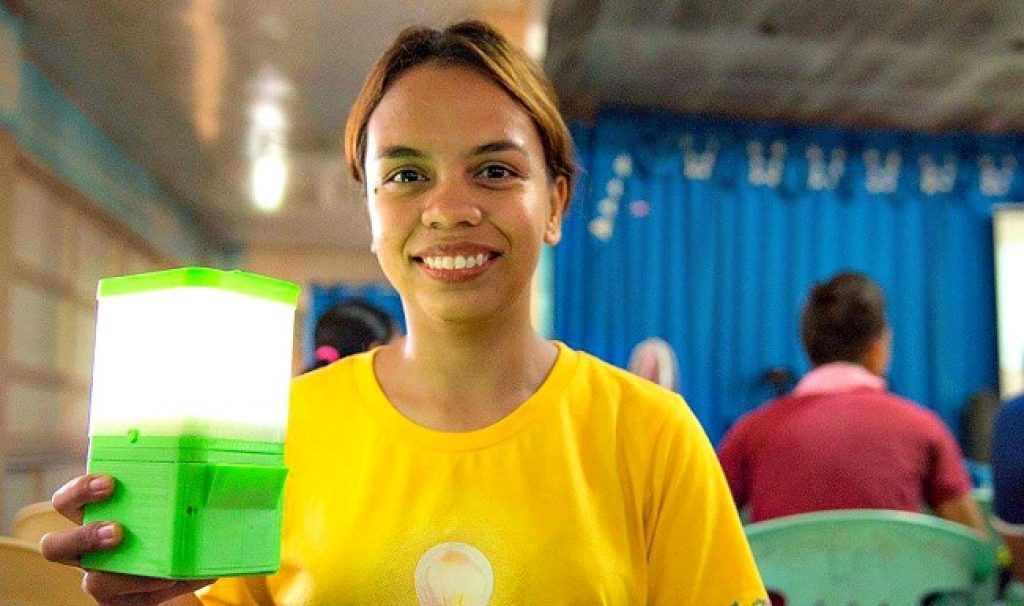 Aisa Mijeno took sustainable energy to the next level with SALt, which provides lamps powered by saltwater. Mijeno, a scientist and co-founder of her company, is now the De La Salle Innovation Labs' Director.
14-15. Nathan Nakar and Randolph Yu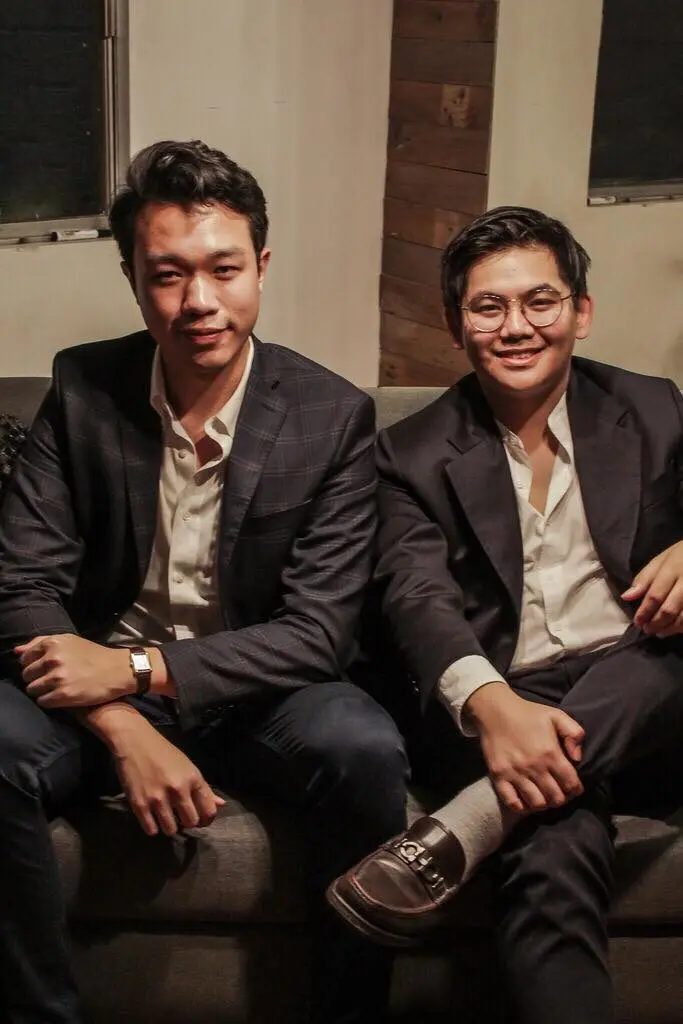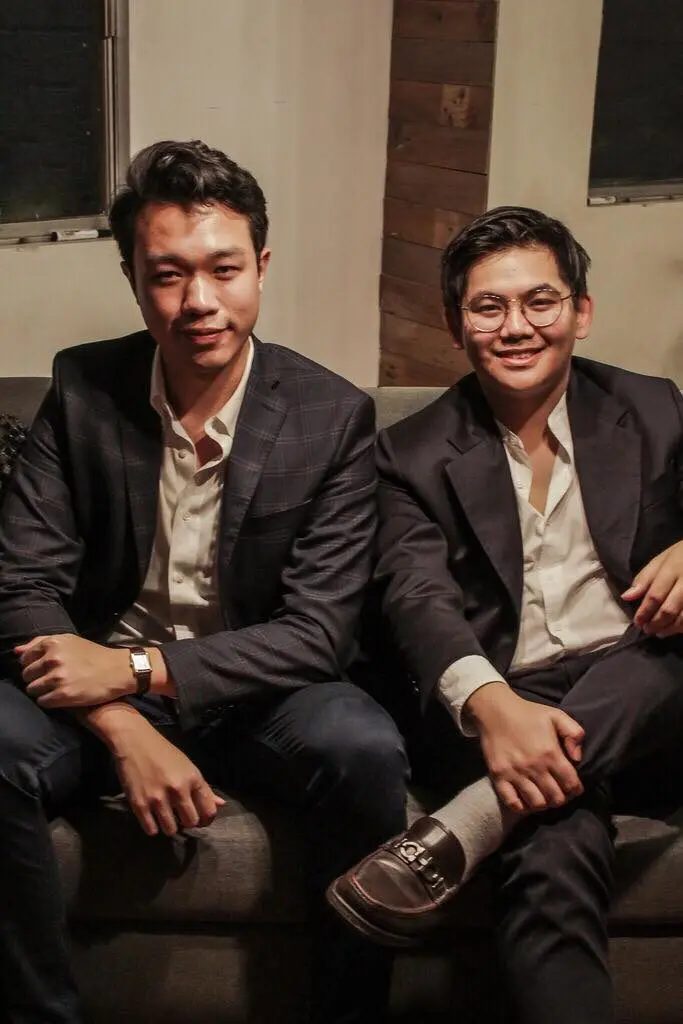 This pair of entrepreneurs founded Guerrilla 360 Integrated Solutions! Nathan Nakar and Randolph Yu's business focuses on Software Development, Digital Marketing, and so on! They offer solutions to clients in various industries within the country and outside of it.
16. Carl Ocab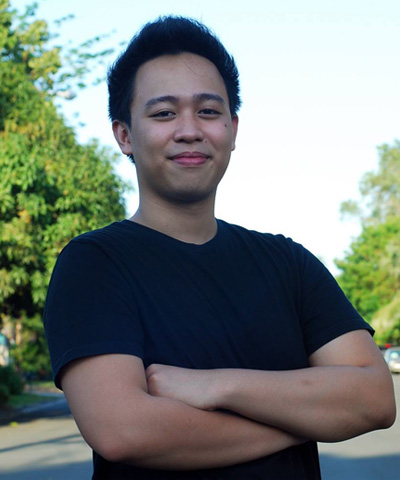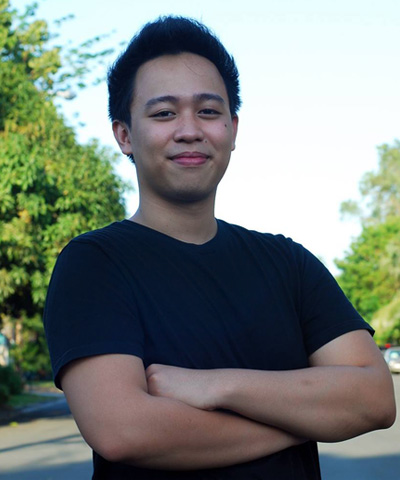 In his youth, Carl Ocab had quite the reputation as a "Kidblogger." However, he would create CarlOcab.com, an Internet-based Marketing agency, at the age of 13. At this point, Ocab's agency has worked with Forbes, The Philippine Marketing Association, and news outlets!
17. Avin Ong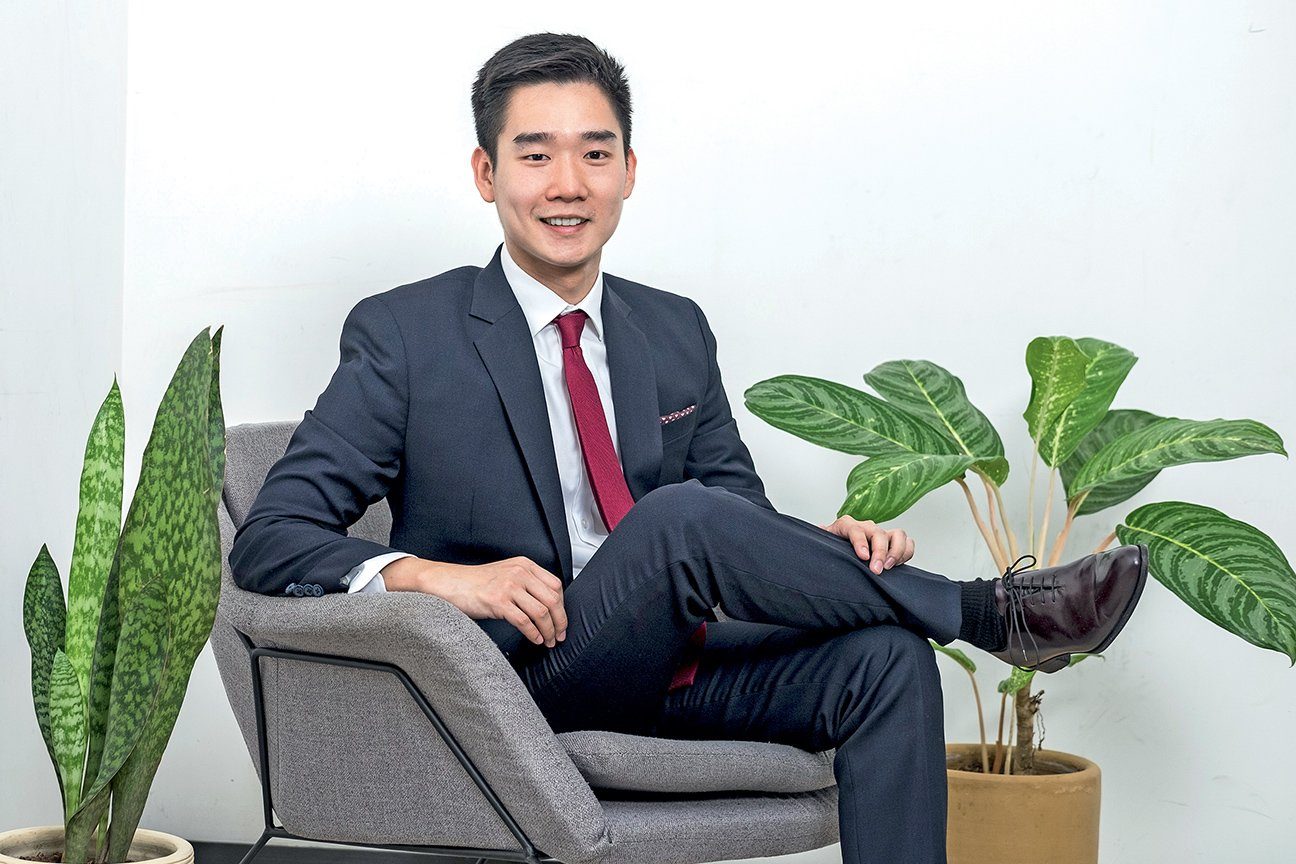 If you've heard of Macao Imperial Tea, then you'll be pleased to know that Avin Ong was responsible for the franchise. Not only that, but Ong founded the Fredley Group of Companies, which owns a whopping 120 restaurants and café branches all over the country!
18-19. Isabel Sicat and Aiala Valdovino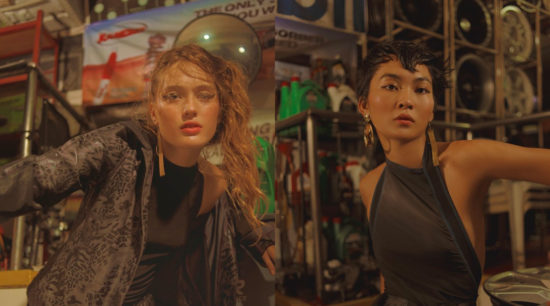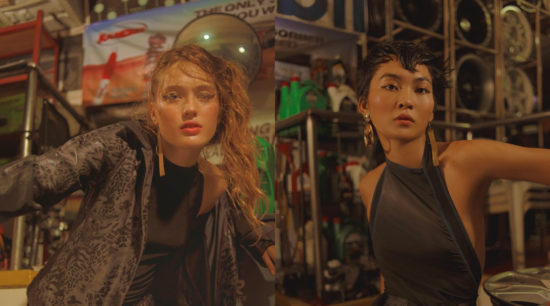 Isabel Sicat and Aiala Valdovino created Toqa, a business known for its sustainable high fashion. Materials used for Toqa products come from raw materials or fabrics that aren't in production anymore! 
20. Stephanie Sy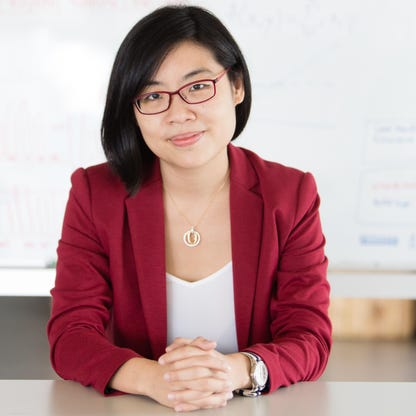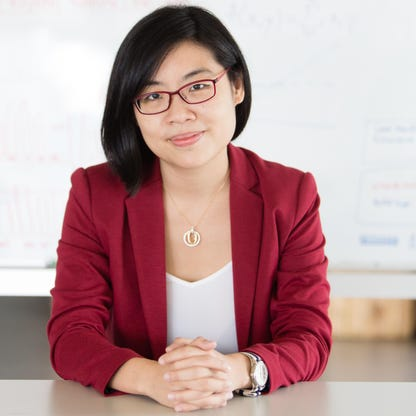 Stephanie Sy is Thinking Machines' founder and CEO. Thinking Machines is a data science technology company. So, with learnings gained from Silicon Valley and Google, Sy grew her company into a powerhouse. 
21. Warren Umlas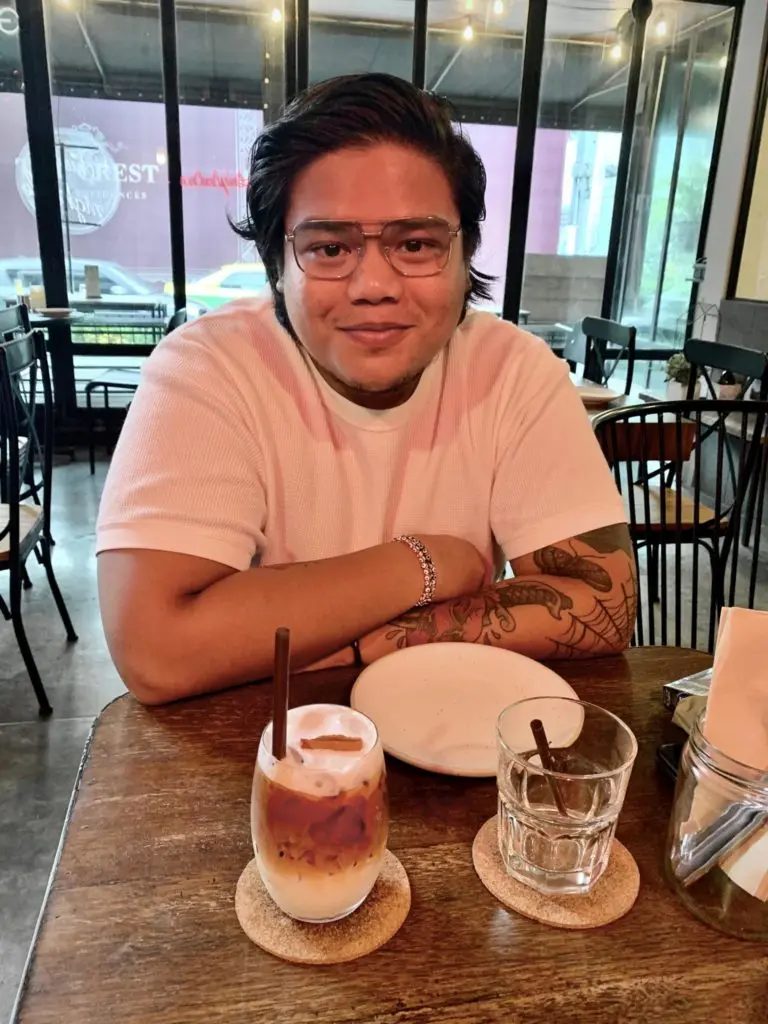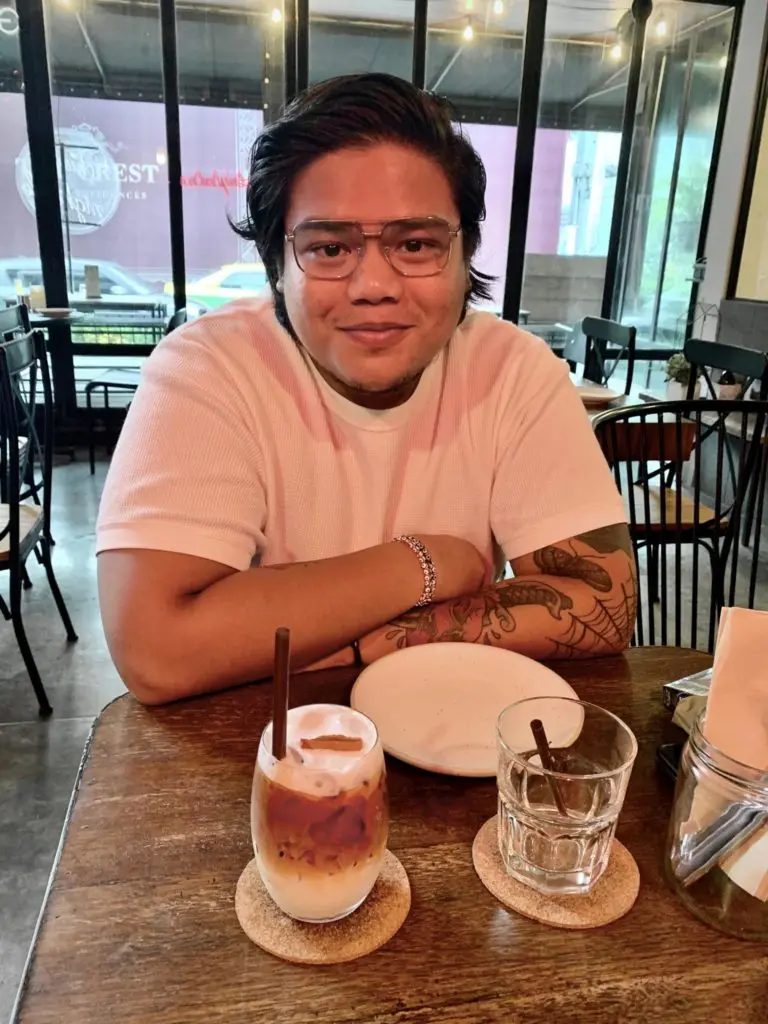 With hard work, Warren Umlas was able to create 1960 Barbershop. Not only does it stylishly cut hair, but it's got 1960s aesthetics as its name says! But, of course, it's also partly a diner.
22. Kathleen Yu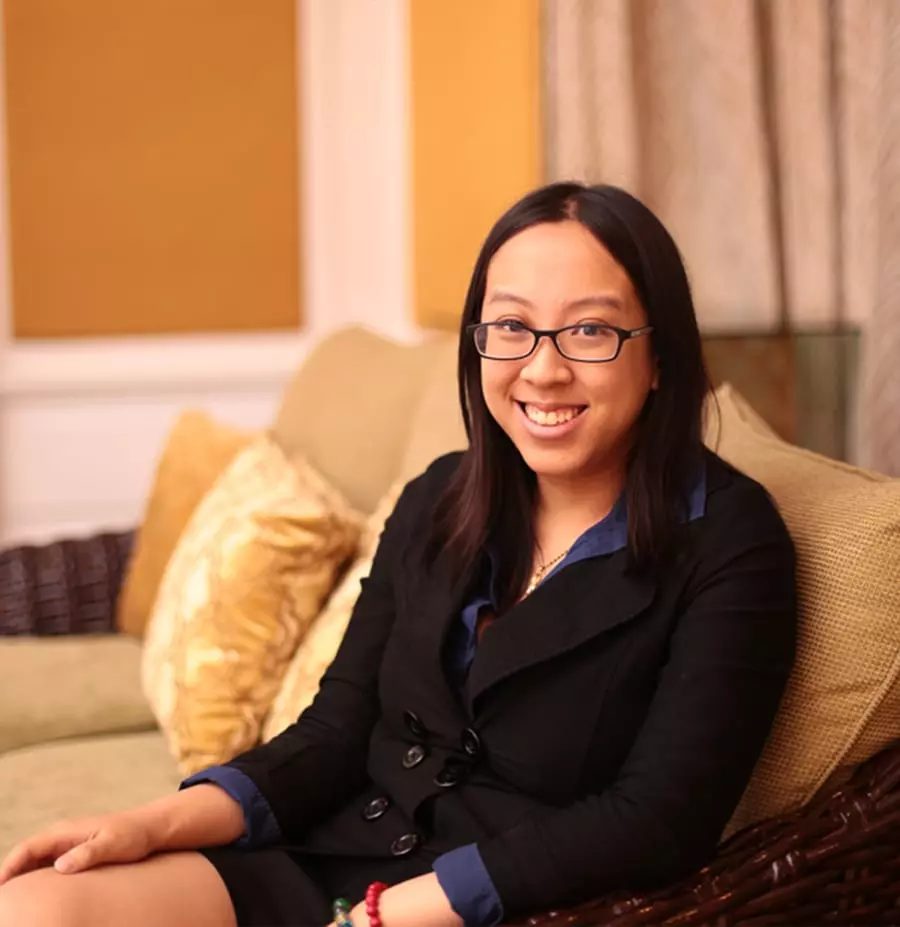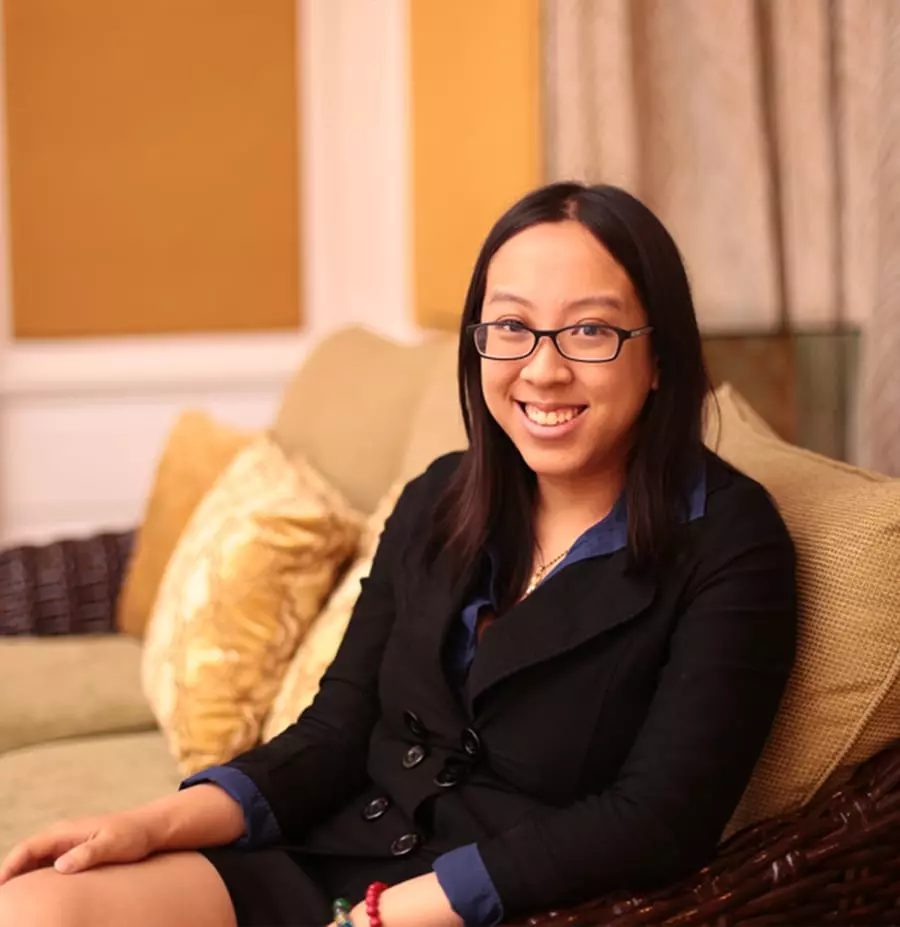 Kathleen Yu is the founder and CEO of Rumarocket. The business she founded before she graduated from college aims to find talent for companies! It utilizes Artificial Intelligence to search for and then retain the best talent for a particular business. – Alex/WhatALife.ph
---
Also Read: From School Project to Startup: Pic-A-Talk's Chase to Success