The hot season is once again here, and you know what that means? Dizzying heat and sweat! Keep yourself and your family cool with these 11 items you can shop at the comfort of your home.
We hope you love the products we recommend! We all independently selected the product listed below, and just to let you know, WhatALife may collect a share of sales from the links on this page if you decide to shop them. Moreover, all prices stated are accurate and in stock as of the time of publication.
Ice Lolly Maker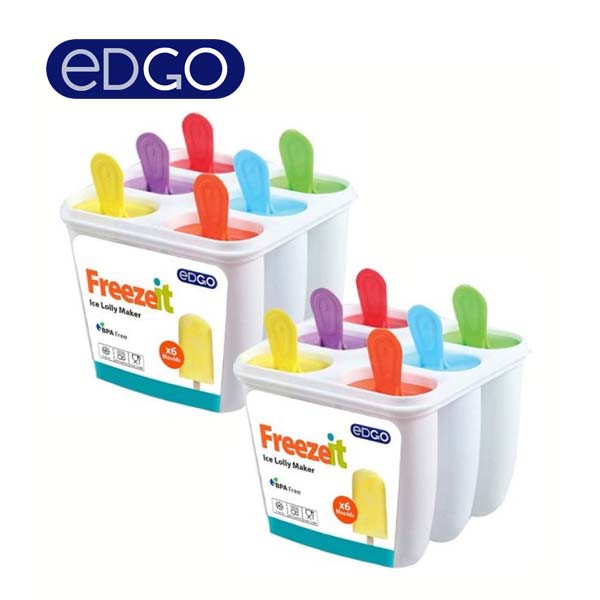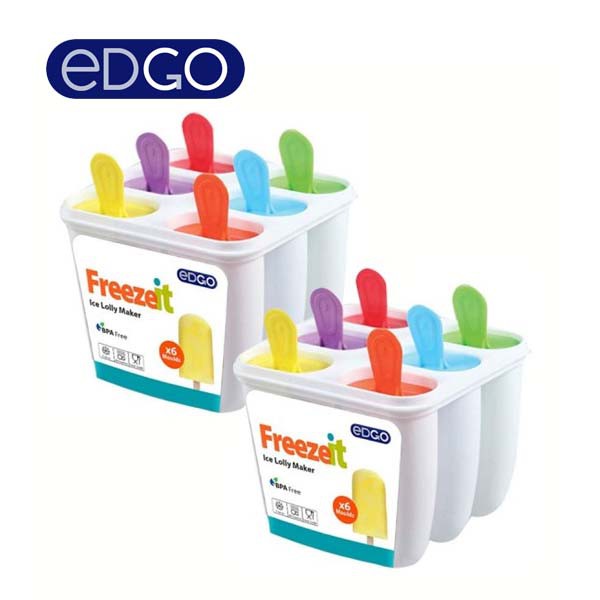 Ready to get brain freeze? Treat your kids with DIY ice lollies this summer and keep them refreshed under the sun! You can add your favorite juice, fruit shakes, or yogurt for a delicious and healthy snack that your whole family would surely love.
Get it from Lazada for ₱175 (6 grids) or Shopee for ₱50+ (6 grids).
Mini Portable Air Conditioner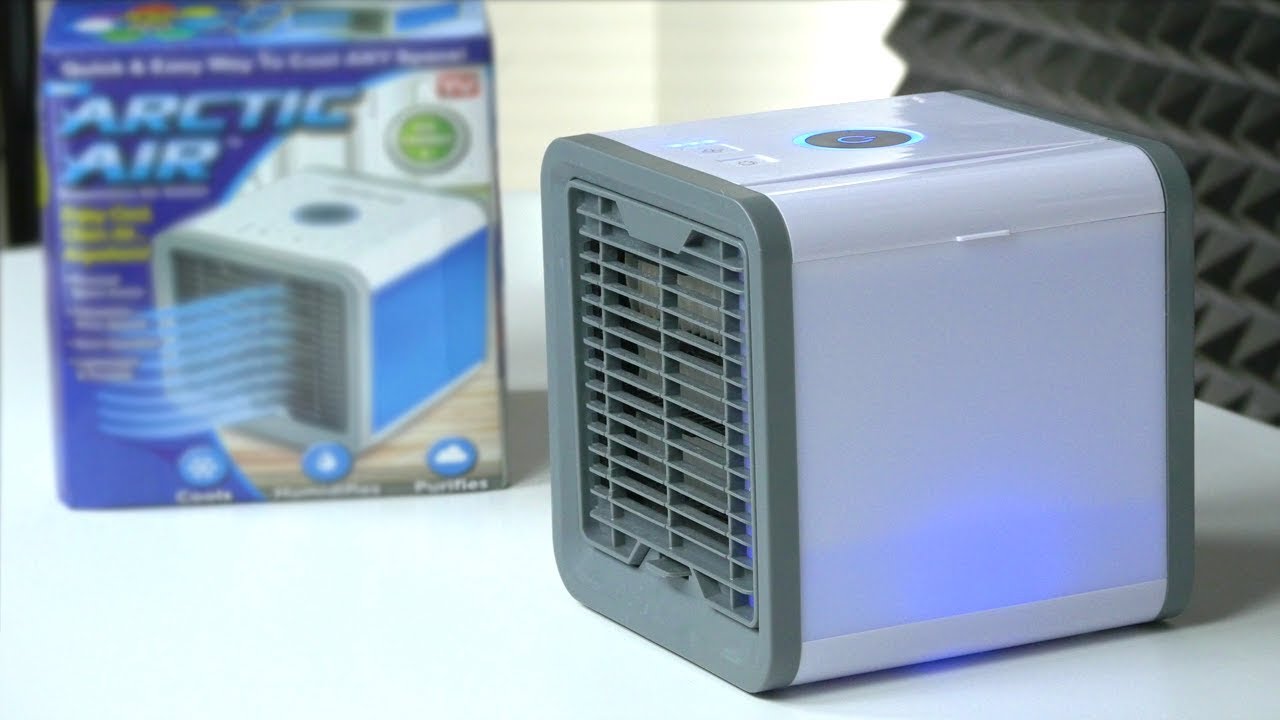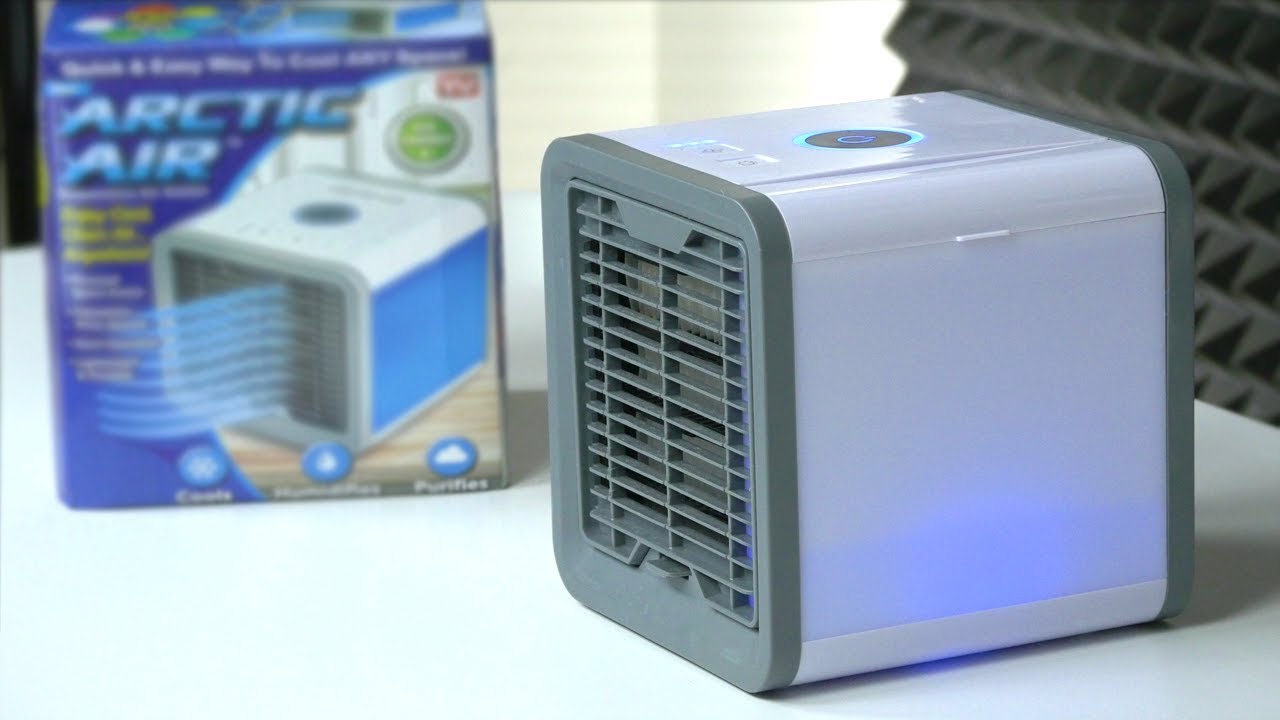 Get yourself this mini portable aircon, suitable for people working from home or those who are attending summer online classes. It's absolutely perfect for keeping you cool in your room this coming hot season.
Get it from Lazada for ₱480 or Shopee for ₱429.
Hydro Flask Drinking Water Bottle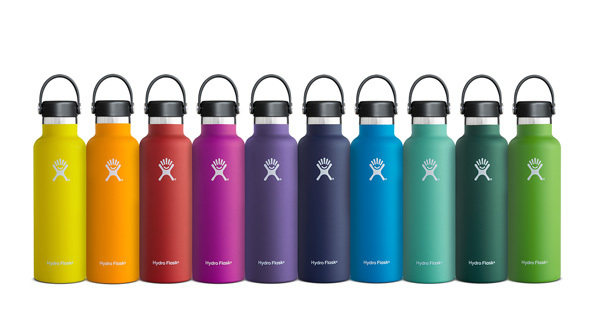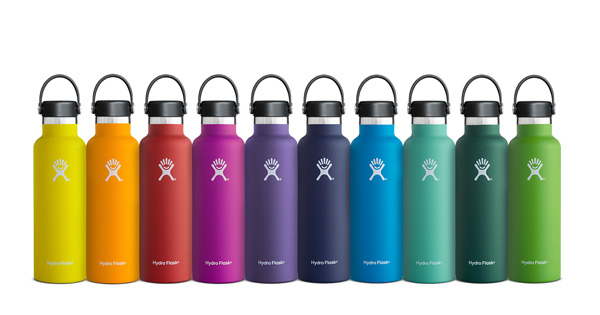 Keep yourself hydrated with this double-wall, vacuum-insulated, stainless steel flask that can last your ice-cold drinks for hours. Plus, you can choose from its dozen of color variations!
Get it from Lazada for ₱2,032 (available in 24oz) or Shopee for ₱630+ (available in 18oz/30oz/40oz).
Inflatable Pool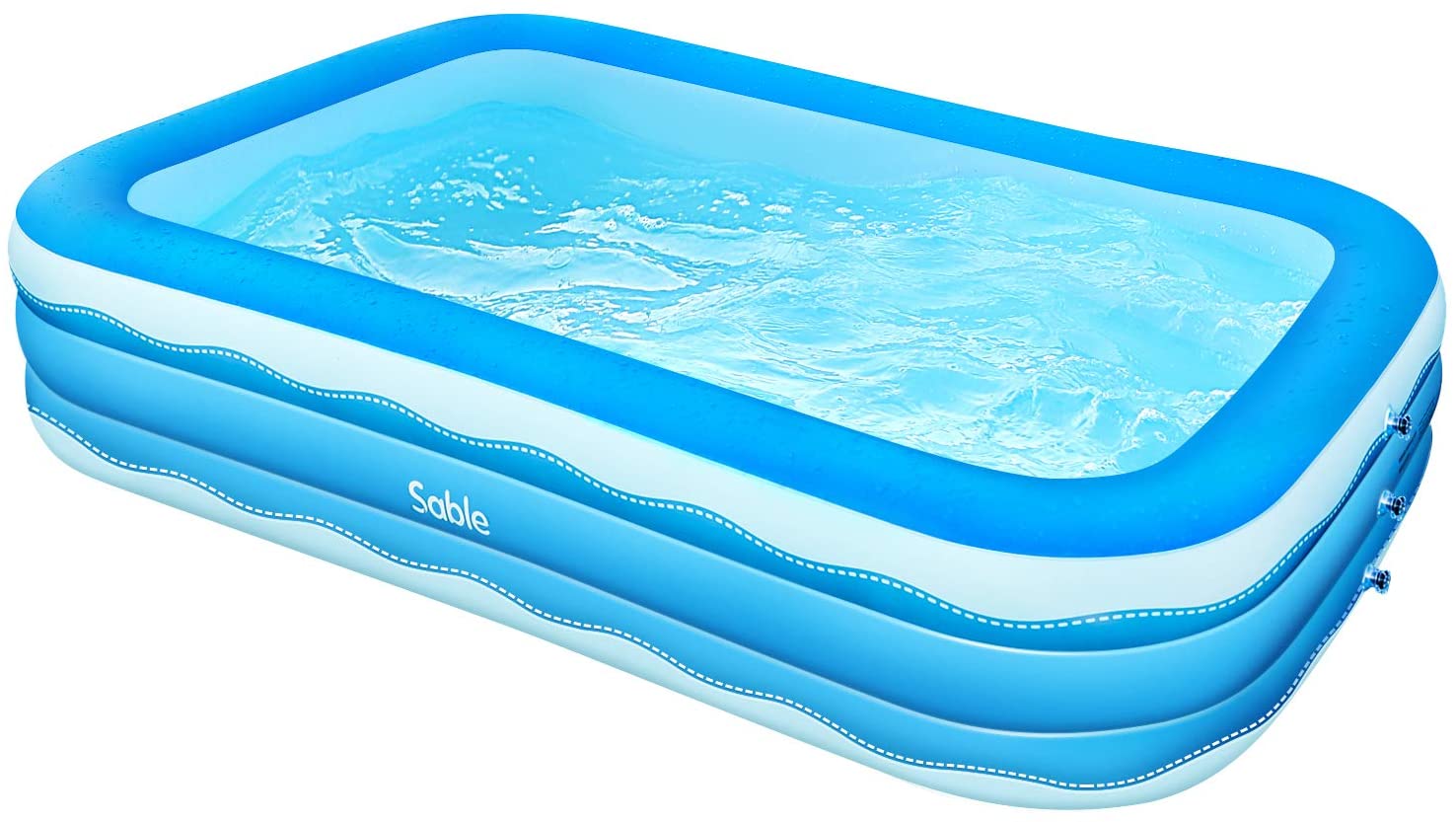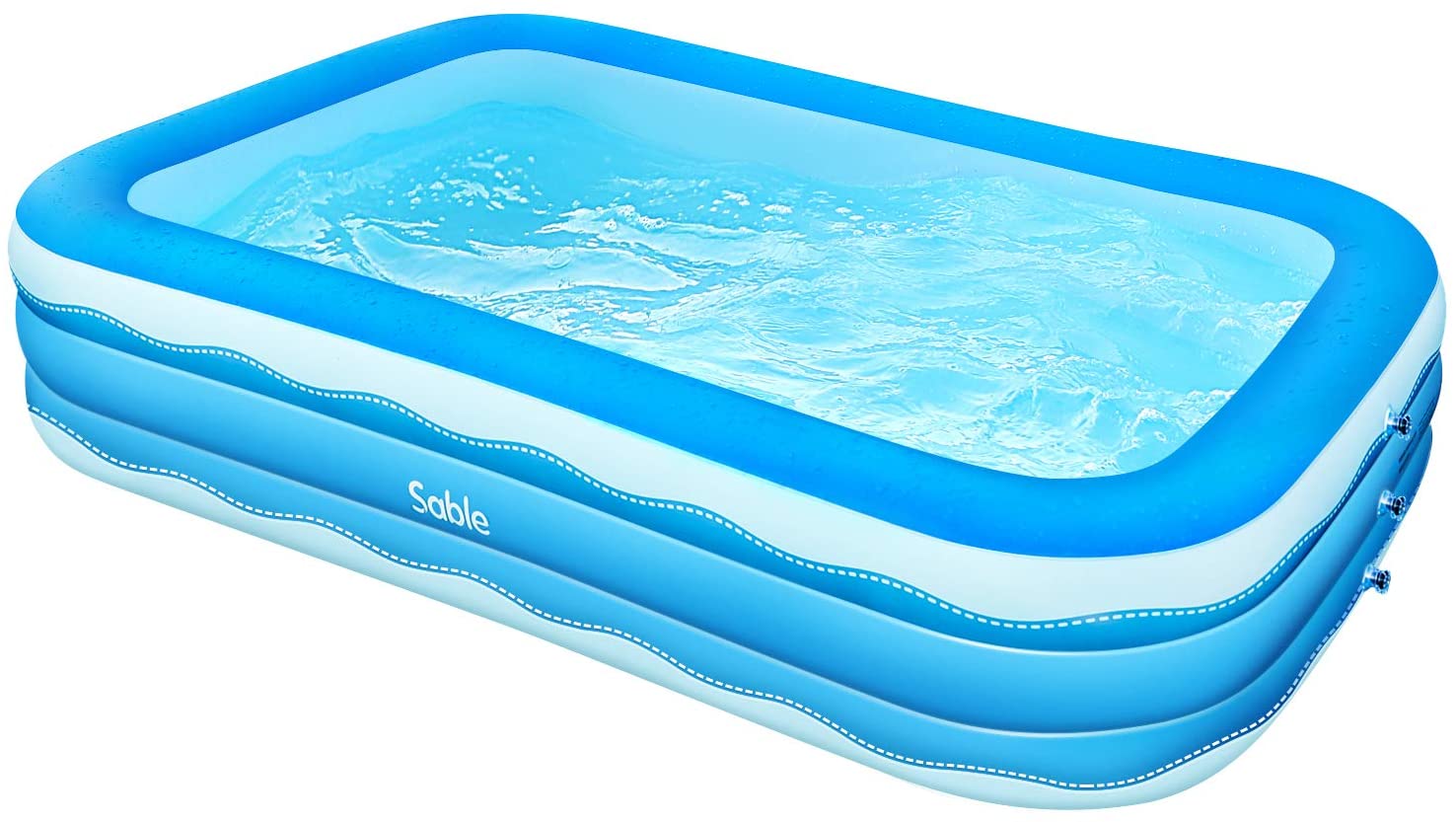 Don't let the heat get to you and your family. Keep everyone refreshed by dipping into this inflatable pool that is perfect for all ages! Get it from Shopee for ₱2,499 (family size with free electric air pump) or Lazada for ₱1,600 (kiddie size).
ChapStick Lip Balm
Keep those pouts chap-free by applying lip balm. Get it from Shopee for ₱72 (available in Classic Strawberry & Spearmint)
Facial Brush/Pore Cleanser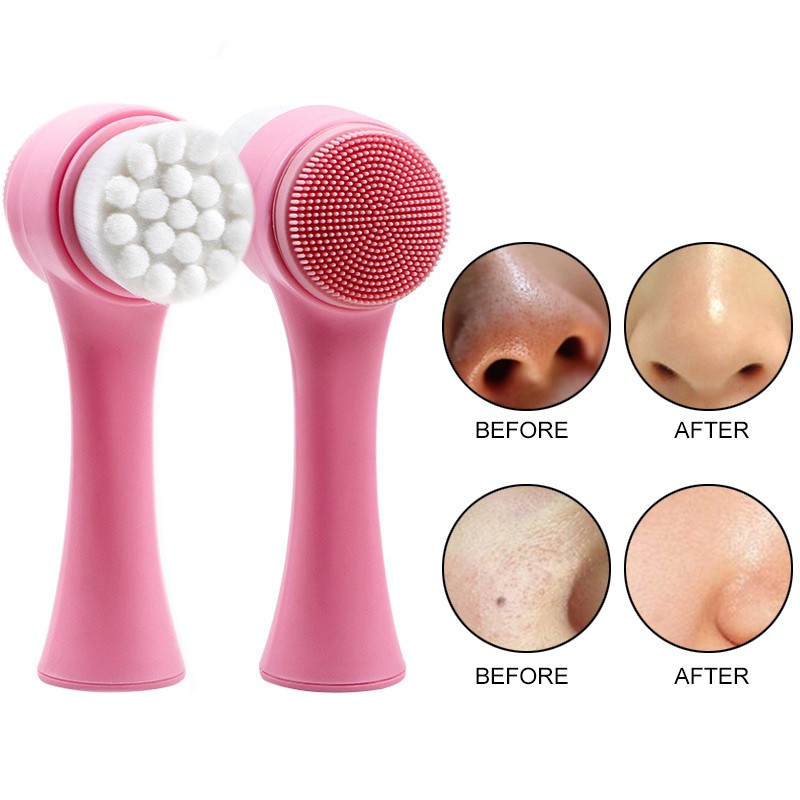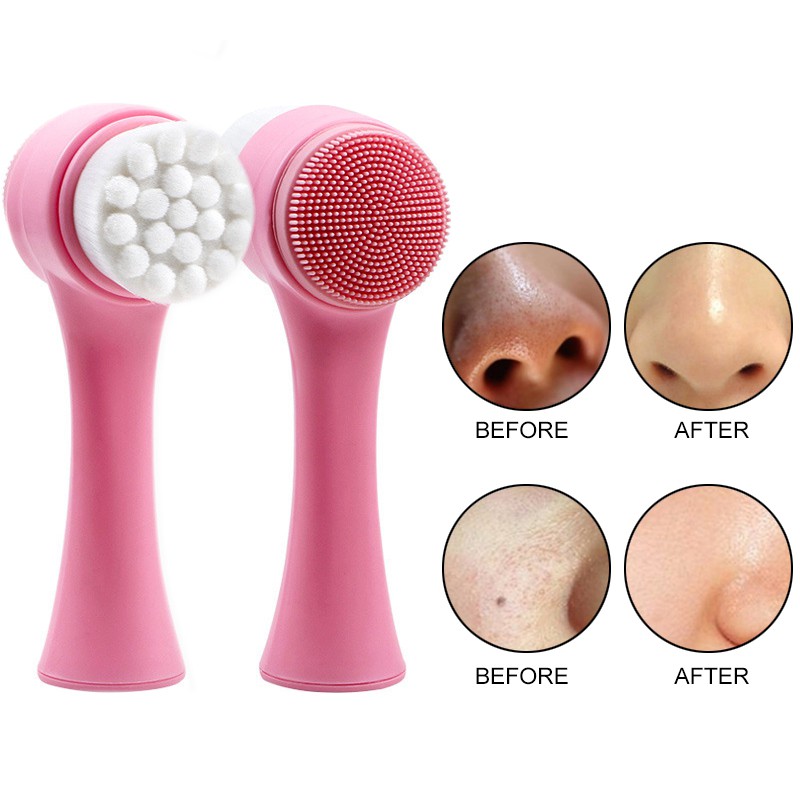 With the hot season comes heat, and with heat comes increased sweating, which means a higher chance to be prone to infections as dust, oil, and humidity tend to convene in your face. To prevent acne breakouts, use a facial cleansing that penetrates deep into open pores and effectively removes oil and dirt.
Get it from Shopee for ₱28 (available in colors pink & blue) or Lazada for ₱119 (5 in 1 electric pore cleanser).
Sunglasses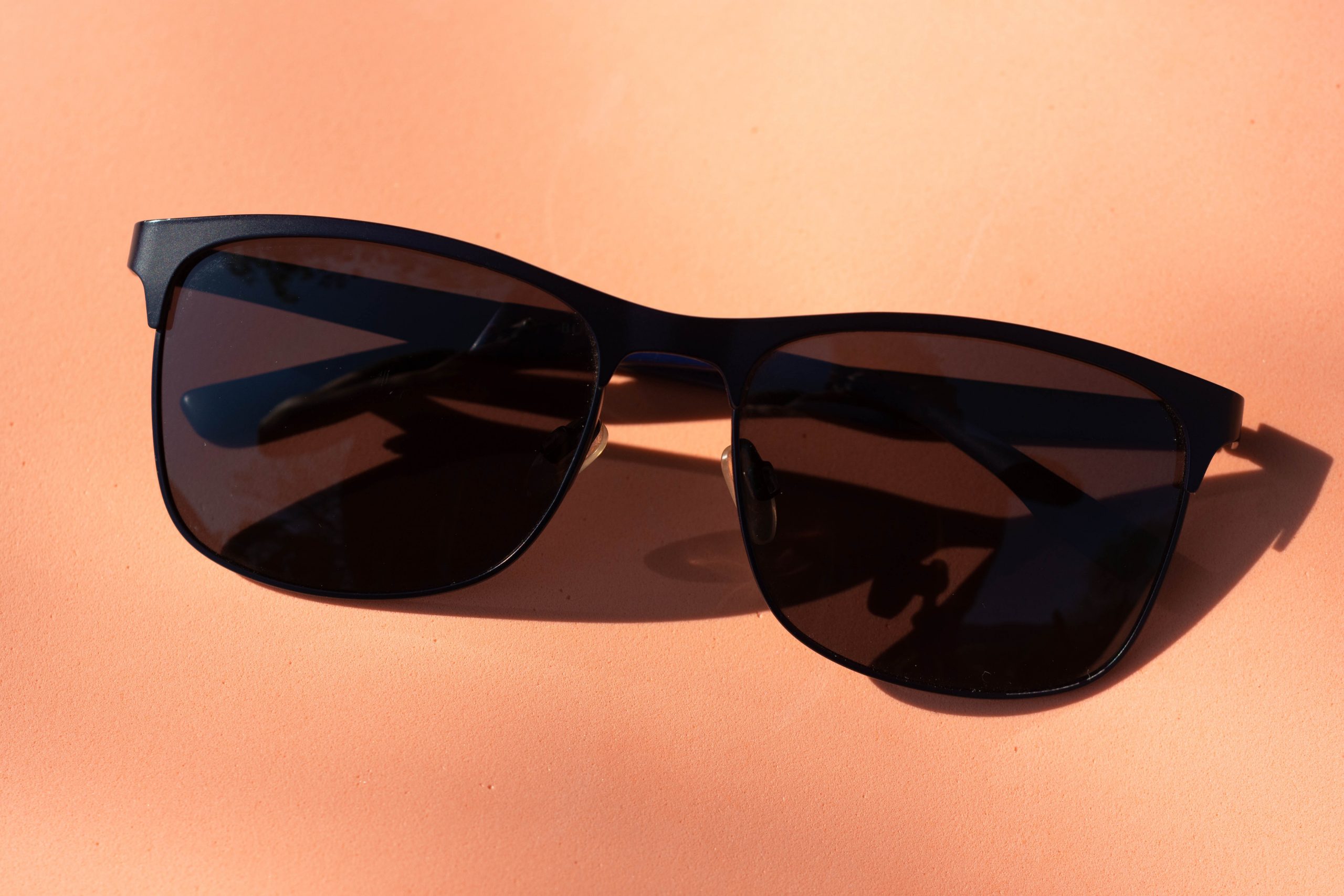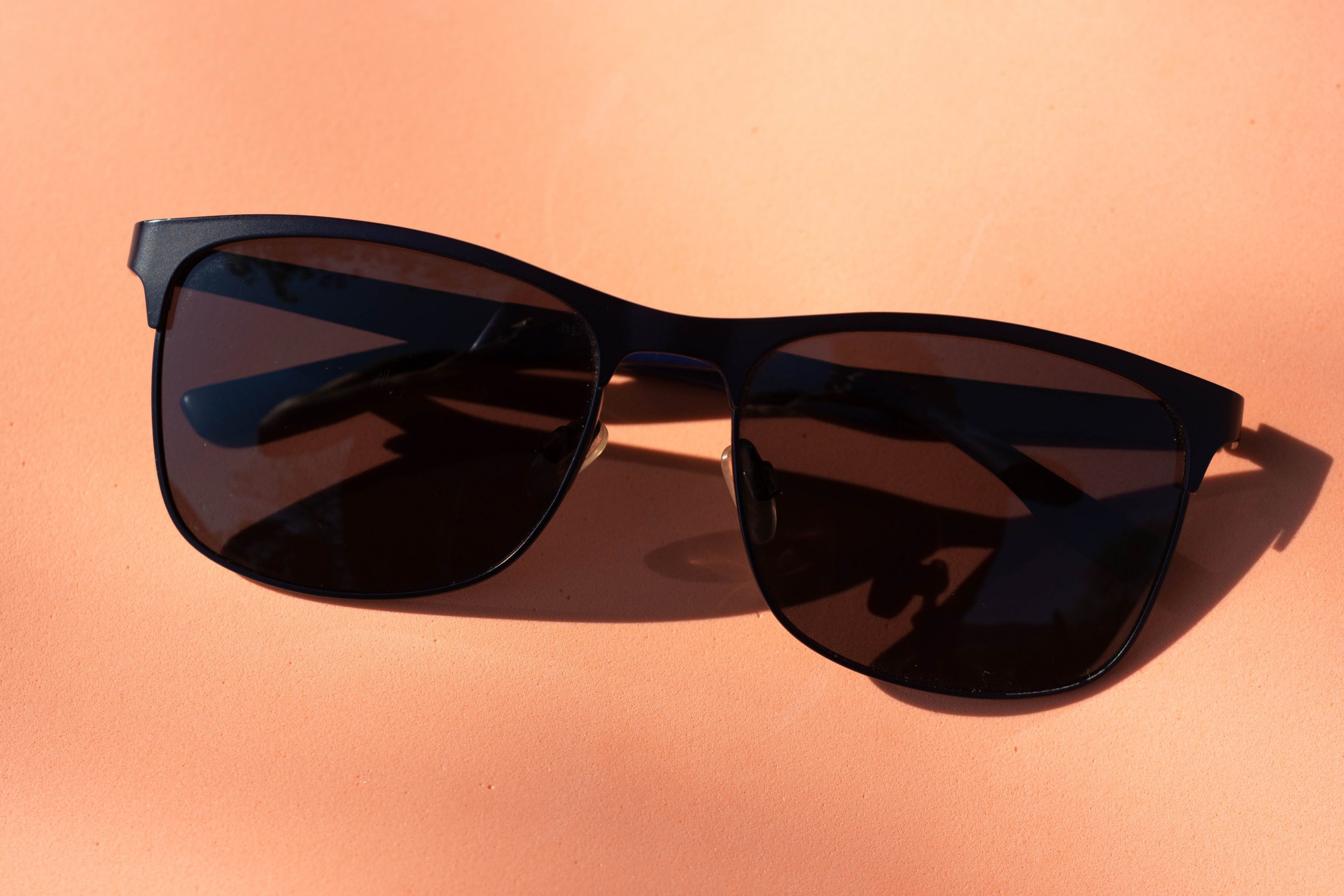 Protect your eyes from the glaring sun with these affordable, trendy sunglasses!
Get it from Shopee for ₱348 (available in color black) or Lazada for ₱348 (available in colors black, brown, & brown-black).
Body Wipes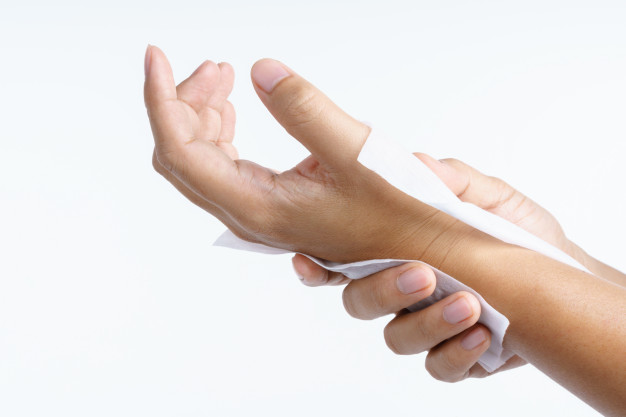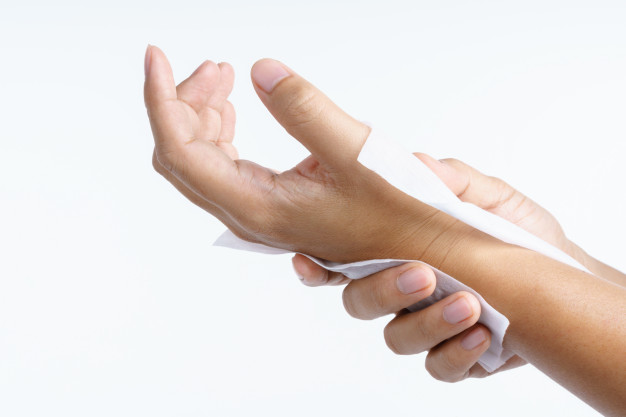 Keep your skin moisturized and away from the sticky feeling of oil and dirt, and more importantly, sanitized!
Get it from Lazada for ₱132.84 (4 packs, 80 wipes) or Shopee for ₱25 (non-alcohol, 80 wipes).
Sleeveless Top for Women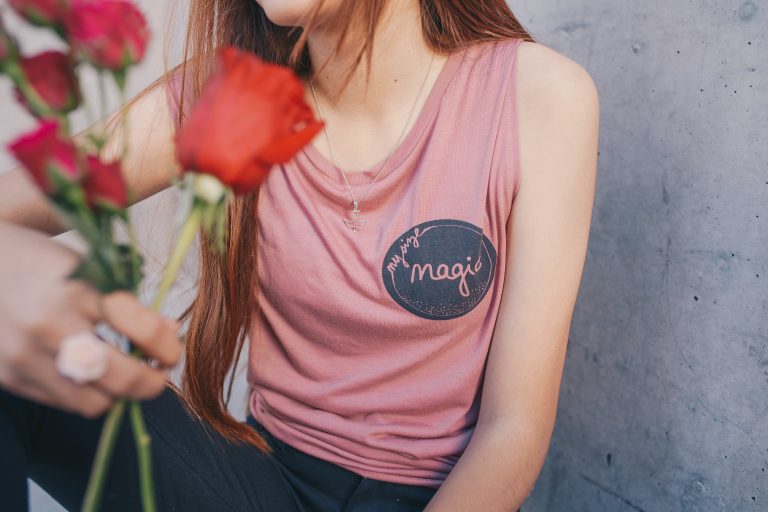 With the incoming warm days, comes an inevitable endless amount of sweat. And for ladies who want to keep themselves cool and fresh, update your wardrobe now with sleeveless tees—lots of them!
Get it from Lazada for ₱53 available in assorted colors).
Sleeveless Muscle Tees for Men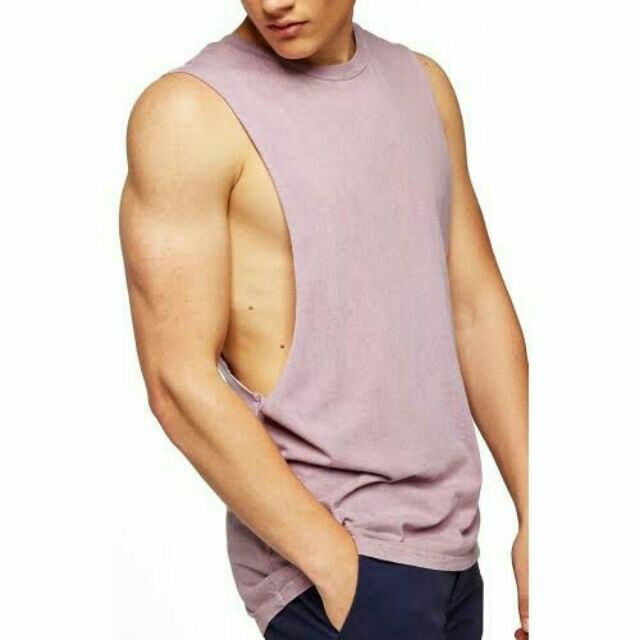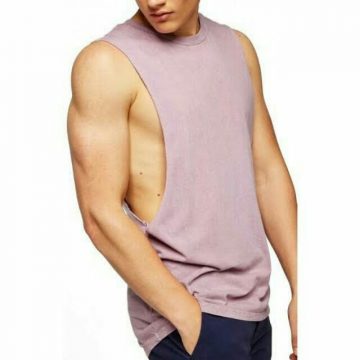 Free yourself from sweat and replenish your wardrobe with this muscle tees collection, made of cotton spandex and has various colours and prints to choose from. Its huge armhole is perfect for the hot weather, but it can also be suitable for sports and training activities.
Get it from Shopee for ₱52+ (available in assorted color).
Double-sided Bucket Hat
Get it from Shopee for ₱50 (available in colors yellow/black, pink/white, black/pink, khaki/black, white/black, & pink/yellow) or Lazada for ₱62 (available in colors black, red, pink, white, navy blue, and grey).
Remember not to stay too long under the sun!
---
Links are affiliates which means we earn a small percentage of every sale made through these links.
Also Check Out: PH Furparents, pet owners increased since COVID-19: Here's Why