Whether you're playing on a phone, computer, or other devices, having the best gaming gear can improve your experience!
The ideal gaming equipment can enhance playing by:
offering smooth playing movements;
a comfortable setup;
a better visual performance, and
plenty more!
Also, a complete gaming set gives you a competitive edge. So here are some recommended pieces for your gaming setup!
Gaming Gear in the Philippines this 2023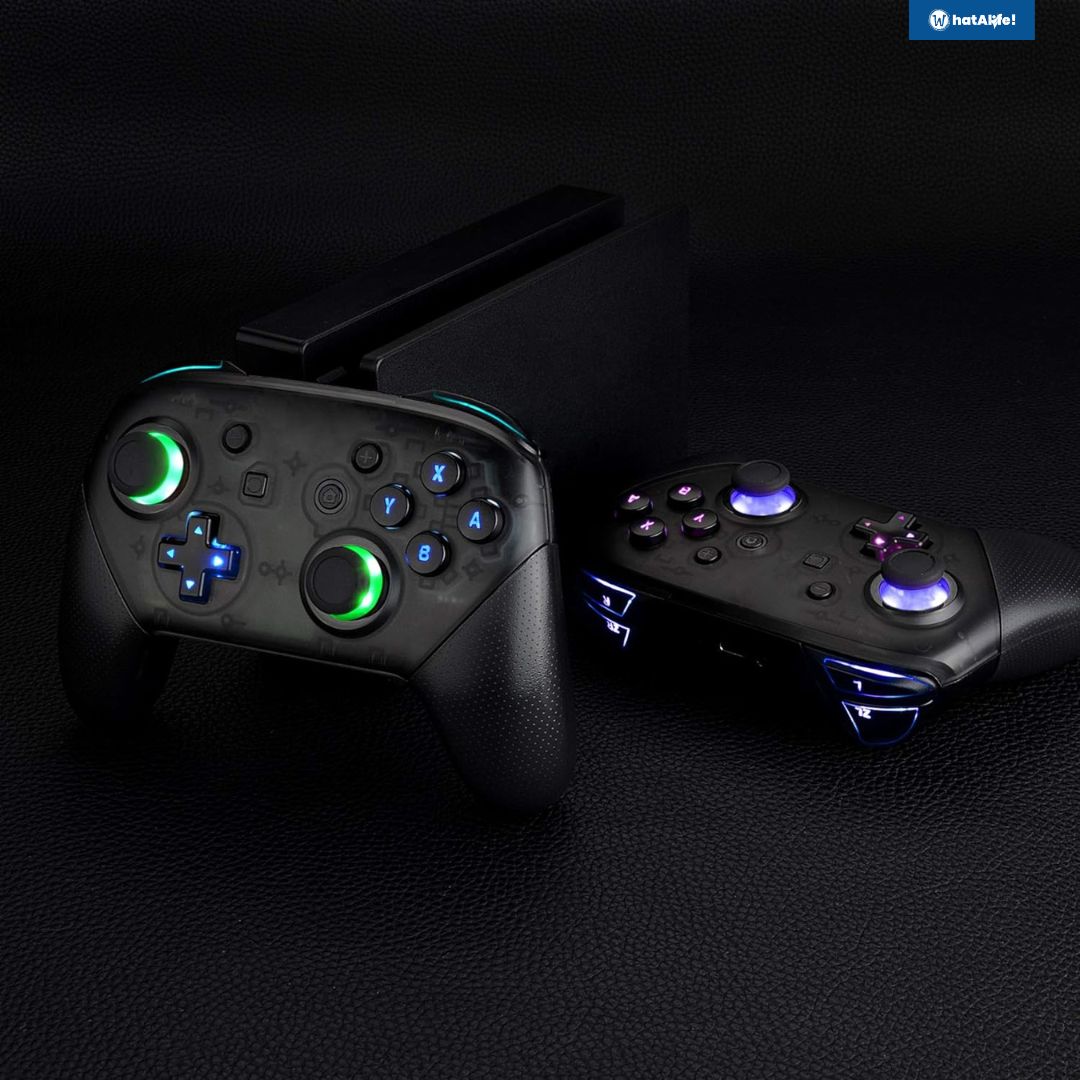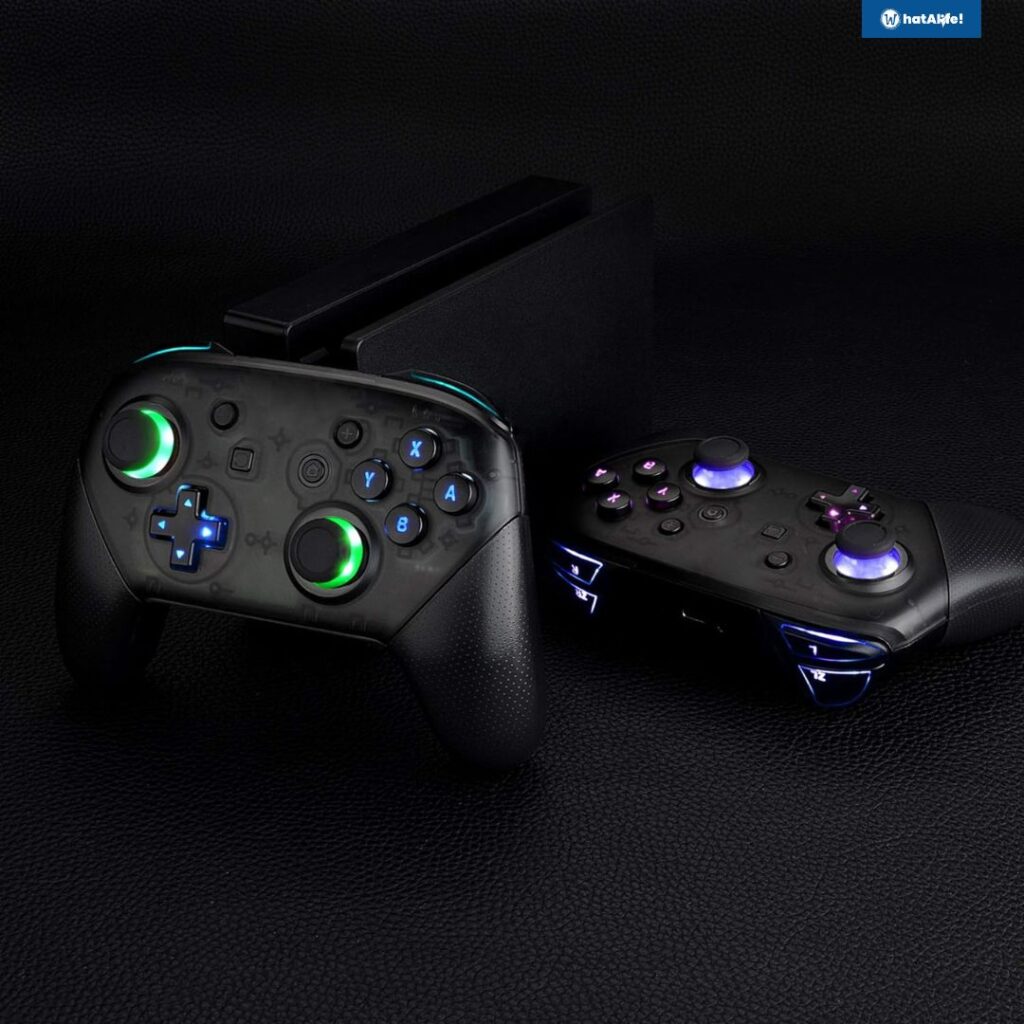 Wireless Gaming Controller
This wireless controller has a Type-C Charging Port with a battery capacity of 600mAh that lasts for up to 12 hours. Not only that, but it can stand by for 60 days at full power. This gaming gear can support various platforms. Available colors include black, green, white, and pink. Enhance your gaming experience with this wireless gaming controller!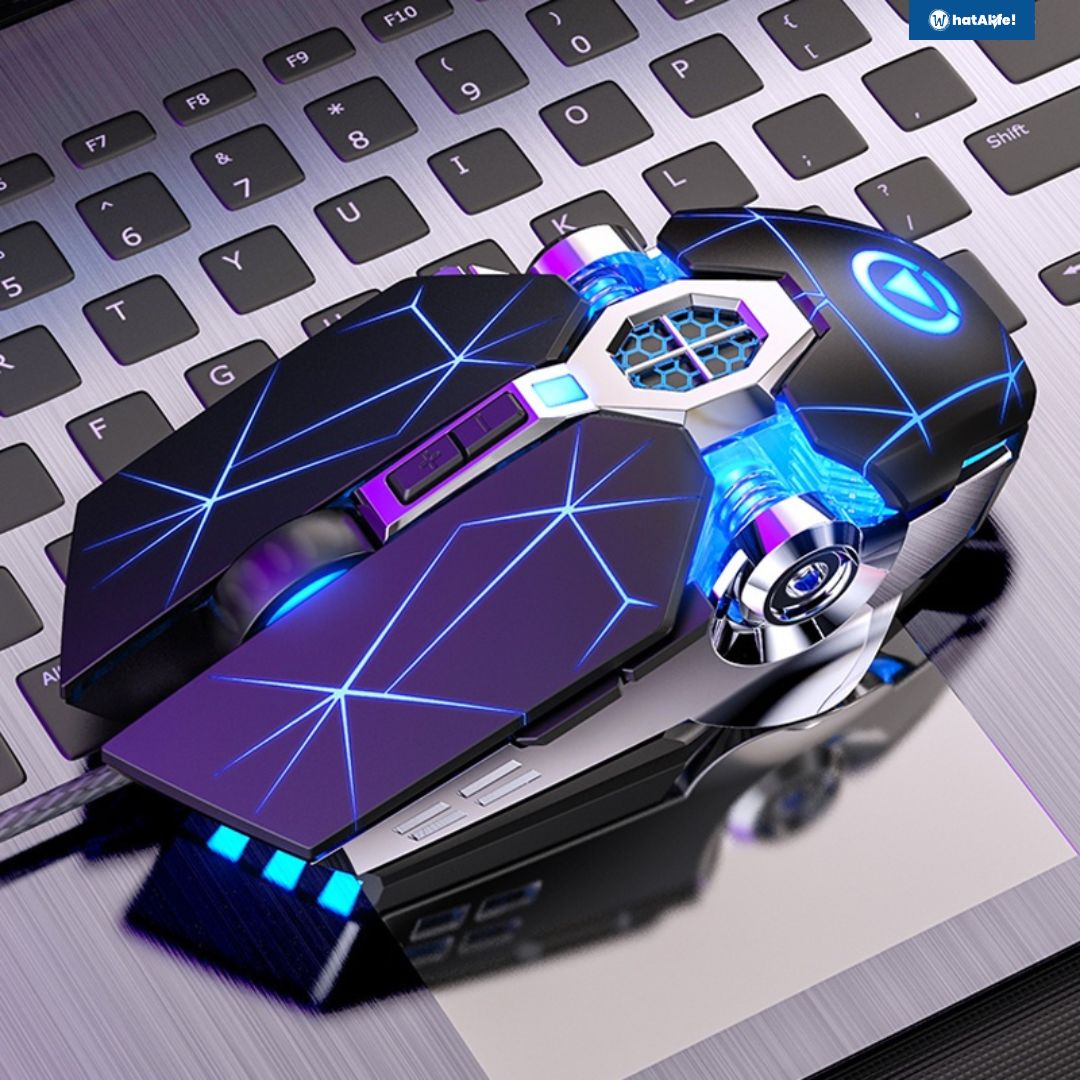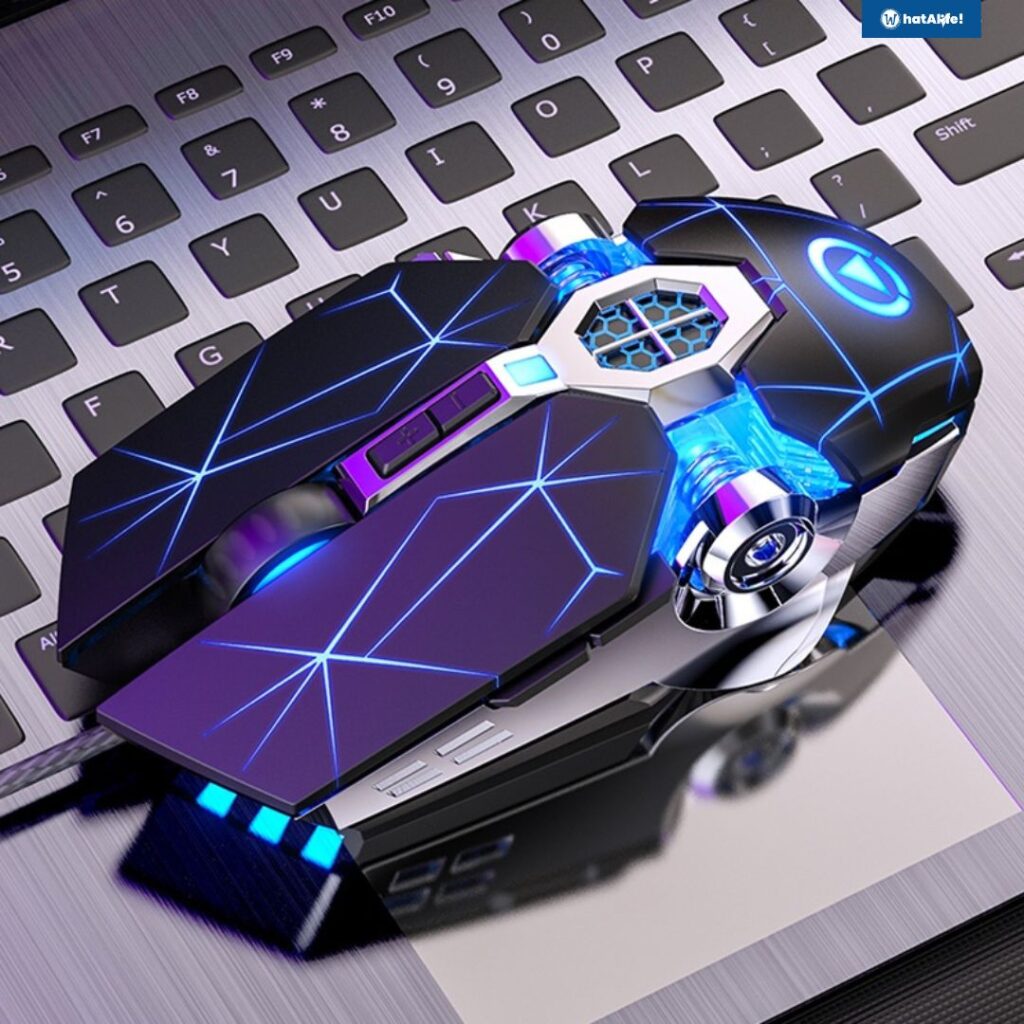 Wireless Gaming Mouse
Lessen the hassle within your gaming station with a wireless mouse! It uses a USB interface, has a four-way wheel direction, a photoelectric working mode, and six keys in total. In addition, this rechargeable gaming mouse weighs 110g and has a comfortable feel. Available colors are black, pink, and white.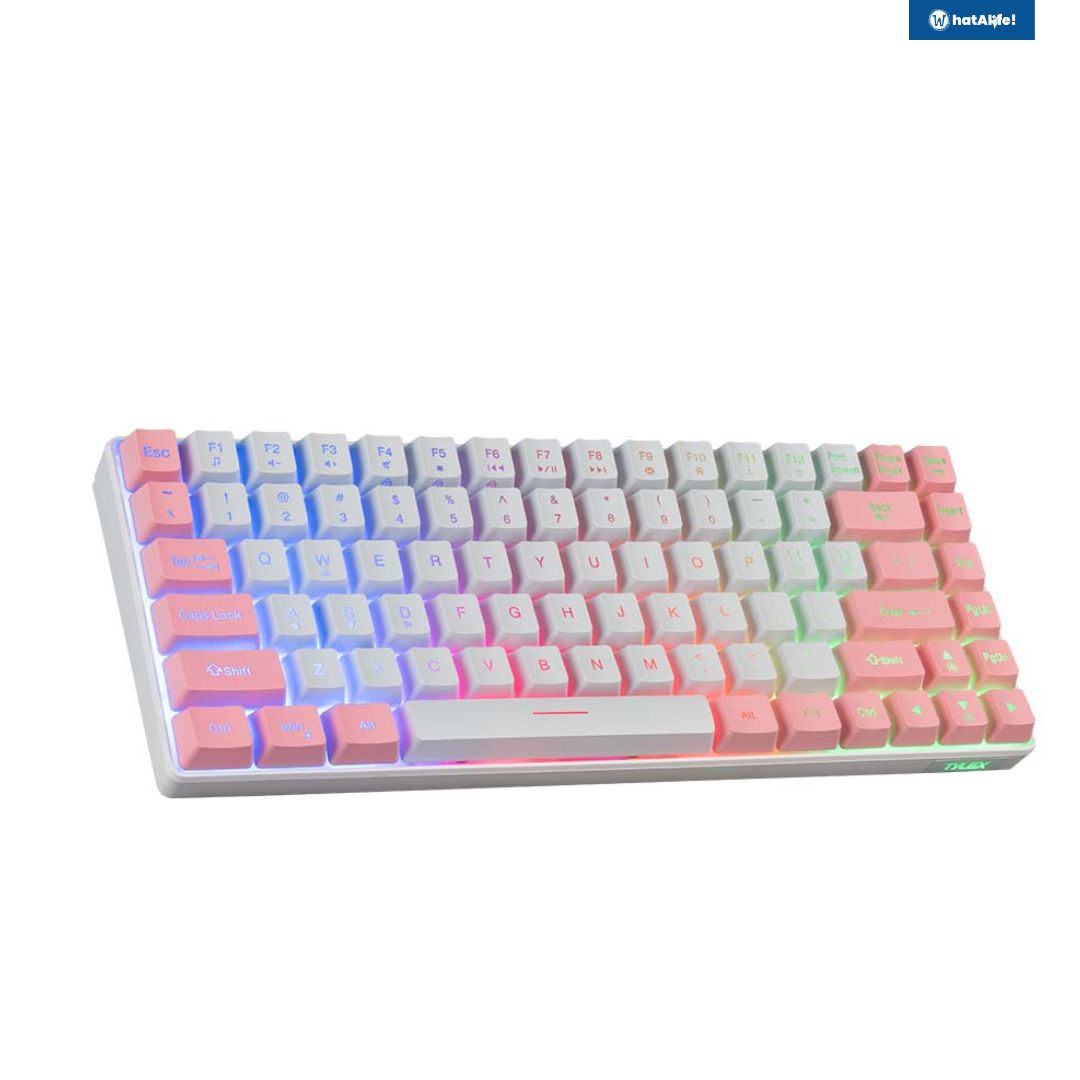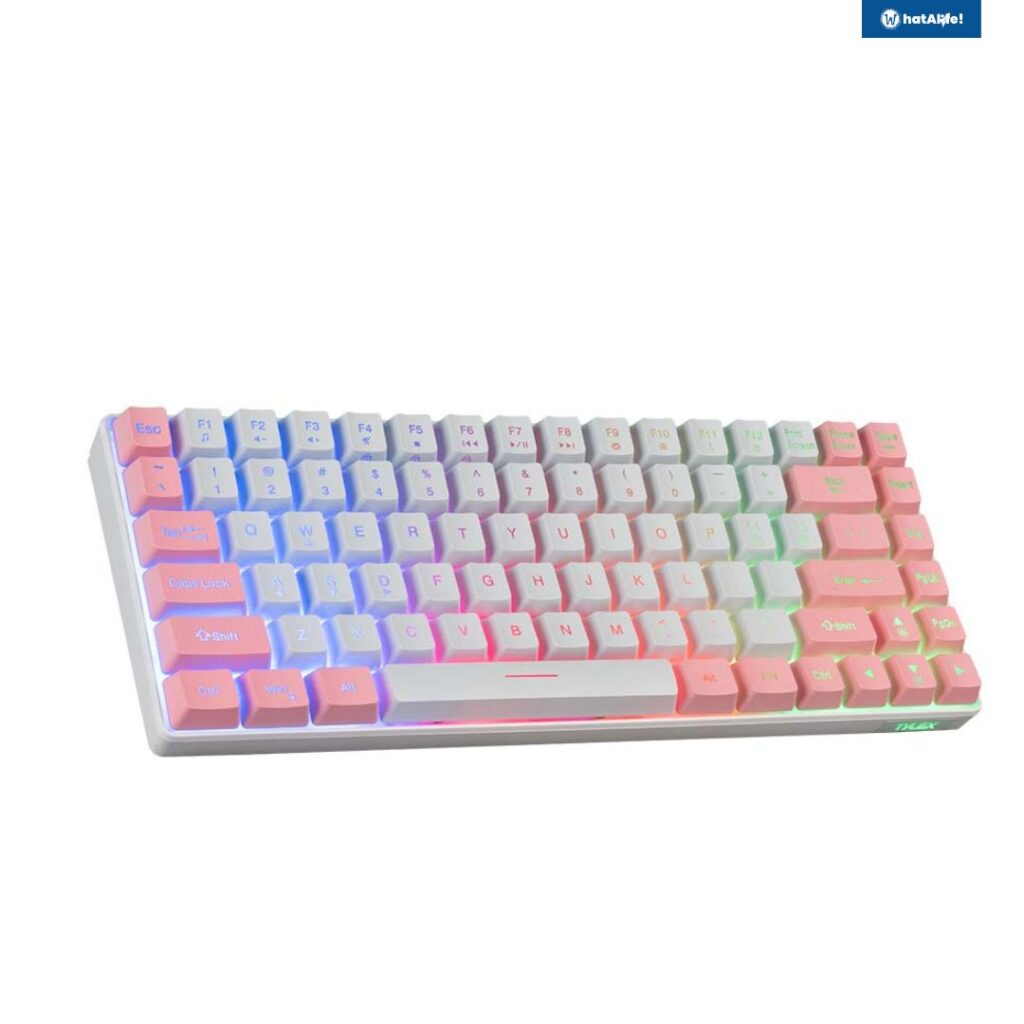 Wired Gaming Keyboard
Improve your gaming performance with a gaming keyboard! It's lightweight, wireless, and uses a USB interface. This RGB LED backlit gaming gear has 84 keys and guarantees a smooth typing experience. Not only can it be used for gaming but office purposes as well. This keyboard comes in the colors black and pink.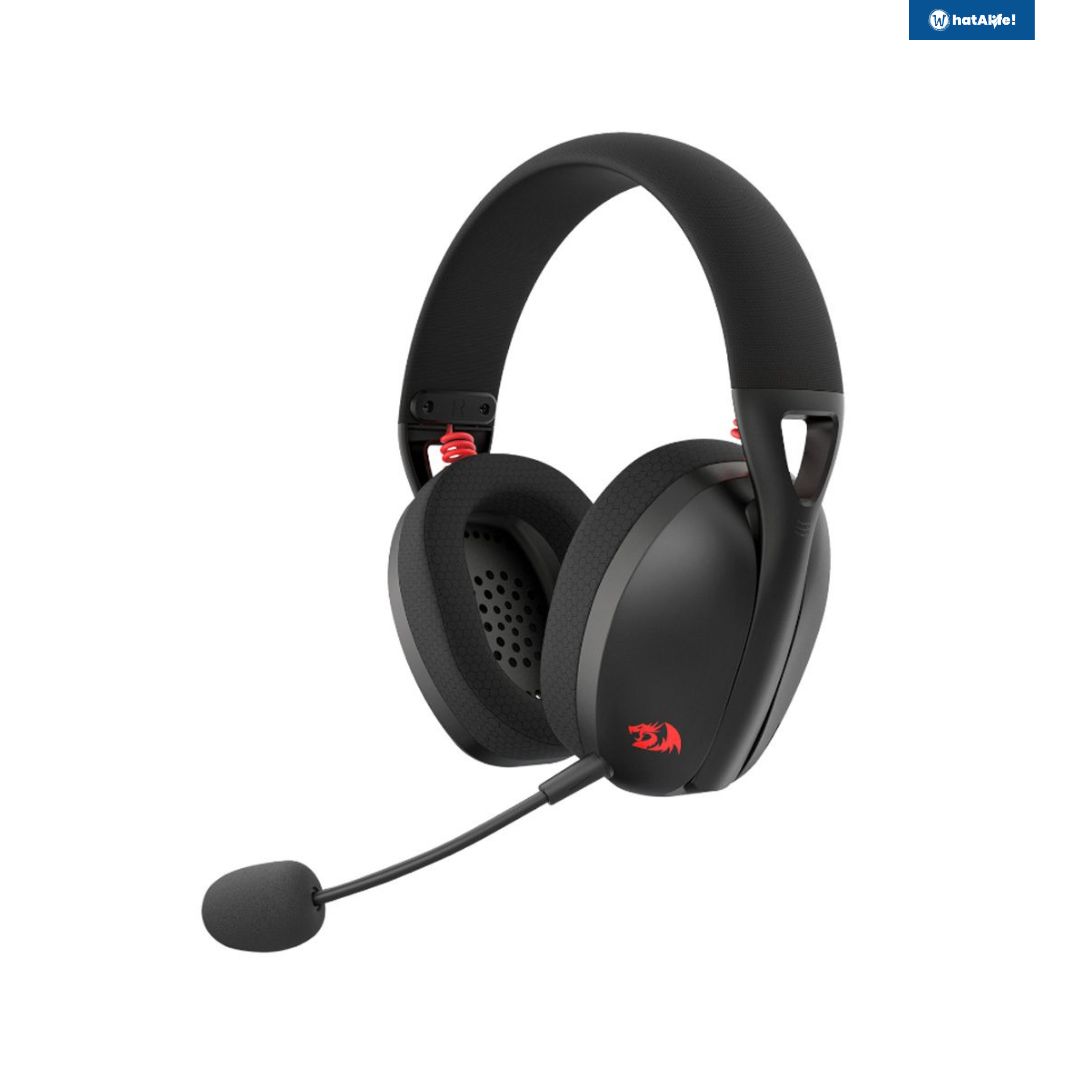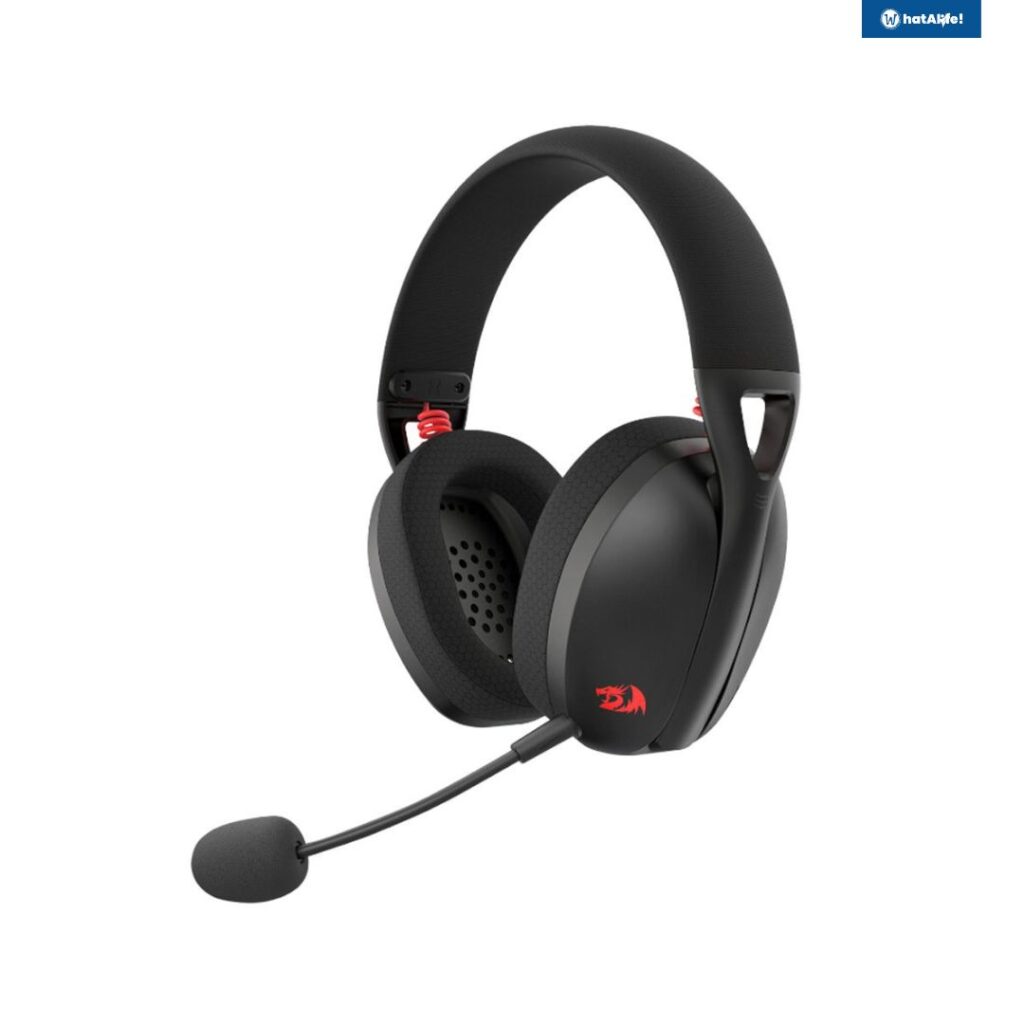 Wireless Gaming Headset
Reduce tangled wires in your gaming station with a lightweight wireless gaming headset! This noise-canceling headset features a long battery life, high-quality sound, and Bluetooth. It's compatible with devices like PCs, PS4s, and smartphones. Check out its many available colors now!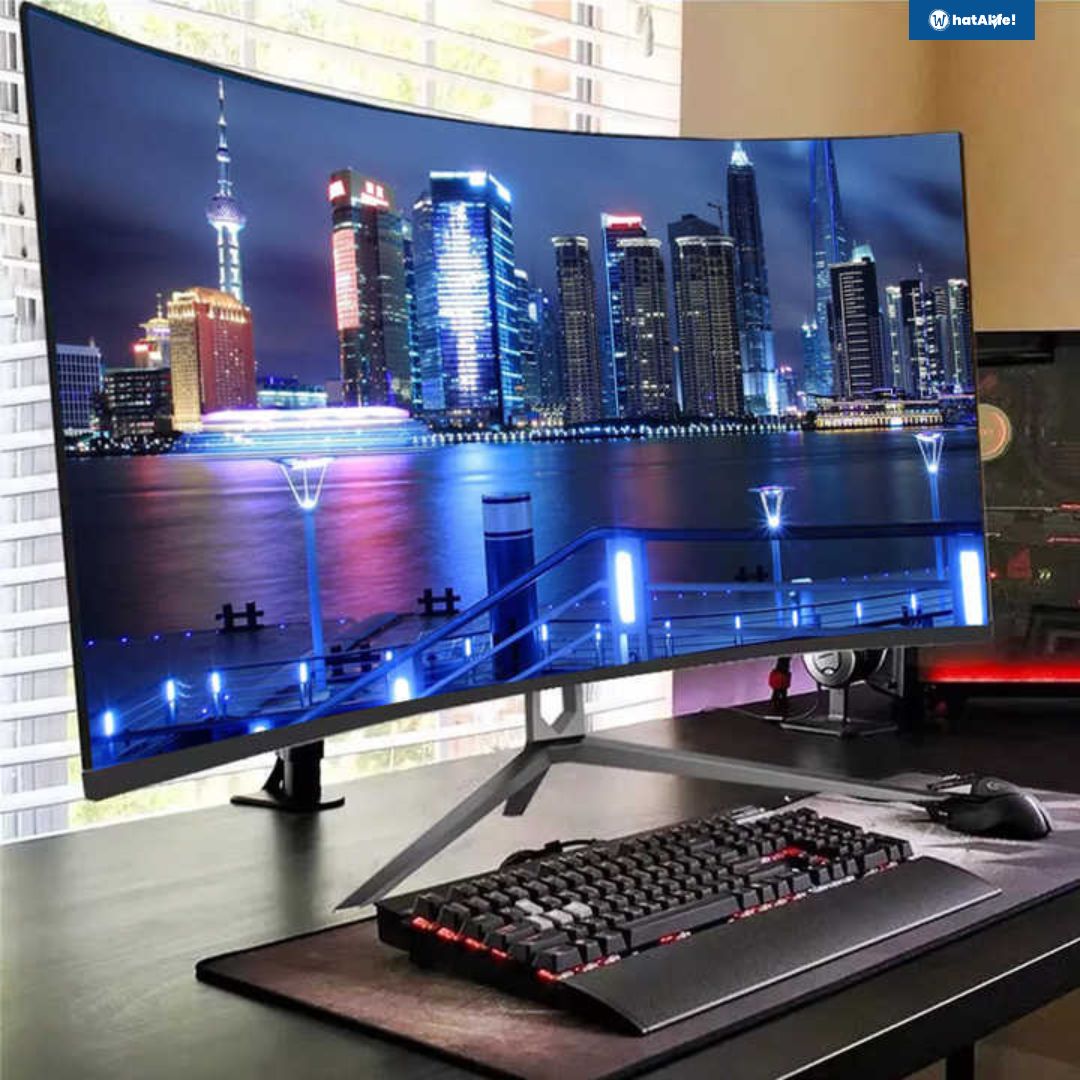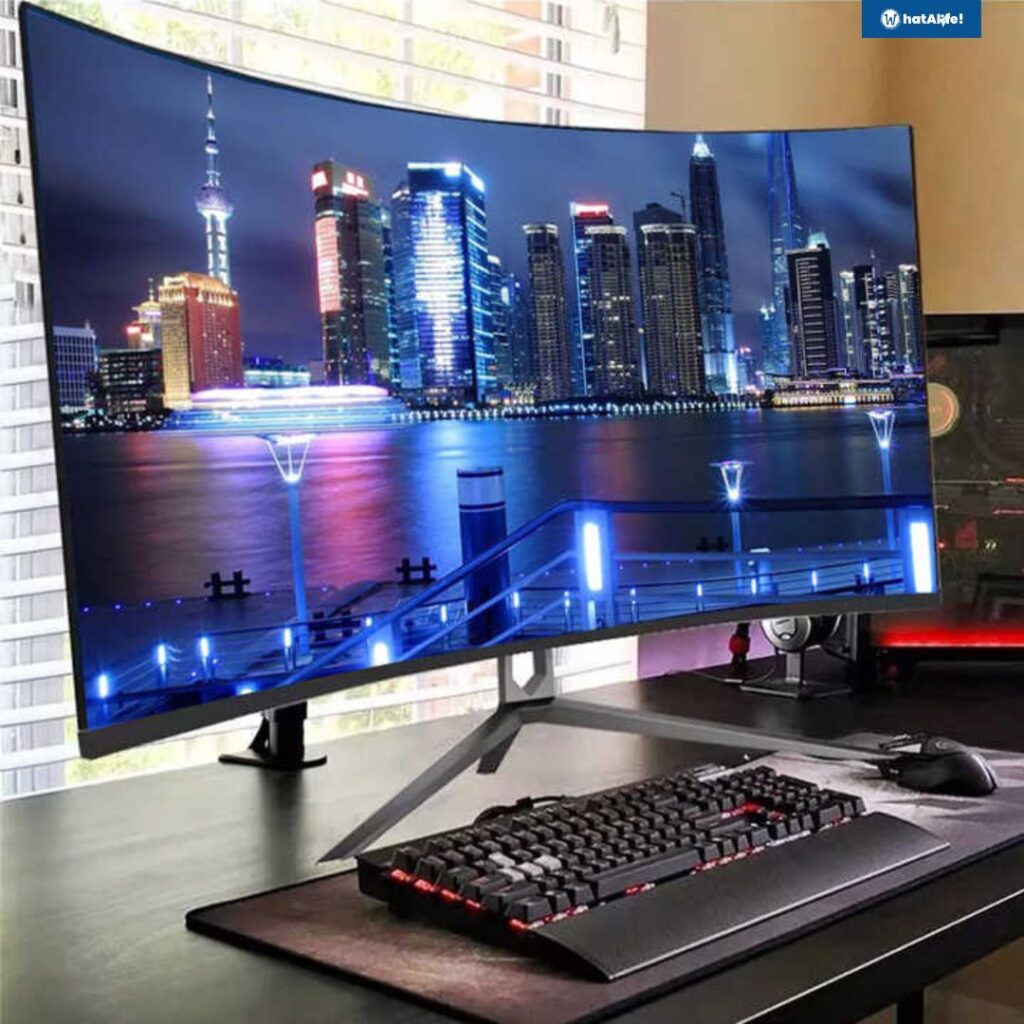 Gaming Monitor
A gaming monitor offers better visual performance when playing! This gaming gear has a screen size of 26 to 28 inches with full HD resolution. This brand-new computer monitor is in excellent condition and has a 12-month warranty. Available sizes are 24" and 27", and colors are black and white!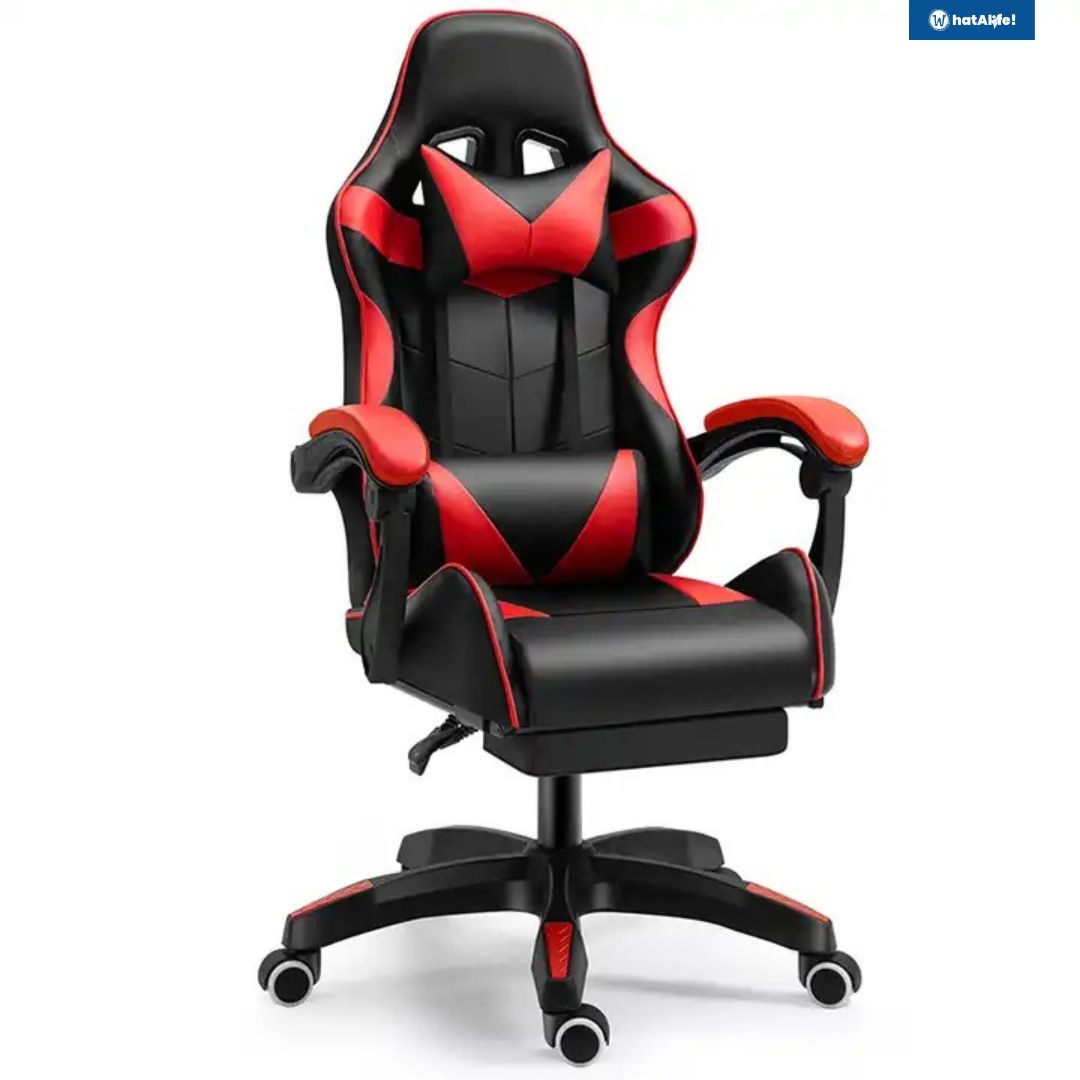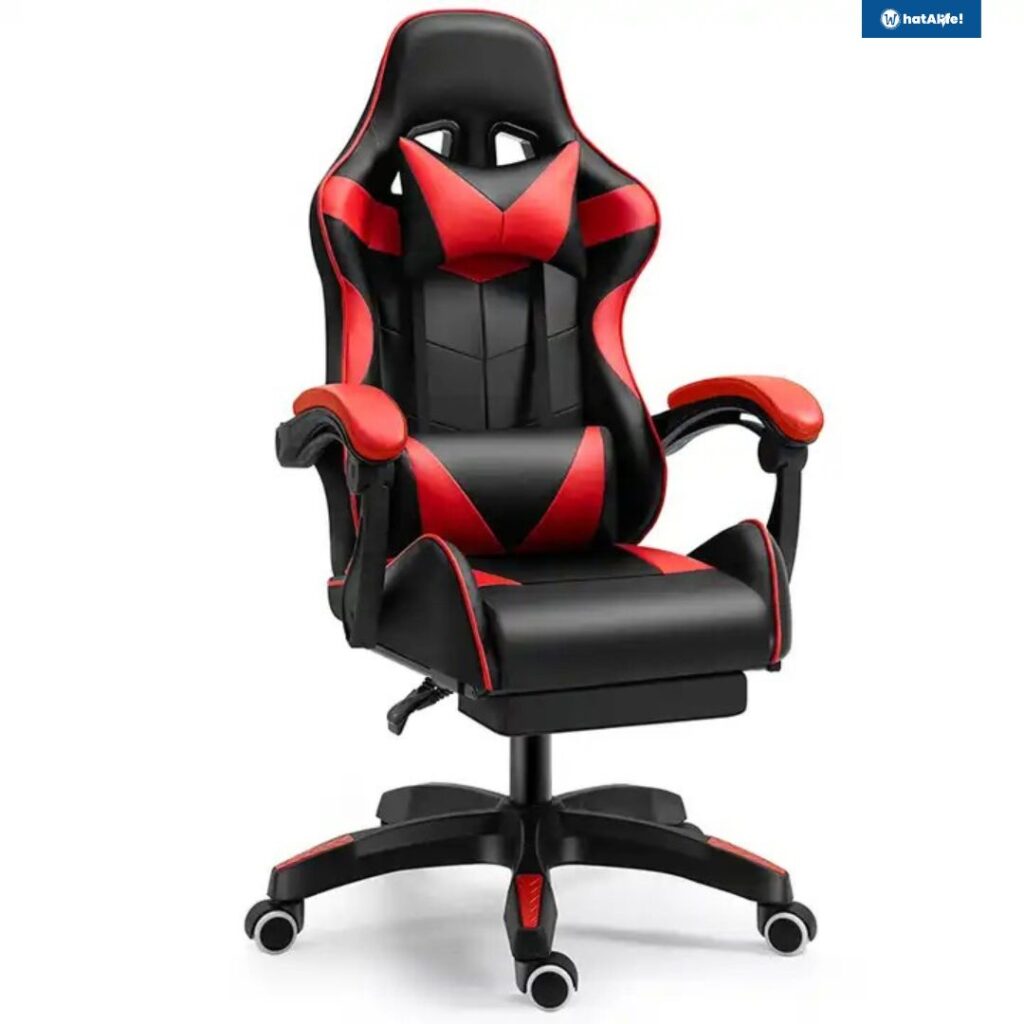 Gaming Chair
Ensure longer and better comfort with a gaming chair that perfectly fits a gamer's back! It has a neck pillow, 3D-wrapped cushion, lumbar pillow, and more! With its steel frame, this specially designed chair can be used for five years. It comes in various colors like black, white, gray, etc.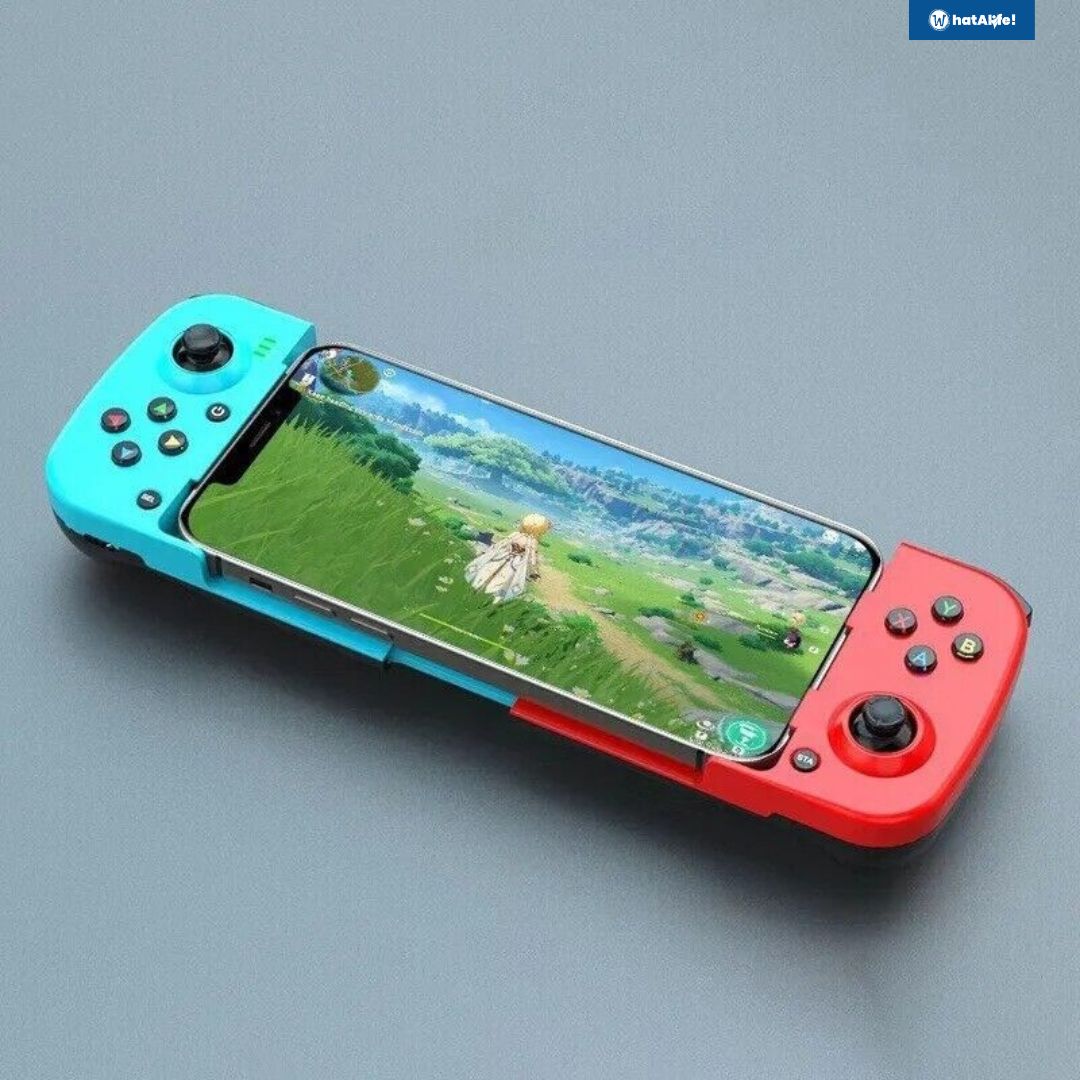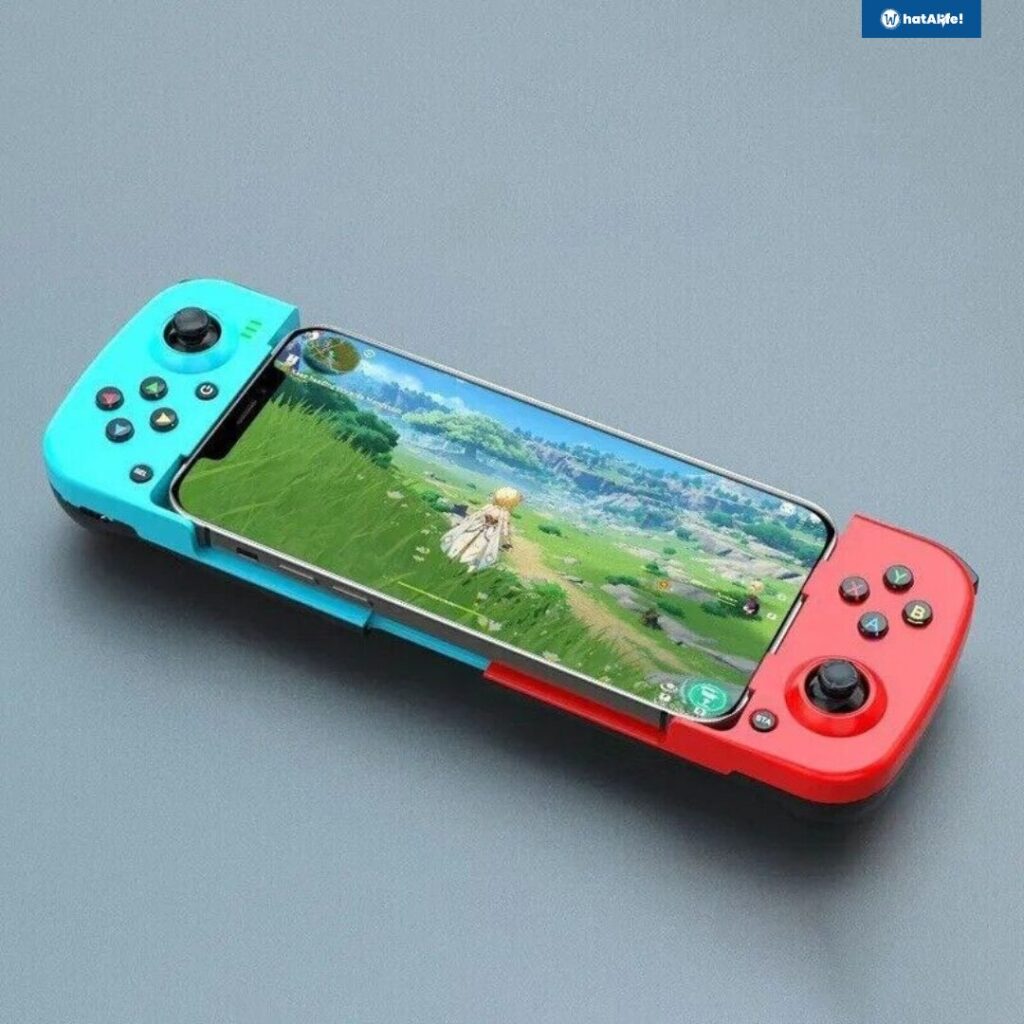 Gaming Controller For Android/IOS
Playing with a suitable controller makes the gaming experience more comfortable and precise. This gaming gear has tactile buttons and joysticks that perfectly fit your hand. As a result, it enhances your speed and makes micro-operation easy. Lastly, you can connect to it via Bluetooth, and it's compatible with Android/iOS.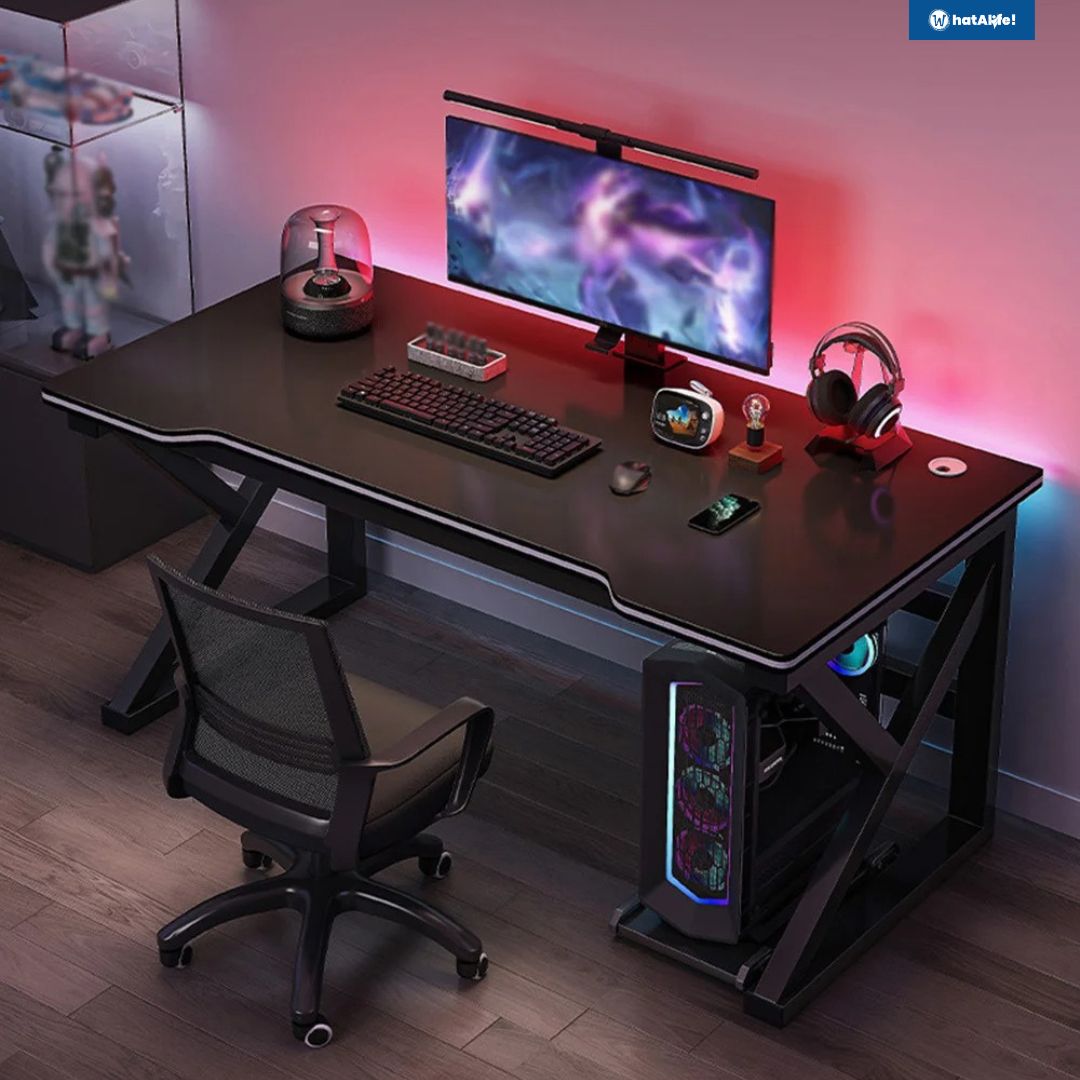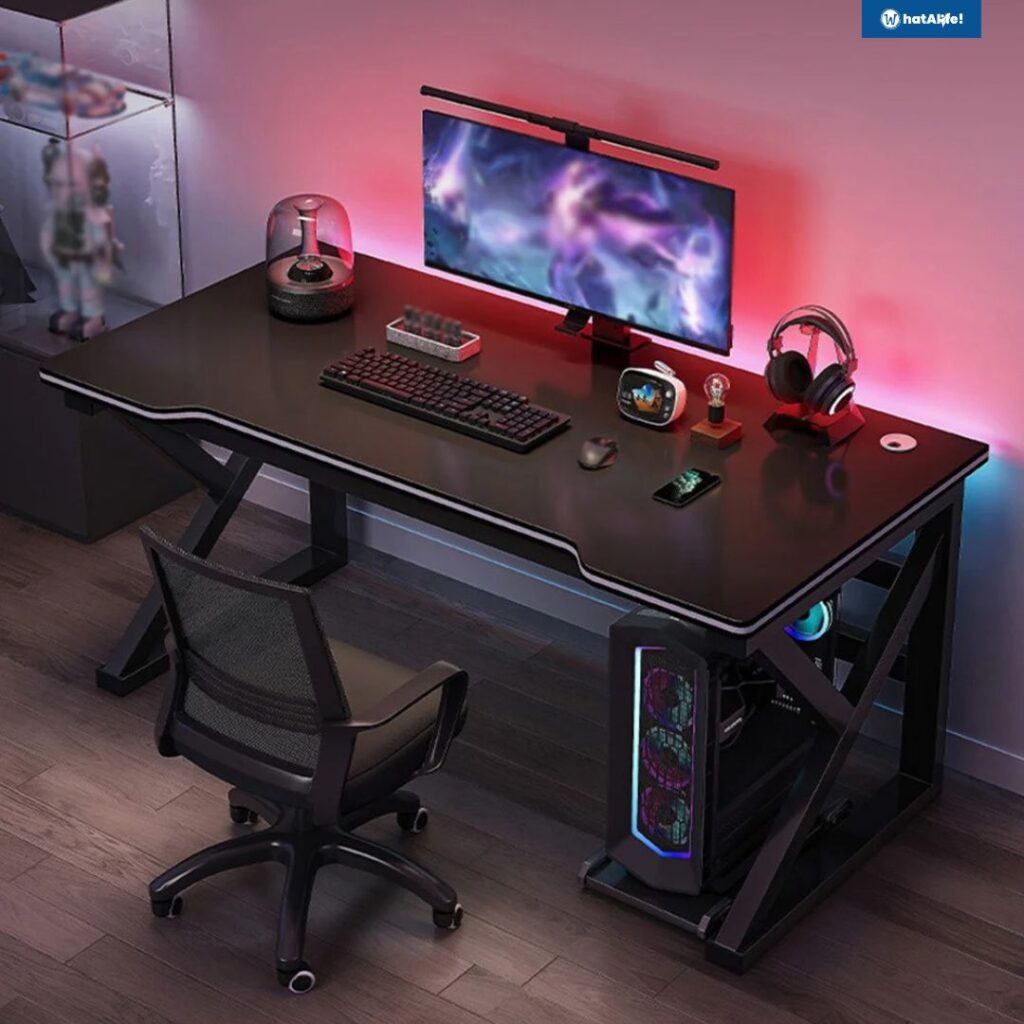 Gaming Table
Every gamer needs a table with enough space for monitors and equipment. Its K-shaped table leg, thickened steel frame, and reinforced beam design contribute to its sturdiness. Its large desktop and curved design ensures smooth and comfortable operation. Lastly, it's available in black and yellow and in the following sizes: 100 x 74 x 60cm and 120 x 74 x 60cm.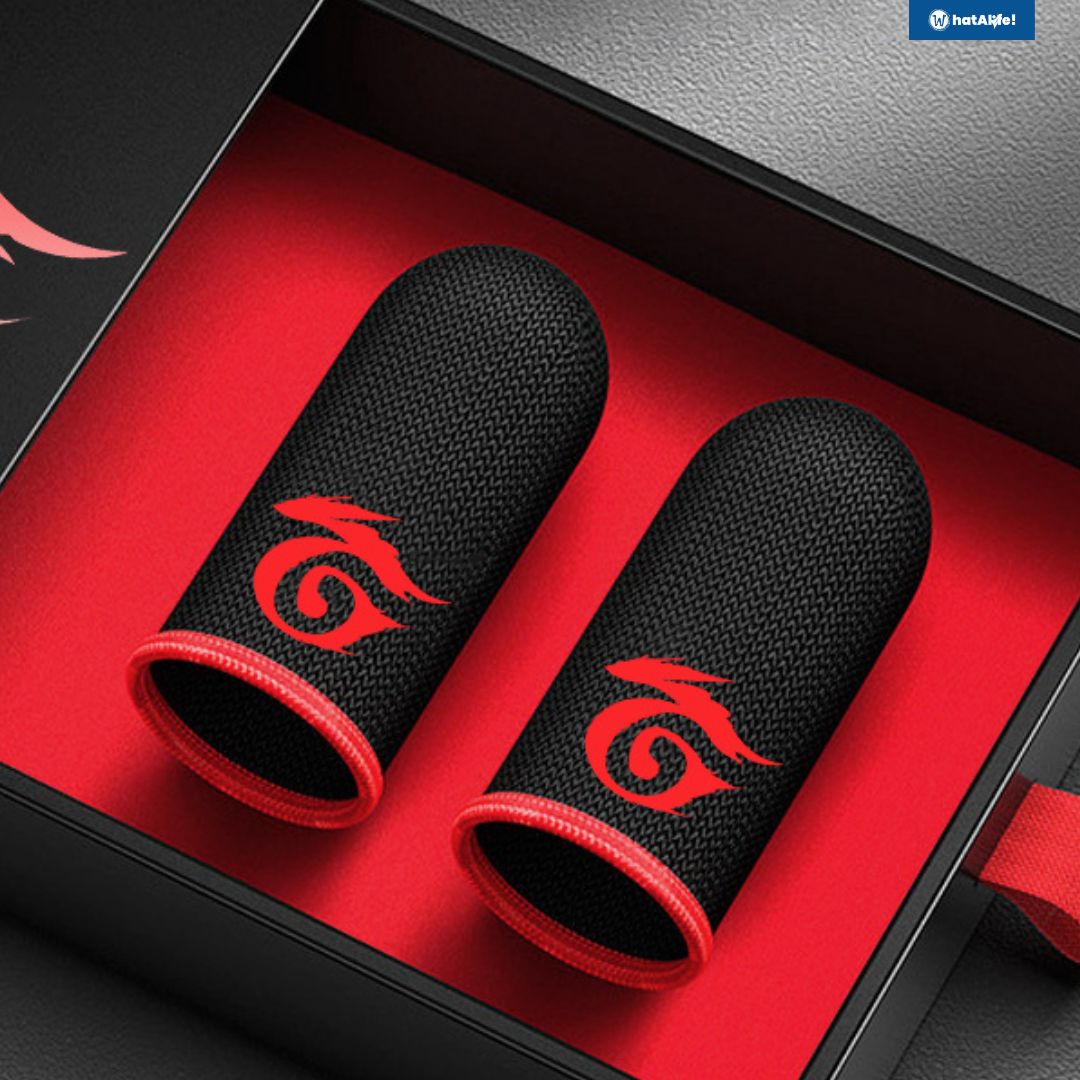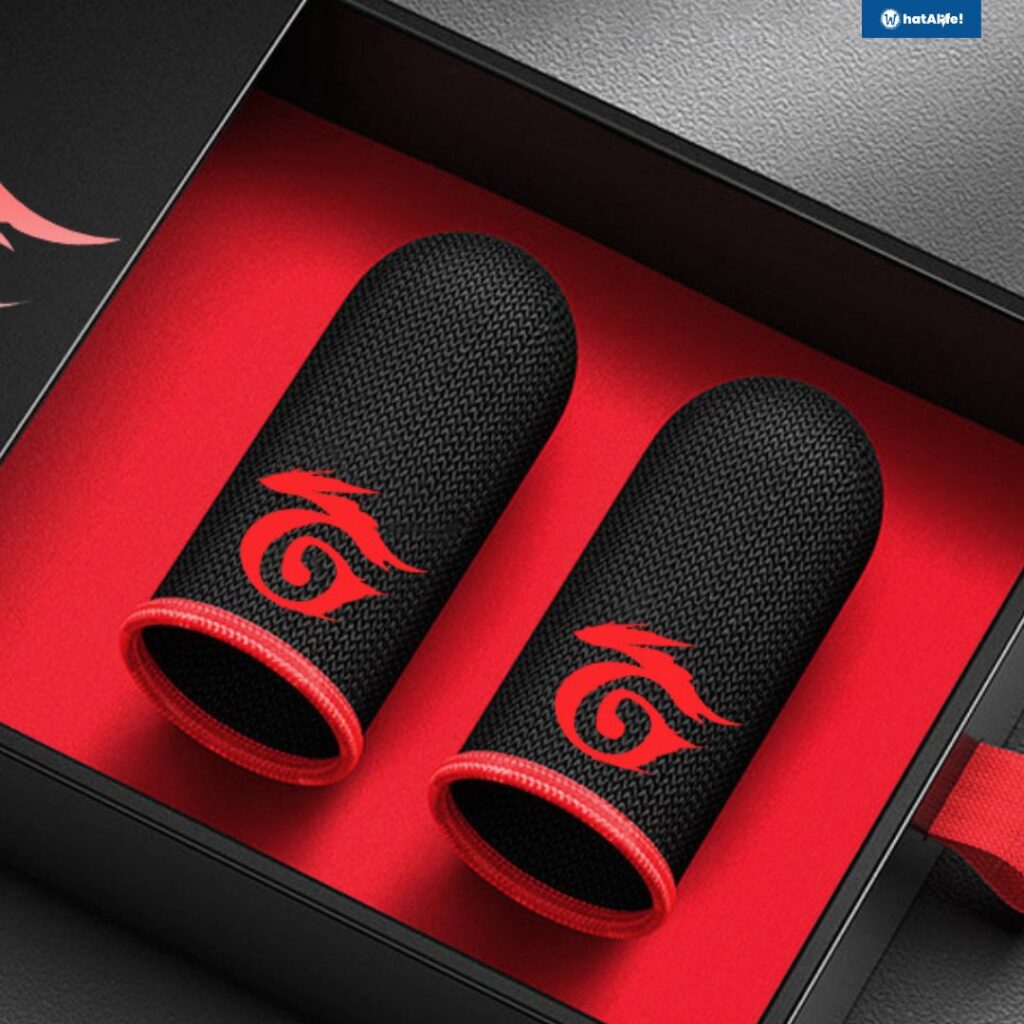 Gaming Finger Sleeves
Finger sleeves ensure more precise finger movements! This gaming gear improves touch sensitivity and reduces friction when using touchscreens, especially during gaming. The material is made of fiber, spandex, and nylon, making it soft and stretchable. As a result of its high elasticity, it can fit most people's fingers.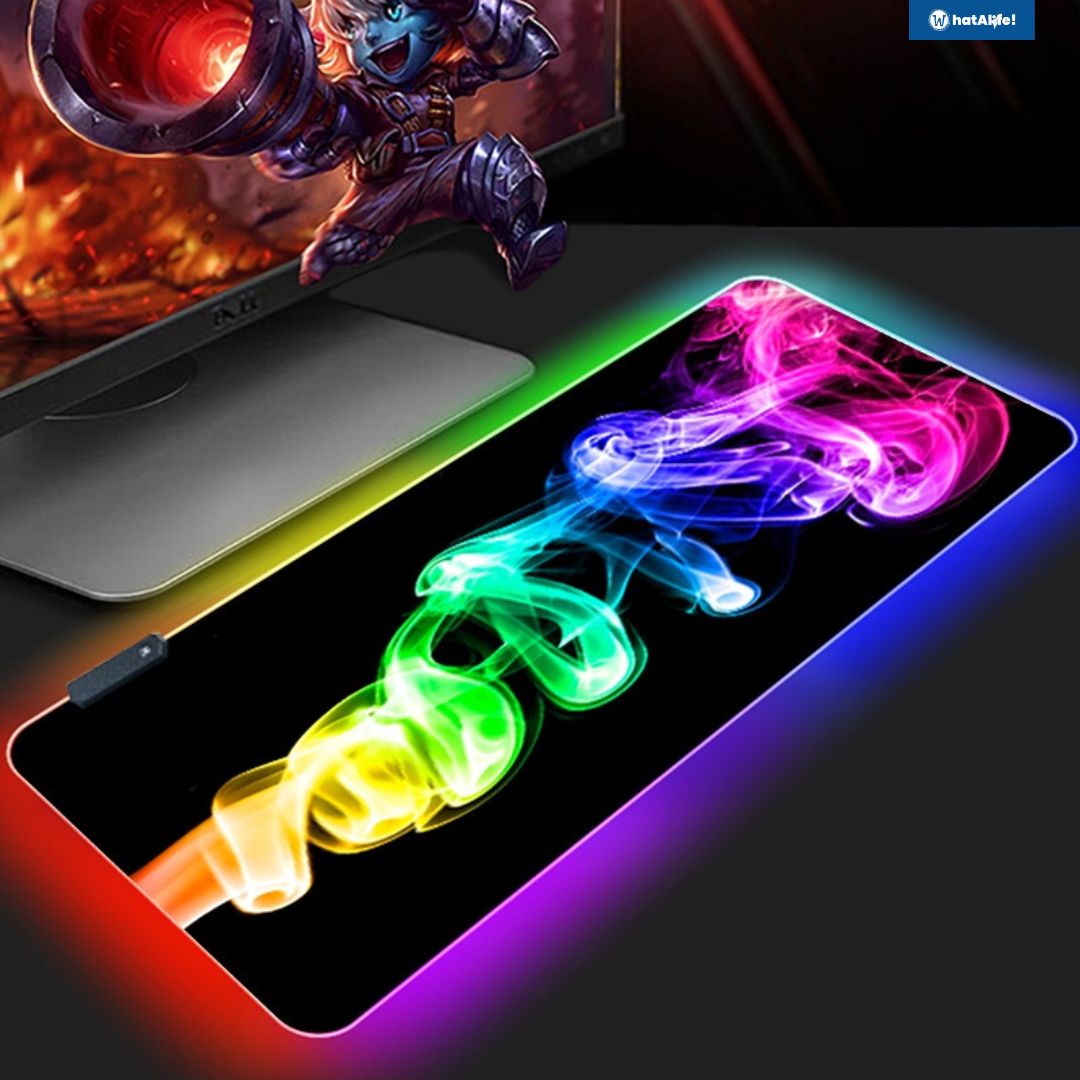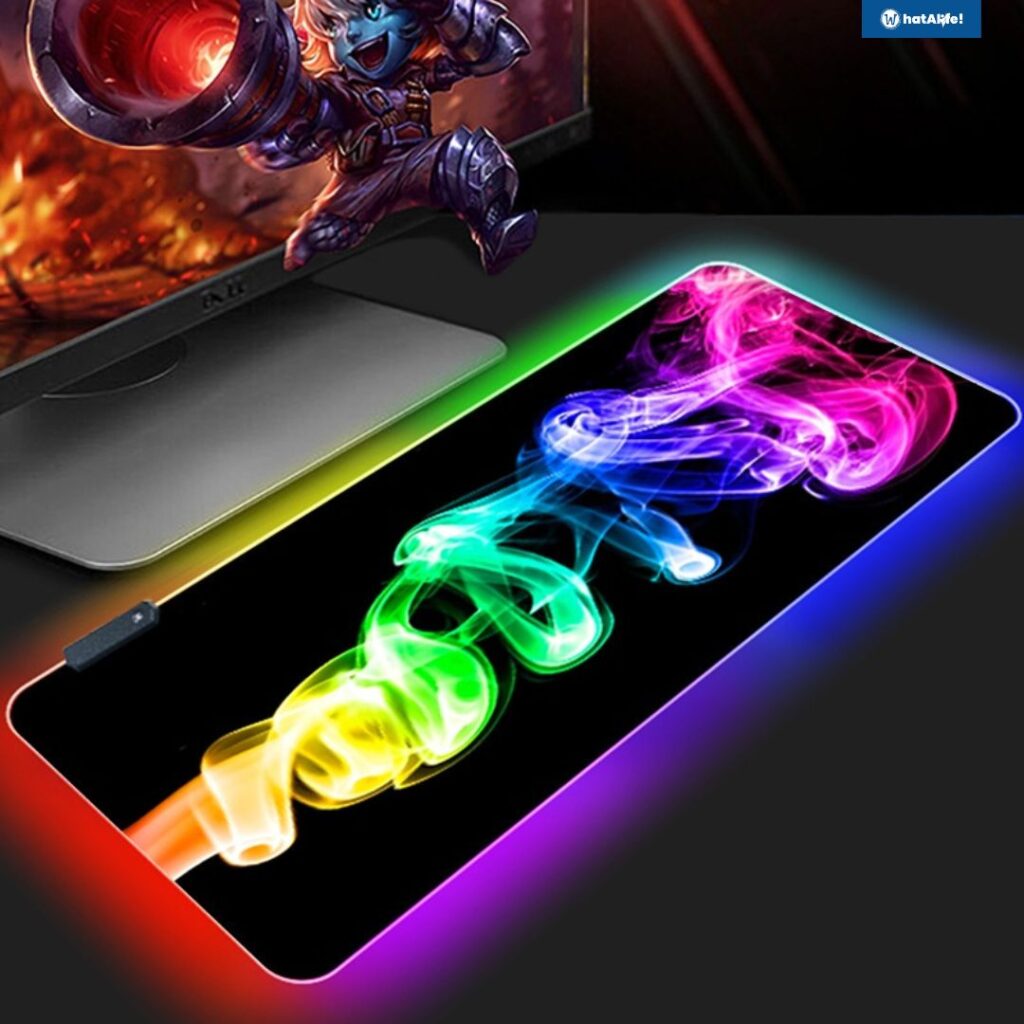 Gaming Mouse Pad
Enhance your gaming experience with a mouse pad with ample space for your mouse and keyboard. This waterproof mouse pad has an ultra-thick, non-slip rubber base that keeps it firmly in place. USB powers this mouse pad's plug-and-play, so you can easily switch the backlight color and turn it off. It even comes in various designs!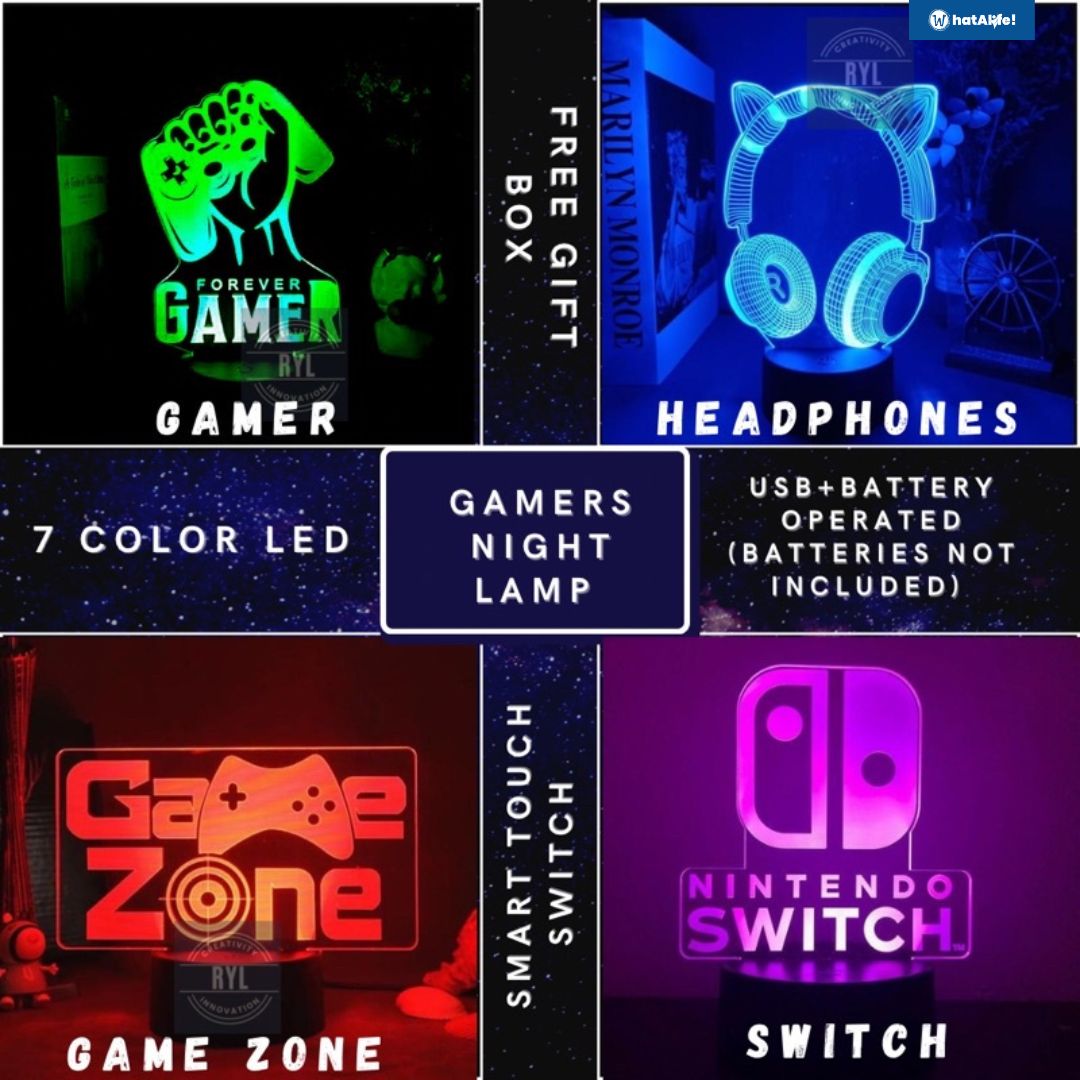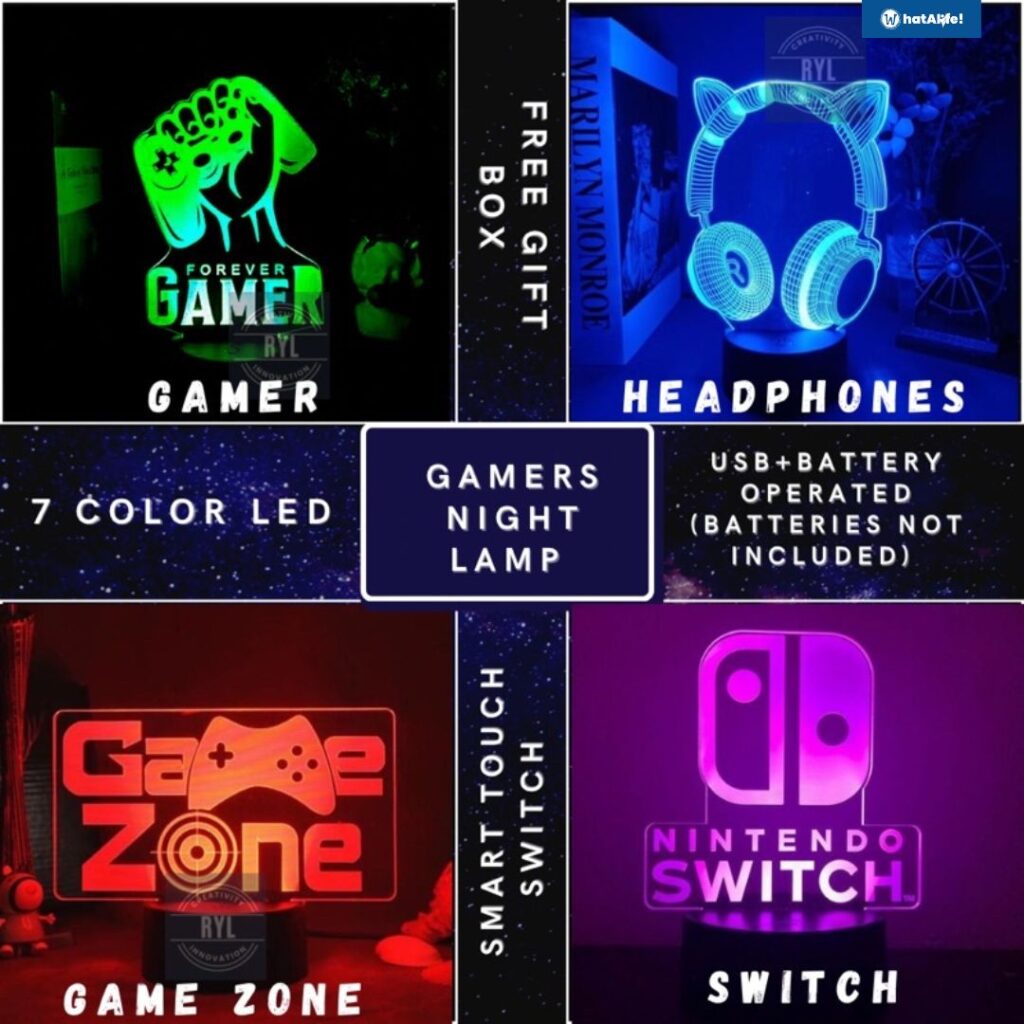 Gamer Night Lamp
This gaming night lamp adds an exciting ambiance to a gamer's room! It's an acrylic 3D night LED lamp that can be used in the bedroom and living room. It is also USB/battery operated with a lifespan of 10,000 hours, and its smart touch can switch to 7 colors. This gaming gear's available designs are Among Us, PUBG, Valorant, Axie, and more!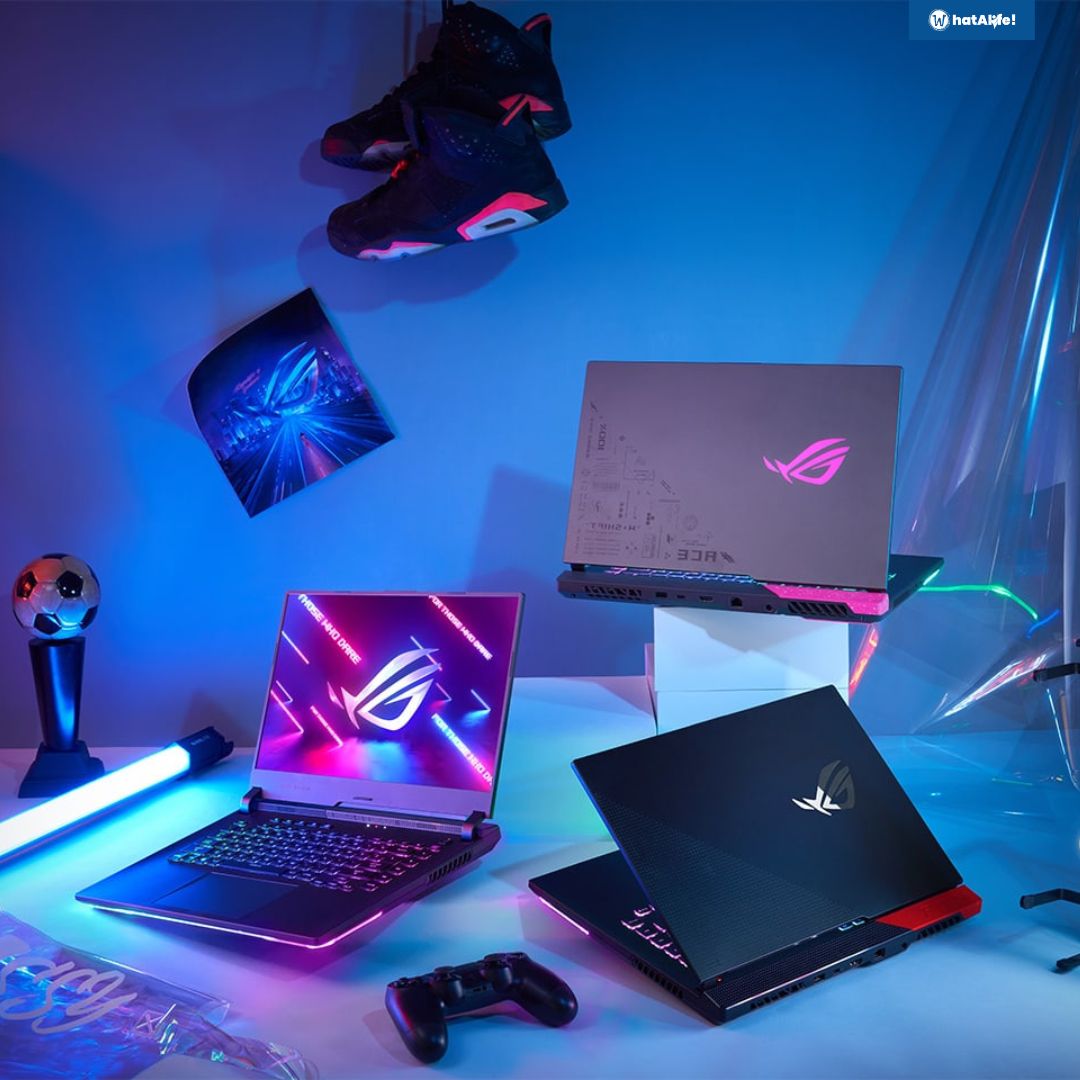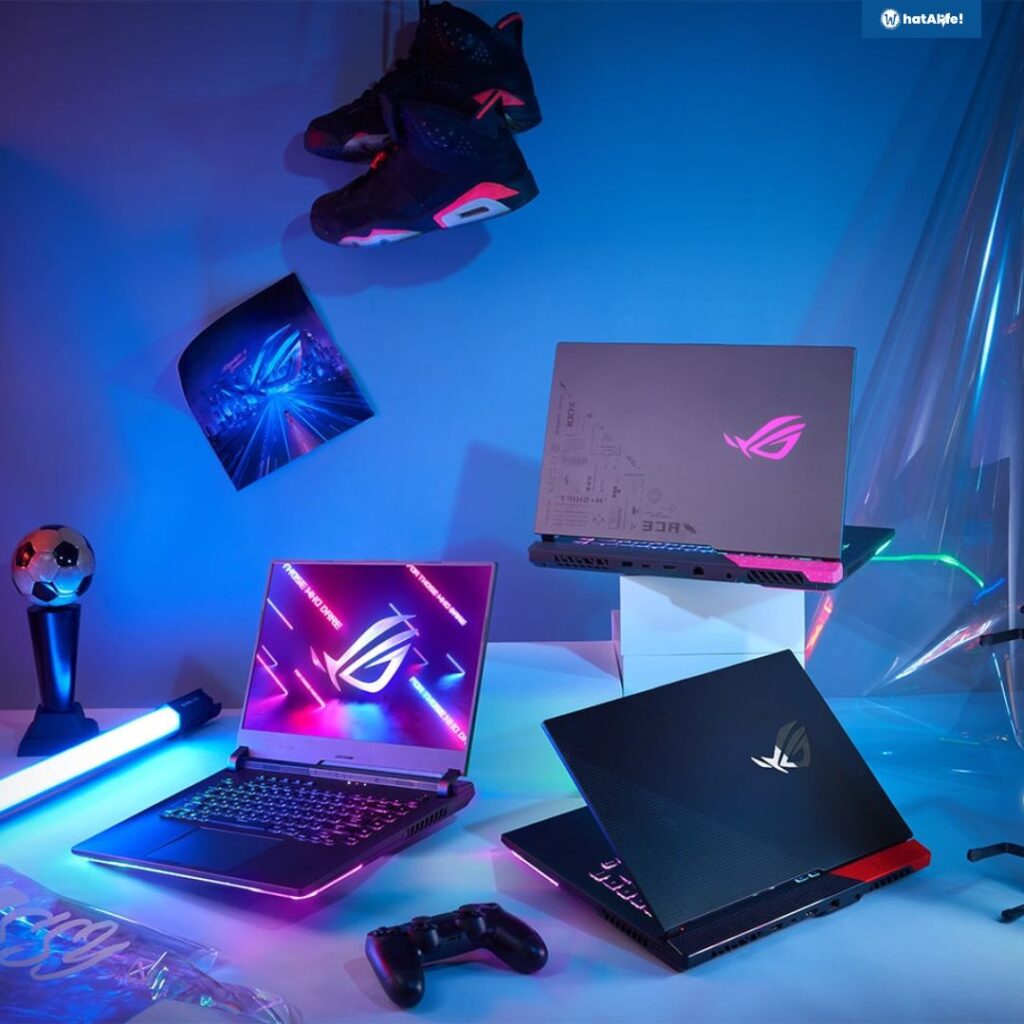 Gaming Laptop
A gaming laptop is convenient because it can be carried anywhere! This ASUS ROG Strix G15 has a screen size of 15.6 inches with an anti-glare display and AMD Ryzen 7 processor. This laptop uses the Windows 11 OS with a built-in camera and microphone.
GET THE BEST GAMING SETUP TODAY
The right gaming gear can add to your gameplay experience. Invest in these tools to enjoy smoother, more immersive, and ultimately more enjoyable gaming sessions.
Have a joyful gaming year ahead! 
---
Also Read: The Top 12 Art Materials for Creative Enthusiasts