CAGAYAN DE ORO, PHILIPPINES — Nestled in the tranquil town of Opol, Misamis Oriental, lies a hidden gem known as The Viewpoint. This picturesque resort offers a breathtaking panoramic view that captivates the senses and leaves visitors in awe. With its unique location, The Viewpoint provides the perfect blend of country living and urban convenience, making it a must-visit destination for locals and tourists alike. In this article, we delve into the story behind The Viewpoint.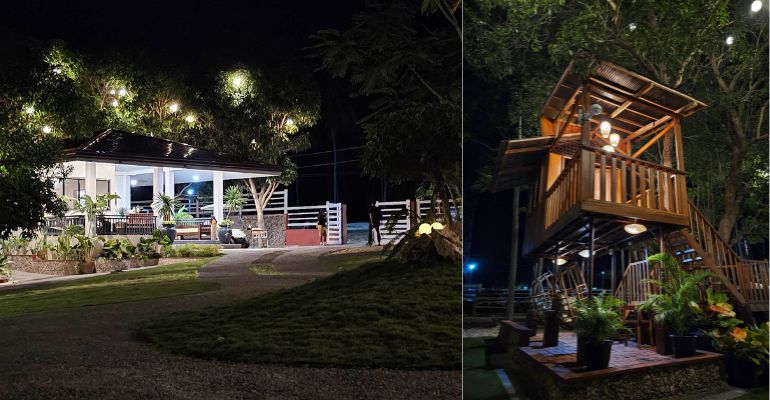 A Dream Turned Reality
Fifteen years ago, The Viewpoint was nothing more than an empty lot. The visionary owners recognized its potential and seized the opportunity and purchased the land.This simple purchase would then lead to the creation of a remarkable resort.
Appreciating the Beauty in Challenging Times
During the global pandemic, the owners of The Viewpoint found more appreciation for the place. As they frequently visited, they realized its value and appreciated its serene surroundings even more. It was during these challenging times that The Viewpoint's inspiration started.
A Testament to Passion and Determination
Remarkably, The Viewpoint was built in less than a year without meticulous planning. The owners' unwavering belief in the location's potential fueled their dedication to build the resort. Their passion and determination resulted in a resort that showcased the stunning landscape of Opol.
Final Thoughts
The Viewpoint stands as a testament to the impact of passion and determination. With its breathtaking views and harmonious blend of countryside charm and urban convenience, it will surely become a beloved destination for individuals seeking solace and serenity. With The Viewpoint's stunning location and friendly staff, a memorable experience for all who visit is guaranteed. The Viewpoint will surely not just be a resort but a driving force behind the growth of Opol, Misamis Oriental. – WhatALife!/Gerson
Also read: Elyseé Café: a new hangout for the new year