MANILA, PHILIPPINES — After almost a year since the National Telecommunications Commission (NTC) approved the registration of Elon Musk's satellite internet technology in the Philippines, Starlink is finally available to order for the monthly cost of Php 2,700.00 and one-time hardware worth Php 29, 320,00.
Here's what we know so far…
To order Starlink, head over to its official website, starlink.com and type in your location to see if it is available. Then you will be redirected to the order page, which will require your Contact Information and Shipping Address.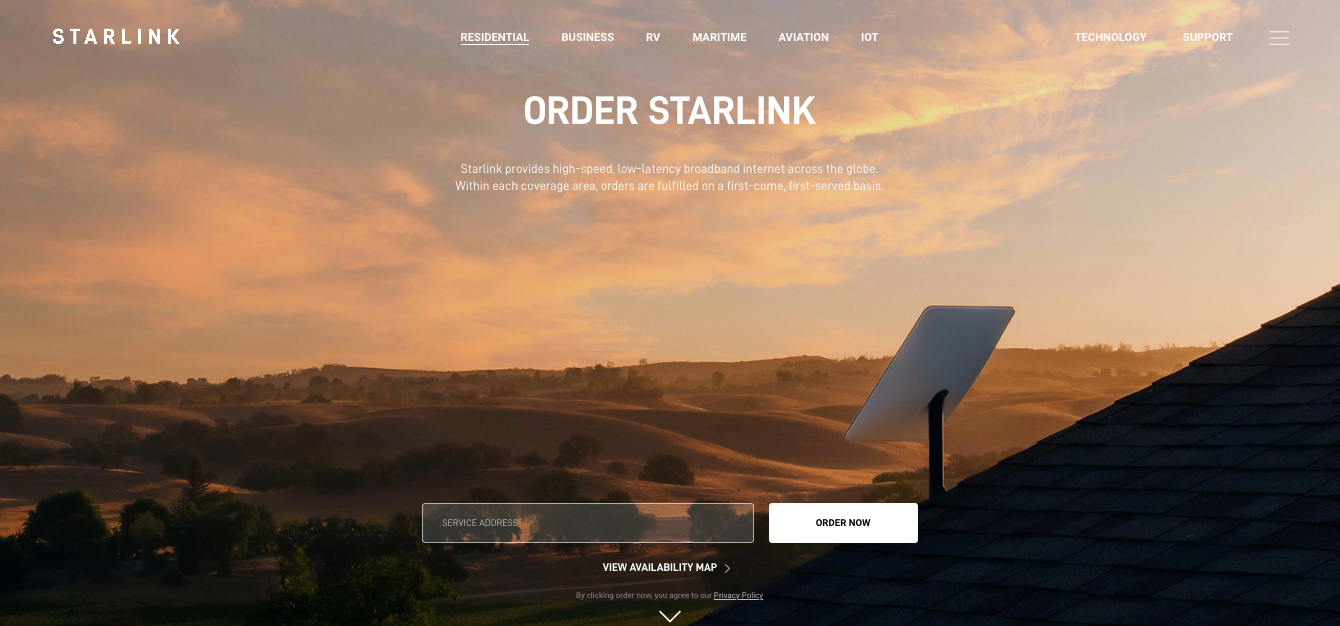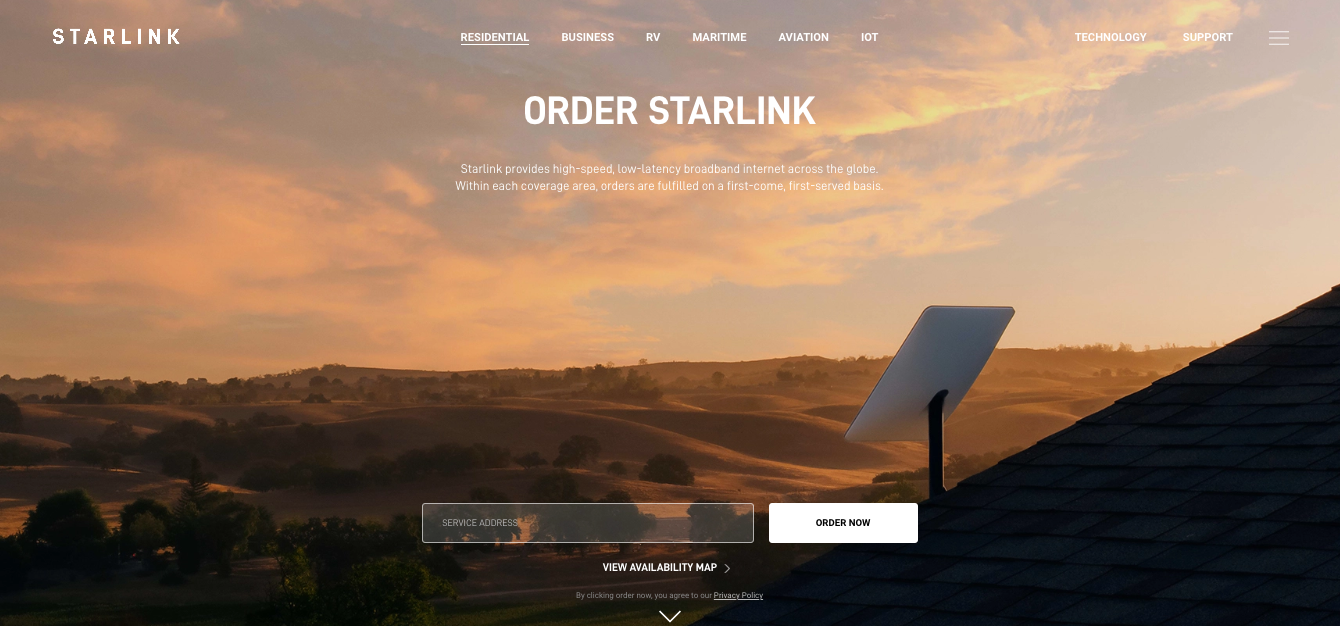 Please note that shipping times are currently estimated to be 2-3 weeks from the order.
Starlink Monthly and Total Cost
There is a 30-day trial for Starlink. The order page shows the monthly cost at Php 2,700.00 and the one-time hardware cost at Php 29,320.00.
Starlink Philippines Speed
Customers in the Philippines can expect the Starlink download speed to range from 50 to 200 Mbps.
According to the Department of Trade and Industry (DTI), The Philippines is the first Southeast Asian country to enjoy the services provided by Starlink.
Starlink's entrance in the Philippines gives billionaire Elon Musk's company direct access to satellite systems, including building and operating broadband facilities to provide internet services.
NTC's swift approval of Starlink's Value-Added Service (VAS) license was commended by SpaceX counsel Atty. Bien Marquez of Quisumbing Torres, saying they received the green light 30 minutes after passing their complete requirements.
Starlink's high-speed, low-latency satellite internet service has a download speed between 100Mbps to 200Mbps. – WhatALife!
---
Also read: NTC approves Starlink's registration in the Philippines, operations to start possibly June 3