Macau gaming magnate Stanley Ho Hung Sun passed away in Hong Kong on Tuesday, his family announced. He was 98.
One of his daughters, Angela Ho Chiu Yin, read the family statement, saying that the patriarch died at the hospital at 1 PM local time. She added that he died peacefully in his sleep at the Hong Kong Sanatorium and Hospital.
"Although we knew the day will come, it does not ease our sorrow," Angela said.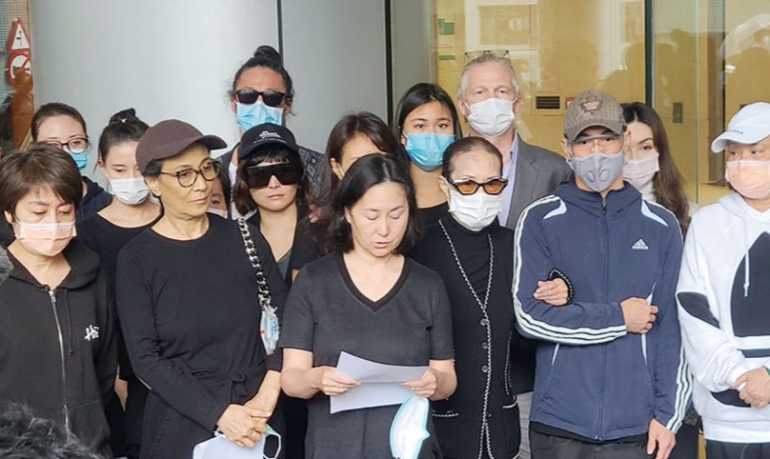 The family statement further recounted his life as a well-respected entrepreneur and as an inspirational role model for his children."He had passed on important values to us. He taught us to see possibilities in new and uncharted territories, to embrace challenges with tenacity and resilience, to be compassionate and empathic, to give back to society, to appreciate our cultural heritage, and, most of all, to be patriotic to our country," she continued.
His achievements were also noted, as well as his admirable characteristics and legacy in the casino industry.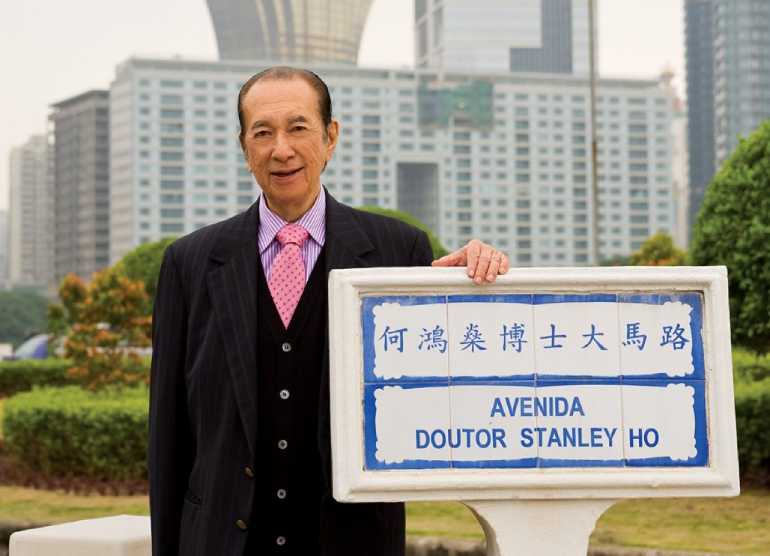 Stanley Ho co-founded Macau's gaming company STDM, which ran the city's casinos under a monopoly concession granted by its then Portuguese administration in 1962 until 2002. Ho then transferred STDM's gaming operations to SJM, another property that he also owned. SJM is now one of Macao's six rival casino operators.
Ho also served as a member of the Standing Committee of the ninth to 11th National Committee of the Chinese People's Political Consultative Conference. He retired from his positions as chairman of Macau's gaming operator SJM Holdings in June 2018.
Ho, born into a Eurasian family in Hong Kong on November 25, 1921, is survived by three of his wives and 14 of his 16 children.
—(Source: Macau News)