Kiefer Ravena, NLEX Road Warriors guard, becomes the newest and first Filipino athlete to join the Jordan Brand's family as announced by the brand during a press release, Tuesday.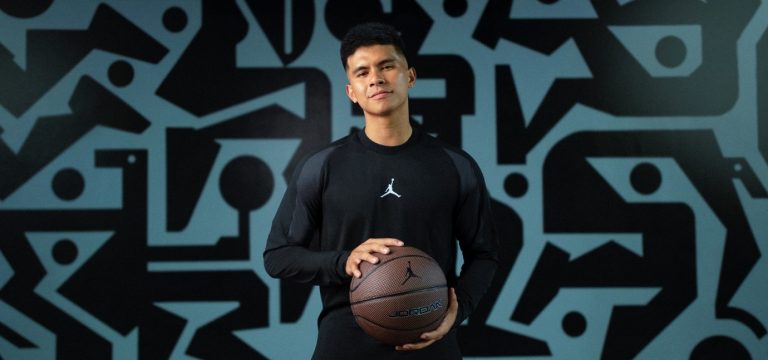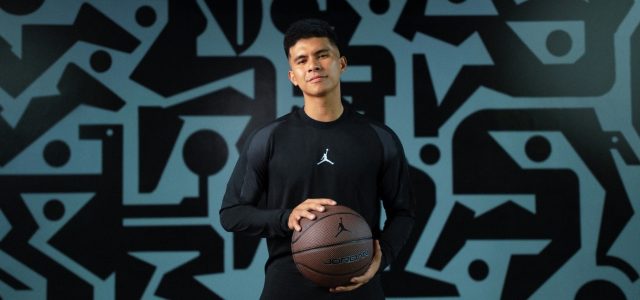 "Being in the same family as MJ and so many other names synonymous with greatness – I want to be a part of that. Being in the Jordan Brand family motivates me because I know I'm joining something special," Ravena said, as posted by the Jordan Brand on Instagram. "Welcome to the family, @kieferravena15, the first Filipino athlete to join the Jumpman roster."
As part of the Ateneo Blue Eaglets, Ravena won 3 titles and 2 finals MVP awards in the Juniors Division of the UAAP. Following that, he gained two more championships in the UAAP Seniors Division while being part of the Mythical Five three times. He was also the league MVP in the years 2014 and 2015.
"I still can't believe that I'm part of the Jordan Brand Family. I'm very fortunate to have a great support system. My parents, my friends, my teammates and the fans. In basketball, that's all you need." Ravena posted on Instagram. "Thank you @jumpman23, I'm thankful for the opportunity to be the first Filipino joining the Jumpman Family. #JUMPMAN"
After his stint in the UAAP, Ravena joined the Texas Legends as a developmental player for the NBA G League in the United States. He returned to the Philippines for the 2017 PBA Rooke Draft, where he was chosen second overall by the Road Warriors and became an All-Star the year following.
"It's an honor for me to be part of this basketball family. I'm both thankful and excited to be the first Filipino to be a member of the Jordan Brand." Ravena said. "Seeing how MJ played during his time in the NBA, I collected his shoes and wanted to be a part of his camps in the U.S. My first pair of basketball shoes were Jordan 9s."
Moreover, Ravena garnered five gold medals as part of the national team during the Southeast Asian Games in 2011 up to 2019. He also represented the country in other international tournaments.
"We're inspired by Manila's basketball culture and are thrilled to welcome our first Filipino athlete to the Jordan family," said Craig Williams, Jordan Brand President, during the press release. "Basketball has a powerful influence on youth culture around the globe, and Kiefer can inspire future generations of ballers to make an impact in their hometowns and beyond. We are united by a shared love for the game, and Kiefer – a two-time UAAP MVP and Champion – represents the passion and love for basketball that you see all over the Philippines."
—(Source – ESPN)
---
Also Read: Lakers suffer their third straight defeat vs Raptors, 114-121