South Korean television network tVN shared the first look of South Korean actress Kim Go Eun in her upcoming drama "Yumi's Cells," based on a popular webcomic with the same name.
The hit webtoon tells the life of an ordinary office worker named Yumi but from the point of view of the many brain cells in her head controlling her thoughts, feelings, and actions (yep, literal cells!).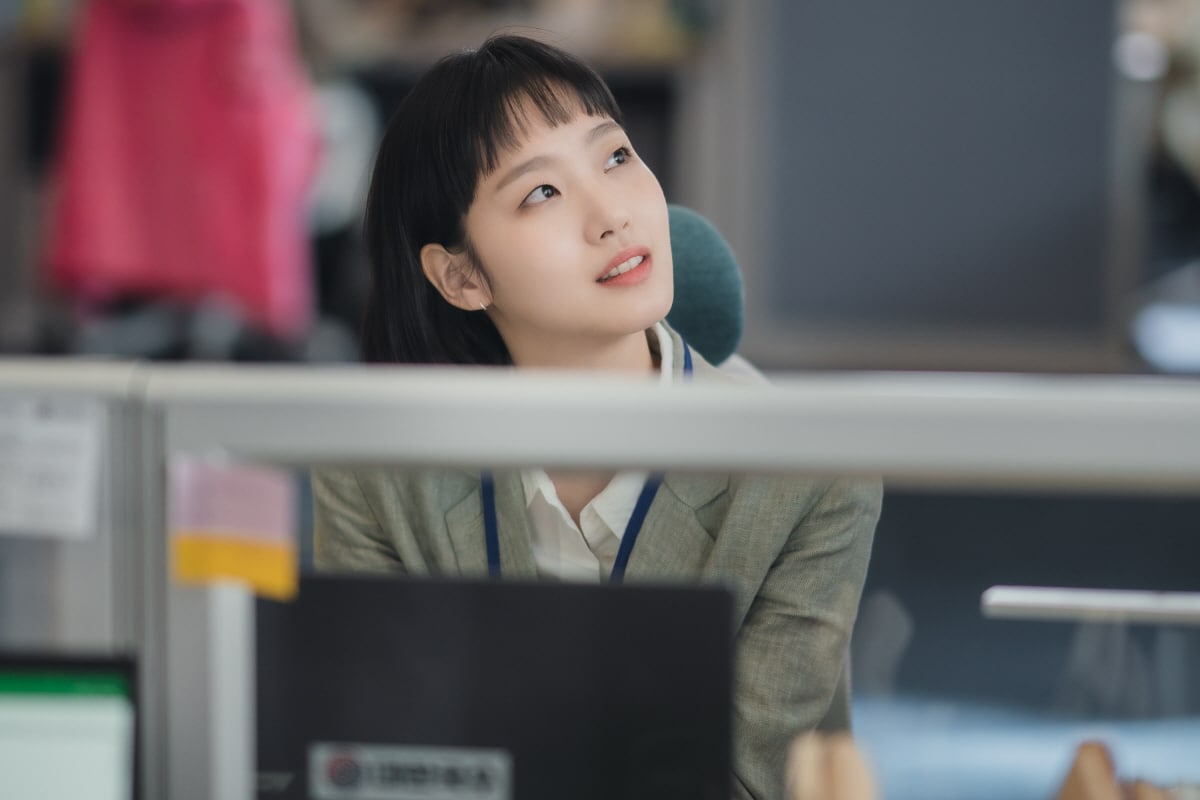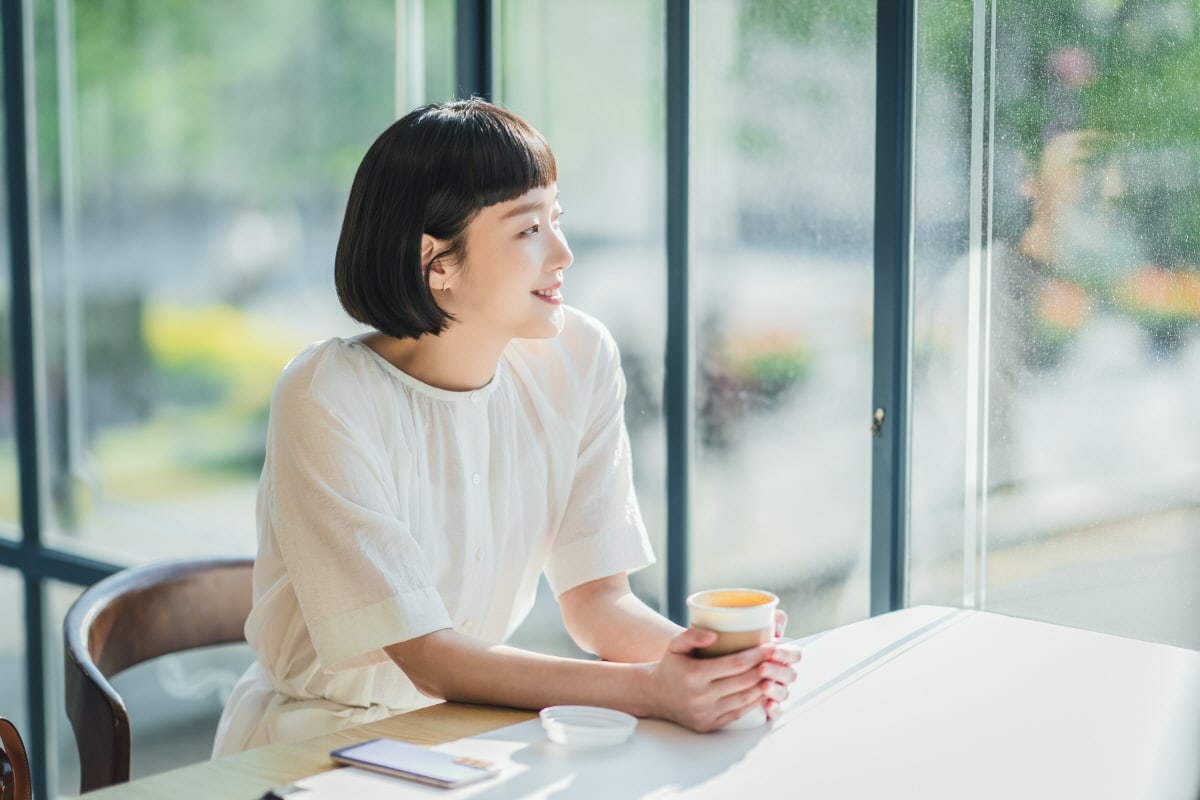 Other stars include Ahn Bo Hyun, Lee Yoo Bi, and Park Ji Hyun, reportedly playing the role of Goo Woong, Ruby, and Sae Yi, respectively.
Go Eun has committed to her role by cutting her hair to Yumi's trademark short hair. She also debuted her new hairstyle via Instagram as she celebrated her 30th birthday.
"Yumi's Cells" is directed by Lee Sang Yeob (Shopping King Louie, Familiar Wife) and written by Kim Yoon Joo (Find Me in Your Memory, Twenty), with Song Jae Jung participating as the show's creator (Memories of the Alhambra, W). It is set to premiere in the second half of 2021. – WhatALife!
---
Also Check Out: Must-Watch: 11 Baeksang-winning K-Dramas to watch 2021