If you're a Kagay-anon and haven't tried out this special bibingka from Upper Bulua then you're definitely missing half of your life!
Owner Liz shared with WhatALife! the story behind Tyay Leoning's Special Bibingka. As mentioned on their page, its bibingka recipe originally came from their mother and was passed on initially to her older brother. Around that time, her brother would bake during special occasions and eventually tried to sell the traditional plain bibingka. However, due to the price increase of raw ingredients (rice flour, etc.), coupled with lots of nearby competition back then, her older brother closed the business.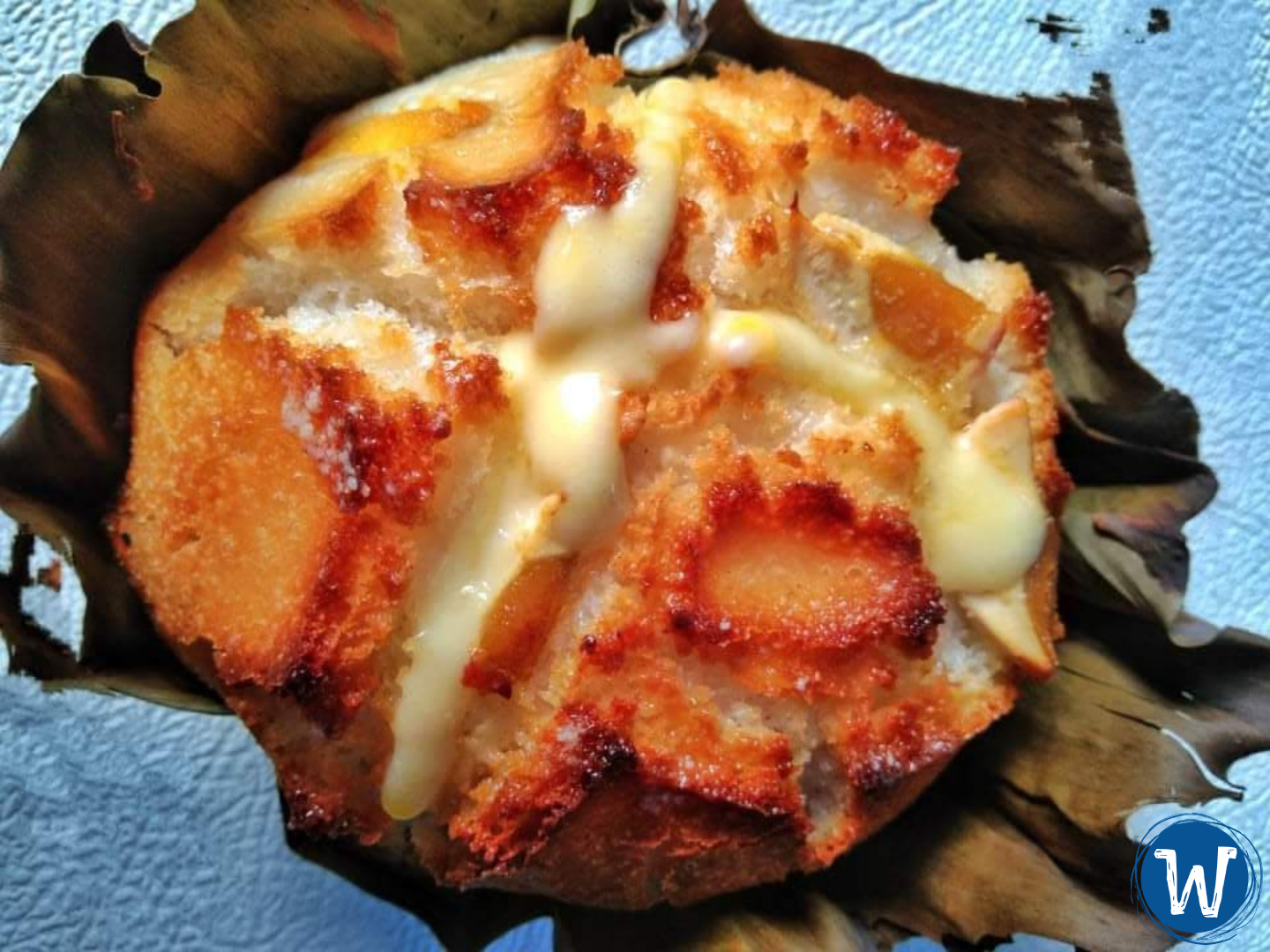 Fast forward to the time of the COVID-19 pandemic, Liz once again gave the homemade bibingka business a second chance to not only share their mother's traditional recipe, but also to provide livelihood to her nephews and nieces. Because of the nationwide movement restrictions and closure of businesses, most of them lost their jobs and as a concerned Tita (auntie), she wanted to help them cope and get through the crisis.
Bibingka with a twist!
Along with her mother's traditional recipe, Liz concocted flavors to add a twist and for it to be "di murag sumo" (not monotonous, lackluster). With the help of her husband who originated from Luzon, Liz discovered the perfect mixture for the salted cheese flavored bibingka, and not long, the creation of the other flavors, such as the buko (coconut) and sesame.
"Since ang bibingka is native, gusto ko'g, pangalan pod nga native [for the businesses] (Since bibingka is native, I also want to have a native name [for the business])," Liz recalled, adding how peculiar it sounded to use the term Mama so she opt for the native term of 'T'yay' instead.
Just a quick fun fact: T'yay (or chai) is a Hiligaynon word for 'Aunt' or 'Auntie'.
Liz is currently in the States, and because of the travel restrictions, can't come home to Cagayan de Oro. So, to continue with the launching of the business, she closely communicates with her nephews/nieces via video call. Here she taught them the recipe and does other business operations monitoring.
Growing online patrons
Almost every business has sought shelter in online platforms to market their products, in which Tyay Leoning's Special Bibingka has jumped aboard and can testify its effectiveness. Its Facebook page amassed a following of nearly 2,000, as of writing, since it launched in October last year. So while they already have suki (patron) from neighbours, relatives, friends, and friends, its online presence undoubtedly boosted their little business even more.
When asked if they had hesitations on putting up the business amid the economic crisis, Liz said they did hesitate to invest.
"Naa ko'y kuan [hesitation] since pandemic, di ba lisod ang kwarta… pero ingana man gyud ang business, sulong man gyud ka. Musugal man gyud ka (I have [hesitation] since pandemic, money is hard to earn… but business has always been like that, you have to go and move forward. You have to gamble)," she said. So they did, and it's quite a risk since they have to invest an ample amount of capital for the equipment since their bibingka is made of 100 percent coconut milk, which can only be thoroughly extracted using a machine.
But with the considerable amount of patrons and positive feedback they have amassed a year barely since they started, it's safe to say that what they have invested has been worth it.
~
Tyay Leoning's Special Bibingka serves four flavoured bibingka (coconut cheese, salted egg cheese, cheese, and sesame) purchasable six pieces per box.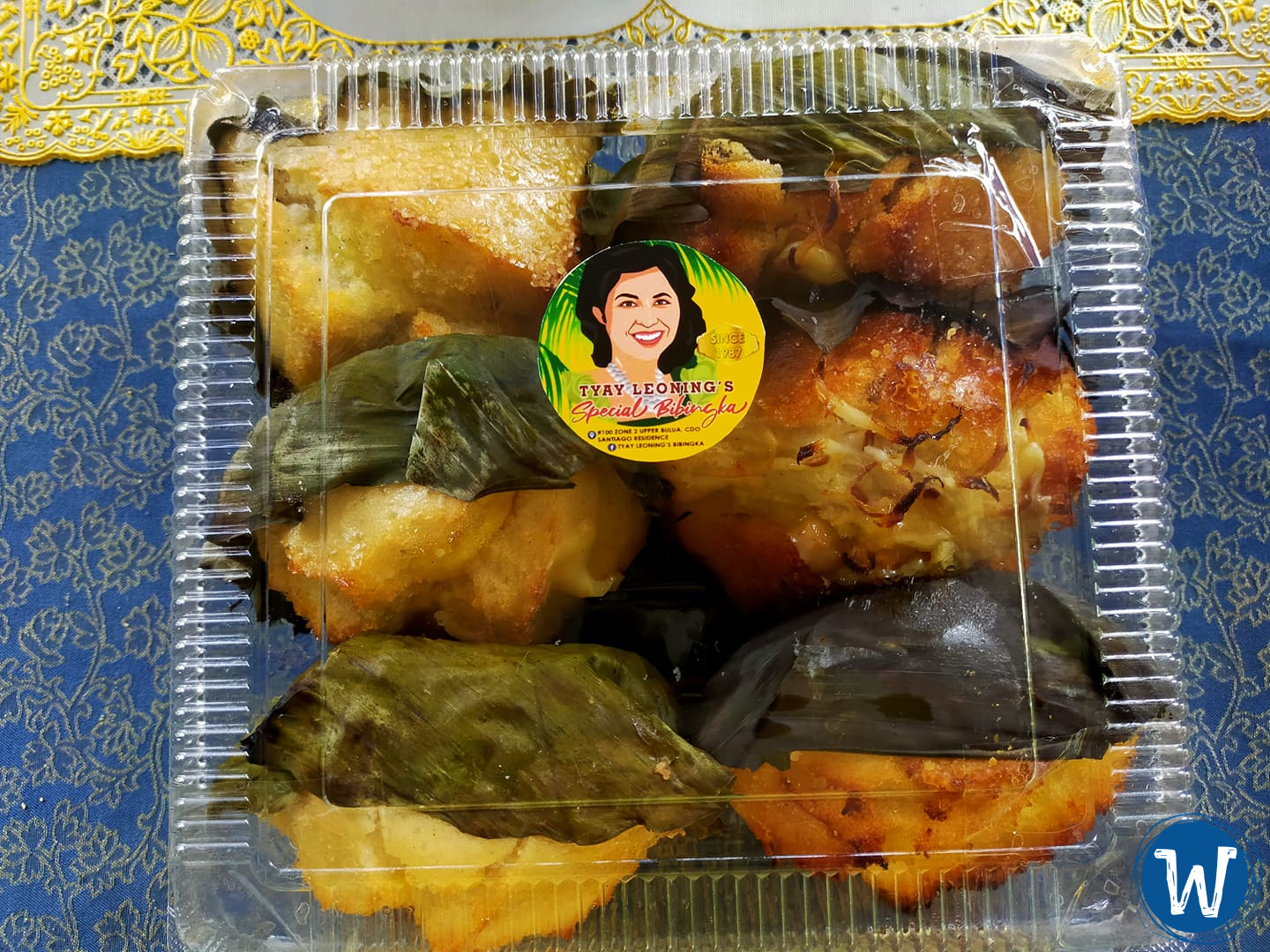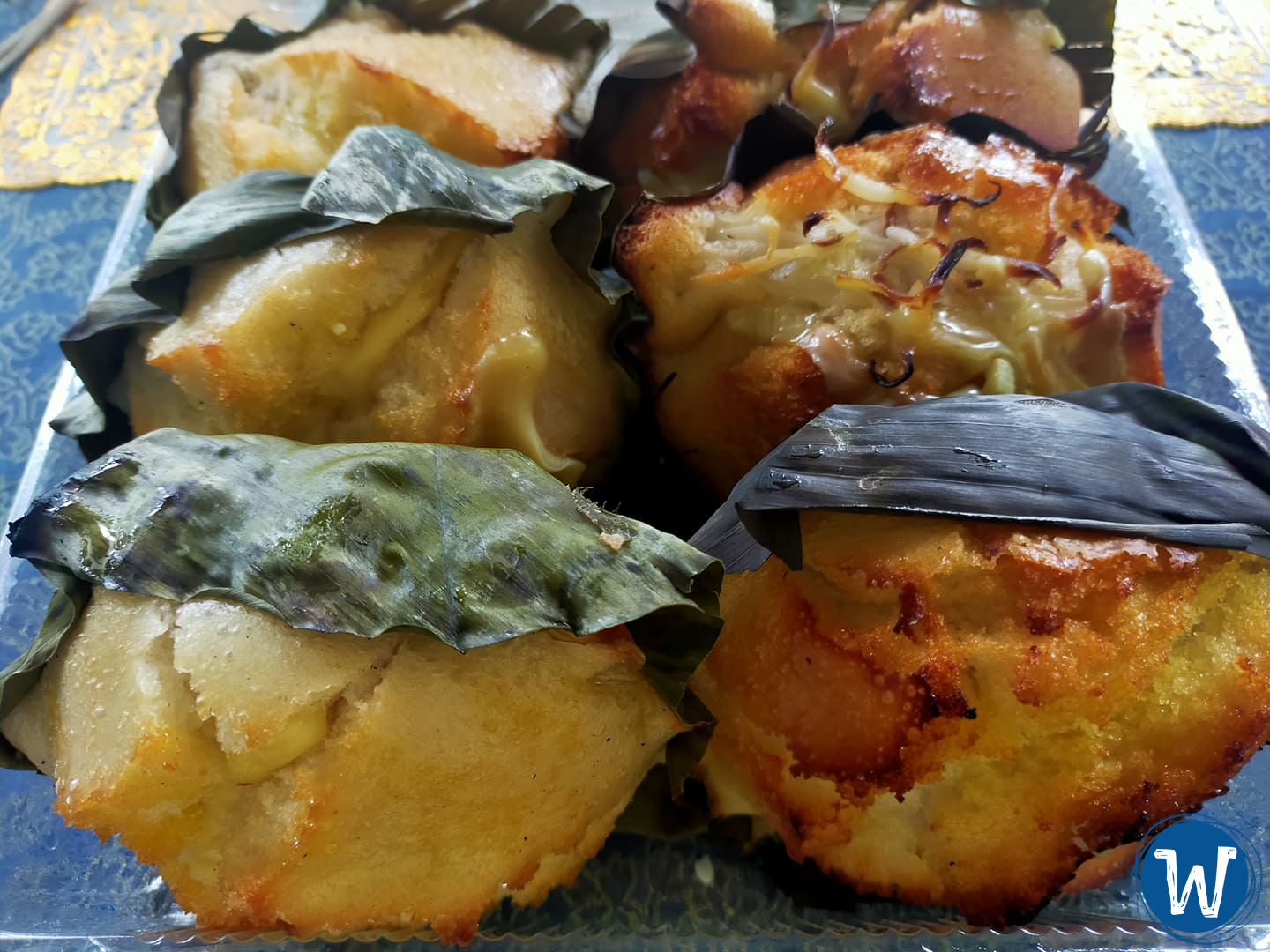 For inquiries and orders, you may contact them via Facebook every day. They deliver within Cagayan de Oro City. You can also call/text them at (0975) 494 4832. – WhatALife.ph
---
This 2021, WhatALife! takes on the initiative to feature different Kagay-anon SMEs to support and help promote local products. Check out here for more SME Featured stories!