The love for sweets, coffee, and pasta has undeniably become a part of Filipinos' lifestyle. Almost everywhere we see coffee shops, milk tea places, and cafes offering pastry, pasta, and other meals. With the quarantines imposed last year, many also developed a love for baking, cooking, and making drinks, thus leading to the establishment of many cafes this year. And with the decreasing COVID-19 cases and the ongoing vaccinations, many have started leaving the comfort of their homes to once again explore new flavors.
One of the latest in Cagayan de Oro comes in a vibrant splash of pink — the Corner Café.
Introducing the Corner Café
The Corner Café opened last September 23 this year. They can be found in Corner 27 Pabayo-Gaerlan St. Their quaint cafe boasts of a girly, pink, aesthetic vibe — perfect for Instagram-worthy shots.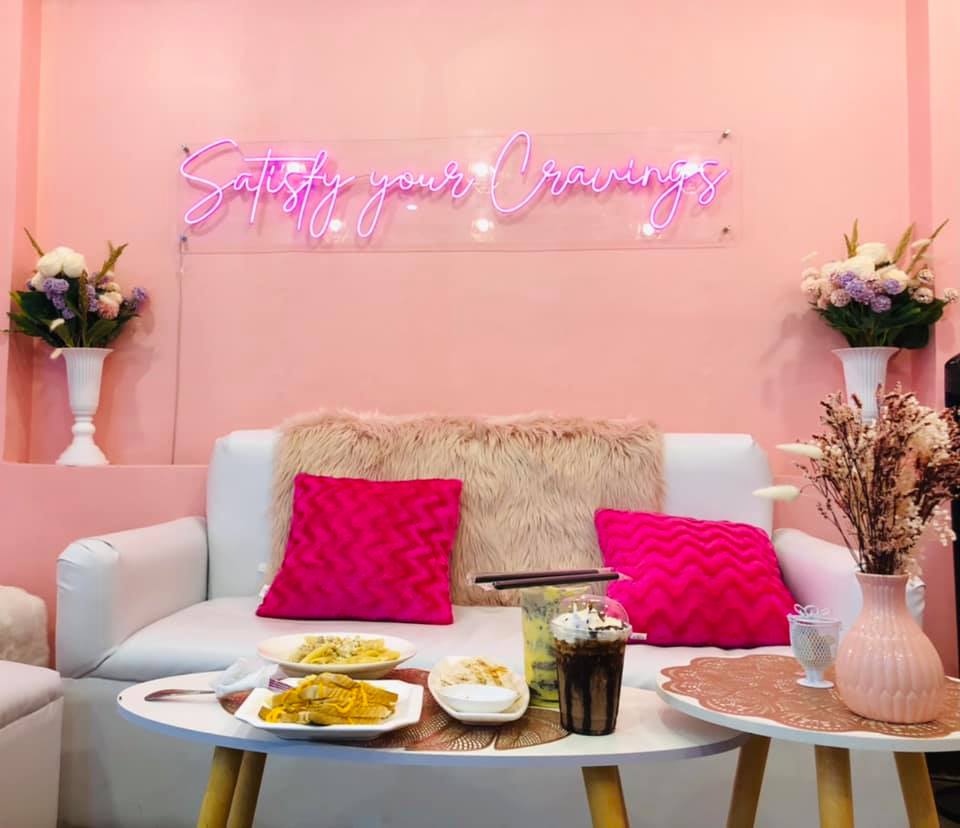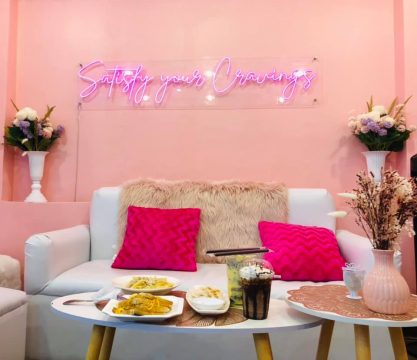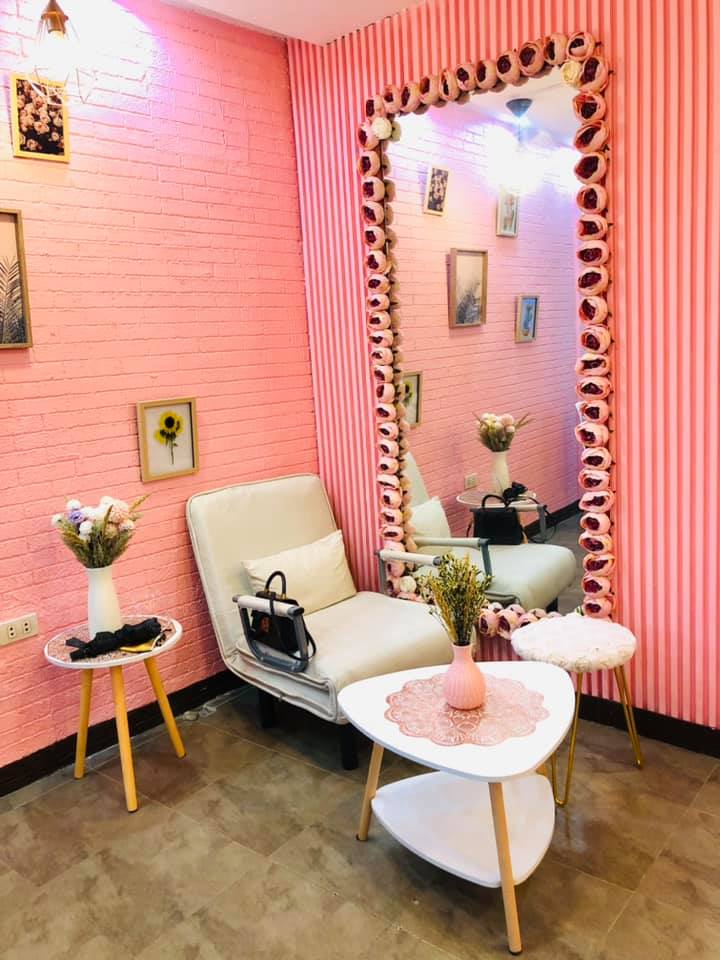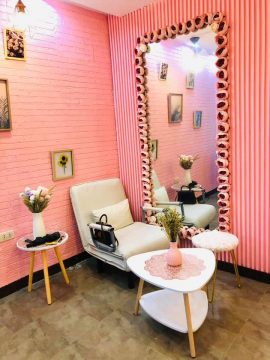 What's on the Menu?
The Corner Café serves milktea, coffee, and snacks like hot pasta, sandwiches, and quesadillas. They're perfect for brunch, lunch, or snacks as you catch up with your besties.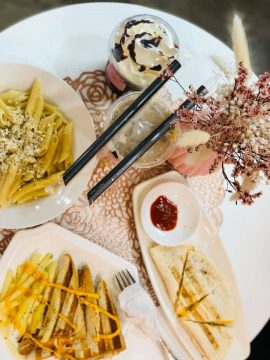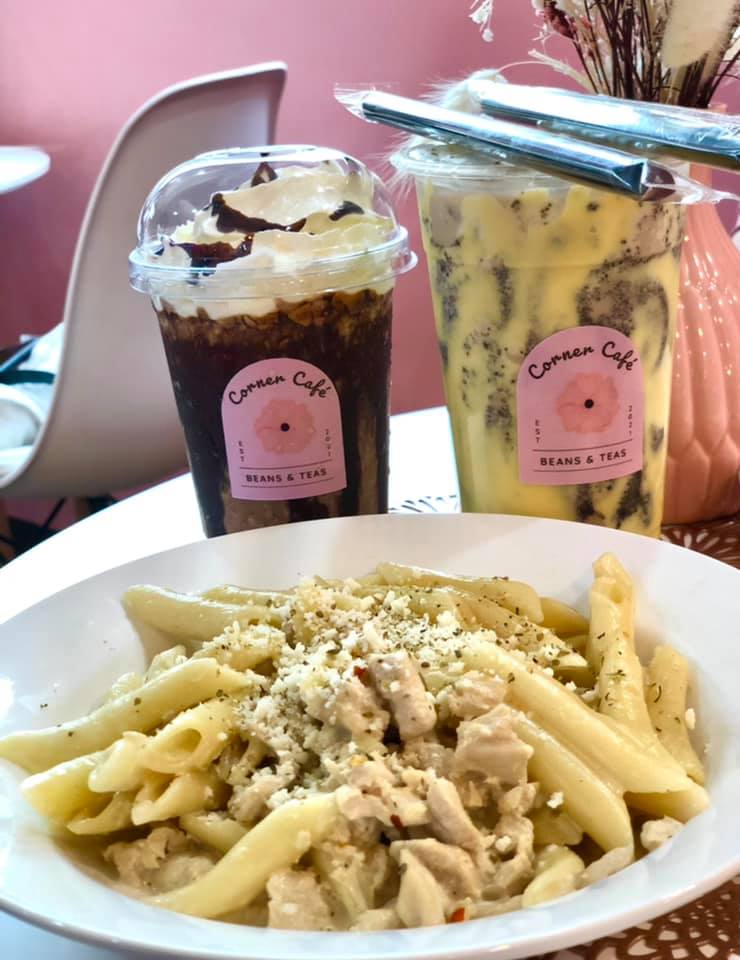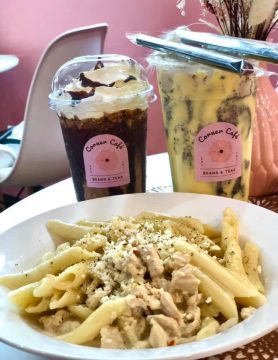 Eat and Snap!
Indeed, it's a place that fills both your tummy and your camera roll as you're sure to enjoy their clean, minimalistic, and pink interiors!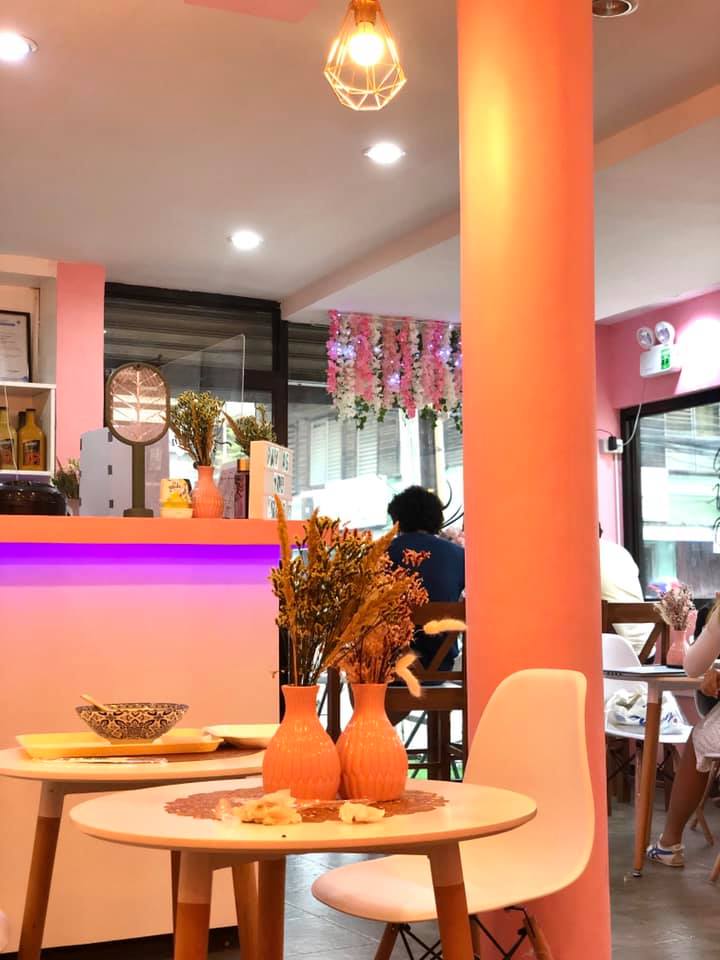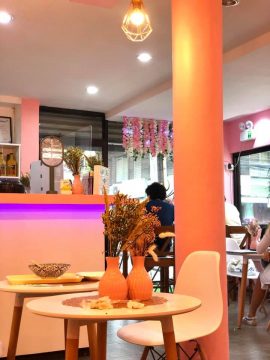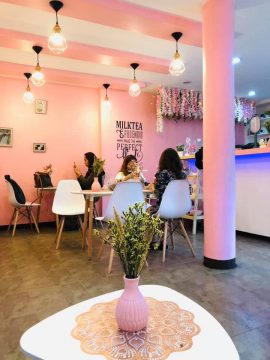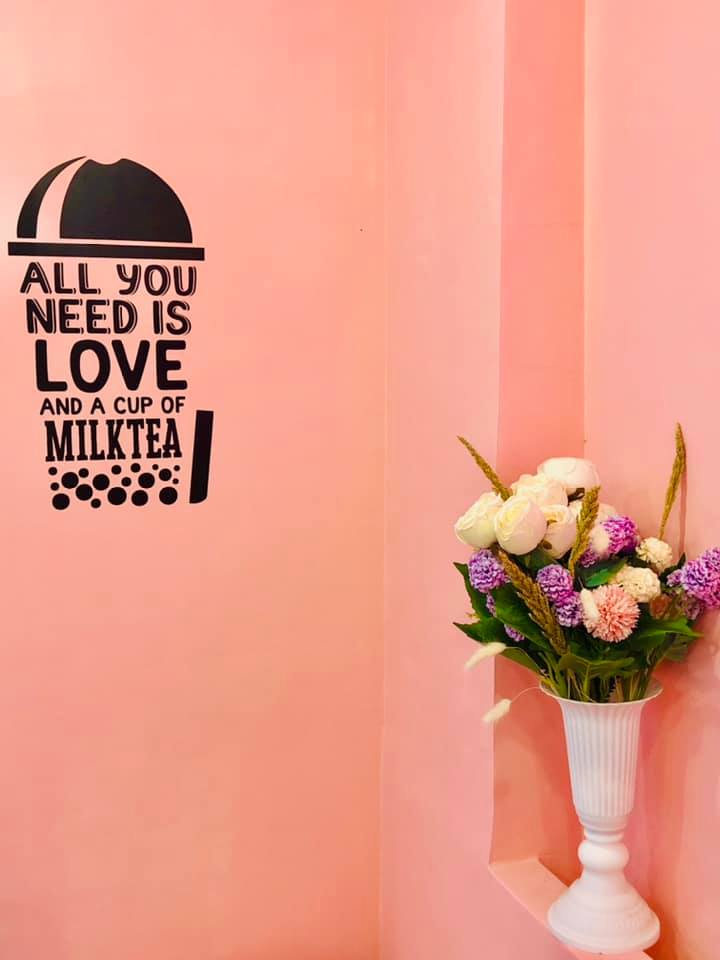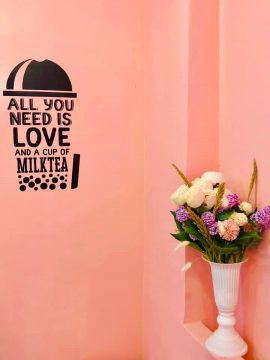 Come and visit them! They're open from 10:30 am to 7:00 pm. For orders and deliveries, you can call 0915-607-1524 or look for them on Food Panda!
Photos courtesy of CDO Lifestyle on Facebook.
---
Also Read: Sarsuela's Cafe: Bringing Mountain Vibes in the Heart of the City