Brands get more and more creative in hooking up the viewers.
1. We all know how grandparents like to spoil the grandkids whether its toys or food, but wouldn't it be lovely to treat them back too?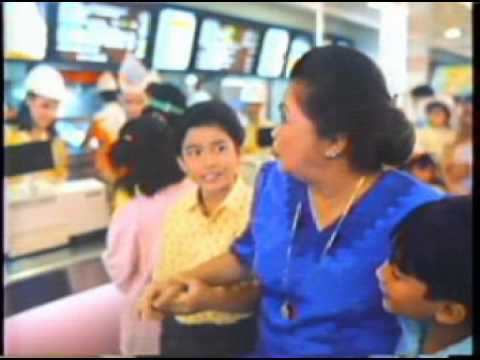 2. Were you touched when he said, "Ito para sa paborito kong apo, si Karen," as well?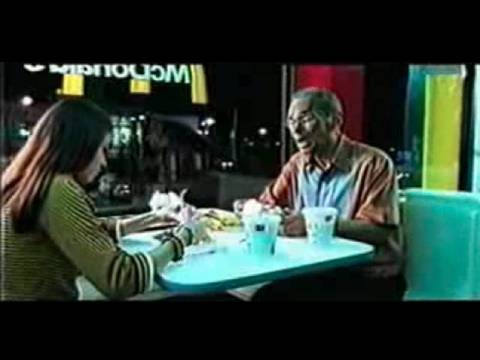 3. The bond between this little girl and her Lola singing to Petula Clark's 1964
Downtown
is so adorable!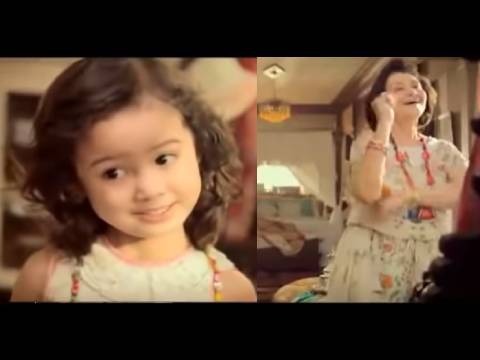 4. With their strict and conventional upbringing, at times, grandparents tend to come off as terror. However, deep inside, they have this pure loving hearts of gold.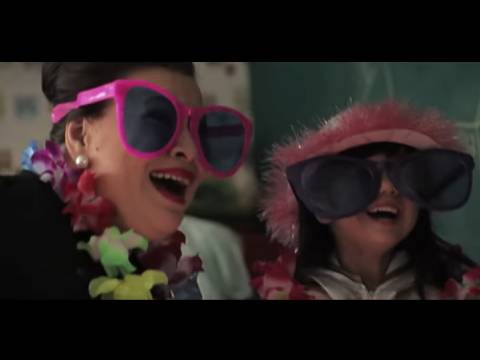 5. Grandparents don't just pass on great wisdom, but also set as examples for long-lasting love. They show us that in love and marriage, the spark is not what keeps the relationship going—it's the strongly founded companionship.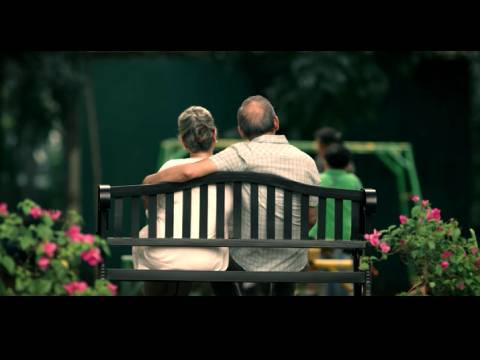 6. In their thoughtful ways, Grandparents support us. You just got to know their love language for you to appreciate it.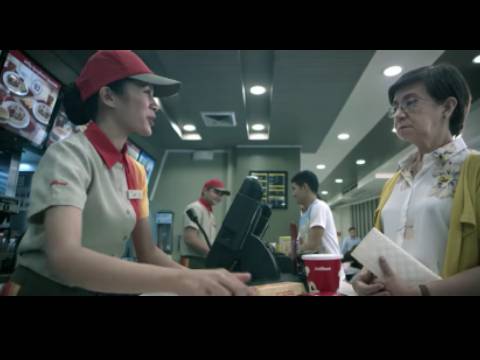 7. Most of us might expect gadgets and grandiose gifts these days. But upon receiving yours (and received something you weren't hoping for), know that they have put a lot of thinking into it. So, bee grateful.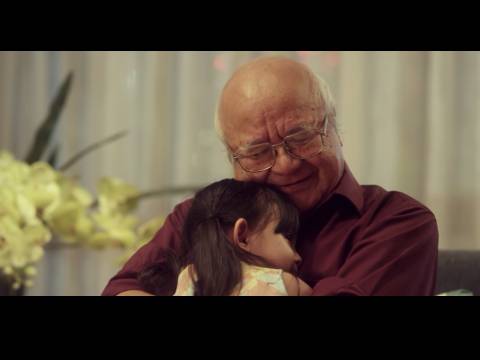 8. For some, having grandkids can be the best gift ever!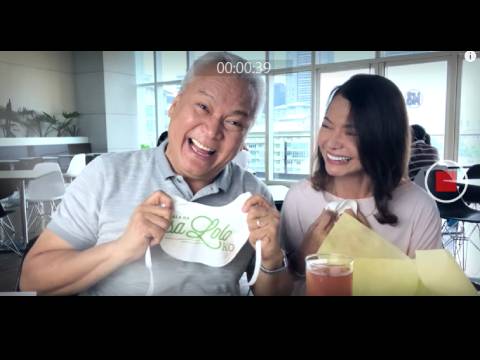 9. For grandkids, growing up under the roof the grandparents can be humbling too. The discipline and morals you get from them are incomparable.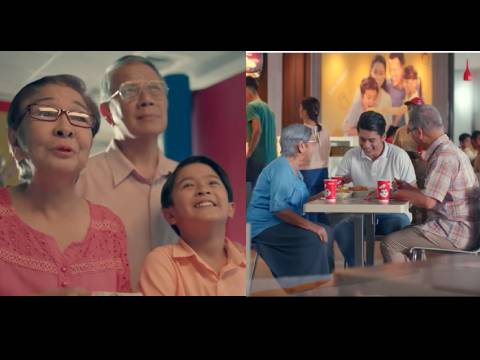 10. In his little way, this young boy pays off his now disabled grandfather by spending time with him, strolling around the mall—just how he used to when he's still a little kid.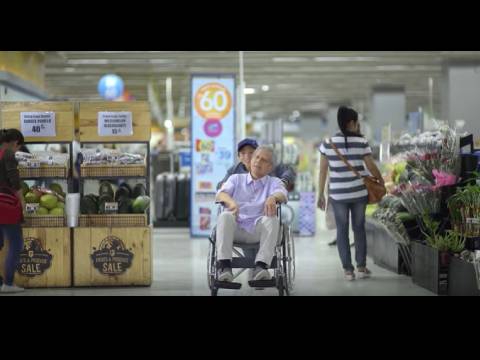 11. Getting upset with public drivers, especially during rush hours, might get the best of us. However, before you snap at them, also try to understand their efforts to not just serve the commuters, in contributing to his family as well.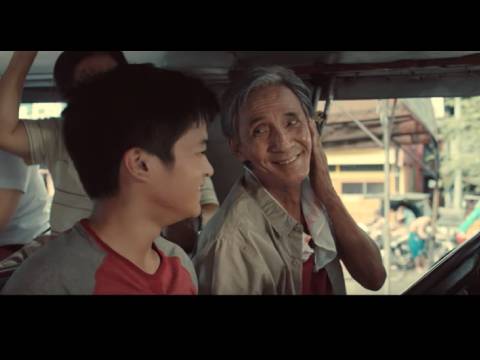 Happy Grandparents Day! Don't forget to visit your
lolos
and
lolas.
Treat them to their favorite restaurant, pamper them with a relaxing day out, or sing to them their favorite love song. Make them feel special not just this day, but every day! — What's your favorite commercial? Did we forget to put an ad on the list? Tell us in the comment section below!