Fans can now watch the long-awaited Violet Evergarden film on Netflix! 
After all the waiting and hoping and wishing, Violet Evergarden: The Movie is now available for streaming on Netflix beginning Wednesday, October 13.
The film caps off the tear-jerking Japanese animated series.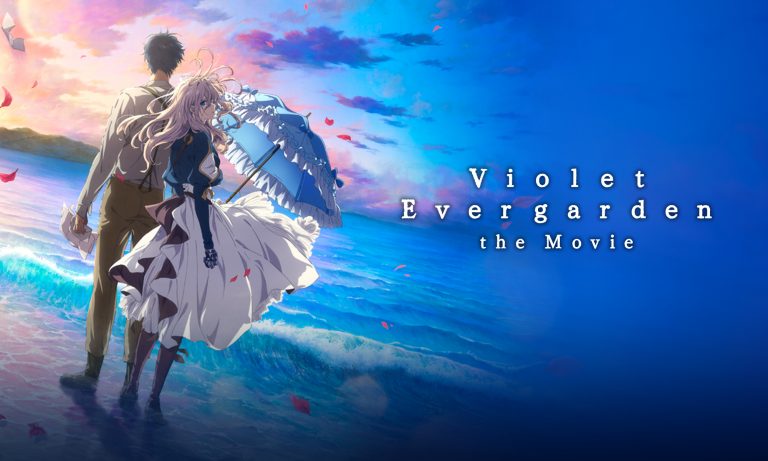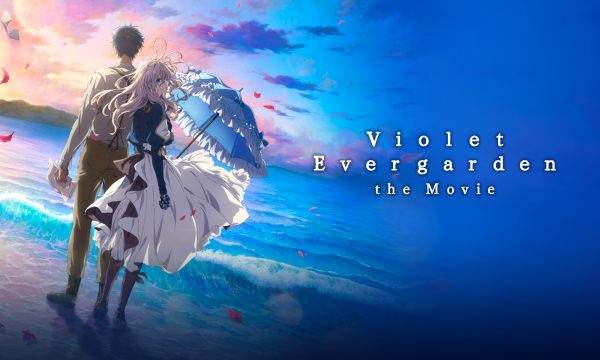 Violet Evergarden: The Movie initially premiered on September 18, 2020. Originally, it was supposed to premiere earlier that year on January 10. But unfortunately, Kyoto Animation, the animation studio producing Violet Evergarden, was still reeling from the arson attack on July 18, 2019. In addition, the Coronavirus pandemic pushed the movie's release further until they settled in September 2020.
On its Netflix page, the synopsis reads:
"As the world moves on from the war and technological advances bring changes to her life, Violet still hopes to see her lost commanding officer again."
The story so far…
For context, Violet Evergarden is the story of a soldier-turned-ghostwriter who longs to see her beloved again. Violet, a mysterious girl, was recruited into the army. However, her commanding officer Major Gilbert Bougainvillea did not see Violet as an unfeeling weapon. Instead, he recognized her as a person in need of human connection and care. Near the end of the war, Gilbert seemingly perished, leaving Violet in the care of his family. Later, Gilbert's military friend Claudia Hodgins employed Violet as a letter writer, an Auto Memory Doll. It turns out that Violet is great at writing letters! However, due to her military upbringing, she's not very good at communicating what a person wishes to express. So throughout the story, Violet learns how to express joy, hope, grief… and love, a sentiment that Gilbert left her before his untimely demise.
But this paragraph isn't enough for the full context! If you want to witness a story that pulls at your heartstrings (and makes you cry buckets), the entire Violet Evergarden series is available to watch on Netflix.
In addition to the movie, the series consists of an original 13-episode anime plus a special episode. There's also the Violet Evergarden: Eternity and the Auto Memory Doll film!
– Alex/WhatALife.ph
---
Also Read: Resident Evil: Welcome to Raccoon City trailer dropped!