In recent years, the market for electric mini car prices in the philippines has been slowly gaining popularity among local drivers. The country has made significant strides in promoting and adopting electric cars. As of 2022, the ASEAN Center for Energy reported a regional EV count (including hybrid EVs) of approximately 271,000 units. While the market is still relatively small, there has been a noticeable shift.
Furthermore, local government initiatives are actively promoting the use of electric cars as an eco-friendly alternative. This has led to several auto shops introducing and selling electric mini cars in the Philippines.
Meeting with the growing interest in electric mini cars, there are already several electric car models out in the market for the taking.
But do these cars stand unique to one another? Do they come in different ranges of prices?
Let's take a closer look at the best prices of electric mini cars available in the market today.
Electric Mini Car Models and Prices
To find the electric mini car that best suits your unique interests, it's important to explore the list of available electric mini car prices in the Philippines below.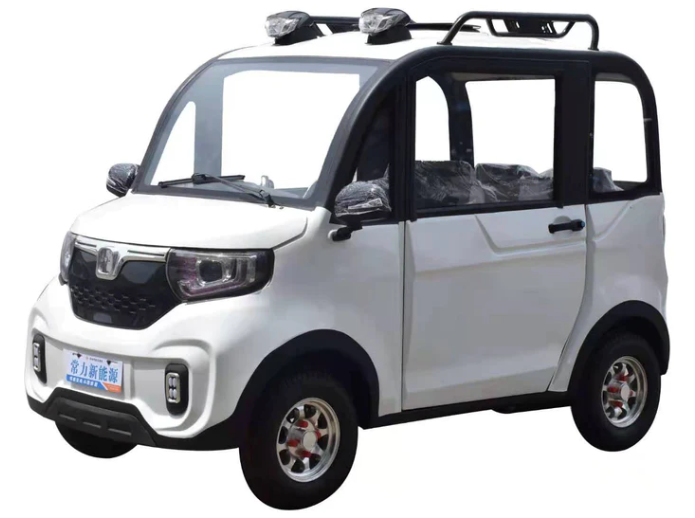 ChangLi Mini EV
The ChangLi EV has a charge time of 4-6 hours and includes a 110V charger. It comes with an electric motor boasting 1200 watts of power. With just 4 hours of charging, you can drive up to 80 kilometers, and this car starts at Php 560,000.
Image Reference: ChangLiEV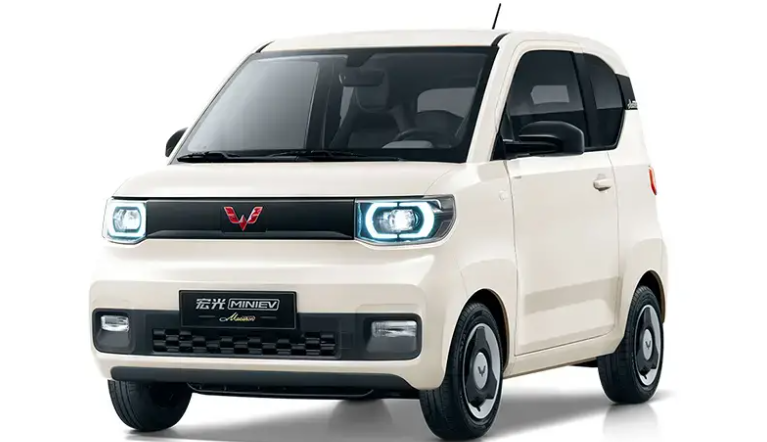 Wuling Macaron and Wuling Hongguang Mini EV
The WULING Hongguang Mini EV accommodates four passengers and features a Torquey EV Motor. Equipped with a 13.9 kWh battery, it offers a driving range of 130-140 km. The starting price for this model is Php 650,000.
Image Reference: R.CHENG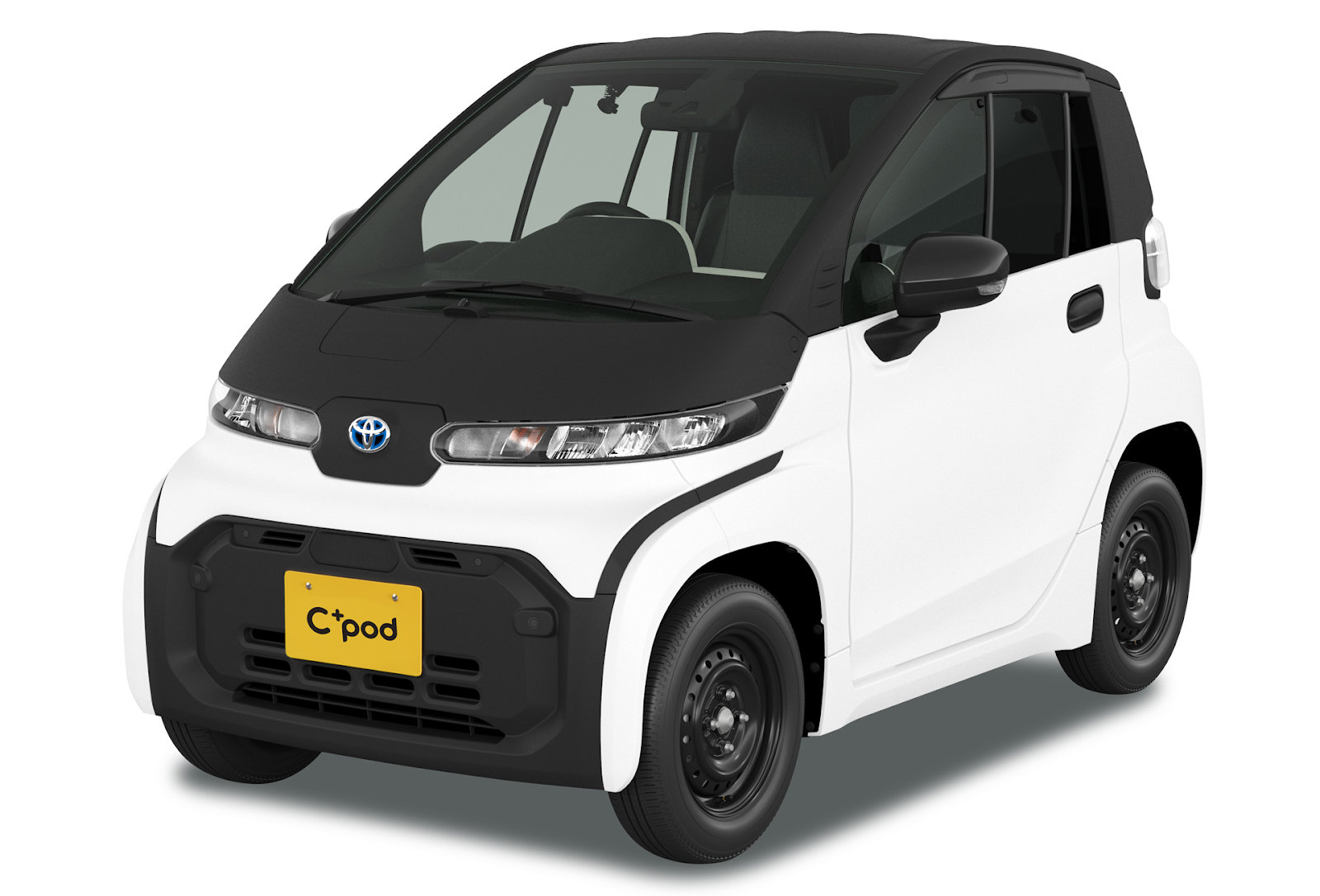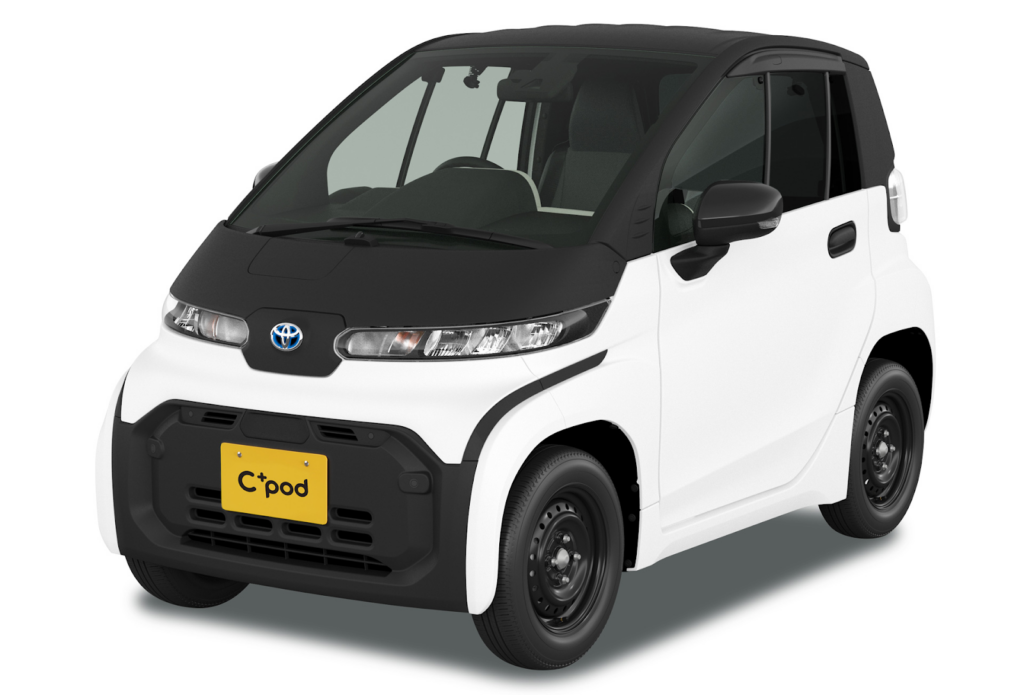 Toyota C+ Pod
The Toyota C+ Pod is powered by a 51Ah battery with a capacity of 9.06 kWh, providing a driving range of 150 km. It features a streamlined interior design and large doors for easy passenger access, with a starting price of Php 760,000.
Image Reference: Toyota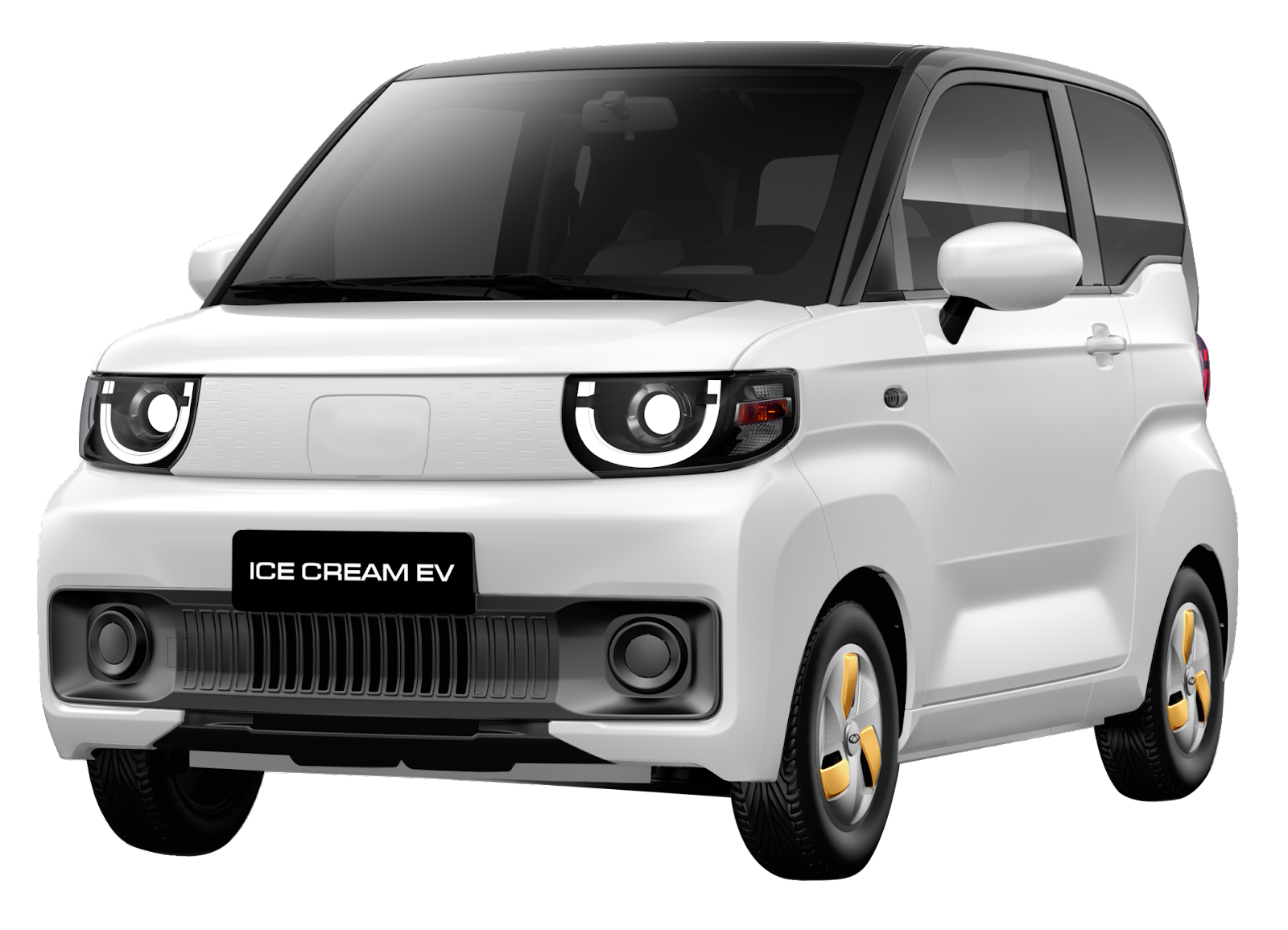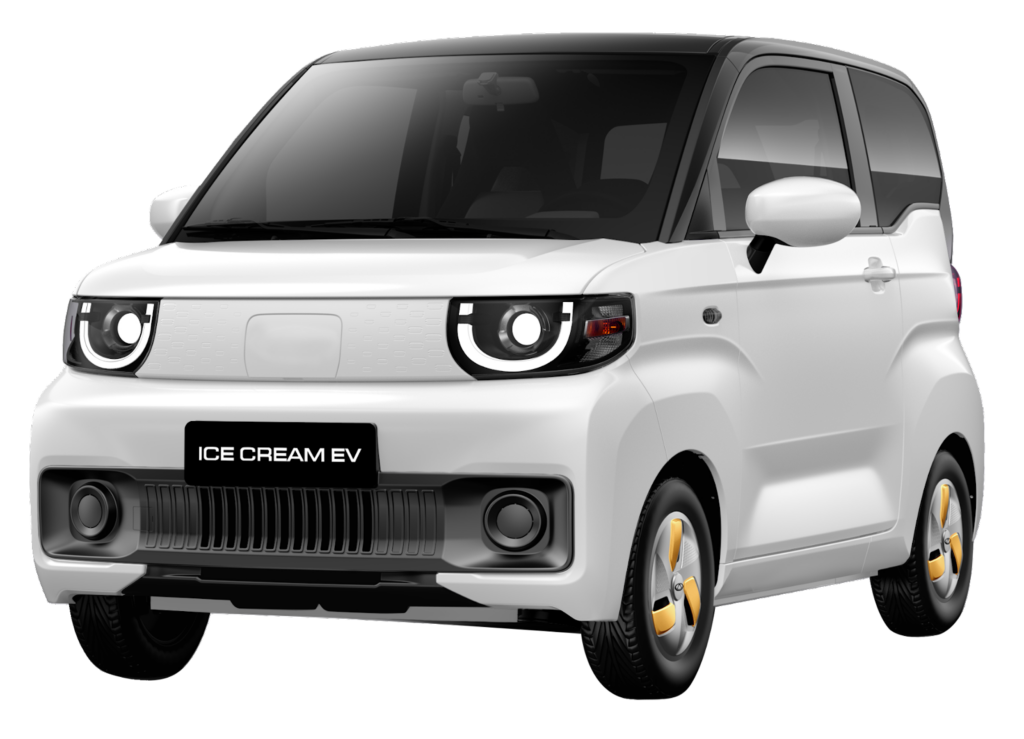 Jetour Ice Cream EV
The Jetour Ice Cream EV is designed as a four-seater Hatchback. It delivers 27 horsepower and features a 13.9 kWh battery capacity. This model offers a driving range of 170 km and starts at Php 699,000.
Image Reference: Jetour
Things to Consider When it Comes to Purchasing an Electric Car
Electric mini cars in the Philippines are available at varying prices, each corresponding to the specific features and drawbacks of the car models.
These prices are reflective of the pros and cons associated with each car model. While these cars offer various benefits, including spaciousness, battery capacity, and eco-friendly specifications, it's equally essential to consider your plans and approach when purchasing an electric car.
Financing Options
Firstly, it is important to assess your financial options. This would include checking loans from banks and credit unions. You would need to consider certain factors in order to deem the possibility of affording an electric mini car.
Total Cost of Ownership
This factor focuses on assessing the initial purchase price, charging costs, and maintenance expenses that are associated in owning an electric vehicle. This would include additional electrical charge, charging stations, and careful handling in cleaning an electric mini car.
Charging Infrastructure
Another important factor to consider is the state of charging infrastructure within your area. In the Philippines, knowing where to find charging stations is vital for convenient vehicle usage.
Additionally, looking for home charging options can also be a practical solution in ensuring you have a reliable powersource for your vehicle.
Benefits of Owning an Electric Mini Car
The benefits of owning an electric mini car in the Philippines is strategic and convenient for any local car owners. Electric cars provide a cost-effective transformation solution. These vehicles require expenses only on electrical resources rather than traditional gasoline and fuels.
Electric mini cars also offer significant saving options as vehicle fuels continue to spike in price over time. These vehicles are compact on the outside but are spacious on the inside. This makes these cars ideal in navigating urban areas and narrow roads.
Because of how electric cars are independent on fuel, this makes these cars friendly to the environment and contributes to the reduction in pollution.
Closing Thoughts
When purchasing and owning an electric mini car in the Philippines, prospective car owners should evaluate their daily commuting requirements and ensure that the car provides a balance of range, transportation, and comfort without compromising any of these aspects.These factors should be considered by potential owners when deciding whether to purchase an electric mini car.
---
Also Read: Comparing Prices of Electric Cars in the Philippines