SB19 comeback is happening soon!
Filipino boy band, SB19, recently released a poster on their social media inviting their fans to "mark the date" for March 9, 2021.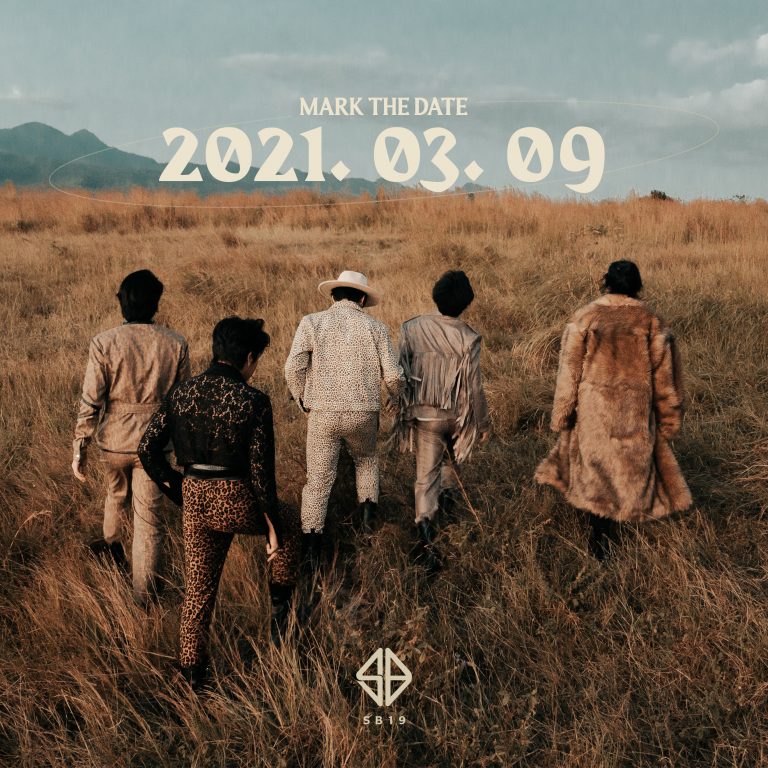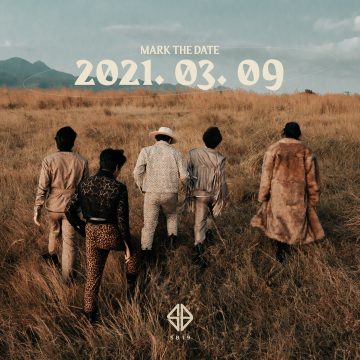 The pop group's Tweet did not mention any specific details regarding the photo. It instead posted a question "WhatIsComing?" and made use of the hashtags "#SB19IkalawangYugto" ("SB19SecondChapter") and "#SB19WhatIsComing."
Their A'Tins fanbase is already excited and hyped up over their announcement with "SB19 Bagong Kabanata" trending for a short while in the Philippines. As of now, the SB19 comeback Tweet has more than 28.1K likes with almost 13K retweets.
The Pinoy pop group consists of members Josh, Justin, Ken, Sejun, and Stell.
(Source: GMA Network)
You might also want to read: SB19's 'Go Up' peaks at no. 1 on Billboard's LyricFind Global chart