Epic Games Store is giving away free games starting May 21 to June 17!
Wanting to buy the latest NBA 2k installment but too expensive for your budget? Worry not, gamer! Because this week, Epic Games Store is giving it away for FREE!
The Epic Games Store's Epic Mega Sale is BACK, and it's kicking off with the best kind of discount: a FREE download of NBA 2K21 until May 27.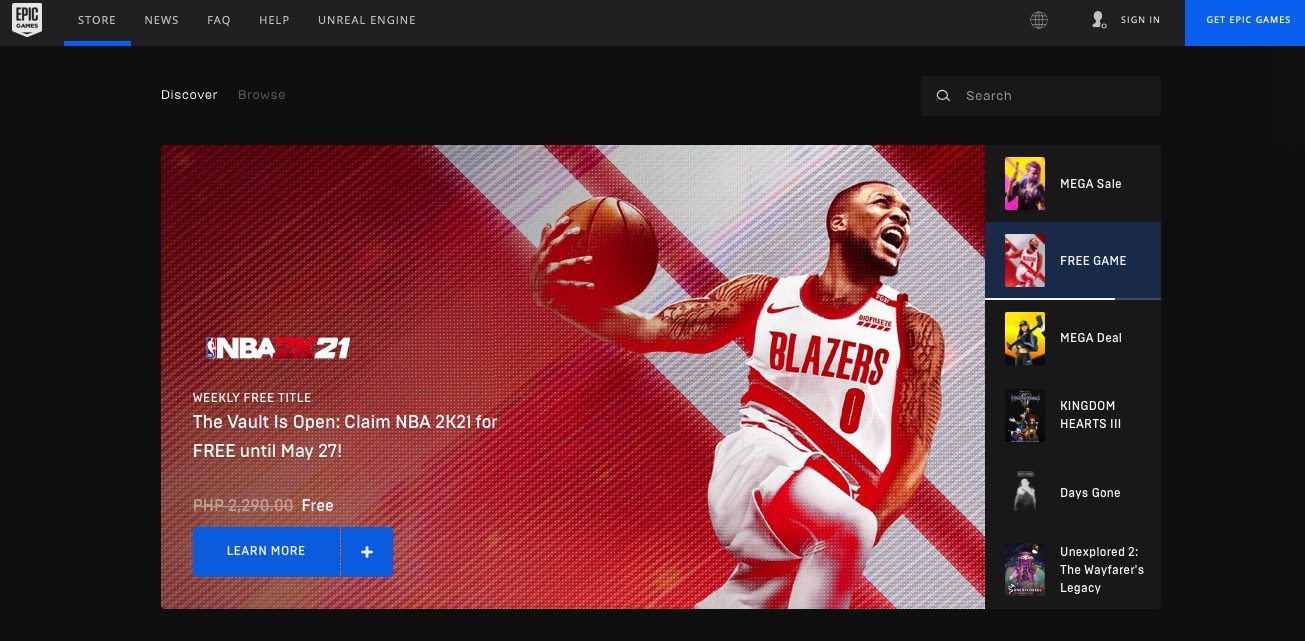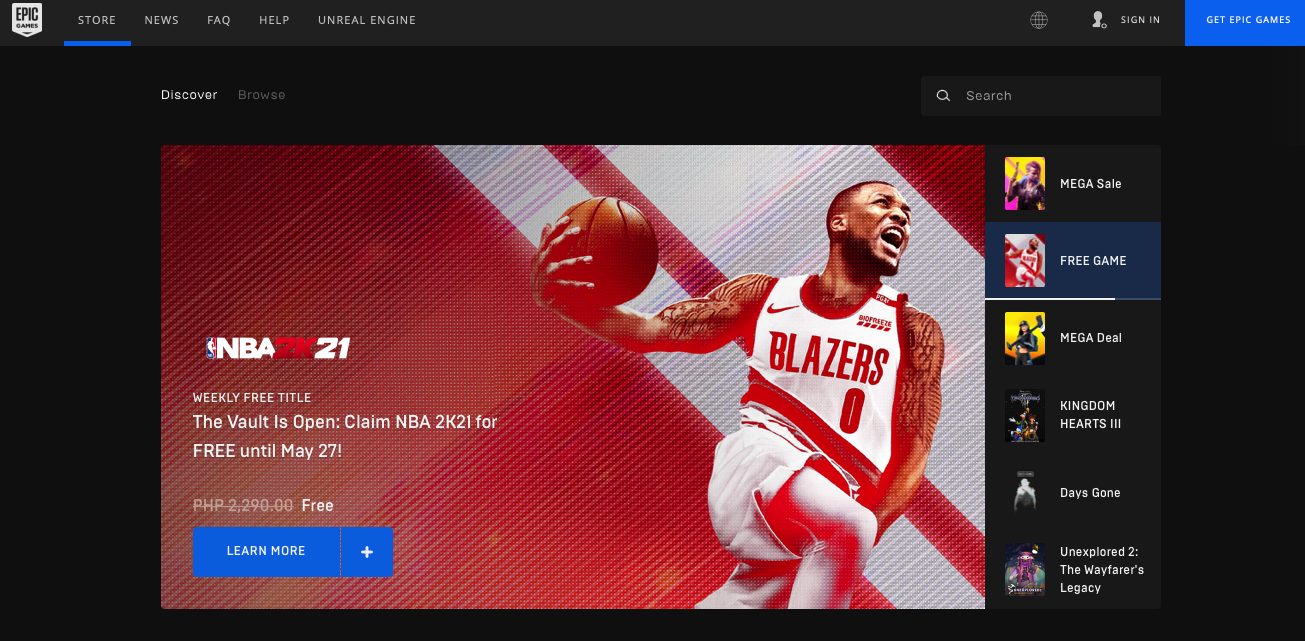 It's the first of four free games that will drop throughout the Epic Mega Sale, with the event set to run all the way to June 17.
But, wait, there's more! Epics Games is offering numerous discounted games on its catalog and an Epic Coupon worth P500!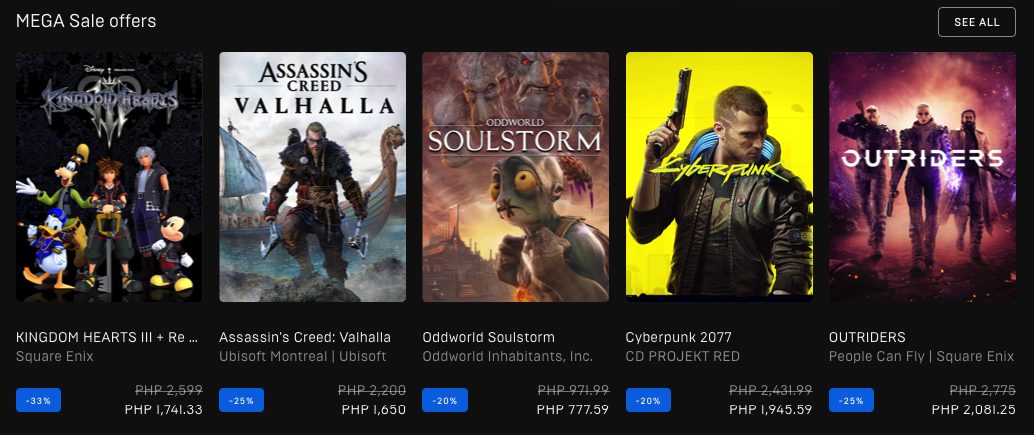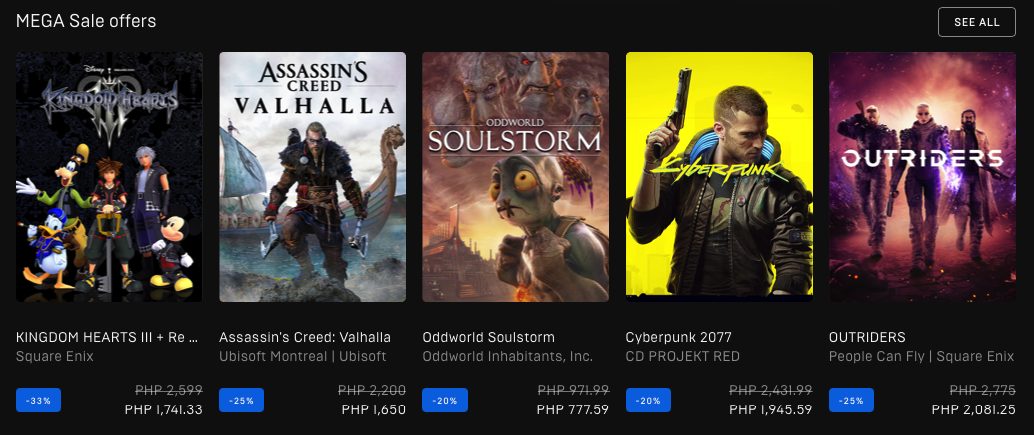 Visit Epic Games Store at epicgames.com
---
What are you waiting for? Log in to the Epic Games Store today to get your free and discounted games!