Filipino-American hero Ari Agbayani is set to debut this September!
Marvel Studios has revealed the first glimpse of the new Captain America-inspired heroine as it celebrates its 80th anniversary on Friday, June 4.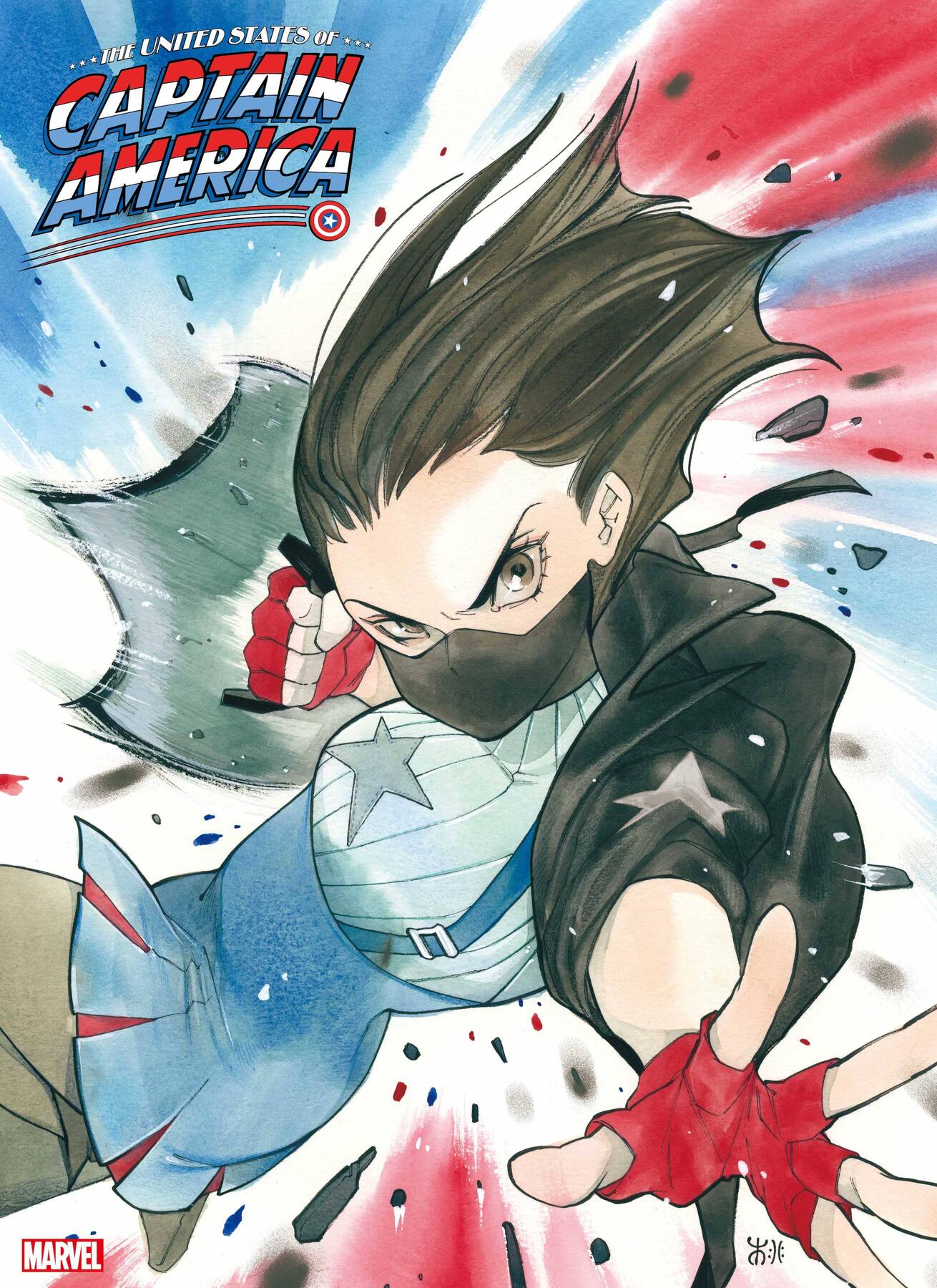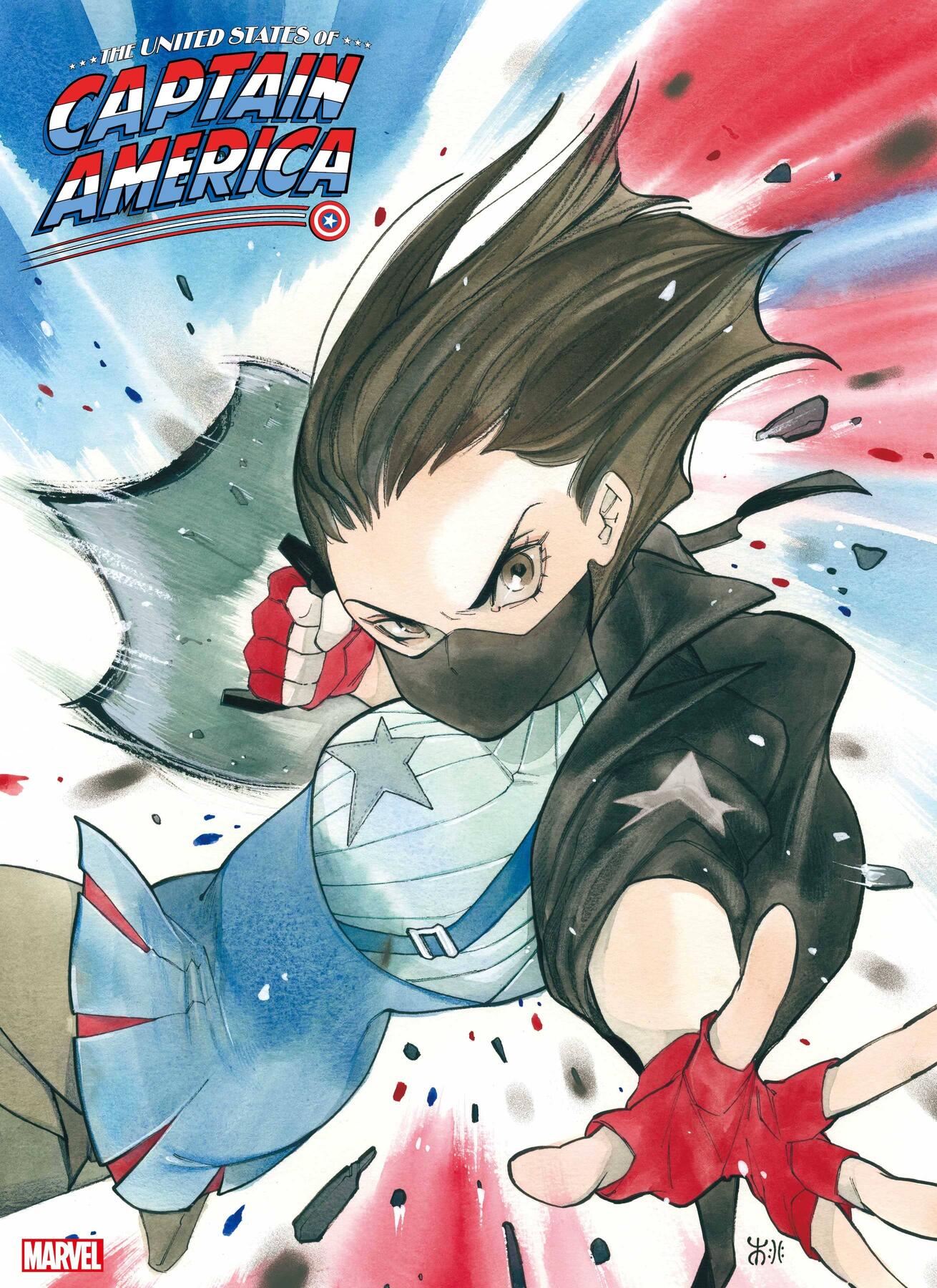 In a statement, Marvel described Agbayani as a "scholarship student" who aims to fight for justice on her college campus.
"When her school turns a blind eye to fellow students behaving badly, she springs into action — and she's not afraid to fight dirty."
Writer Alyssa Wong, who created the local hero, and Jodi Nishijima, explained she wanted to craft a Filipino American character from the beginning.
"There just aren't very many of us in comics! I grew up without a Filipino American community for the most part, so every time I see a Filipino character, I get excited," Wong said. "And getting to create one — a Captain America, even! — feels incredibly special."
Wong added that, like other heroes, Agbayani "has a strong sense of justice and admires the ideals Captain America embodies."
Catch Ari Agbayani's debut when the Marvel comic "United States of Captain America" hits stands on September 22, 2021.
—(Source: Marvel News)
---
Also Read: Here are 7 Philippine Celebrity Parents and their Celebrity Kids