MANILA, PHILIPPINES — Singer-songwriter Jason Hernandez, ex-husband of Moira dela Torre, was spotted in a concert with his rumored girlfriend. His curious followers saw a glimpse of Hernandez enjoying his time with the mystery girl at a concert.
On May 16, Hernandez made an Instagram story showing himself and his rumored girlfriend in the video as they are enjoying the concert in Los Angeles, California.
He was seen holding the girl close while recording the concert with his phone.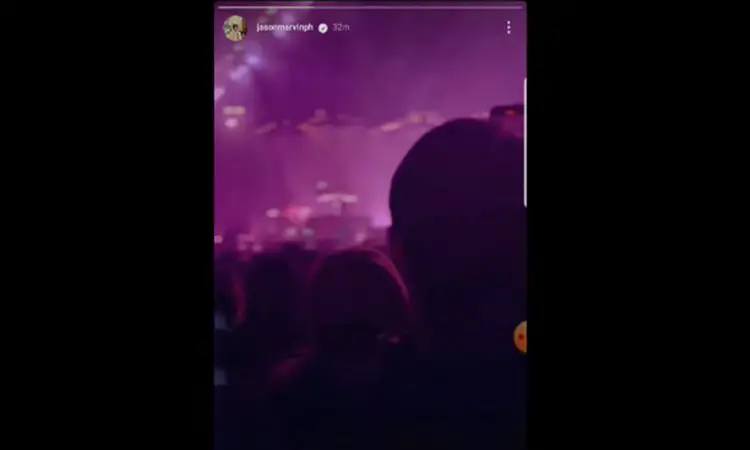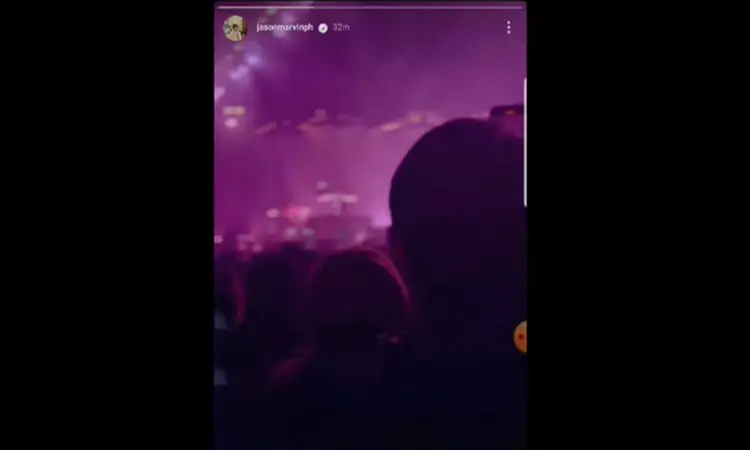 Hernandez has not revealed the identity of his new girlfriend as of now.
Recently, the singer uploaded a picture of the mystery woman hugging him from behind, with her face being blocked by a baseball cap.
Some of his fans had speculated the mystery girl was possibly his ex-girlfriend, Moira dela Torre, suggesting that they might have gotten back together after a year. But others have dismissed those speculations.
The mystery has had a lot of fans wondering who the girl might be. Moira dela Torre has also made an Instagram story regarding the issue, saying that she was not the one in the picture as she was in Olongapo City with her grandfather.
Hernandez has been releasing heartbreak songs, such as "Oras," which is about wishing to go back in time to fix their mistakes and regrets. Back in May last year, it was confirmed that Hernandez had not been faithful to his wife of three years. – WhatALife!/Zain
---
Also read: Jason Marvin Hernandez, Moira dela Torre's Ex-Husband Shares a Photo With Mystery Girl on Instagram