Safe, Swift, and Smart Passage or S-PaSS, is a travel management system developed by the Department of Science and Technology (DOST) Region VI to intensify movement monitoring in the Philippines.
If you're planning to travel to another region, you will need this app to access travel requirements as well as check on your destination's travel policy status—whether unrestricted or restricted. (Read More: See here how to register to DOST's S-PaSS and get travel requirements)
Scroll down below to see the step-by-step guide on how to register to S-PaSS via mobile/smartphone.
How to register to S-PaSS (mobile version)?
Step 1: Open your browser (Chrome, Mozilla, Safari, etc.) and go to s-pass.ph

Step 2: To create an account scroll down near the bottom part of the page and click the "Create An Account" button.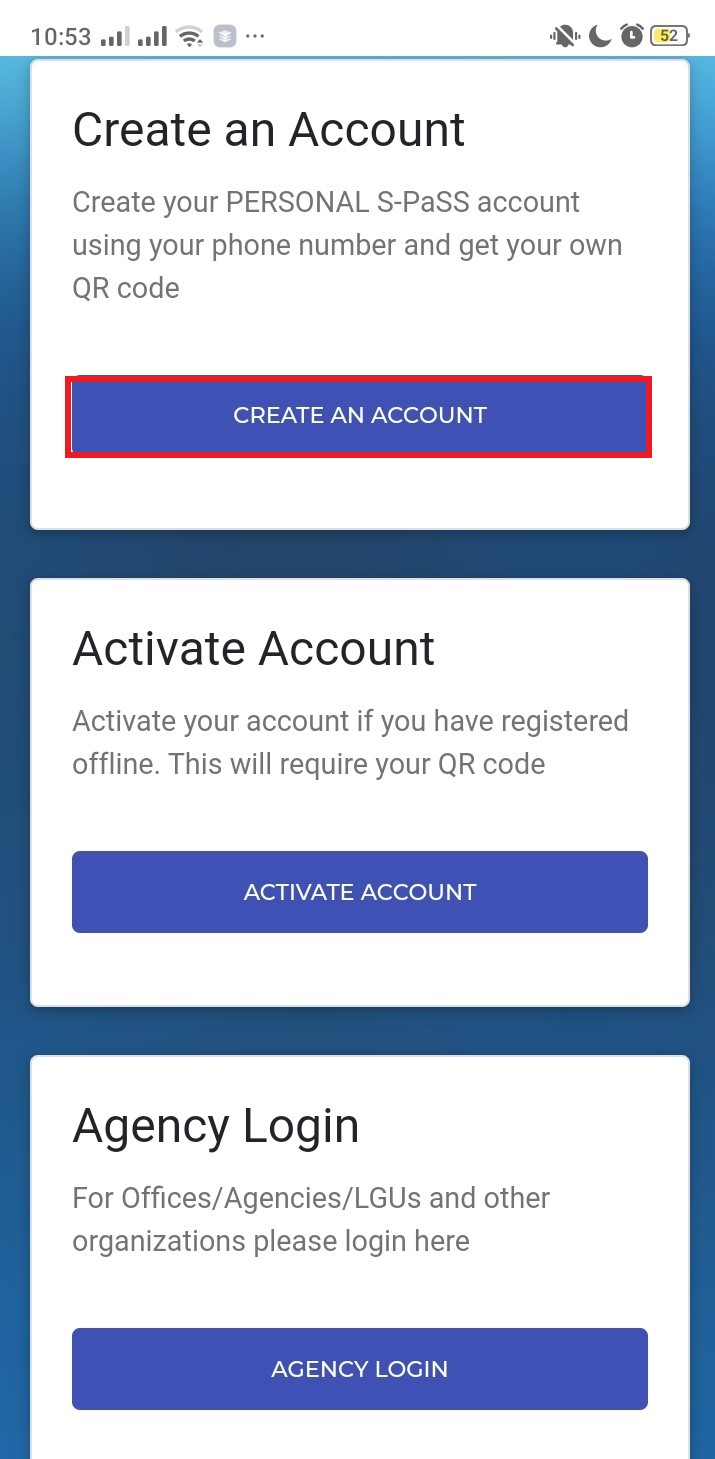 Step 3: Enter your ten-digit personal mobile number without the starting zero (0) digit, confirm, and click Next. This will serve as your username and logging-in details.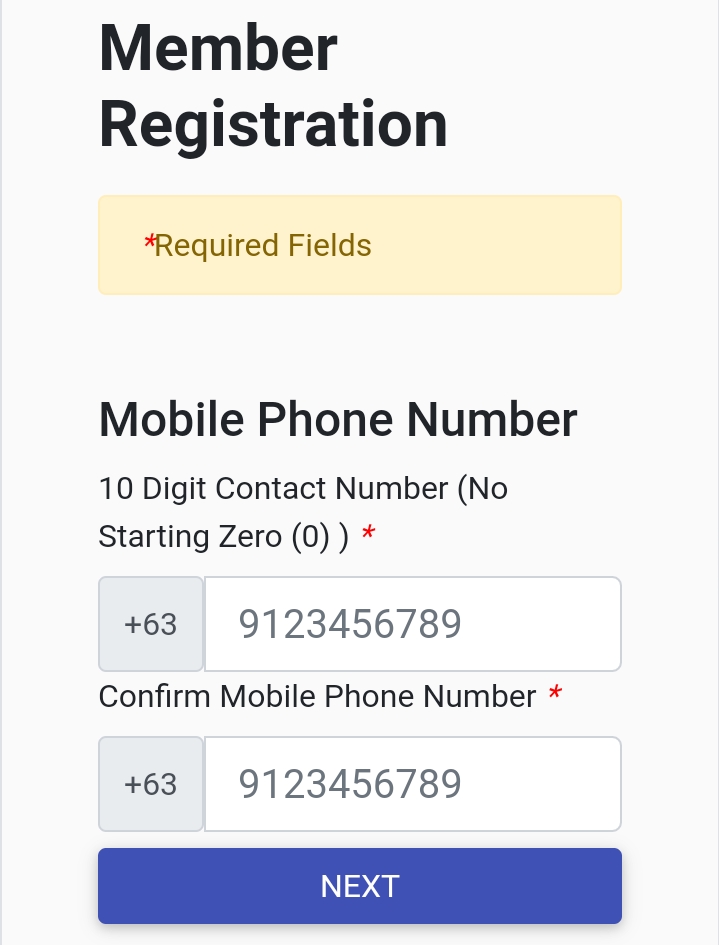 Step 4: Fill out the registration form completely. Note that the password requirement is at least six characters (do not share password) and that your email should be accessible in case you will need to reset your password.
Step 5: Tick on the Captcha box and make sure to review your information before clicking Submit.
Step 6: Log in to your account to generate your documents under the Travel Protocol page. Answer the questionnaires below to access your travel requirements.

You can also check the status of your submitted applications on the My Applications page.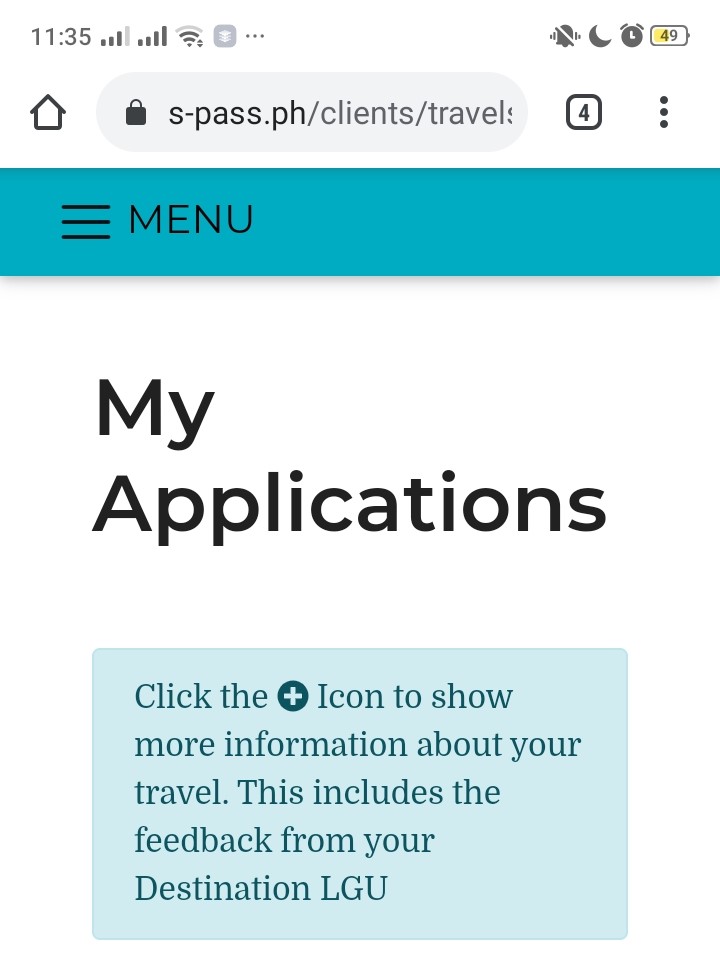 Before travelling, make sure to check our destination's Travel Policy status. It can be found under the LGU Travel Policy Table.

For more information and inquiries, visit their website or Facebook page at Facebook/SPassPH. You may also contact the following hotline numbers: 0939 606 7375 / 0998 535 4217
S-Pass Public Advisory