MANILA, PHILIPPINES — According to projections by local oil companies on Saturday, motorists can anticipate a fuel price rollback for the first time this year, starting on March 22.
The fuel price rollback will be significant, with diesel decreasing by as much as P11.70 per liter and gasoline dropping by around P6.25 per liter. Kerosene, which is primarily used as a cooking fuel, might reduce by P8.75 per liter on average.
The big decline in local fuel prices projected this week may not even be sustainable, as the International Energy Agency (IEA) cautioned that once Russia's petroleum stops accessing the market owing to sanctions for its invasion of Ukraine, the worldwide oil supply will suffer a massive cut.
The rate depends on world market trading from the previous week, as well as weekly price changes in the deregulated downstream oil sector.
Meanwhile, according to financial officials, a P2,400 per year cash aid to each poor Filipino home would require a total of P33.1 billion, which the government might obtain through excess value-added tax (VAT) revenues from oil goods.
In 2022, the government planned to collect P147.1 billion in taxes from oil products, including P15.8 billion in VAT based on a previous baseline projection of global oil costing $70 per barrel, and P131.4 billion in gasoline excise.
Jeepney drivers and operators expressed disappointment and frustration after the LTFRB denied their appeal for a P1 provisional tariff hike on Friday.
One problem was that some operators were unavailable or unwilling to cooperate, preventing the drivers from claiming the subsidy.
Whenever diesel prices fell in 2018, Orlando Marquez, president of Liga ng Transportasyon at Operators sa Pilipinas, indicated that organizations representing jeepney drivers and operators willingly cut the minimum charge by P1.
"We just want them to bring back the P10 minimum fare, given the circumstances. This would have helped an ordinary driver to buy at least 2 kilograms of rice. Yet, they cannot even give that?" Marquez said.
– WhatALife!
Source: (newsinfo.inquirer.net)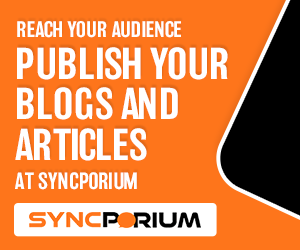 ---
Also Read: In response to a request price hike, DTI currently 'reviewing' the SRP list