Filipino actor Diether Ocampo sustained injuries after the car he was driving crashed into a garbage truck along the southbound lane of the service road along Osmeña Highway in Makati City Friday morning, February 4.
In a Teleradyo report, the 48-year-old was driving a Sports Utility Vehicle (SUV) when he hit the truck that was temporarily parked along the side of the highway. Due to the force of the collision, the hood and bumper of his car were wrecked.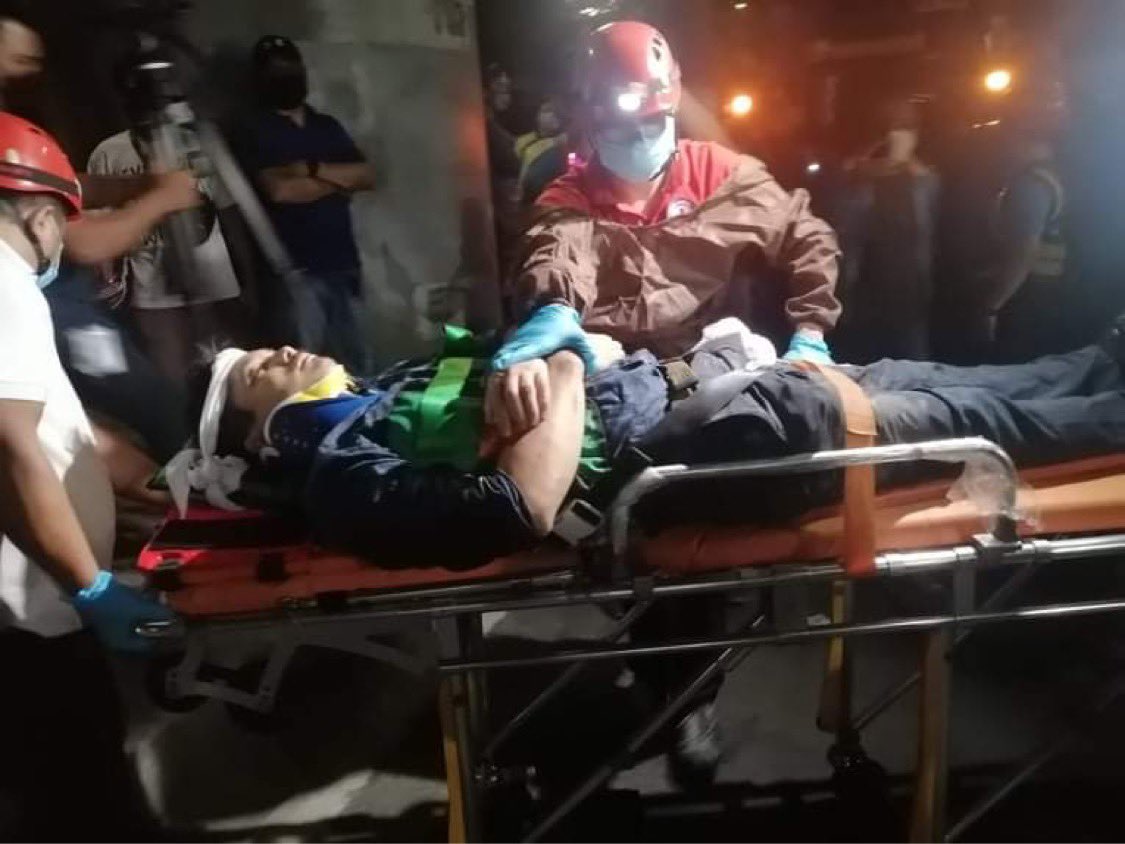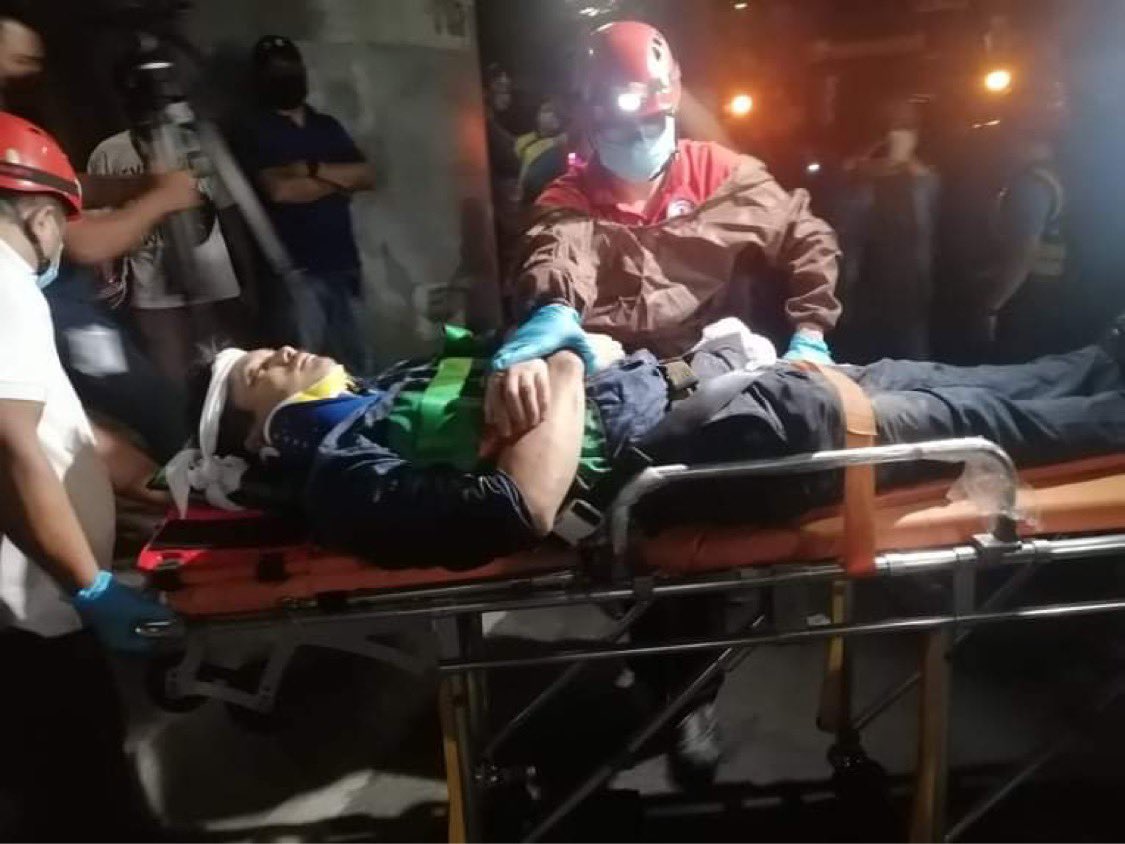 While no one was hurt among the garbage collectors since they were gathering trash at the time of the incident, the actor sustained injuries.
The Philippine Red Cross immediately responded to the scene and brought Ocampo to the Makati Medical Center for treatment.
According to a responder, Ocampo seemed to resist being brought to the hospital. The actor was also allegedly under the influence of alcohol.
An investigation is still underway, and Ocampo is yet to release any official statement regarding the incident. – WhatALife.ph
---
You Might Also Want To Read: Andrea Brillantes wows fans in stunning Year of the Tiger shoot