On April 6, British-Iban actor Henry Golding announced on Instagram the birth of his firstborn with wife and TV host Liv Lo.
Henry Golding featured a black and white photo of their little family on Instagram, saying "This woman right here. Beyond anything I could have ever imagined."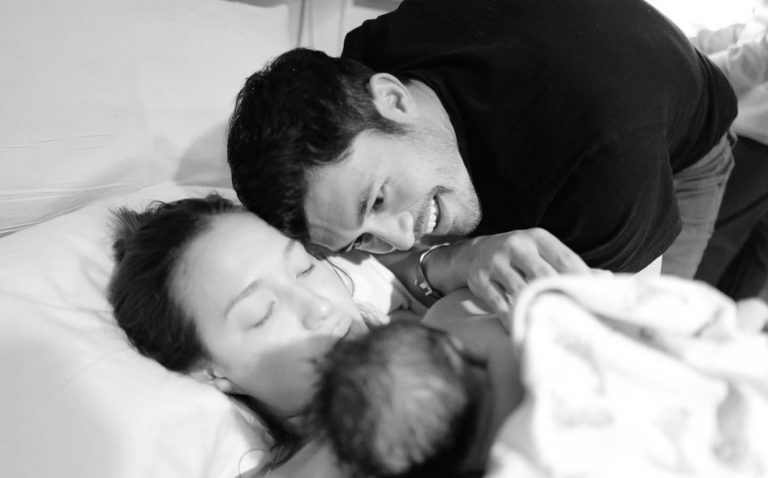 Lo also posted a photo of her in a hospital bed and a snap of their newborn with a caption saying, "On March 31st our lives changed forever."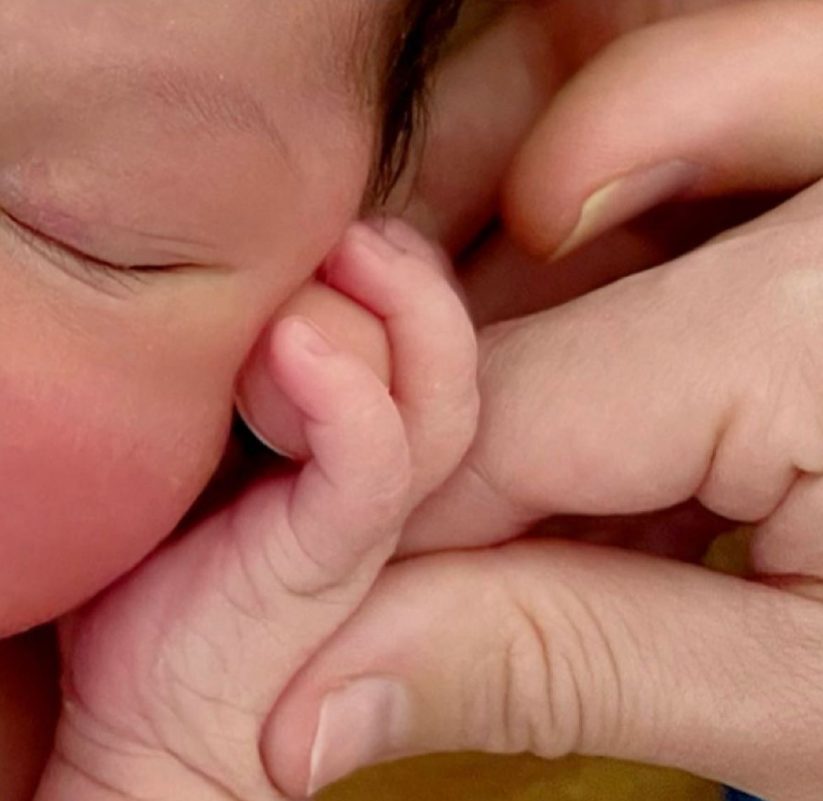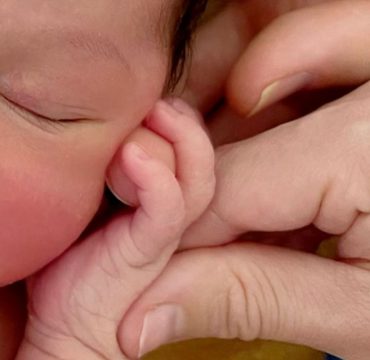 Additionally, Lo shared she will be taking a break from Instagram "for maternity leave," saying she will probably be "up during midnight breastfeeds checking in on" their newborn.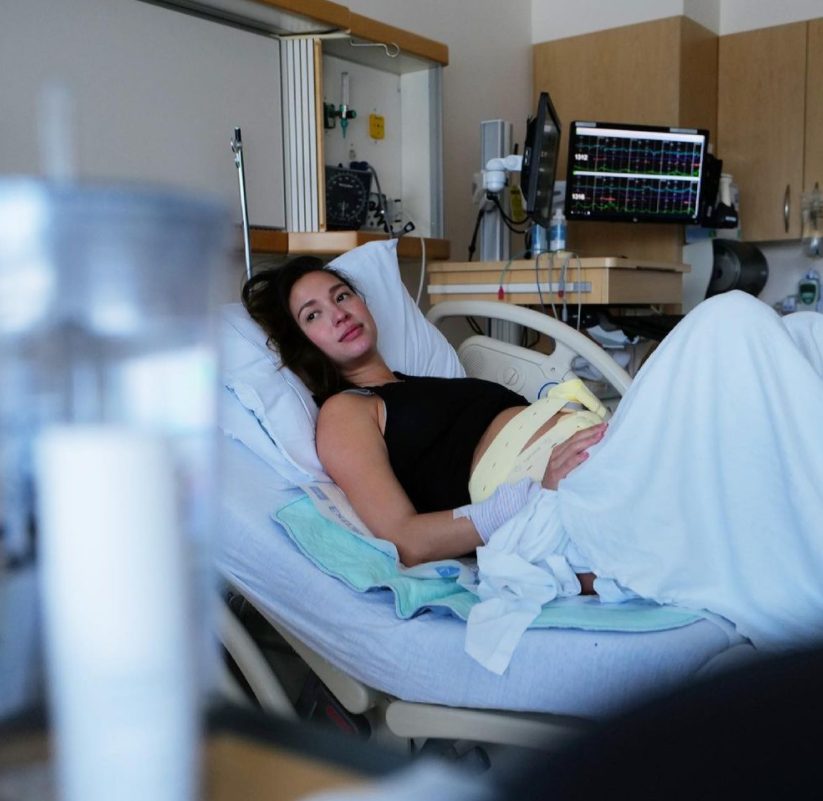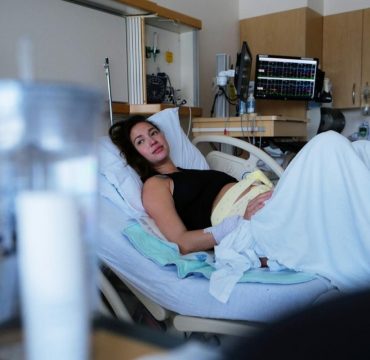 Henry Golding and Liv Lo first met back in 2011 in a club during New Year's Eve. They got married in 2016.
We send our warmest congratulations to the happy couple!
(Source: GMA News)
You might also want to read: IN PHOTOS: 22 ancient Egyptian mummies paraded to new home