Chloe Bakery and Cafe, the recently opened dessert haven in town, is gaining popularity among food lovers by serving up a delectable fusion of French-inspired pastries with a Filipino twist.
In a recent episode of WhatALife, the spotlight was on Chloe Bakery and Cafe, wherein we had the pleasure of learning more about its founder, Chloe Lou, and her mouthwatering creations.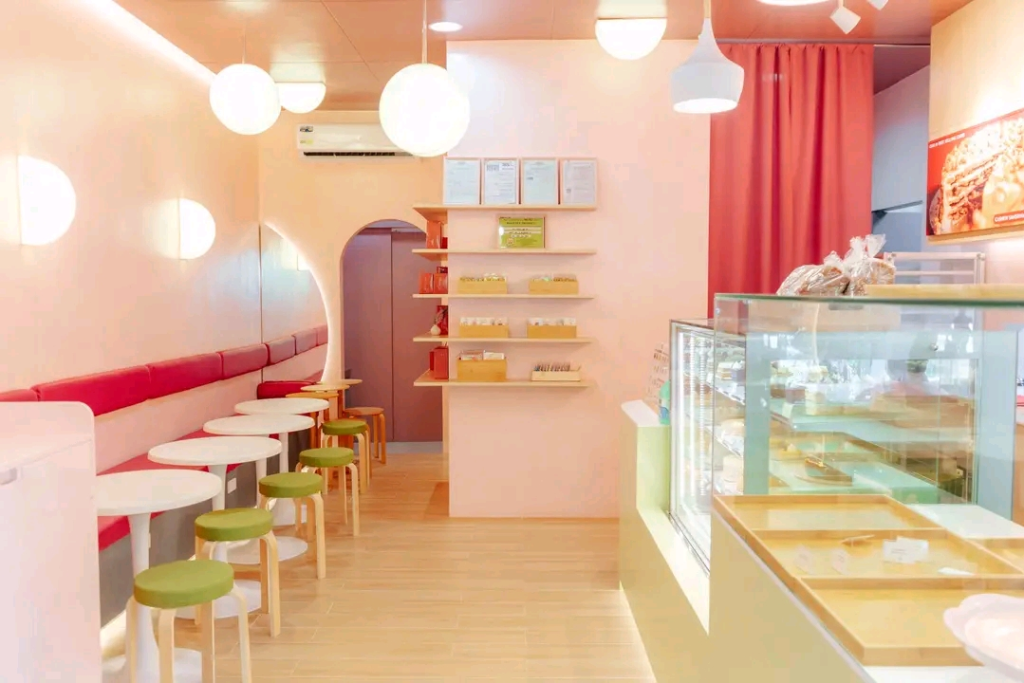 Chloe's journey into the world of pastries was heavily influenced by her mother, who is not only a talented baker but also a skilled chef. Growing up, Chloe found herself drawn to the world of pastries and often lent a helping hand in her mother's restaurant. However, it was only after college, during the challenging days of the COVID-19 pandemic, that Chloe decided to take her passion to the next level by enrolling in culinary school. 
Notably, this was no ordinary school. Chloe enrolled in Le Cordon Bleu, a renowned culinary school in Paris, France. It is one of the most prestigious and influential culinary institutions globally, known for its culinary arts and hospitality education.
Chloe emphasized that her culinary school experience was nothing short of intense. She enrolled in a program that covered both Patisserie and Cuisine, a decision she didn't take lightly. The training was rigorous, combining modern technology with classic techniques, all geared toward grooming professional chefs for Michelin-starred restaurants.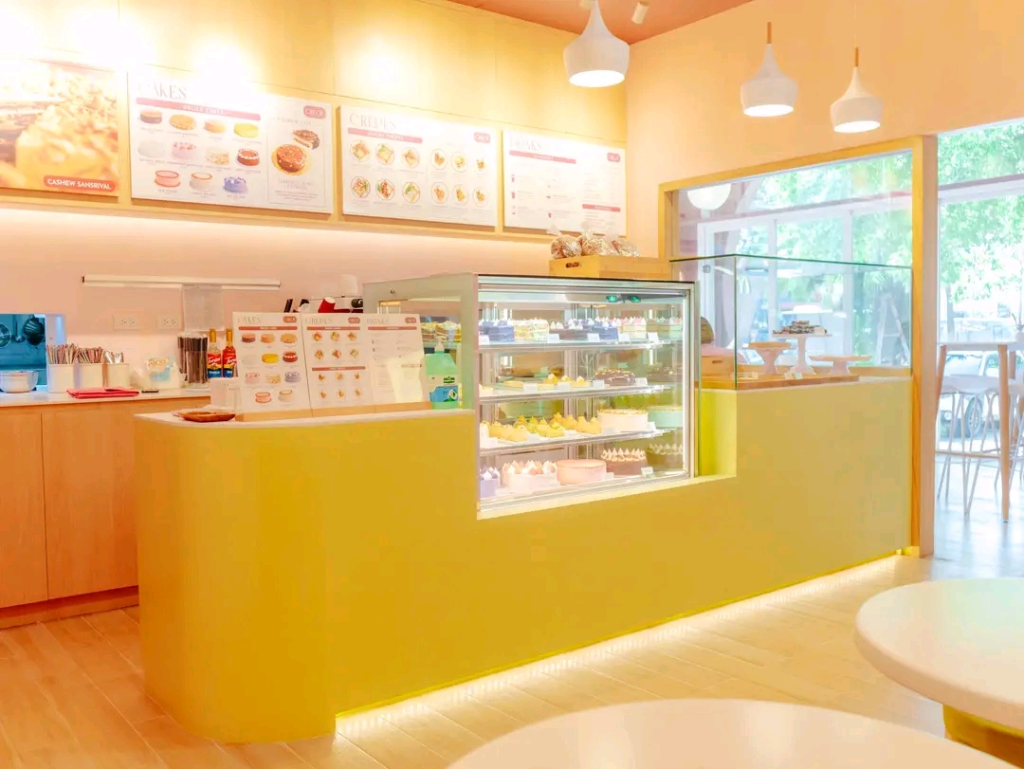 What sets Chloe's pastries apart is the harmonious blend of French and Filipino flavors. One of her bestsellers, the "Cashew Sansrival," is a perfect example. This treat combines a crisp outer layer with creamy buttercream and nuts, creating a delightful mix of textures and flavors..
Moreover, the classic vanilla cake ranks as the second-best seller at Chloe Bakery and Cafe; its simple and timeless flavor is loved by many, and the colorful sprinkle-covered cakes are a hit with kids, making them perfect for birthdays and special events.
Chloe's offerings also include cream puffs and choux pastries, which come in both American and French variations. These delectable treats feature a creamy interior enclosed in a delicate, crunchy shell, offering a delightful taste of France.
As one explores Chloe Bakery and Cafe, Chloe wants visitors and customers to remember it as the go-to dessert destination. Whether you're craving French pastries, Filipino-inspired treats, or a cake for a special celebration, Chloe Bakery and Cafe has you covered.
So, if you're on the lookout for a sweet escape, make sure to visit Chloe Bakery and Cafe, your newest dessert destination in the city. Located at Masterson Mile South, right beside Chimmy's and facing CEPALCO, it's the perfect place to discover daily wonders and savor remarkable stories through every bite of their delightful creations. Chloe Bakery and Cafe is open daily from 9:00 AM to 9:00 PM, ready to satisfy your sweet cravings.
---
Also Read: The Viewpoint: A Serene Overlooking-View Resort in Opol, Misamis Oriental