CAGAYAN DE ORO, PHILIPPINES — Cagayan de Oro City Mayor Rolando "Klarex" Uy addressed the revival of the OKK center which used to be the city's go-to center for public assistance and various concerns, on Thursday, April 20.
City Mayor Uy stated that the establishment of the OKK center is vital to give locals an easier time to raise their respective concerns.
"And now that I was given a chance, I tried my best to revive the OKK for preparation and for providing an easy process for the people in asking for assistance," Uy said in his message during the groundbreaking of a Divisoria project.
Back in the 1990s, the Operation Kahusay ug Kalinaw(OKK) center, which was under the administration of the later former Mayor Pablo "Ambing" Magtajas, used to be active and available 24/7 which served as a convenient peace and order center.
Uy stated that he wants the OKK center to still be situated in Divisoria, which used to be the city's business center during the previous years.
It can be recalled that the CDO Mayor promised to revive the OKK center around July last year after a series of crimes happening in the city.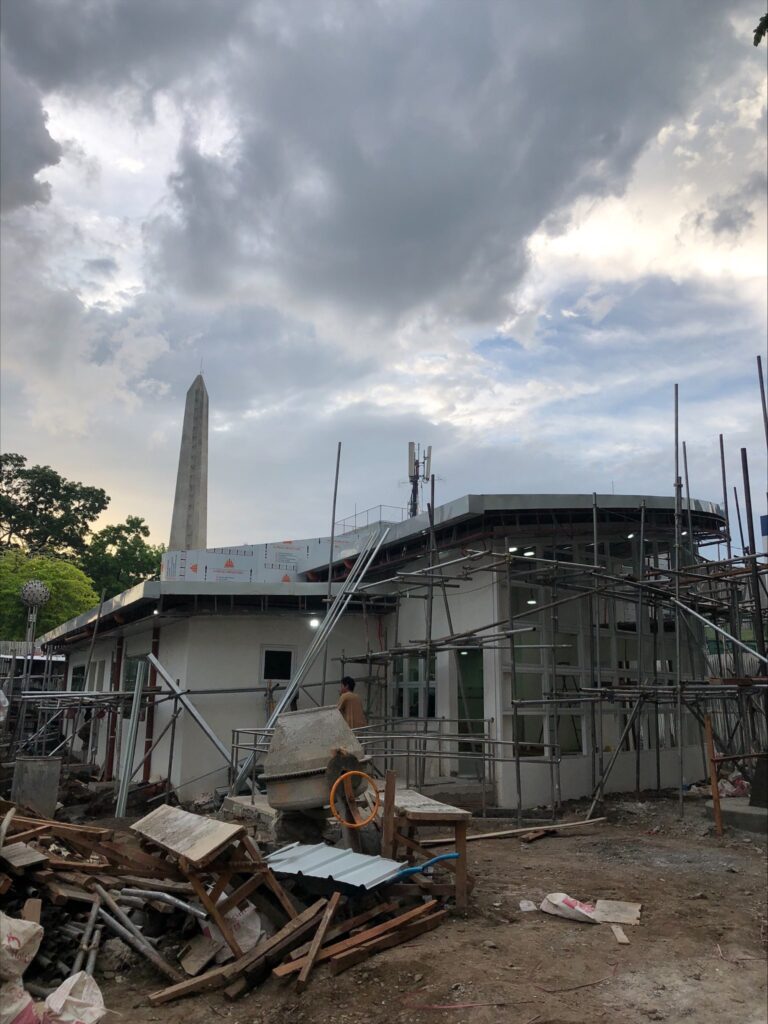 The new Resilience center will house numerous city hall offices such as the City Disaster Risk Reduction Management Department, the City Social Welfare and Development, the Bureau of Fire and Protection as well as the Roads and Traffic Administration.
CDO Engr. Jenito Acequia, the chief of the City Engineering Office, said the first phase of Divisoria's Redevelopment Project, Project Lunhaw, which will also cover the notable Magsaysay Park and the Resilience center is expected to be completed on June 10 this year.
Through the Resilience Center, the city government is ready to help the public from any urgent situations and various issues from local citizens.
The three-phase redevelopment project will be managed by the Mindanao-based company ESR Construction. The said project has a 360-day completion timeframe. – WhatALife!/Val
---
Also Read: Cagayan de Oro River Boulevard Bound to Open this Friday