Addams Family fans, snap your fingers because this year marks the 30th anniversary of the beloved 1991 film, The Addams Family!
However, the film itself hasn't quite reached its 30th birthday just yet! The Addams Family's release date was November 22, 1991. However, we have to pop the bottles early because Paramount announced a "Digital 4K Ultra HD release" this month. In addition, November 9 will see both a "4K Ultra HD Blu-Ray and remastered Blu-Ray Disc," according to The Digital Fix.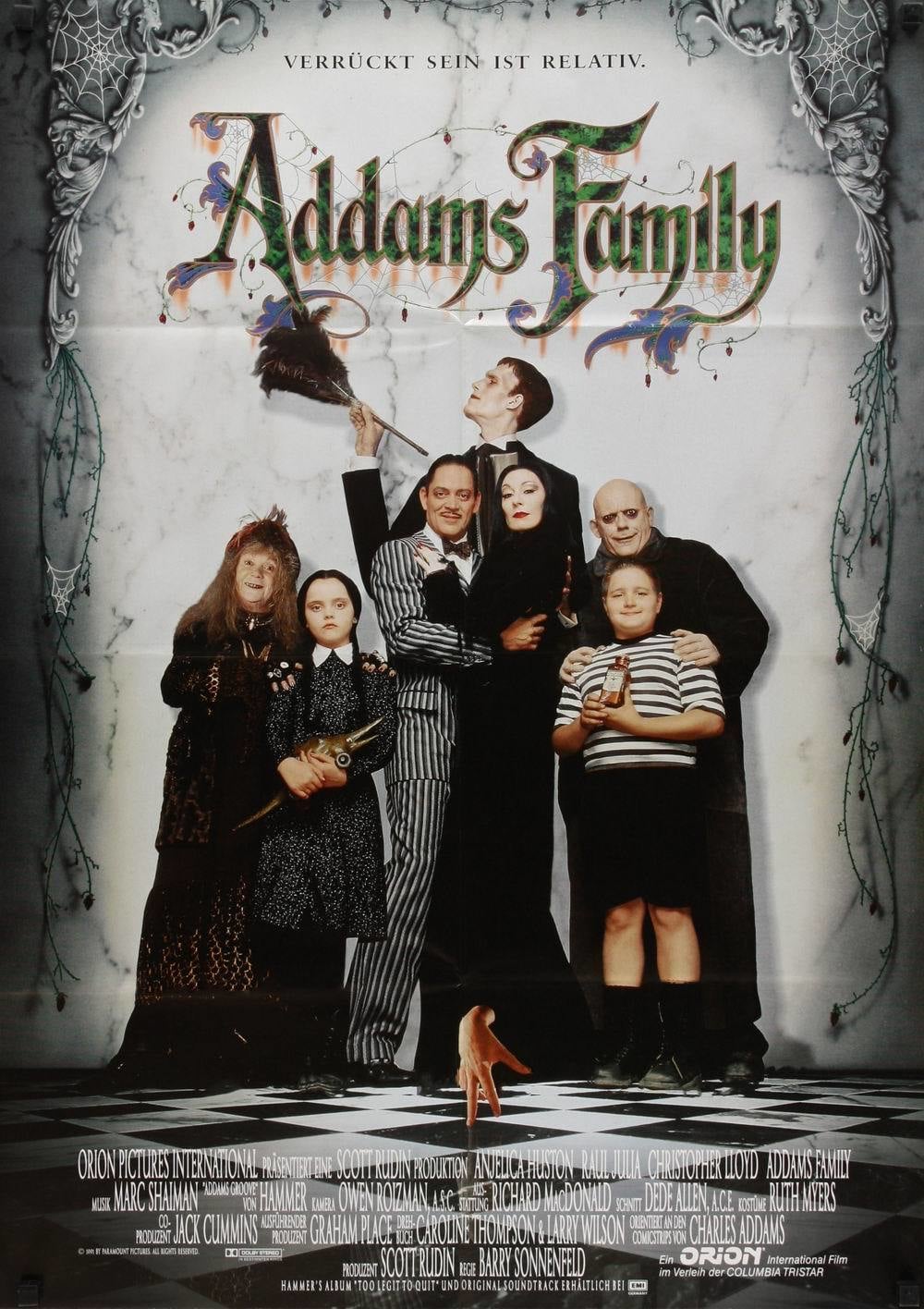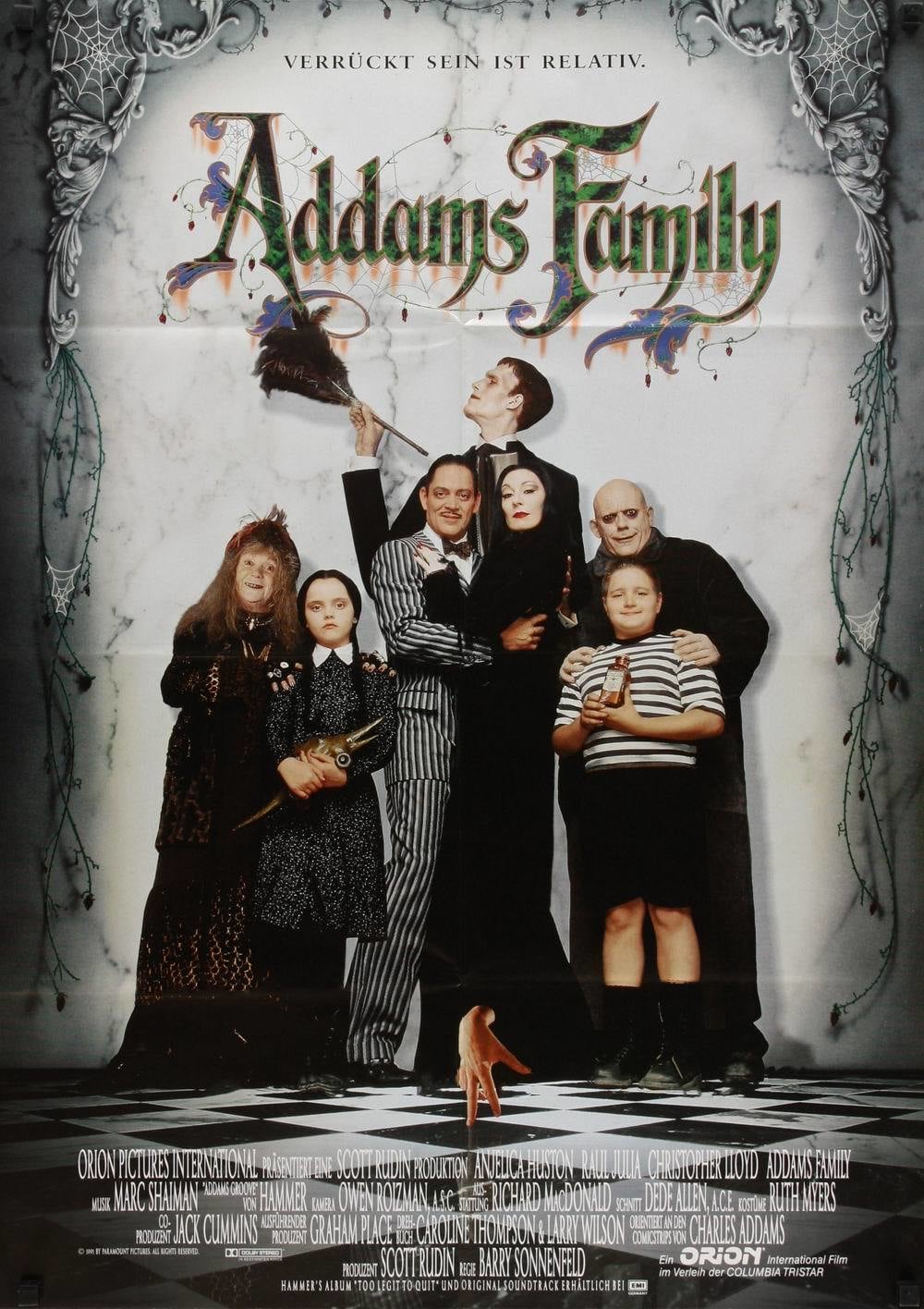 The timing couldn't be better! With these release dates, everyone can enjoy the spooky season with horror's most iconic family! The re-releases will come with behind-the-scenes footage, as well as an interview with director Barry Sonnenfeld. The releases will even come with an alternate version of the 1991 film with an extended Mamushka dance between Gomez and Fester Addams!
An extra-normal family
The film centers on the titular Addams family. Gomez and Morticia, the patriarch and matriarch respectively, are #RelationshipGoals with every word and gesture they direct to one another. Also, son Pugsley and Daughter Wednesday elevate sibling rivalry with a more assassin-like twist. And then Lurch is the big, Frankenstein-looking butler. Finally, Grandmama provides excellent advice with the mystical arts! And don't get spooked by the mobile disembodied hand either! But one day, Gomez's brother Uncle Fester returns home from a trip to the infamous Bermuda Triangle with "normal" mannerisms…
Horror themes aside, at heart, the Addamses are a model family. Now, you might be thinking that these guys are creepy. For one, only a rare breed would enjoy your family members' jovial attempts to assassinate one another. And not many share the same taste in decor as the Addamses.
But the thing about the Addamses is that whatever they do, they're a family that loves and supports one another in their own way. So they're abnormal to pretty much everyone who's not part of their -ooky clan. Yet, when the chips are down, they're ride or die.
In the 1993 sequel, Addams Family Values, Morticia and Gomez's baby Pubert becomes "normal," which saddens his parents. However, the loving couple raises Pubert… normally. Why? Because they love their son.
– Alex/WhatALife.ph
---
Also Read: WATCH: First 'Snowdrop' trailer is here