WEATHER UPDATE — At 4:00 AM, August 25, based on all available data, PAGASA reported that the Severe Tropical Storm Ma-on was estimated to be 905 km West of extreme Northern Luzon (20.9°N, 113.0°E), with maximum sustained winds of 100 kph near the center with gustiness of up to 125 kph. It is moving West Northwestward at 30 kph.
The severe tropical storm with the international name Ma-on (formerly "Florita") continues to move away from the country, going to southern China.
"Meanwhile the Southwest Monsoon (Habagat) now only continues to affect the western sections of Northern and Central Luzon, and it continues to weaken," PAGASA forecaster Benison Estareja said.
This means that the majority of the country will now experience generally sunny weather with scattered rains, especially for the people that were rained on the past few days in Luzon.
He added that there are "groups of clouds in the east of Visayas that are slowly coming closer to the Bicol Region of eastern Visayas and may possibly cause rain in the next 24 to 48 hours."
There are no new storms or LPAs (Low-pressure areas) expected within the PAR (Philippine Area of responsibility) until the weekend. But it still is possible to have rain in the eastern section of the country, especially due to the cloud clusters. Therefore, there is still a possibility that by the end of August, there will be another storm.
According to the forecast for Metro Manila and the rest of the country, there will be partly cloudy to cloudy skies with isolated rain showers or thunderstorms.
The western section of Luzon will also expect Moderate to Strong winds and Moderate to Rough waves at 1.2 to 3.1 meters. Meanwhile, the rest of the country can expect Light to Moderate winds and Slight to Moderate waves at 1.2 to 2.8 meters.
Light to moderate winds and waves of between 0.6 and 2.1 meters will also occur in the rest of the country.
See the latest PAGASA Weather Forecast below:
–WhatALife!/Zed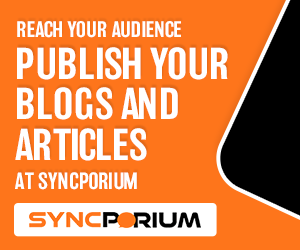 ---
Also read: PAGASA: "Florita" now out of PAR