CAGAYAN DE ORO CITY, PHILIPPINES — The six viewing chapels in the continuously developing City Memorial Park in Barangay Camaman-an, CDO, or the former Bolonsiri public cemetery, will be open to the public on October 28.
In his report during the Monday flag-raising ceremony on October 17, the head of the Clenro (City Local Environment and Natural Resources Office), Engineer Armen Cuenca, announced that six of the 12 viewing chapels would be open to the public soon.
The opening of the viewing chapels will be under the leadership of Mayor Rolando "Klarex" Uy.
In addition, Cuenca noted that these chapels will help the indigent residents of the city who use the streets to lay the wake of their departed relatives due to insufficient space in their homes.
Also included in the service of the City Memorial Park are three new vehicles that can be loaded with the dead to give them a decent journey to their final resting place.
With the opening of the chapels, the local government is hopeful that those grieving for their loved ones will be comforted.
DBP CDO branch moves to another location
The state-owned DBP (Development Bank of the Philippines) has moved its branch location for more accessibility.
The DBP branch formerly at Capistrano Street has moved to the Rosario Strip in Limketkai Center.
The DBP branch in Limketkai is one of the two branches currently operating in CDO City. The latest DBP branch situated in one of the biggest malls in the area is part of DBP's branch network of 146 branches.
There are 14 branch-lite units serving as the forefront of the bank's financial inclusion initiatives. The unbanked and underserved areas of the country are a priority of the DBP financial inclusion.
Cagayan de Oro City has an estimated population of over 728,000 residents, and DBP will endeavor to serve them all. – WhatALife!/Zed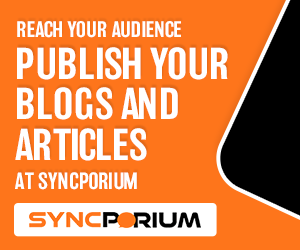 ---
Also Read: CdeO reports 1 new COVID-19 cases; active cases at 49