We all want to come home to a neat and clean house after a long day. Cleaning can be a time-consuming hassle without the right tools. That's why having the best home cleaning materials is essential!
Cleaning materials can protect us from injuries and make our chores more efficient. Not only can they simplify our tasks, but they also safeguard our homes against germs, bacteria, and viruses.
So, here are the recommended cleaning materials for a spotless year!

Home Cleaning Materials in the Philippines this 2023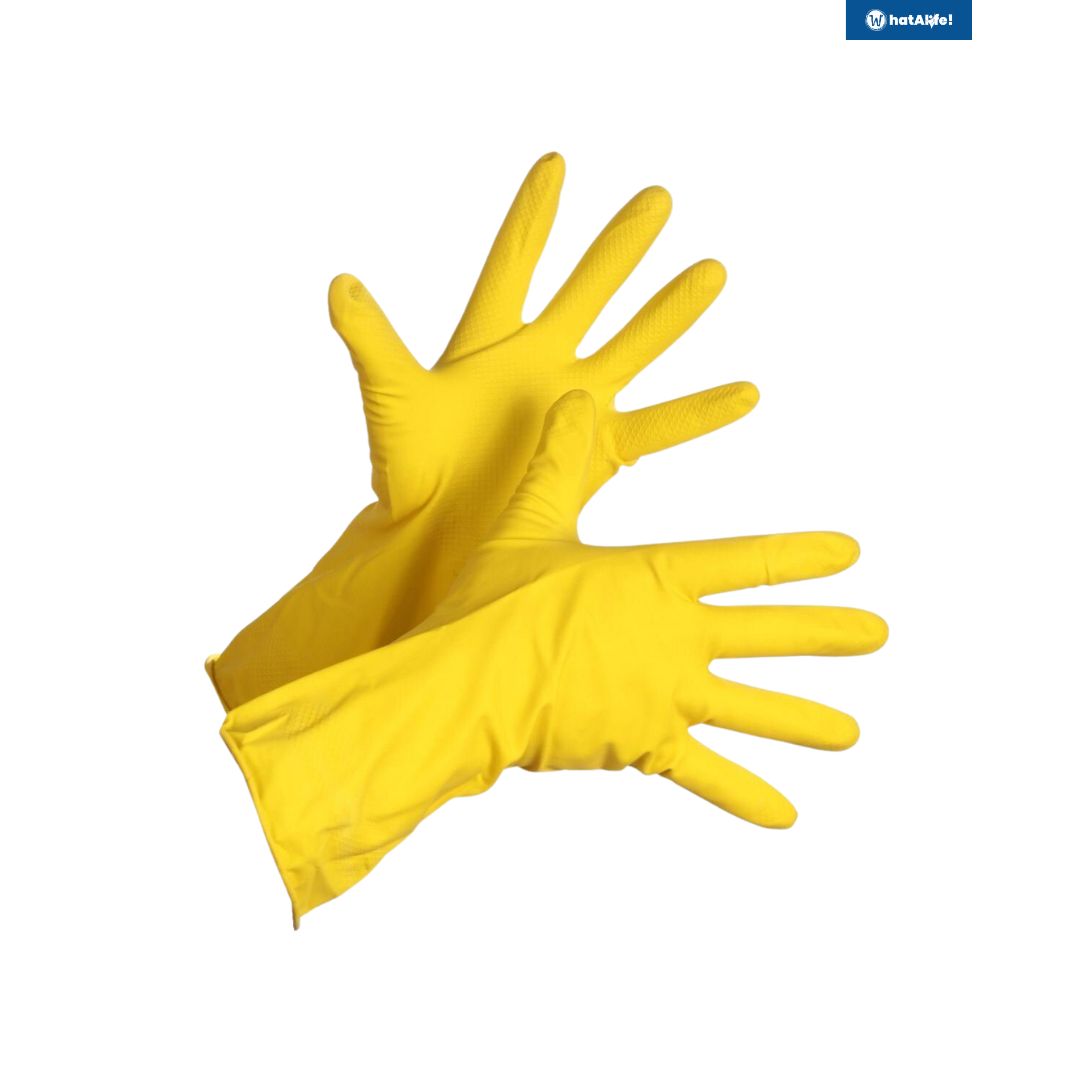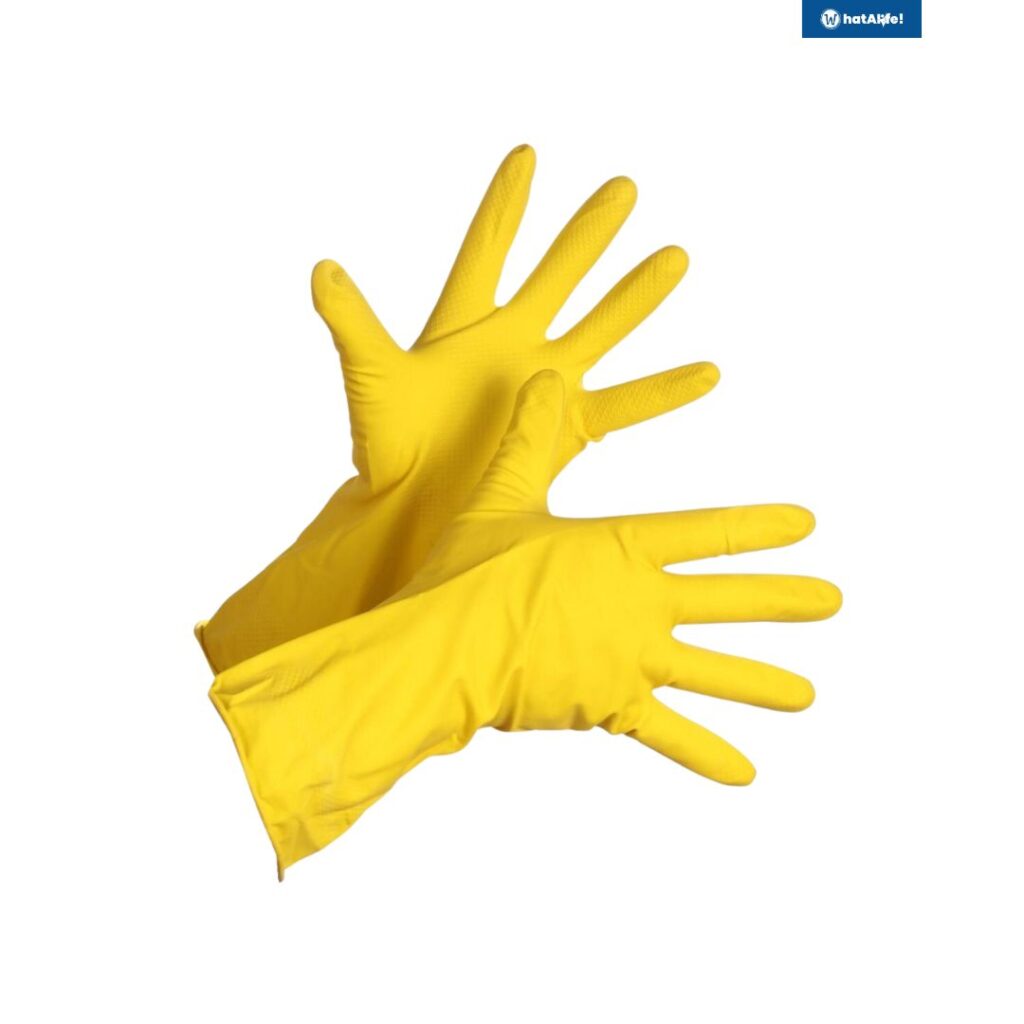 Multi-Purpose Gloves
These gloves are suitable for various tasks. Wearing them protects against detergents and other harsh cleaning products. They feature a non-slip patterned grip, ensuring the safe handling of items. Also, its cotton material is infused with a lemon scent to keep your hands fresh and dry. They are available in small, medium, and large sizes.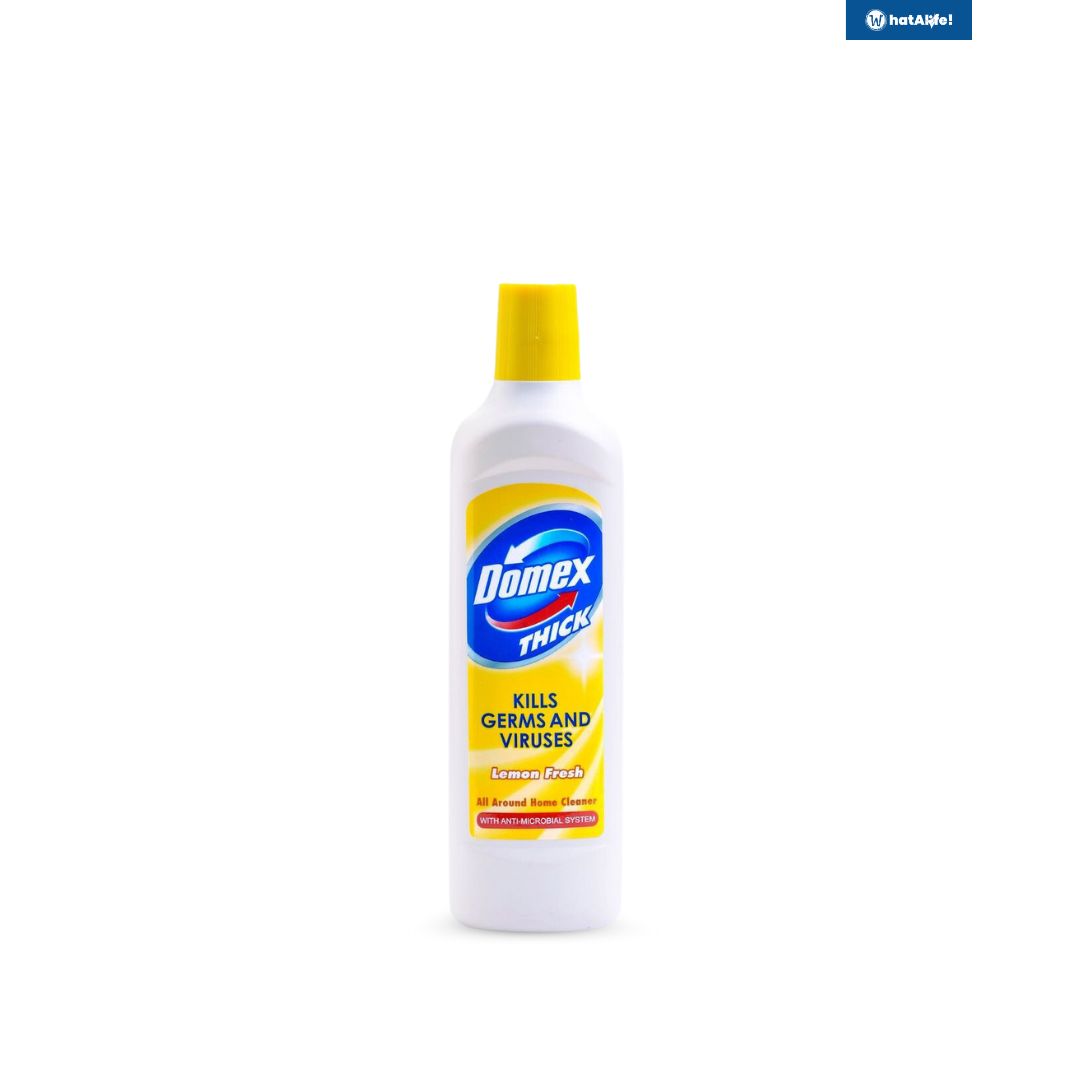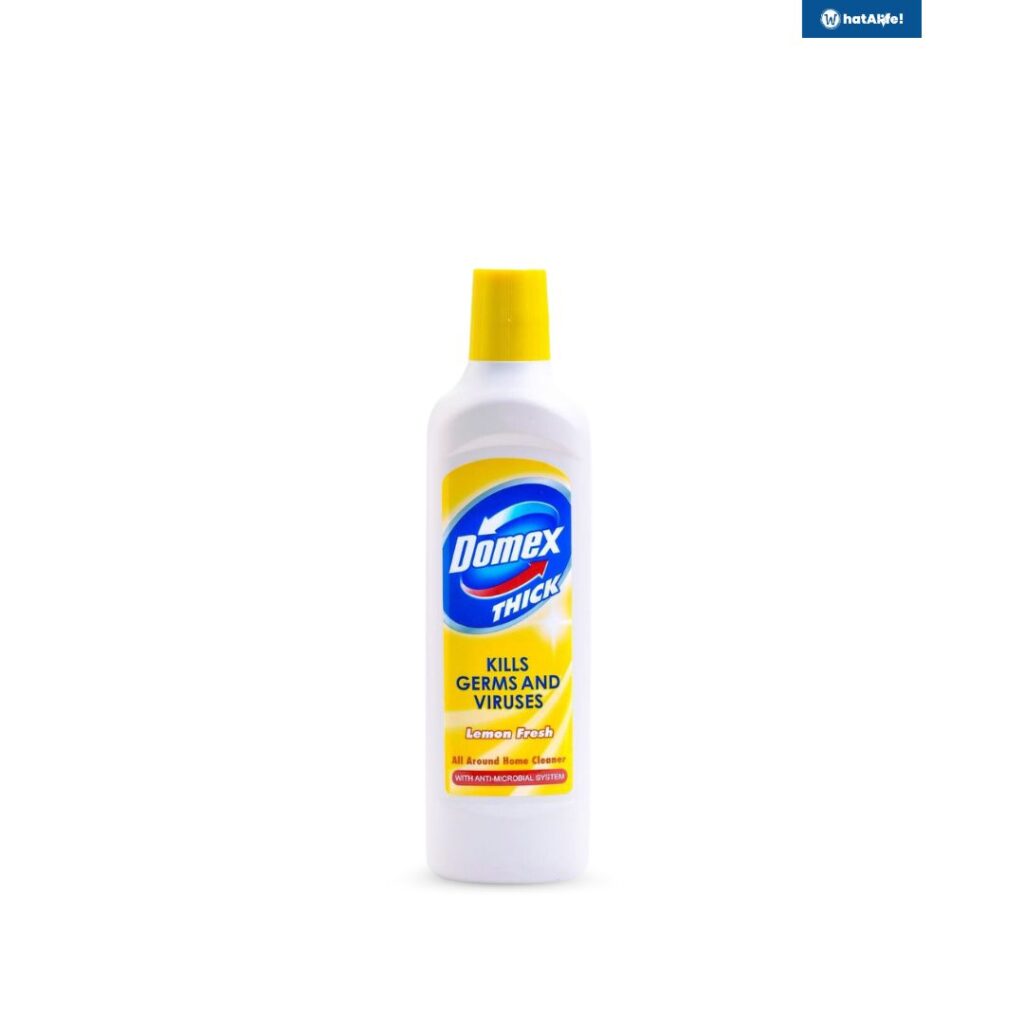 Multi-Purpose Cleaner
Home cleaning materials can be used for various chores around the house. It can effectively remove dirt and kill all kinds of germs. Also, it's ideal for soaking and removing stains from white clothes. But its active ingredient is sodium hypochlorite, so you must avoid mixing it with other acidic chemicals.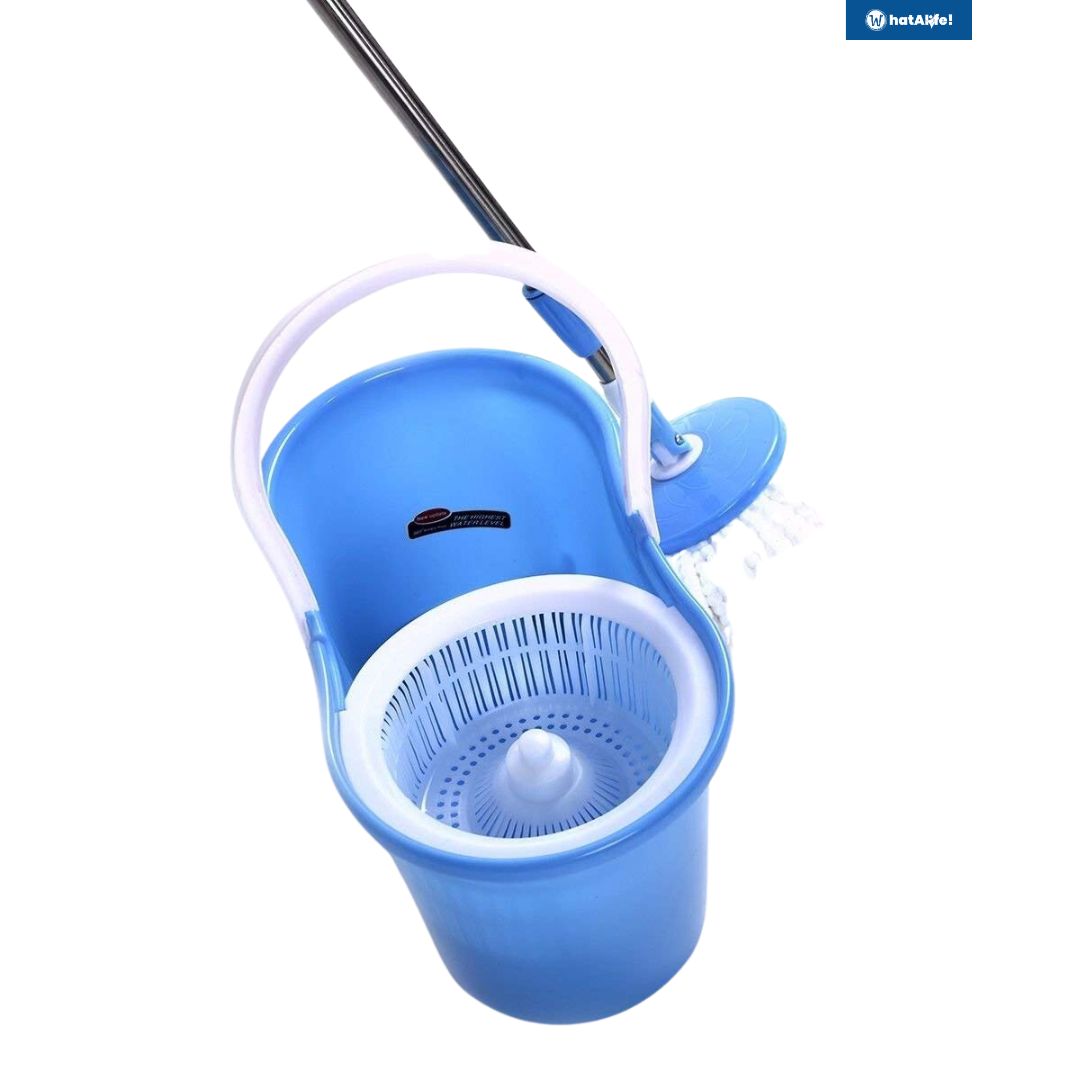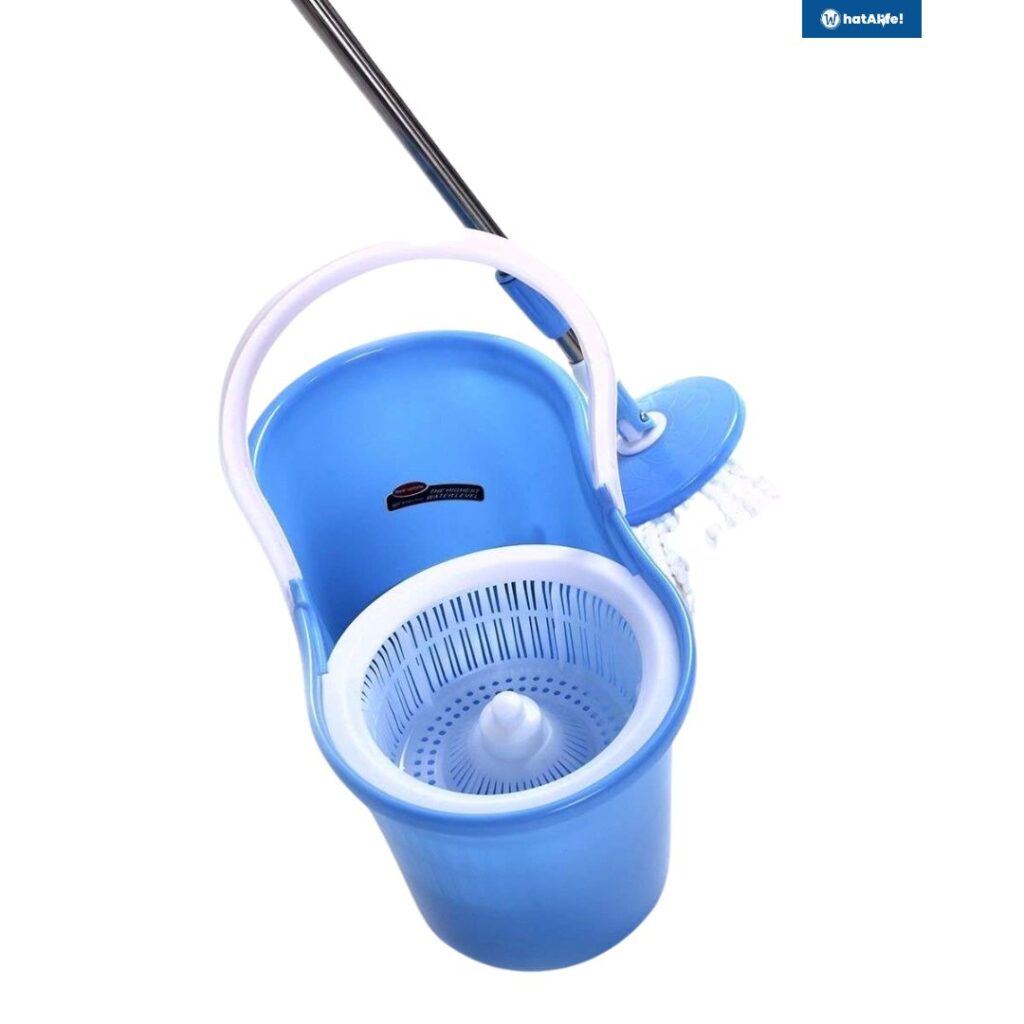 Mop
This 360° rotating floor cleaning mop efficiently absorbs liquids and removes dust from floors. It's an eco-friendly mop with a microfiber mop head that won't scratch floors or delicate surfaces. Additionally, this mop comes with a spin-dry water bucket that removes excess water. Available colors include blue, violet, pink, red, and green.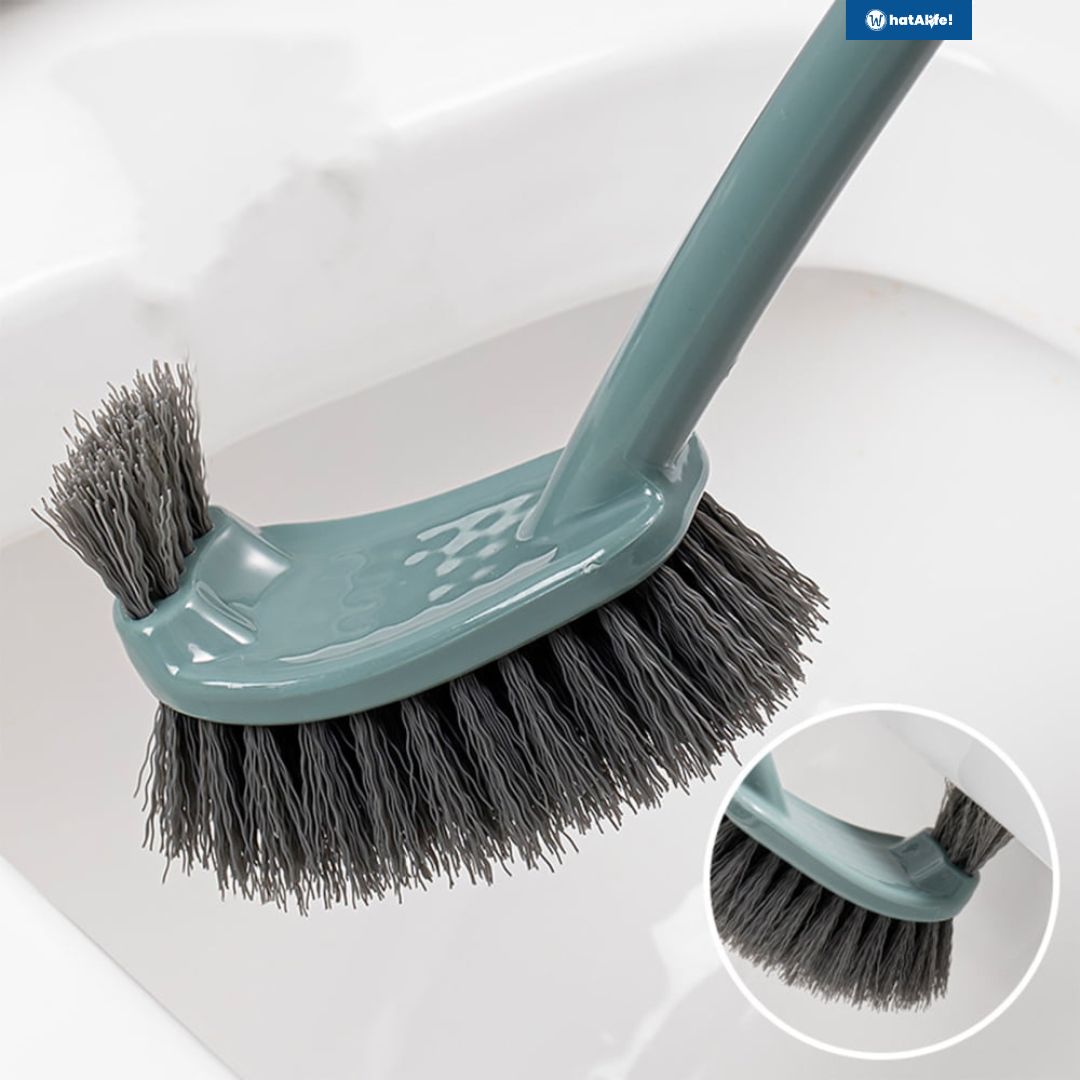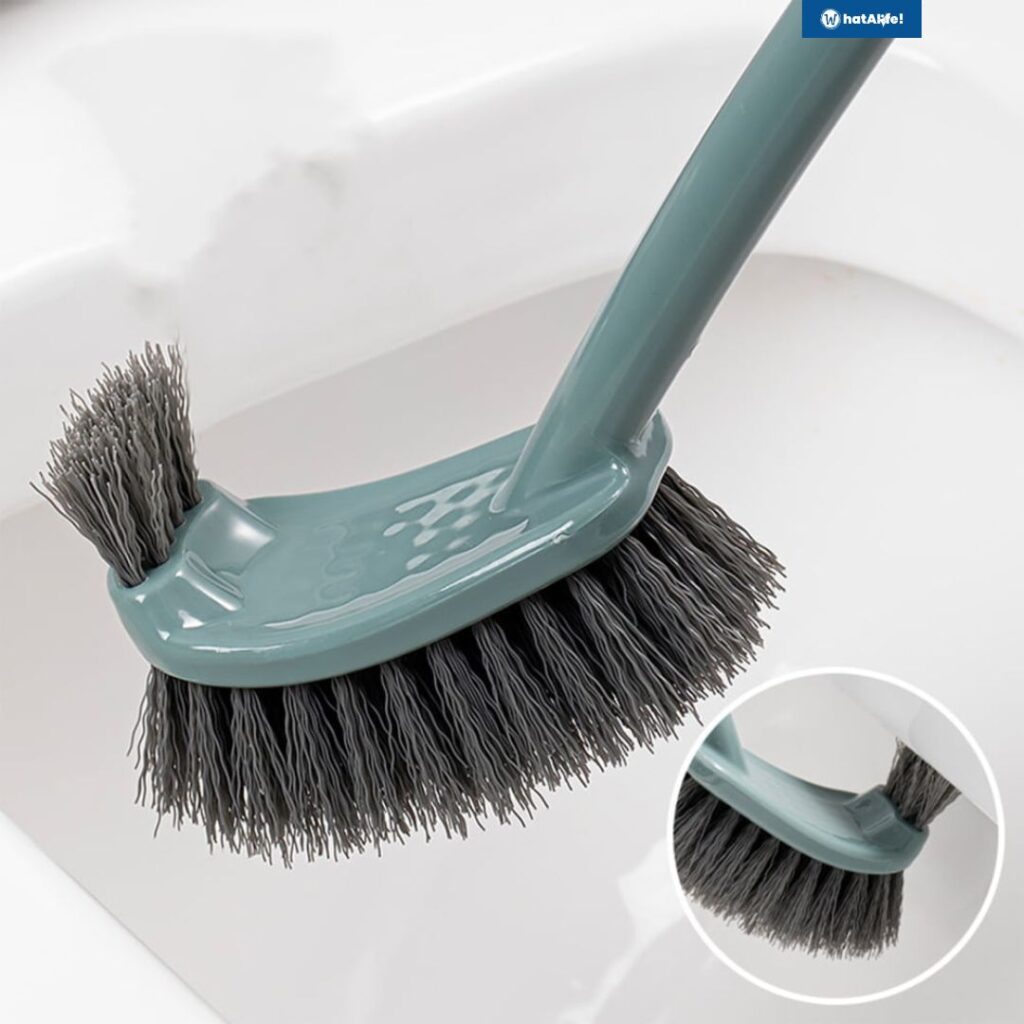 Toilet Brush
This toilet brush can efficiently clean toilets and keep them germ-free! It's a double-sided brush that can thoroughly clean your toilet. Its long handle can reach deep into the toilet without direct contact during cleaning. This plastic toilet brush comes in blue, pink, and green colors.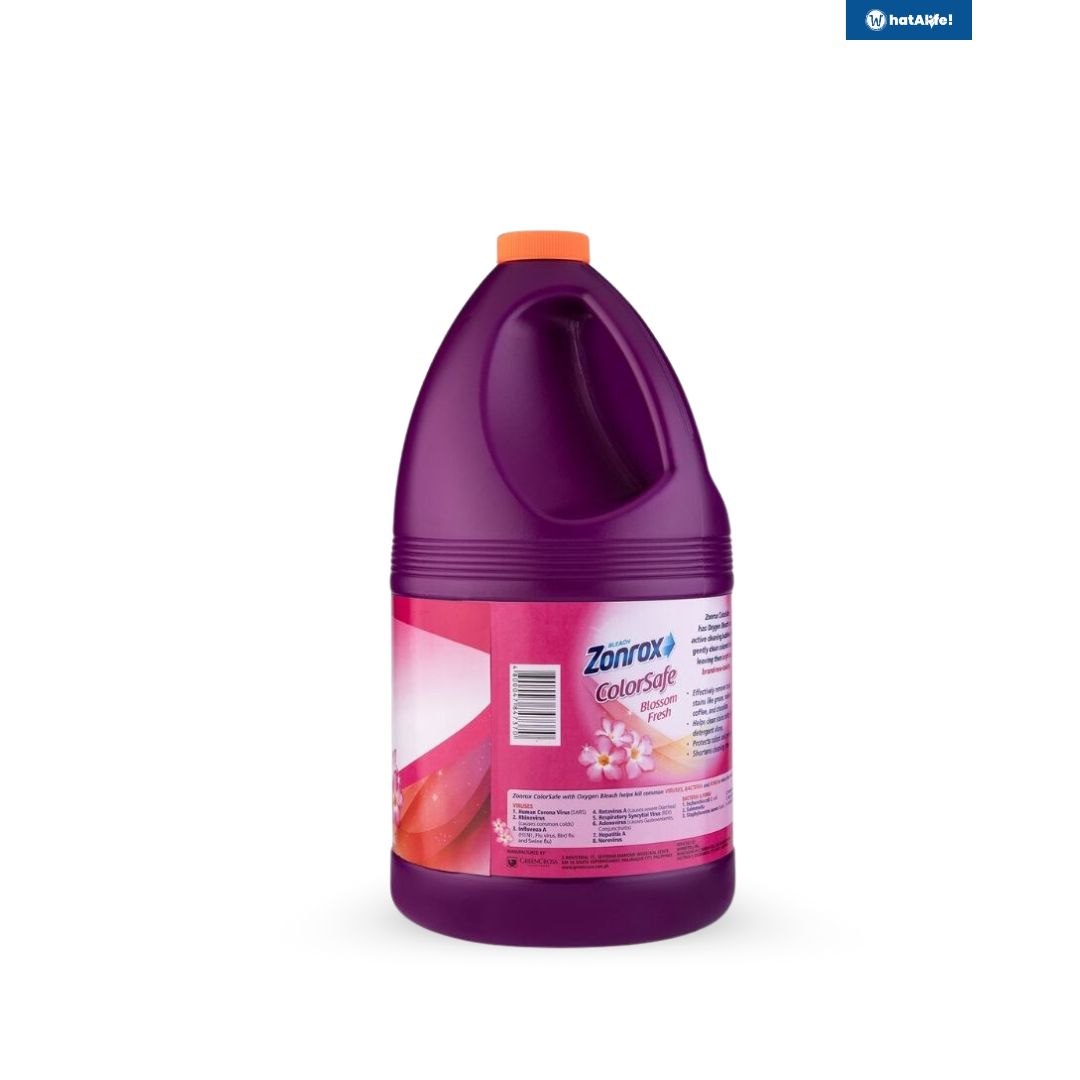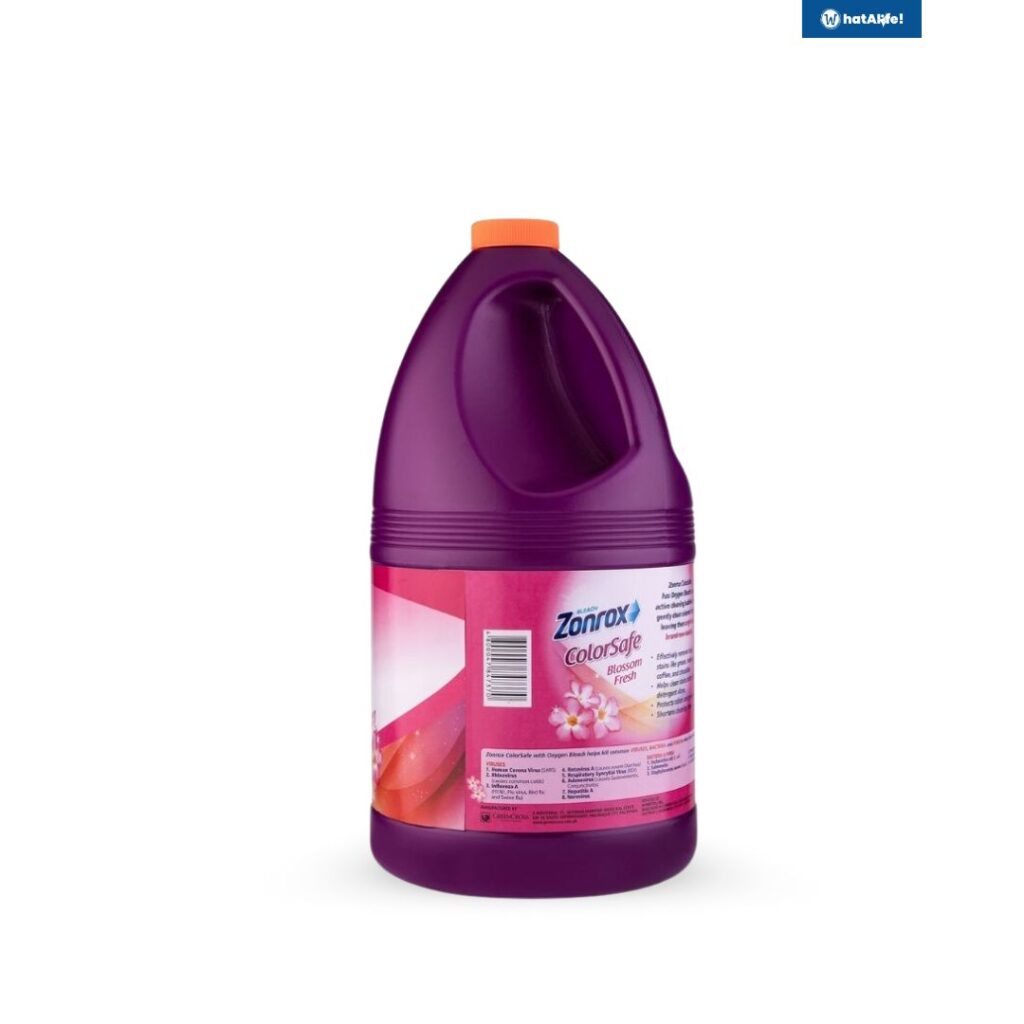 Bleach
Shorten your cleaning time with 6-in-1 Total Clean Bleach! It whitens, deodorizes, and removes tough stains and dirt. After all, it offers 99.9% antibacterial protection that eliminates disease-causing germs. You can choose from two available versions: the original gallon (3785 ml) and the color-safe gallon (3600 ml).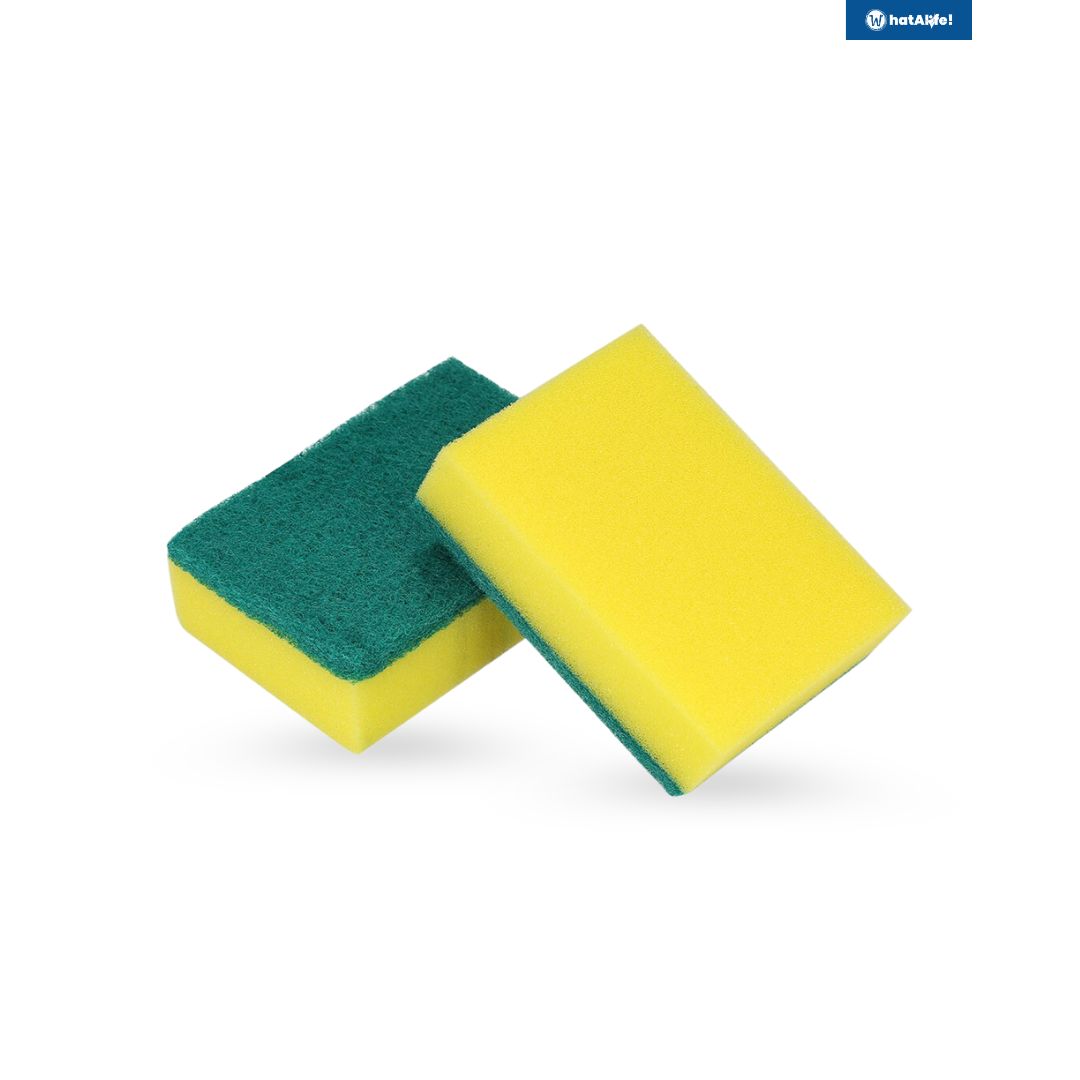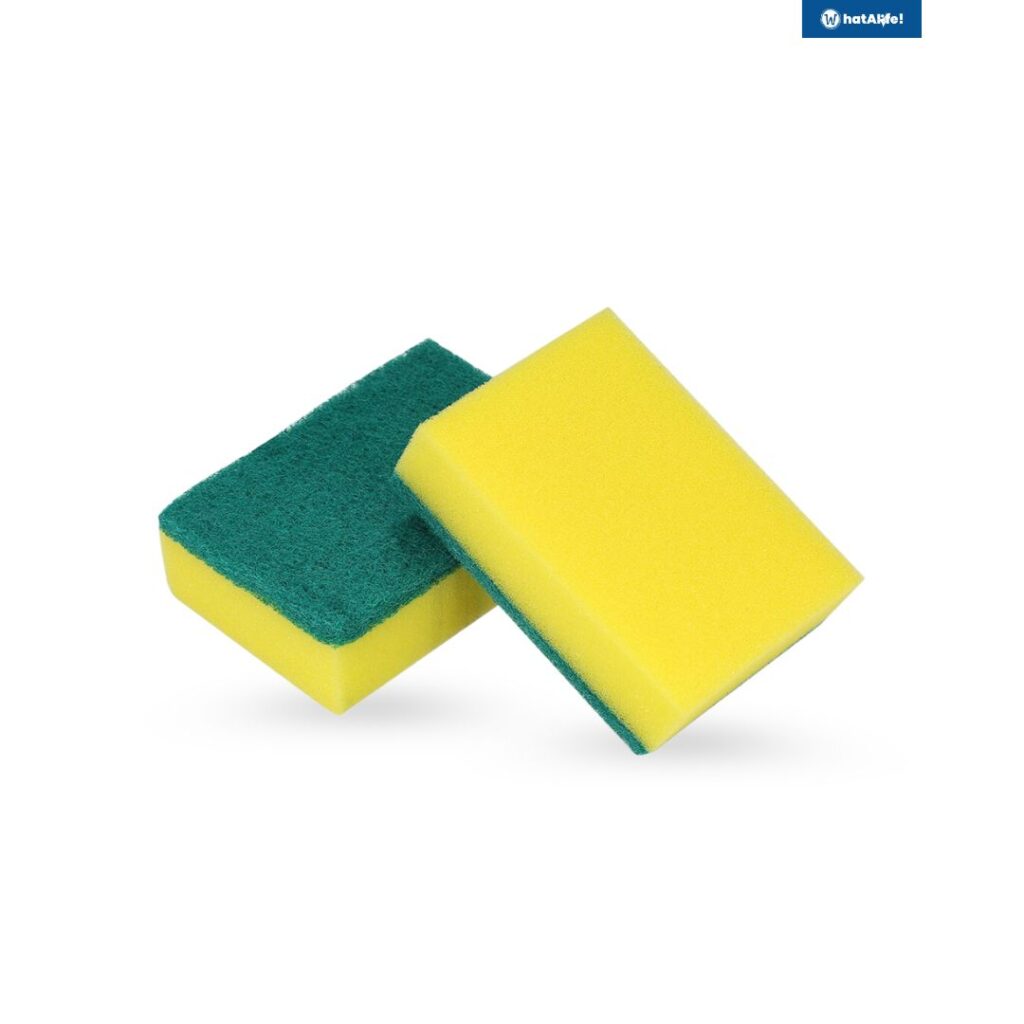 Multi-Purpose Dishwashing Sponge
Quickly eliminate odors and scrub away stains and dirt with this sponge! You can use this home cleaning material in the kitchen, bathroom, and garage. It creates a rich foam even with a small amount of detergent. Its excellent rebound resilience won't deform easily, and its soft, non-toxic material won't scratch your hands or surfaces.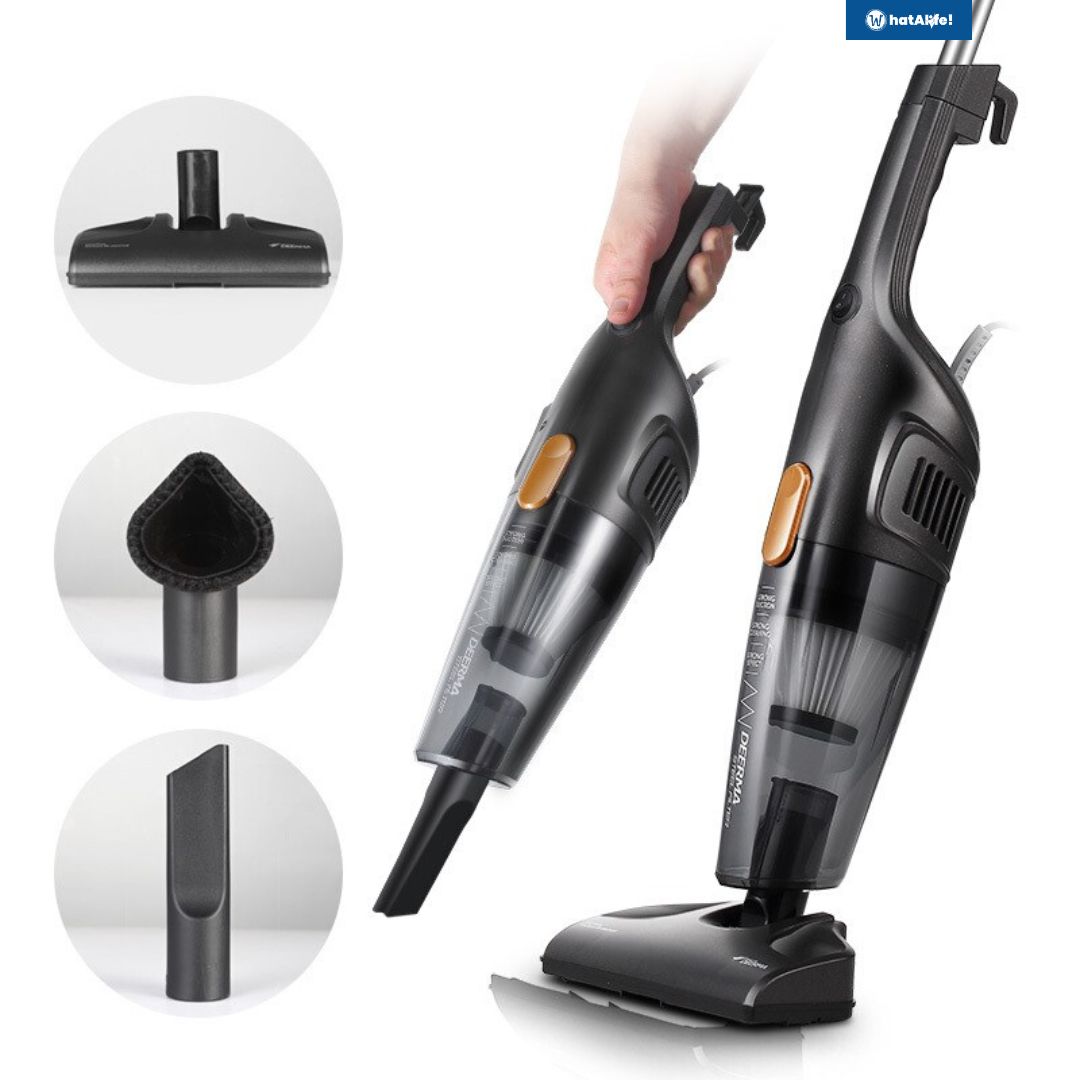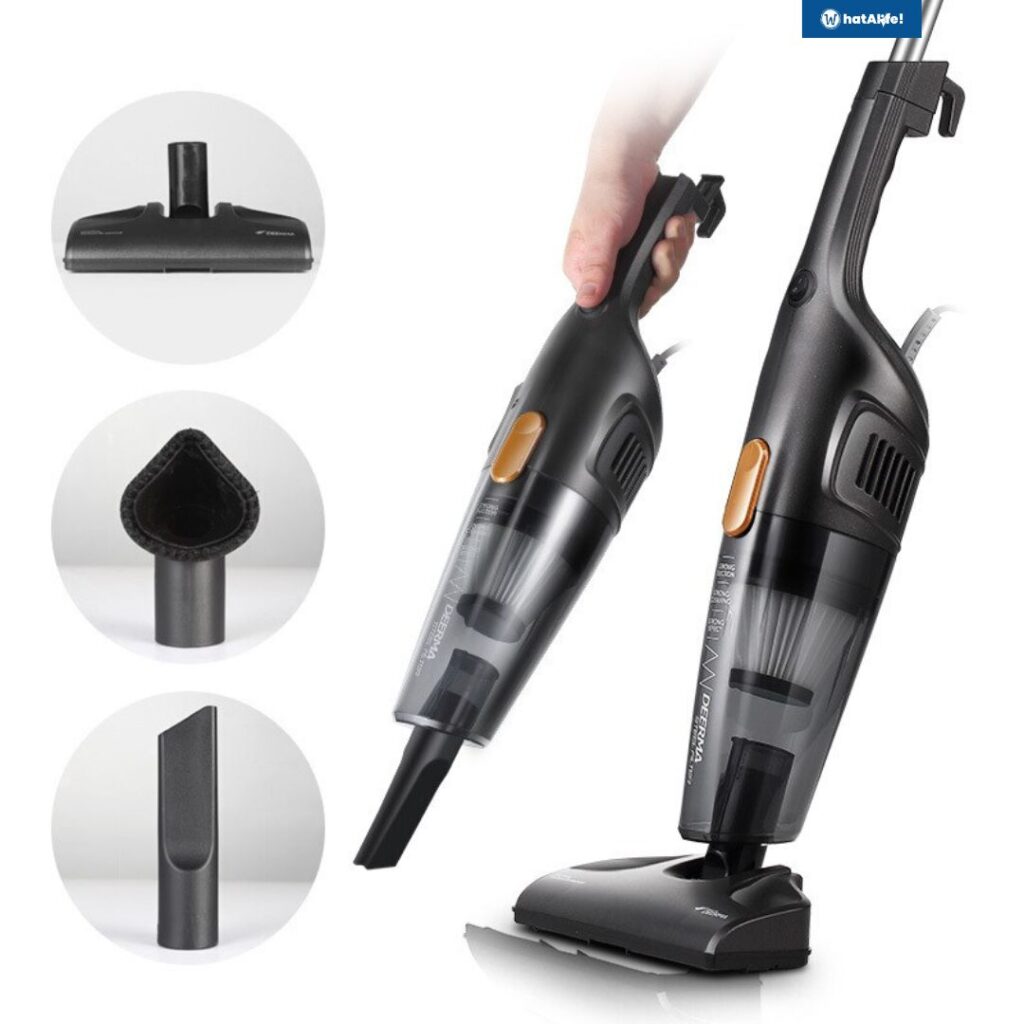 Vacuum Cleaner
Easily tackle dirt and dust with this vacuum cleaner! It has various suction brushes for cleaning floors, carpets, and more. Its HEPA fine dust filter helps prevent the spread of dust and bacteria. Not only does this vacuum cool fast, but it's lightweight and portable. It can be used both vertically while standing up or handheld. Also, it's available in black and blue.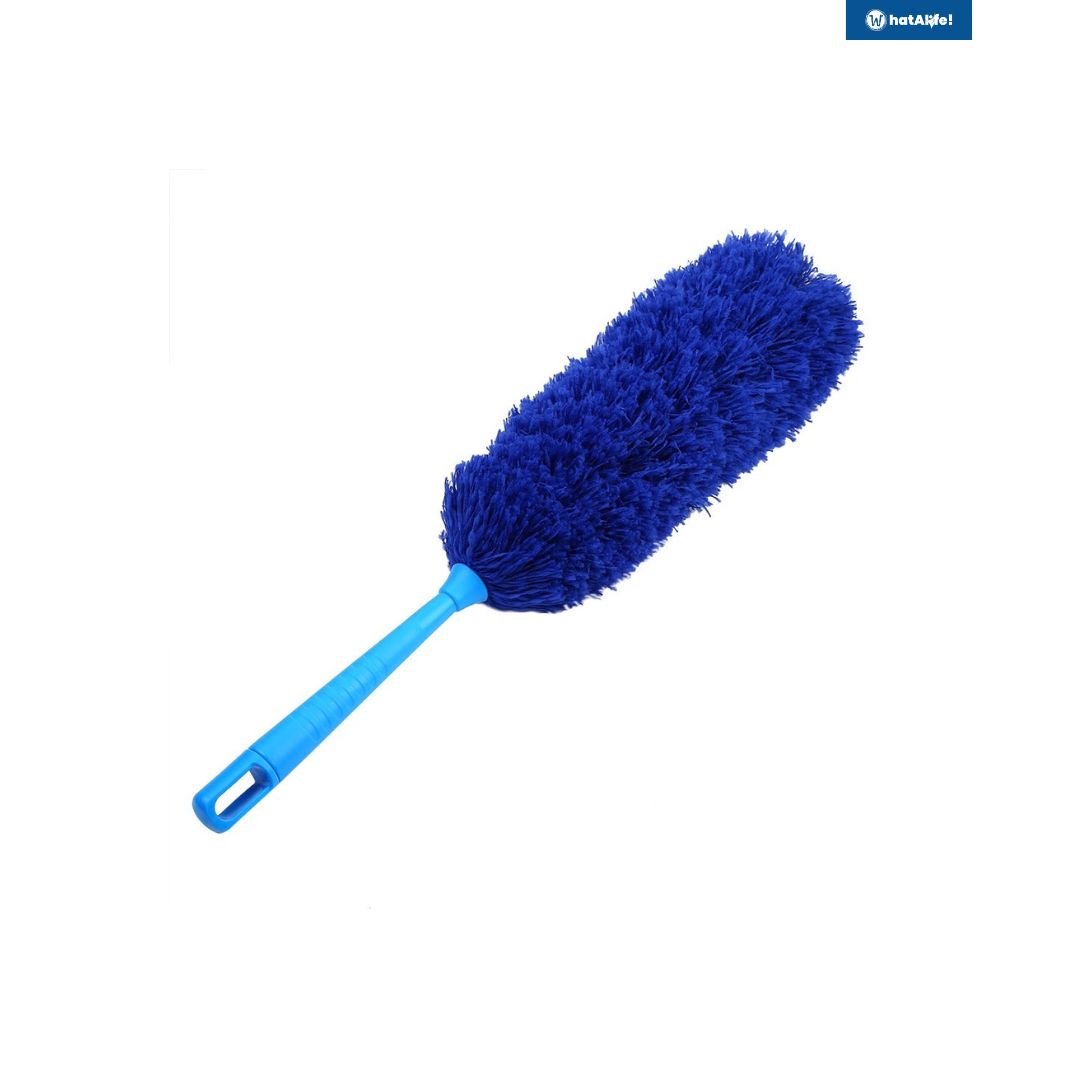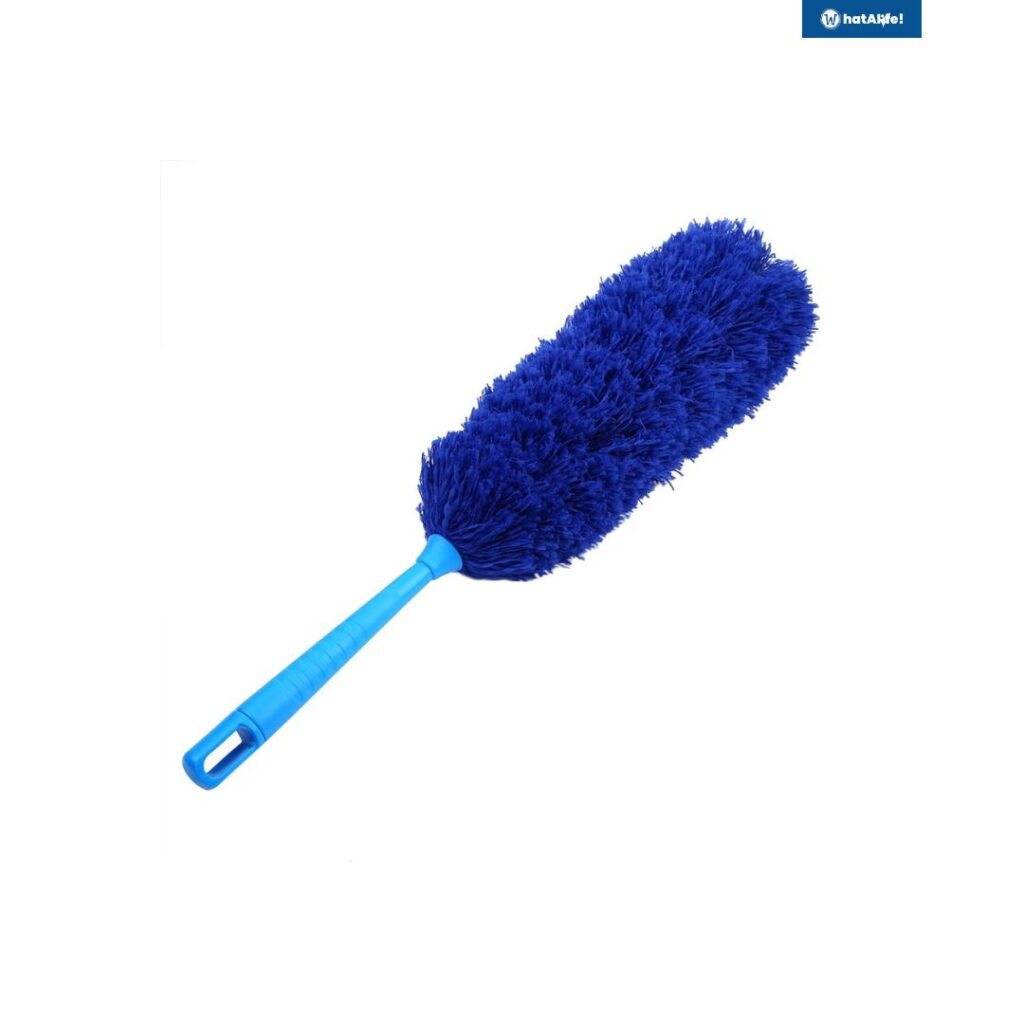 Feather Duster
Remove dust more efficiently with a feather duster! Its soft fiber dust brush is designed to pick up unwanted dust without scratching or damaging surfaces. The duster is washable, reusable, and durable. In addition, its electrostatic absorption power ensures thorough dust removal. Users can choose between the extendable and non-extendable versions.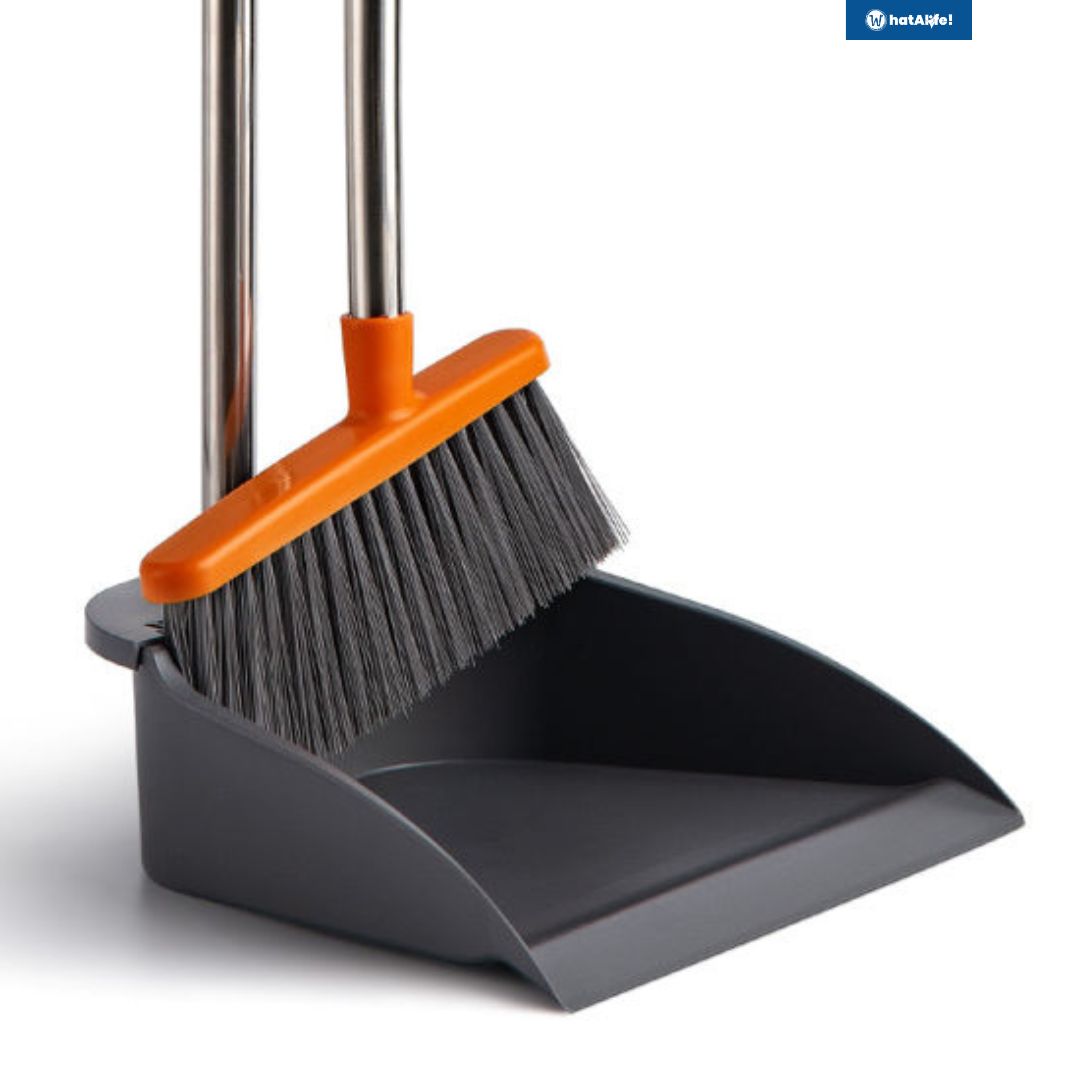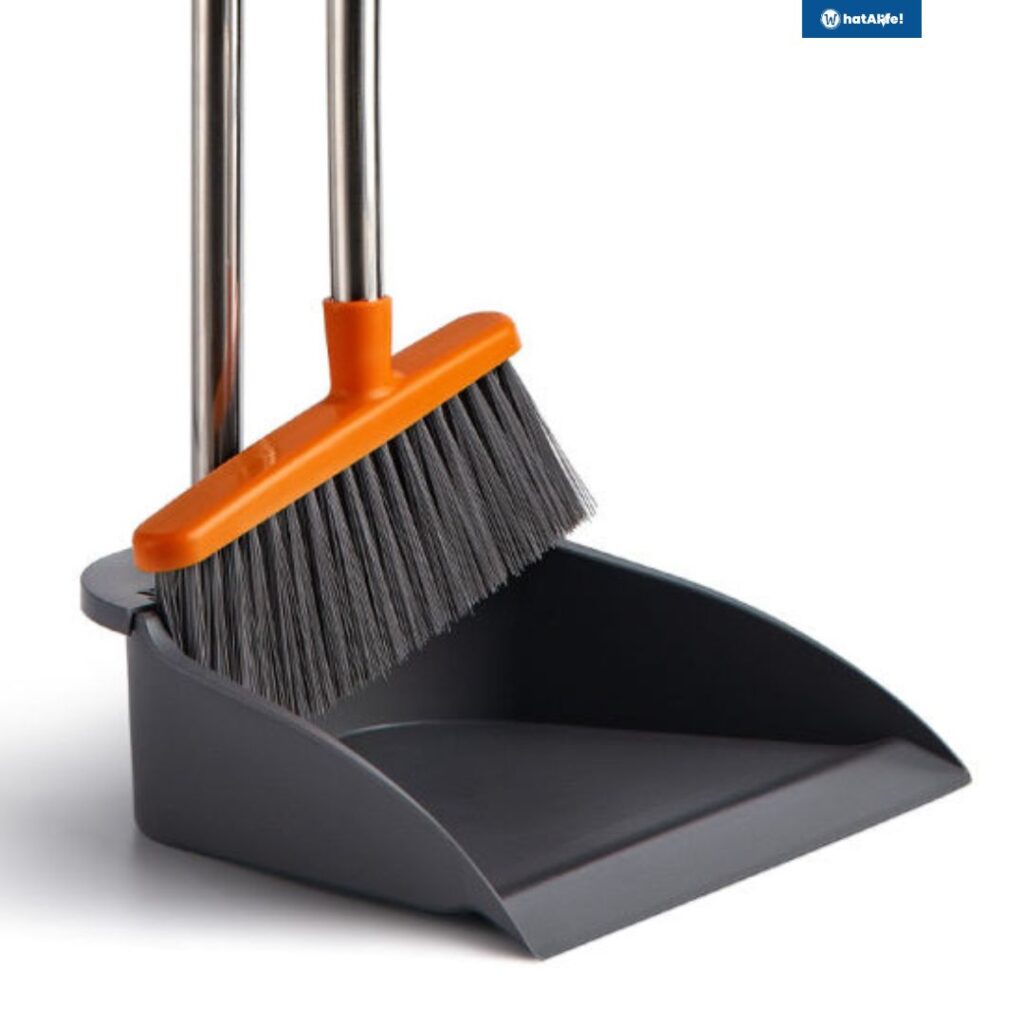 2-in-1 Broom and Dustpan Set
Quickly and efficiently sweep any hard surface floors indoors and outdoors with a 2-in-1 broom and dustpan set! Both its long handles make it easier to clean the floor. This set is 100% new, in good condition, and affordable. Its available colors are pink, green, and blue.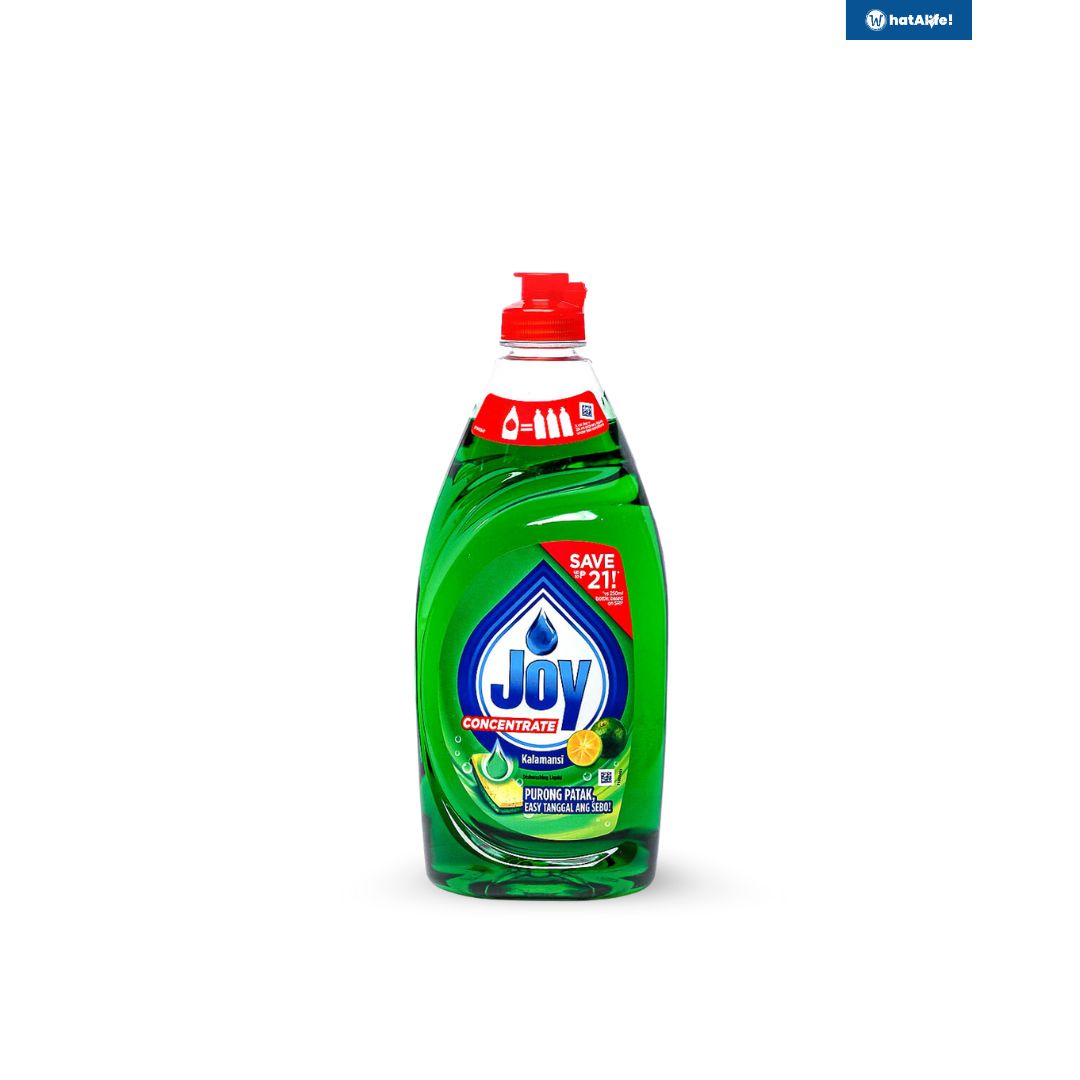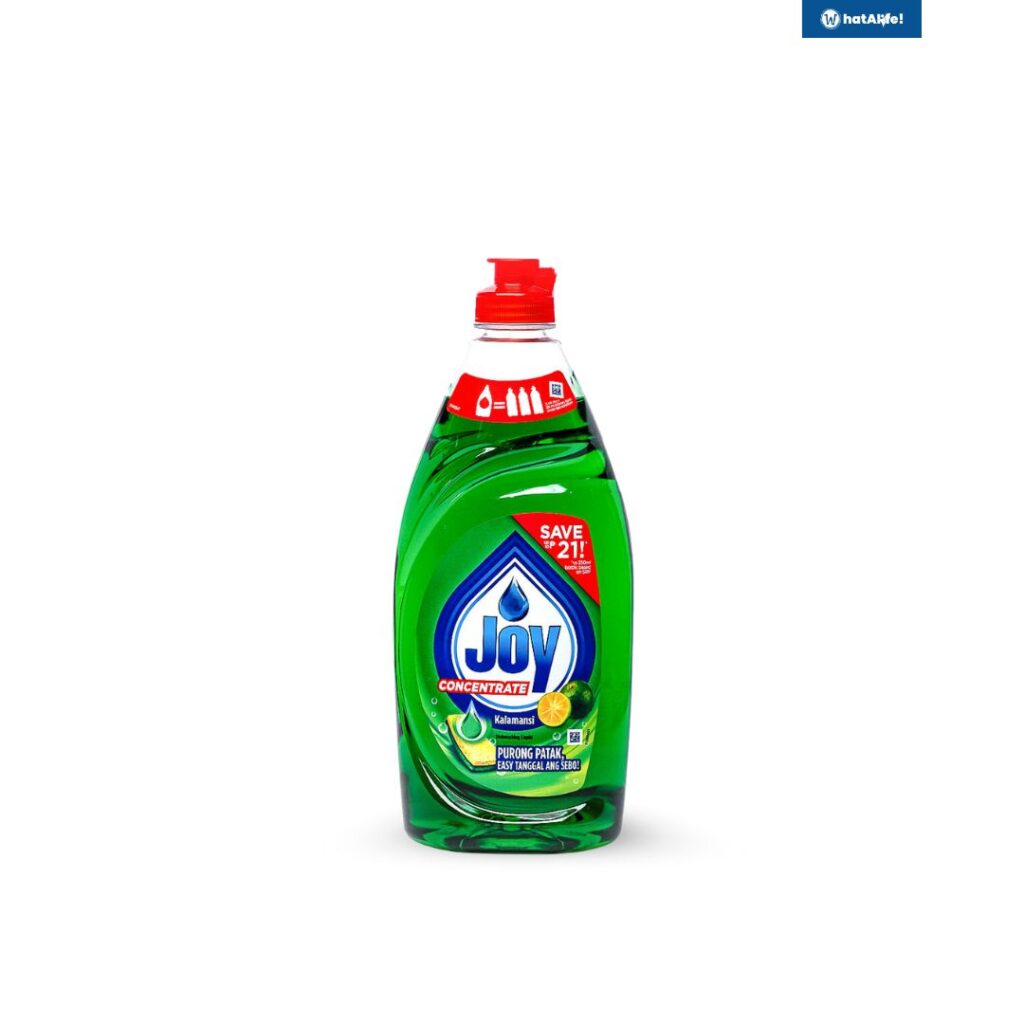 Dish Soap
Dishwashing soaps are excellent for cleaning plates, cups, and other kitchen utensils. This home cleaning material produces foamy bubbles and a long-lasting pleasant odor. This antibacterial soap comes in various scents, including baby-scented, kalamansi, and lemon.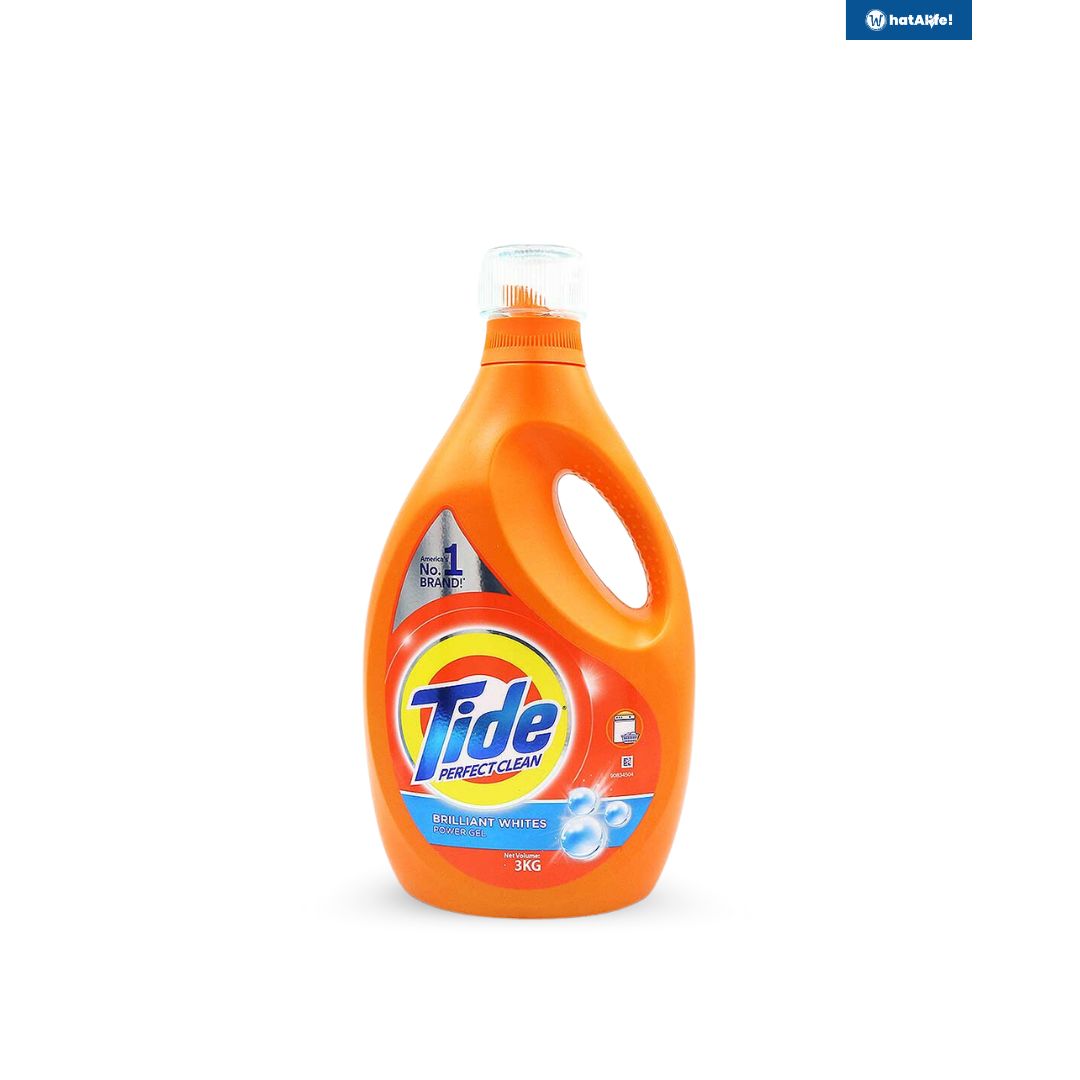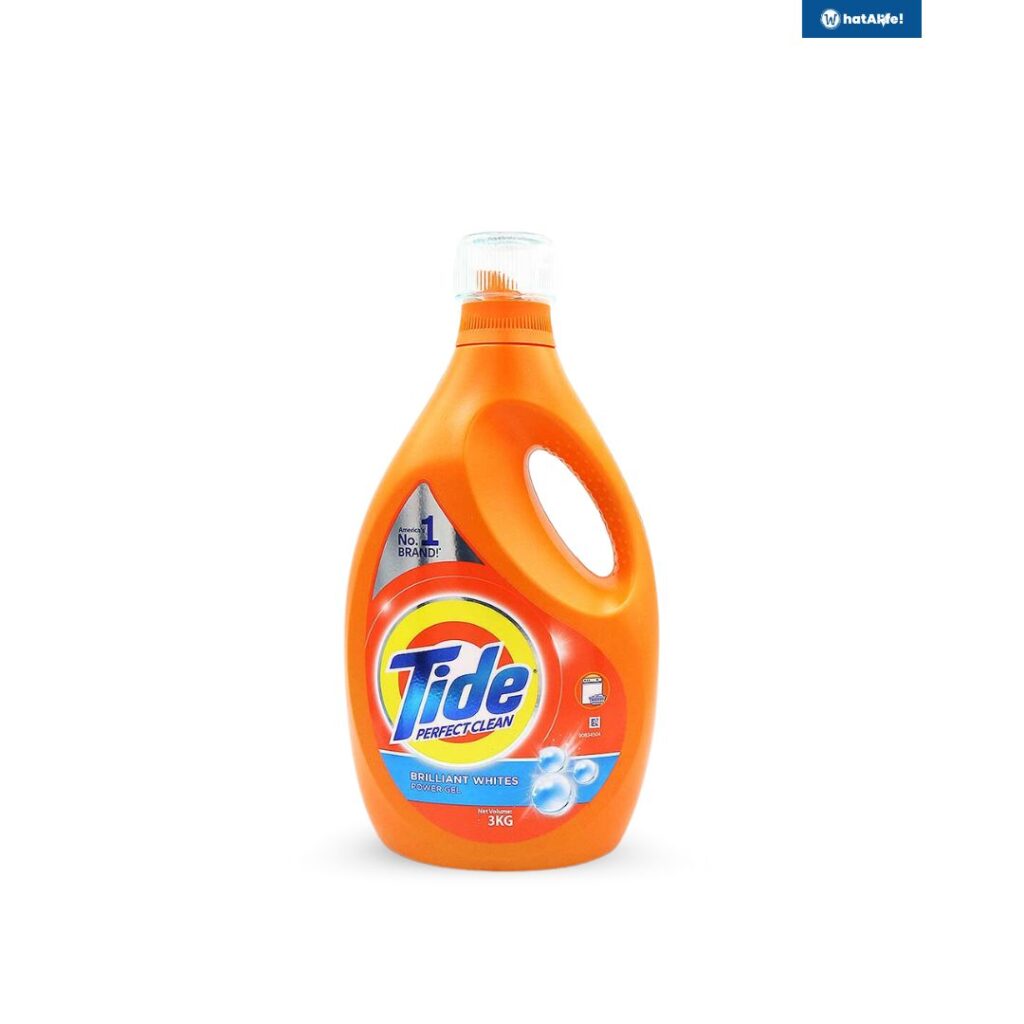 Laundry Detergent
Say goodbye to stains, dirt, and odors in your laundry! This laundry detergent penetrates deeply to remove stains effectively and leaves no powder residue on your clothes. Furthermore, it imparts a fresh, pleasant scent to your washed garments. It's available in two versions: Sparkling Fresh and Brilliant Whites.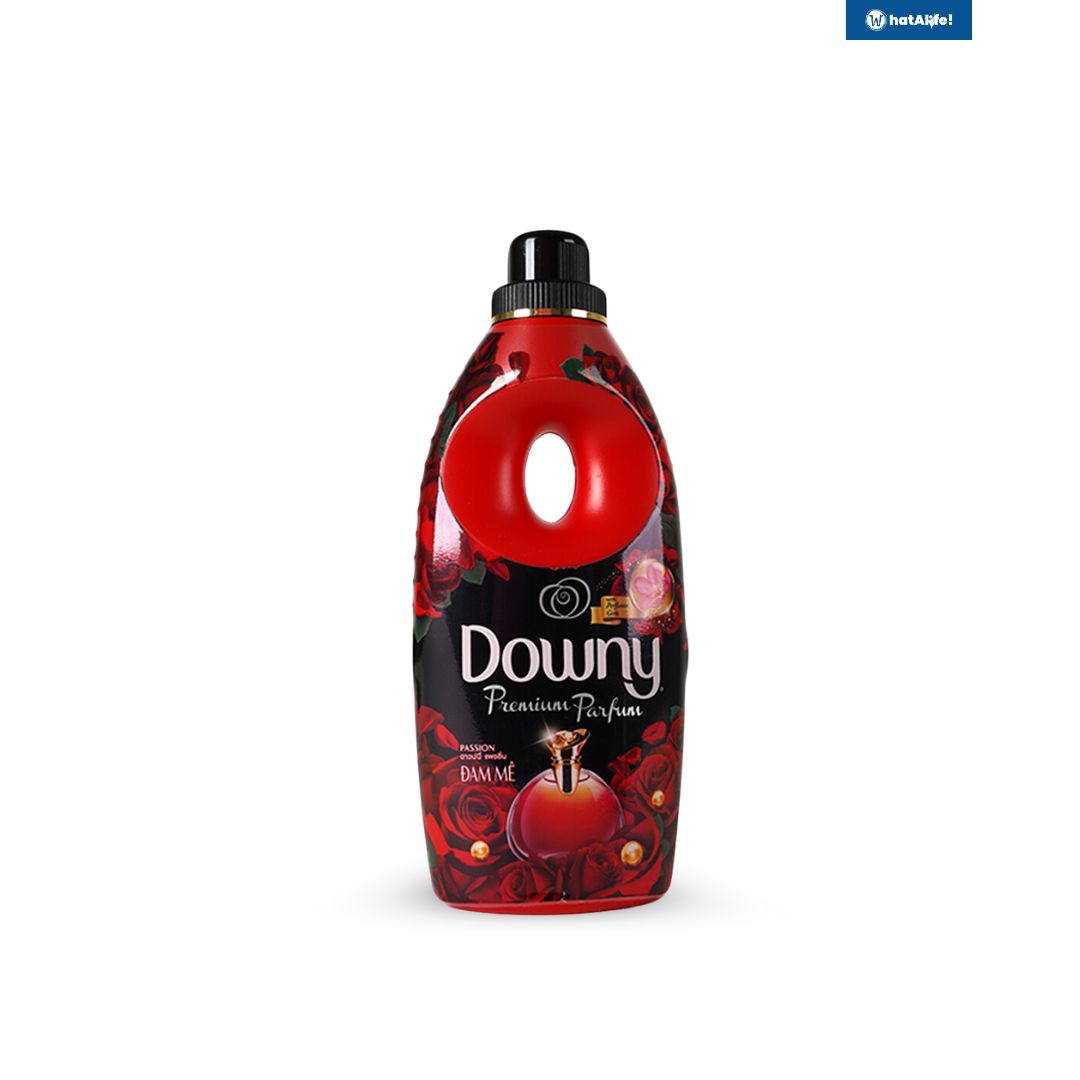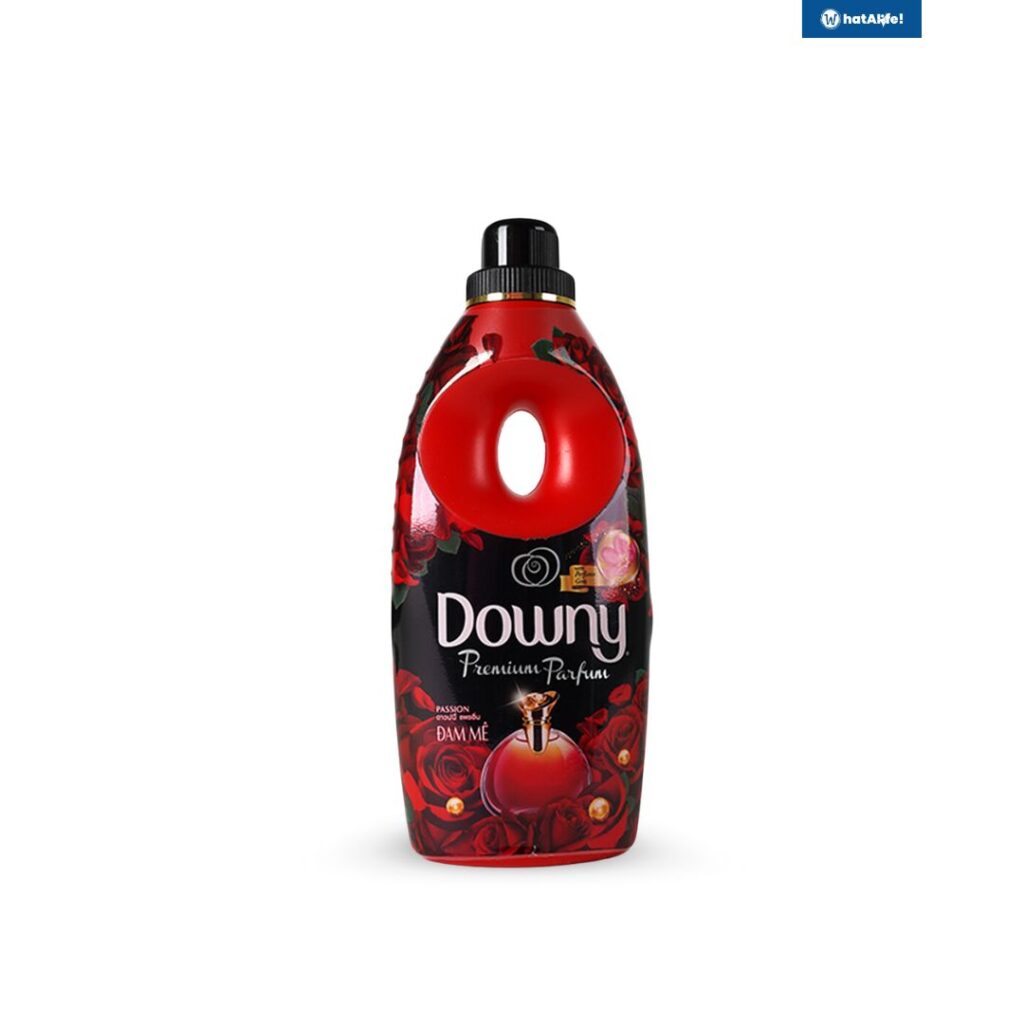 Fabric Conditioner
Keep your fabrics soft and wrinkle-free with a fabric conditioner! It provides a long-lasting perfume that lasts for 24 hours. In addition, its antibacterial feature can protect against germs and viruses. It's available in various scents, including Passion, Mystique, Blissful Blossom, French Lavender, and Fresh Bouquet.

USE THESE HOME CLEANING MATERIALS TODAY
Cleaning materials are vital to maintain cleanliness in our houses. As long as we continue to use them, our homes will remain neat and safe from unwanted bacteria.

Happy cleaning with these home cleaning materials! — WhatALife!
---
Also read: The Top 12 Latest Gadgets in the Philippines