CAGAYAN DE ORO CITY, PHILIPPINES — On October 18, Tuesday, the 520 families affected by the sudden flooding in Barangay Bugo were handed relief packs from the SM Foundation at the Barangay Bugo covered court in this city.
Each relief pack contained a 1-kilo bag of rice, canned goods, instant noodles, and bottled water.
Barangay Chief Vic Talingting of Barangay Bugo went ahead and personally accepted the relief packs so that they could be distributed to the victims of the flash flood.
Assistant Mall Manager of SM Paolo Zulueta and Assistant Store Manager of SM Supermarket Melita Yana represented SM Mall to hand over their aid.
JRBGH offers free medical checkups to Bugo evacuees
Earlier on the same day, the JRBGH (JR Borja General Hospital) sent a team to provide free medical assistance for around 119 individuals from Barangay Bugo, Cagayan de Oro City.
The 119 families had evacuated from their homes to Bugo National High School and COBSAT Suntingon Elementary School.
The team of doctors and staff from the JRBGH delivered medical services to the evacuees. The doctors conducted checkups and provided first aid for minor scrapes or injuries.
The team had also set up an onsite pharmacy for evacuees who needed medication and other supplements.
The JRBGH team was led by the hospital's overseer Dr. Ferdie Miranda and its Chief Dr. Michael June Perez.
Meanwhile, by Tuesday, October 18, most evacuees had already returned to fix their homes.
According to the data provided by the CSWD Office (City Social Welfare and Development) on Monday, October 17, 2022, it showed that a total of 762 families were affected by the Bugo flash flood.
Seventy of the total number of families  have been evacuated to Bugo National High School, while another 457 families evacuated to COBSAT Suntingon Elementary School. – WhatALife!/Zed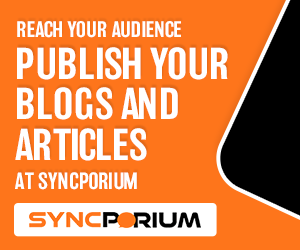 ---
Also read: Paalam, Petecio and team join ASBC Asian Elite competition in Amman, Jordan