MANILA, PHILIPPINES — Due to popular demand by the Carats (the k-pop group's fandom), Seventeen is set to return to the country on December 17 for a one-night concert.
The additional Be The Sun tour will happen at the world's largest indoor stadium, the Philippine Arena in Bulacan.
The area is described as the "largest mixed-use indoor theater, with a seating capacity of 51,929 people" by the Guinness World Records in 2015.
This means that more fans will be able to see their biasses during the Christmas season.
Ticket prices have yet to be released. However, the Fan Club Pre-sale is on October 23 (10 am to 11:59 pm), and the General On-Sale is on October 25 (10 am onwards).
Live Nation PH made the announcement today, October 14, on their social media.
"They're coming back and it's gonna be BETTER!" it wrote.
The 13-member k-pop group will also perform in Jakarta, Indonesia, on December 28 at the Gelora Bung Karno Madya Stadium.
Seventeen last performed in the Philippines for two nights, October 8 and 9, at the SM Mall of Asia Arena.
On the second day of the concert, Seventeen's Hoshi remarked how "Manila's energy is no joke!" and how the audience are "so hype!"
Joshua also complimented their fans.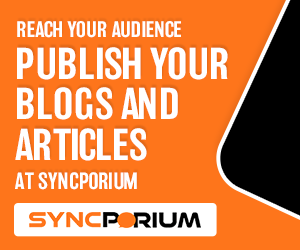 "Wow! Your energy is really amazing and we are receiving so much love," said Joshua. "It's been such a long time since the last time we came here. We're really, really glad to be back with a new world tour, 'Be The Sun,' guys."
Follow Live Nation's official social media pages for updates! – WhatALife!
---
Also read: SEVENTEEN to release new version of '_WORLD' with Anne-Marie