Secretlab is bringing back The Pokémon Collection in the Philippines for a limited time due to its popular demand on the market!
The chair editions had their first launch in Japan last December 23, and on January 6, they started offering the limited special edition to Pokémon fans and enthusiasts in the Philippines.
Secretlab designed the Pokémon gaming chairs for the ultimate gaming experience.
The collection combines the TITAN Evo 2022 series with two well-known Pokémon characters of all time — Pikachu and Charizard.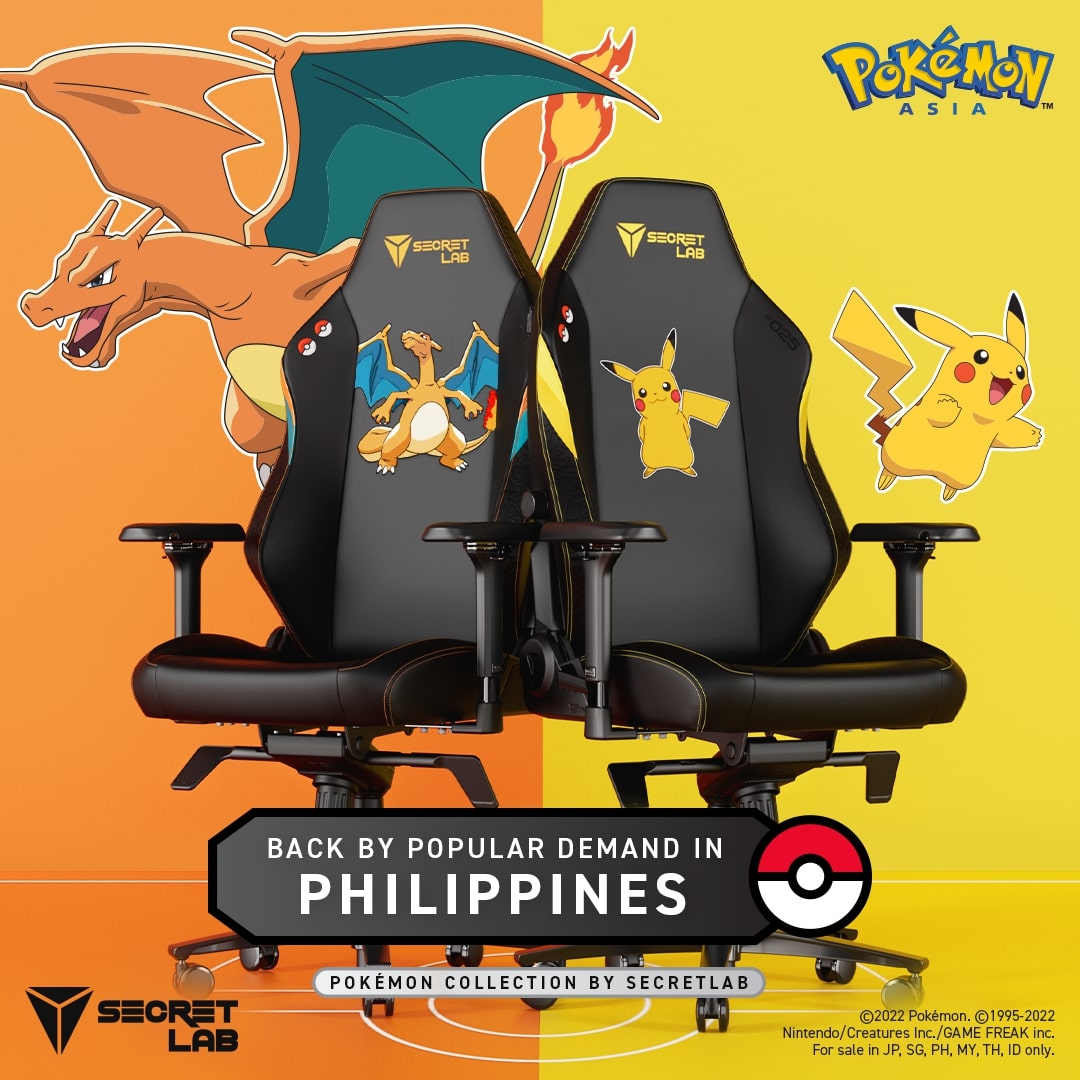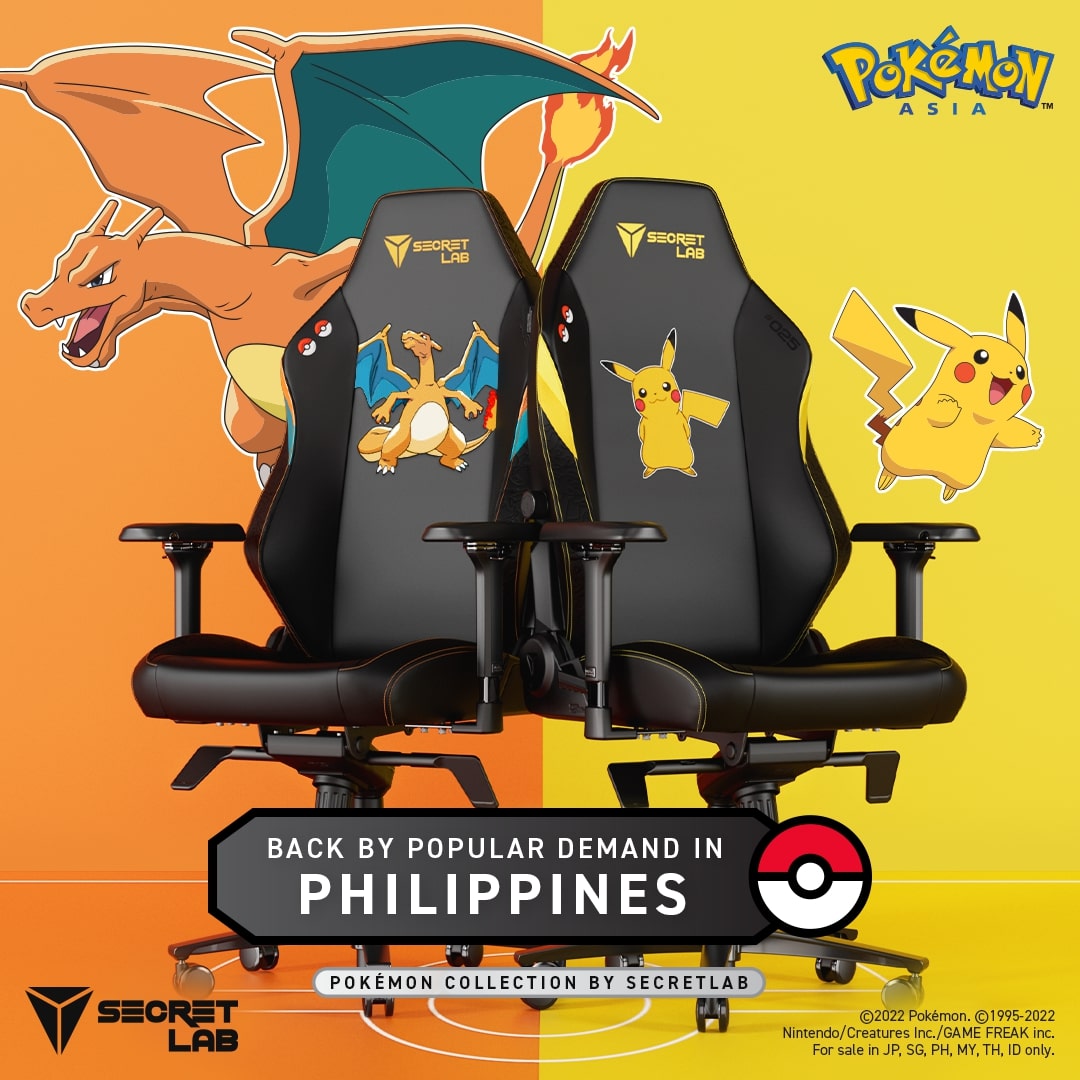 They are upholstering the seats to provide luxurious and flexible comfort with Secretlab NEO Hybrid Leatherette, which offers a quality feel with a higher density foam to promote better back support.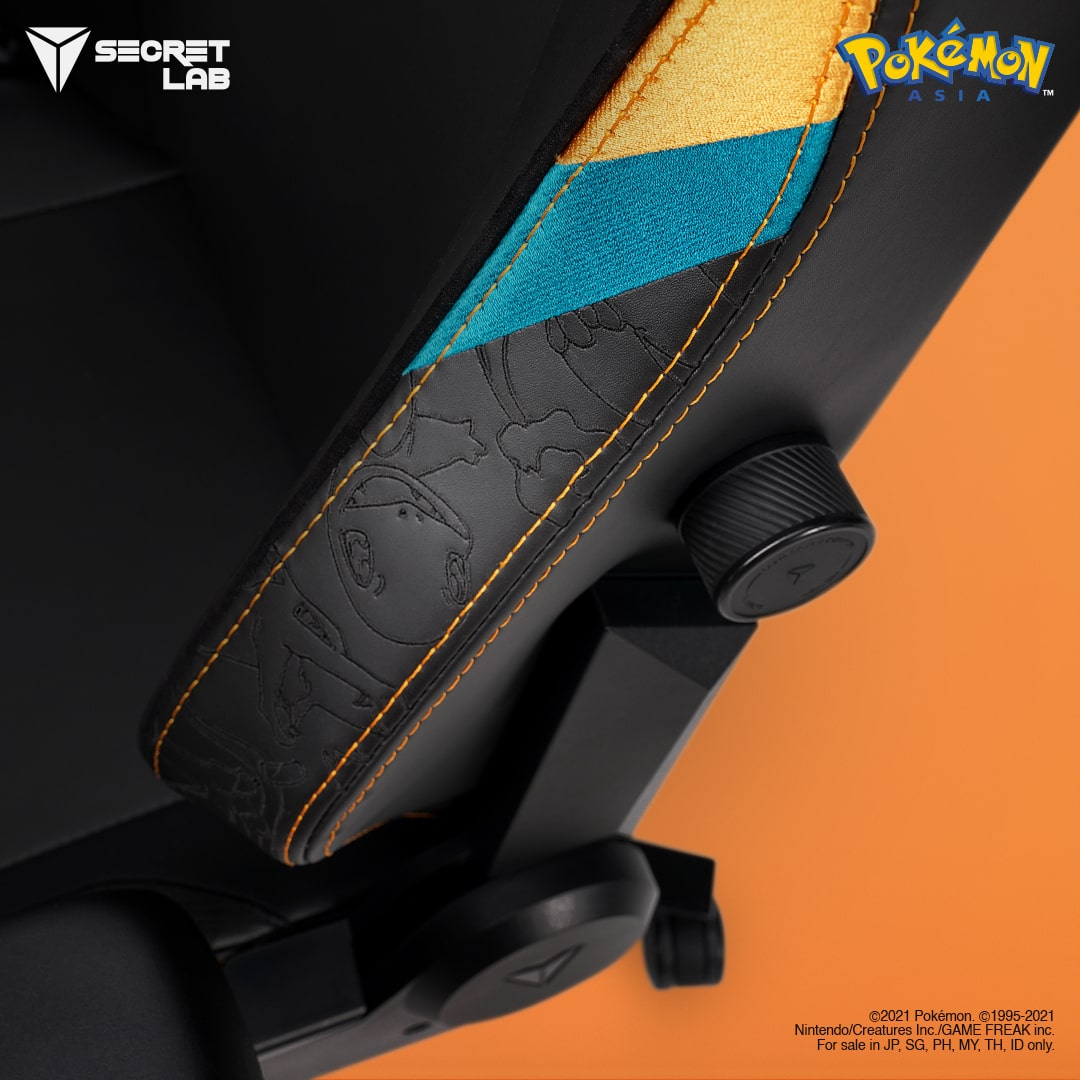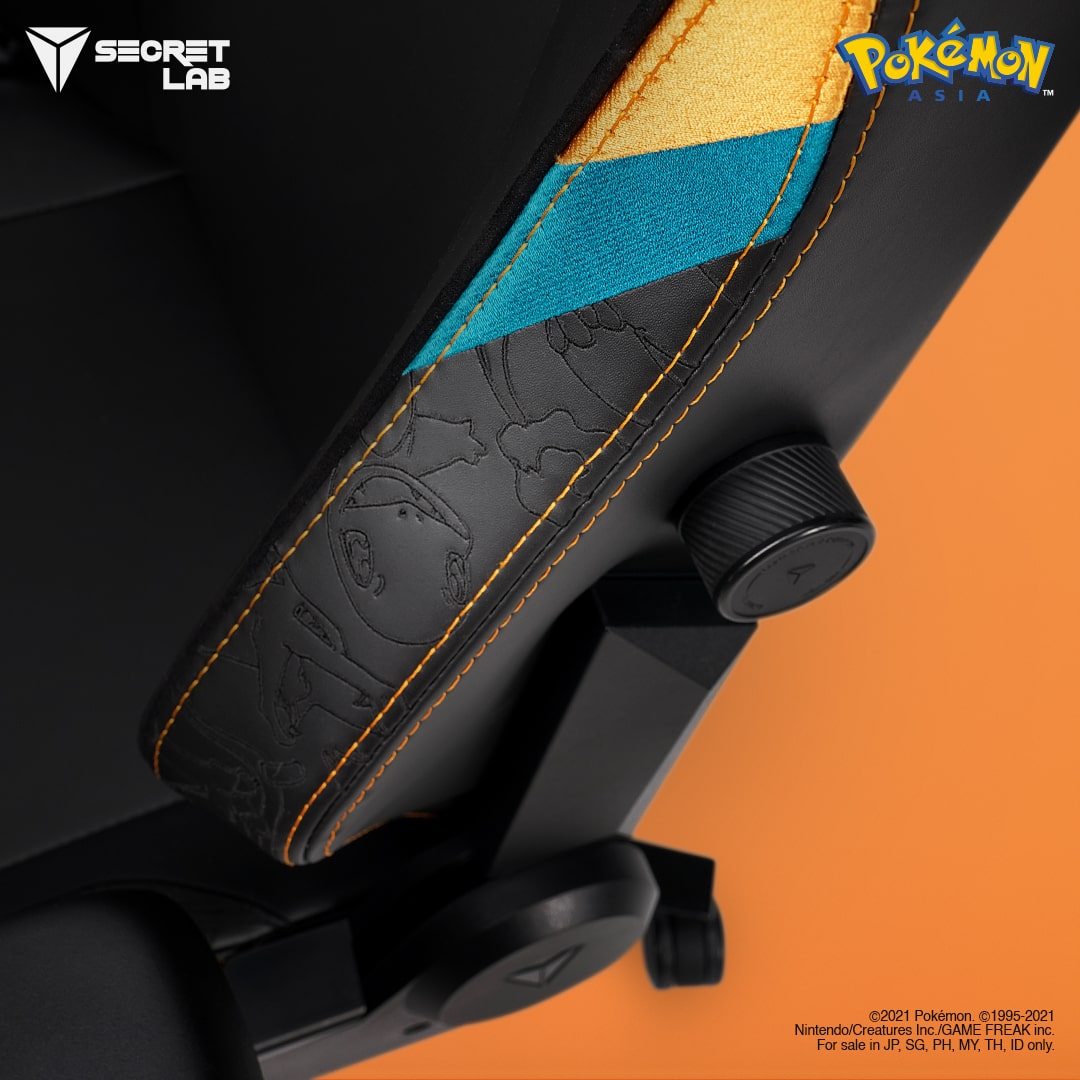 They are also featuring the characters by stitching them onto the chair's backrest.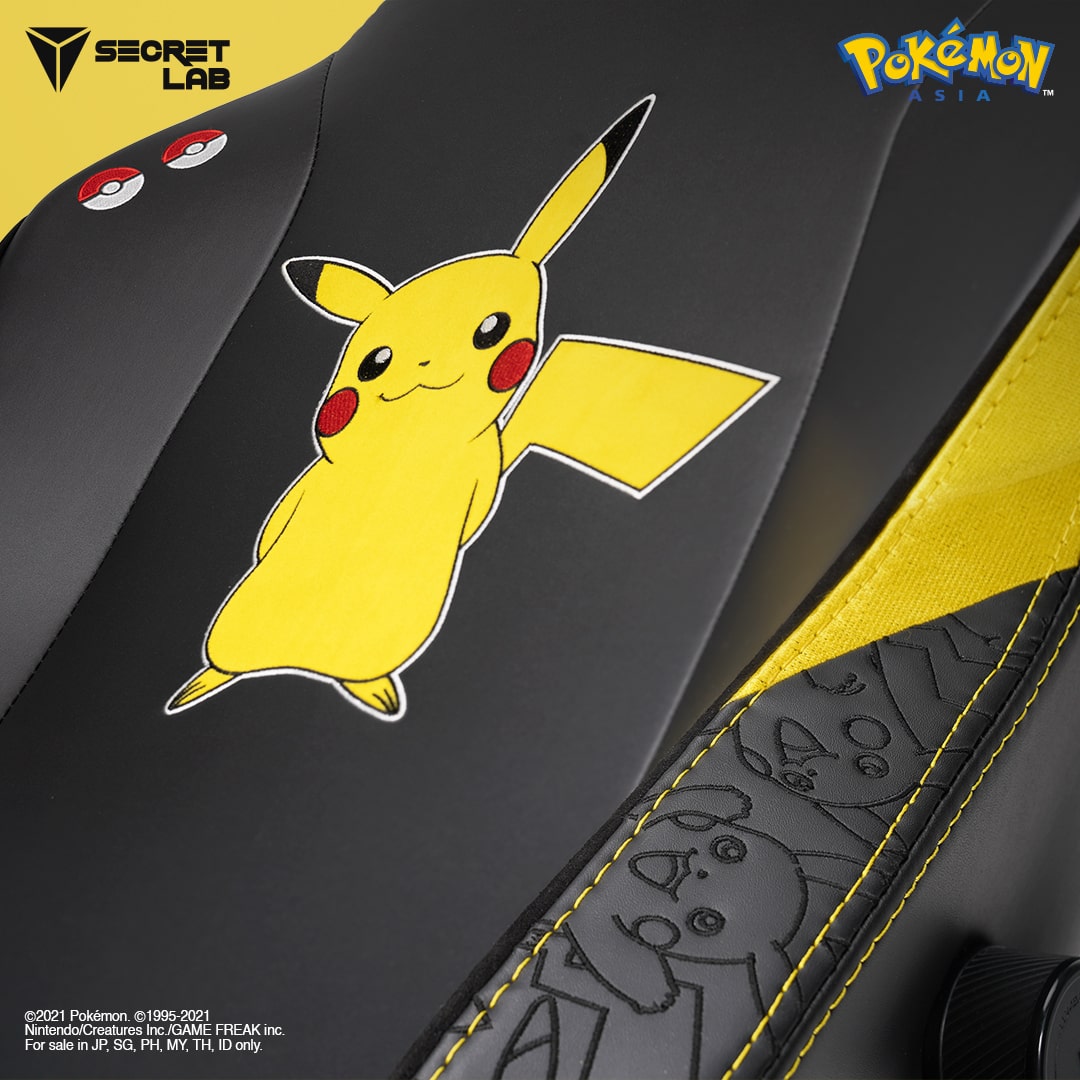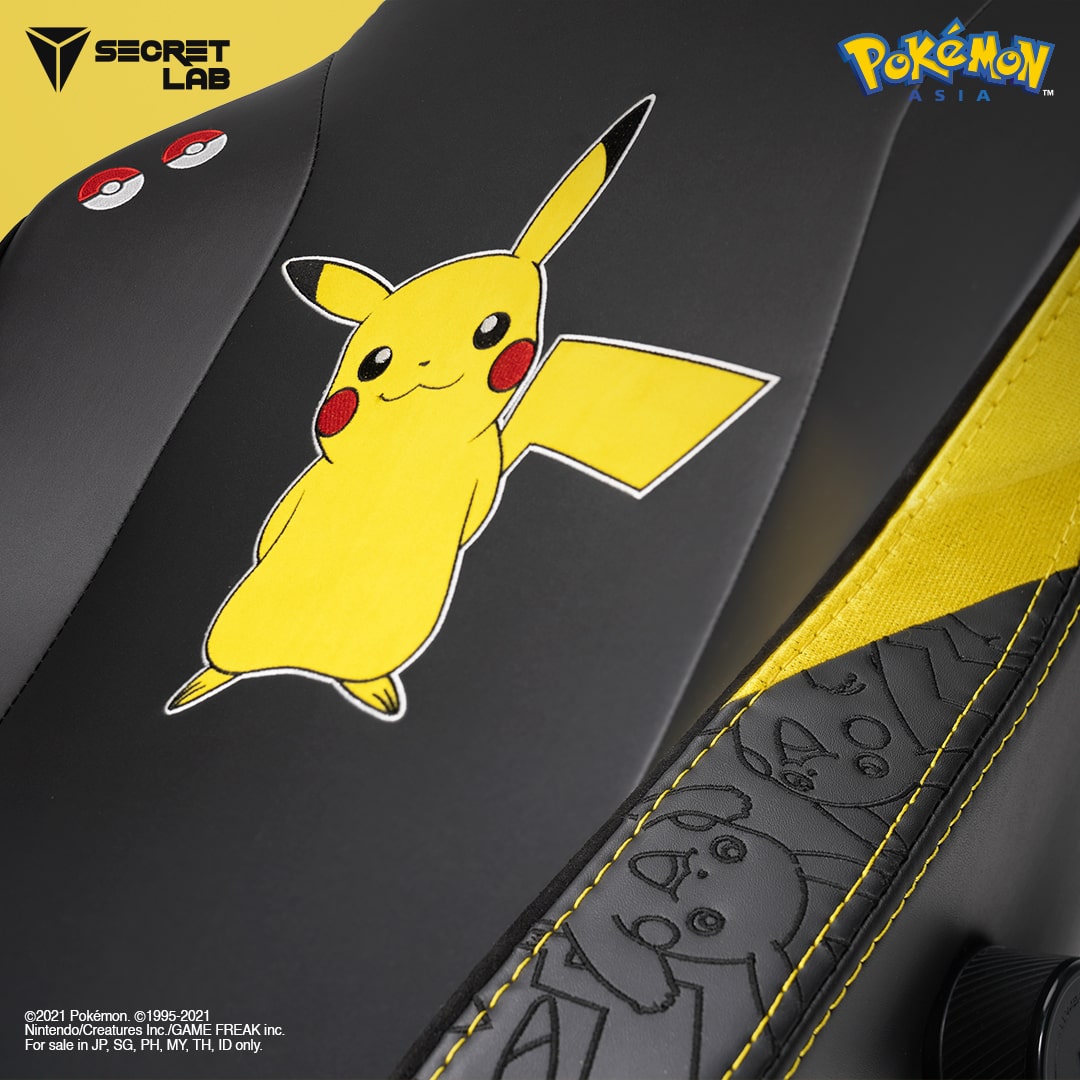 The Pokémon Collection by Secretlab is a complete line of world-class gaming chairs designed to improve your posture, minimize distractions and enhance productivity.
Consider including their Pokémon gaming chair edition in your setup by selecting between Secretlab Pokémon #006 Edition Charizard and Secretlab Pokémon #025 Edition Pikachu. Both editions are available in small and regular sizes.
They provide an electric edge with Pikachu stitched on the back of Pokémon #025 edition. See product photos below: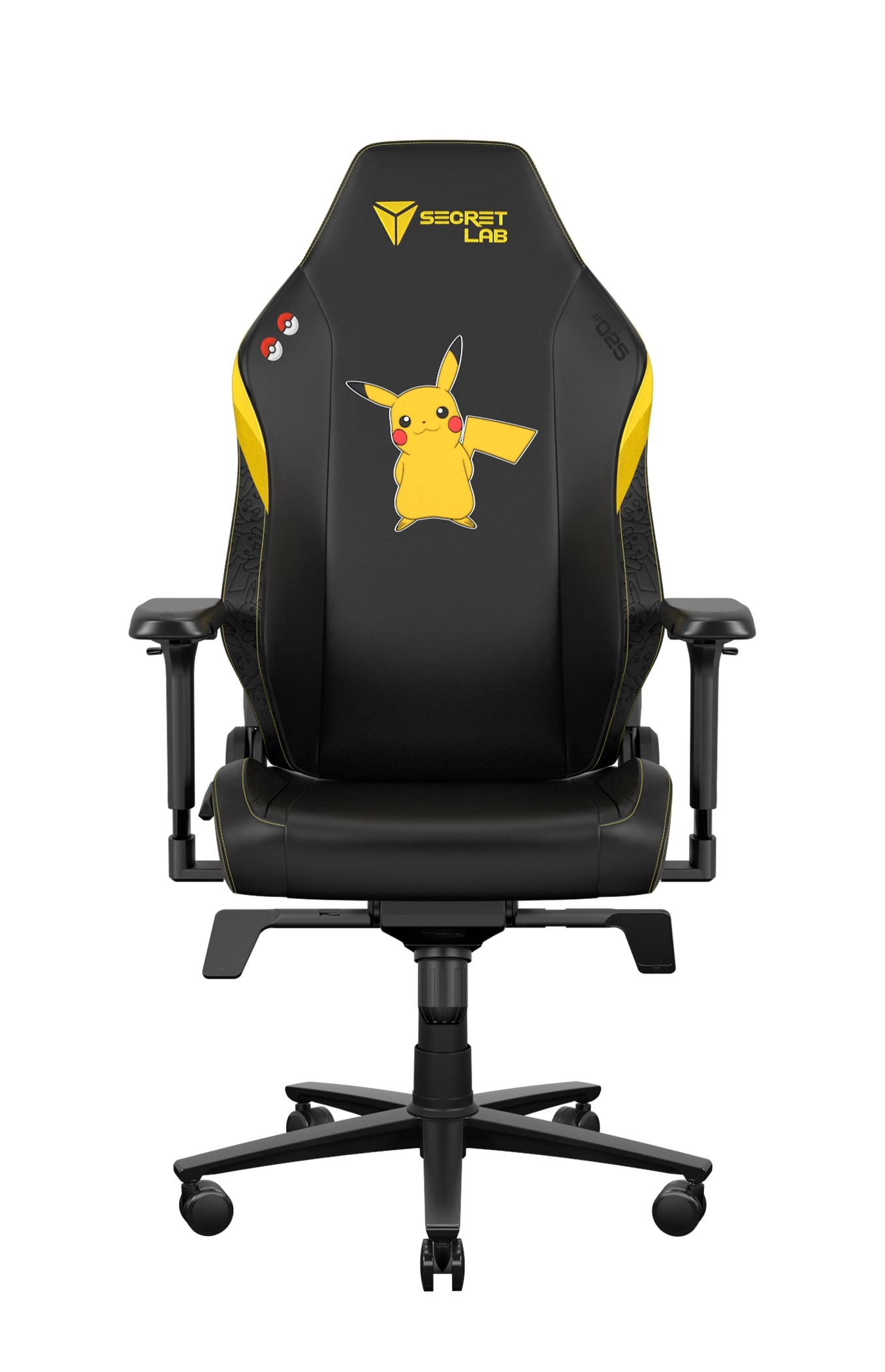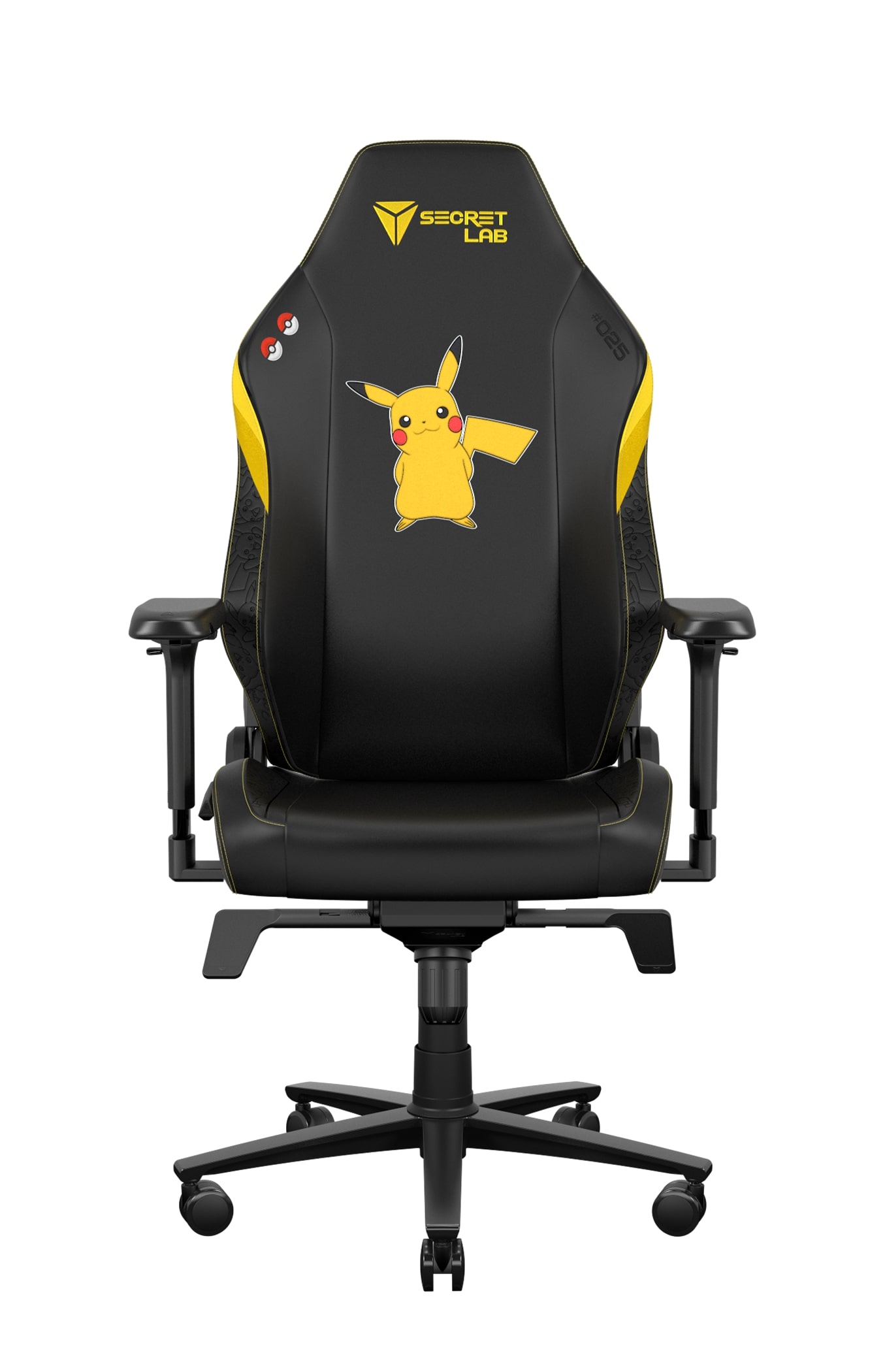 Meanwhile, Secretlab did a detailed Charizard embroidery on the Pokémon #006 Edition. See product photos below: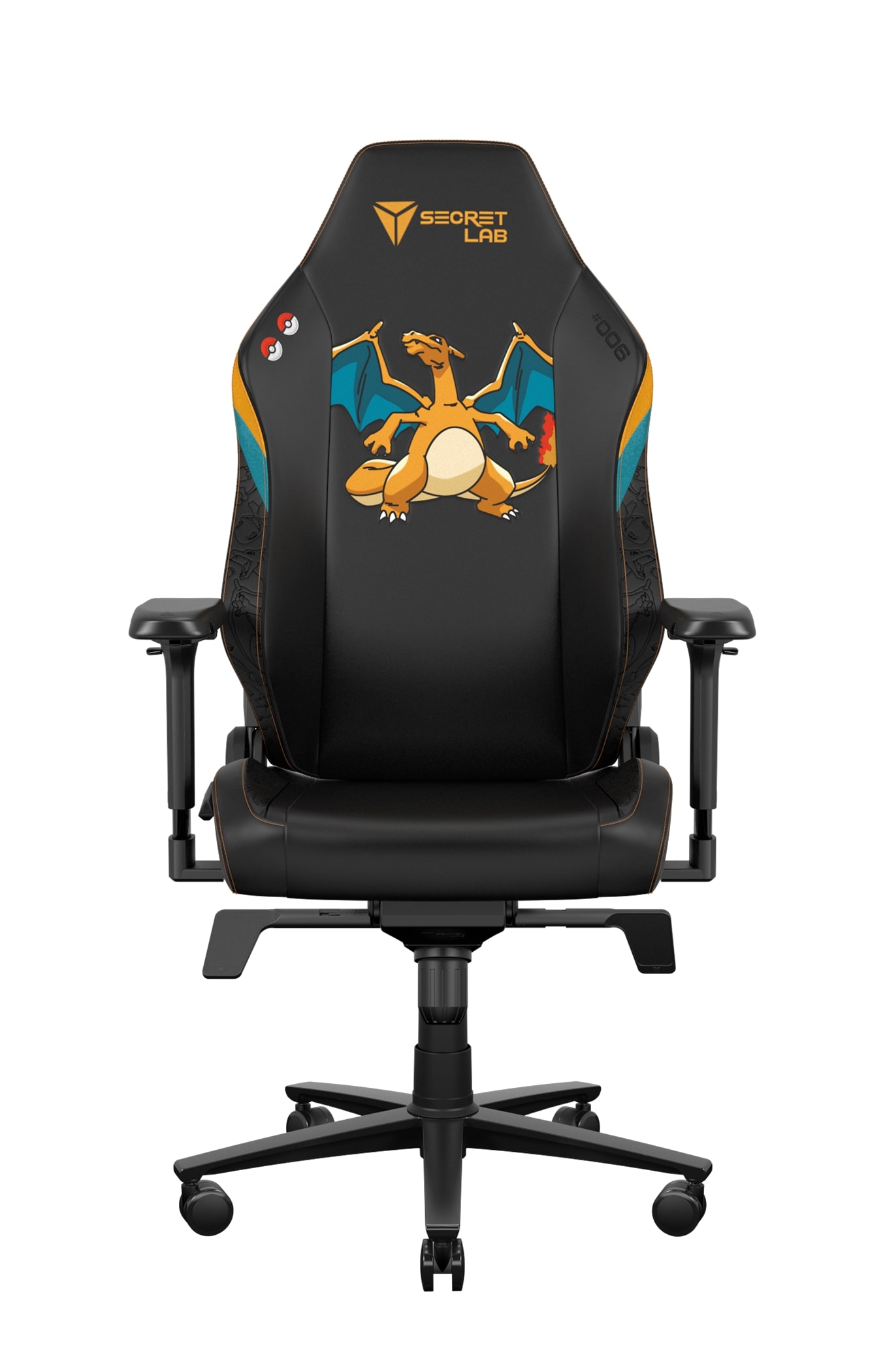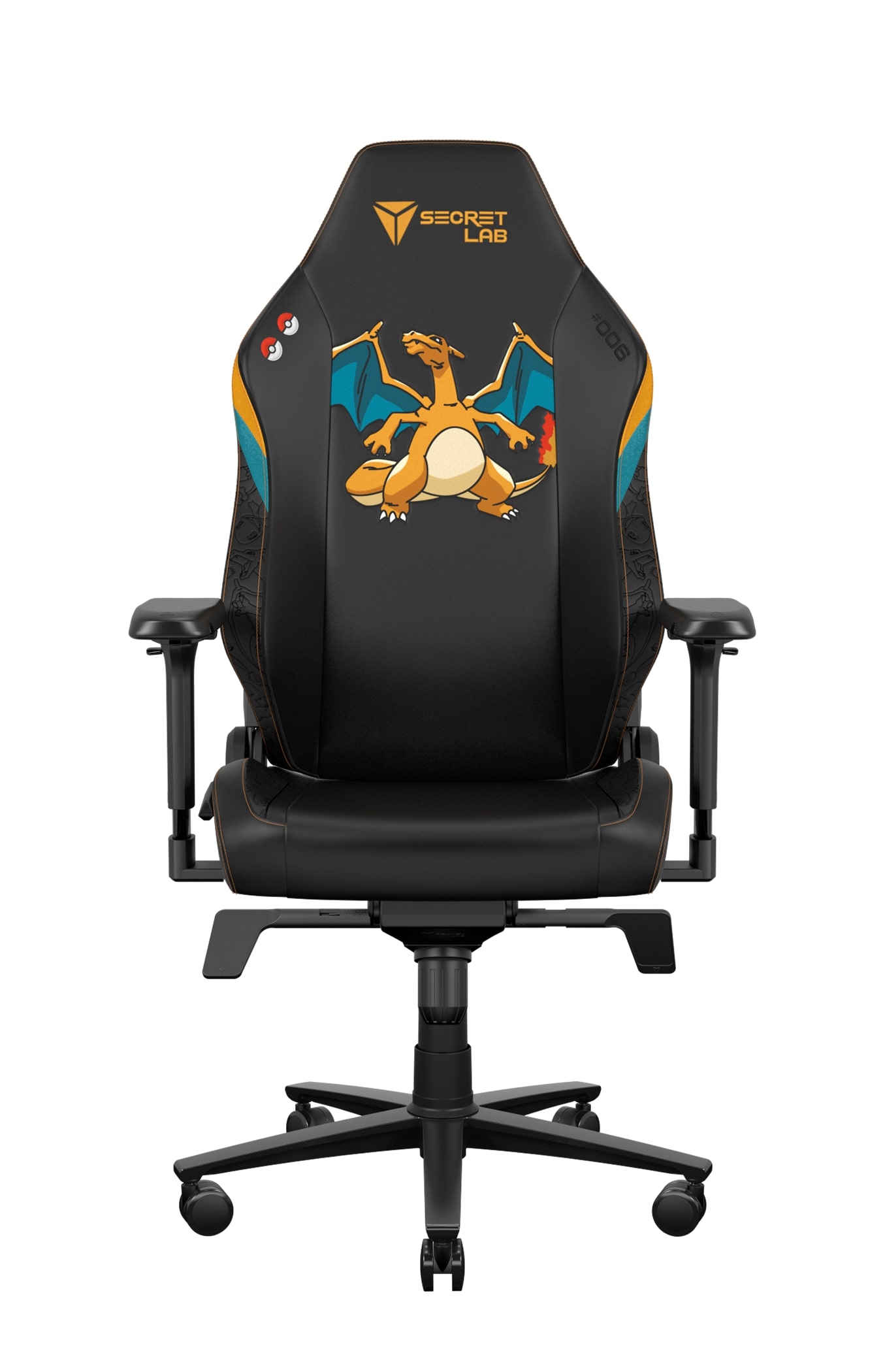 The chairs also feature detailed Poké Balls on its shoulder and have a unique tab exhibiting each Pokémon's type on its backrest.
Suitable for any gaming setup, the Pokemon Secretlab chairs come with a feature of patent-pending magnetic memory foam head pillow infused with cooling gel to have an enhanced thermoregulation.
You can check out the Pokémon Collection on Secretlab's online stores, Lazada and Shopee, for the price of PHP27,490. Do not miss the chance to grab one of the in-demand limited edition chairs today! – WhatALife!
---
Also read: Secretlab celebrates Pokémon25 with gaming chair collection