MANILA, PHILIPPINES — Sandara Park, affectionately known as "Pambansang Krung-Krung," has shocked Filipino supporters by returning to the Philippines.
Park, who became well-known in the country as a "Star Circle Quest" star, arrived at the NAIA yesterday, July 27, as seen on social media.
As of writing, the singer has yet to reveal the real reason for her visit.
Fans also received a glimpse of the K-pop star today, July 28, with some recorded videos of her at the airport accompanied by security officers on their Twitter pages.
Dara last visited the Philippines over two years ago and expressed a desire to return to the country and perform for her Filipino fans in December 2021.
The K-pop star also remained loyal to her Filipino roots, as seen by her use of the Filipino language while ordering meals and recommending local delicacies to GOT7's BamBam, who was just in Cebu. 
The two artists also met each other as seen in the photo posted by BamBam, saying how Dara flew all the way to the Philippines just to buy him Gerry's Grill.
Sandara Park recommends local delicacies to GOT7's Bambam in Cebu
BamBam, a Thai rapper, visited the Philippines for a fan gathering and a concert with Jackson Wang and the boy band TREASURE.
As seen on his Twitter page yesterday, July 25, he showed followers a preview of his meal, which included daing na Bangus (milkfish), sisig, and Lechon.
"Milkfish is the best," he said.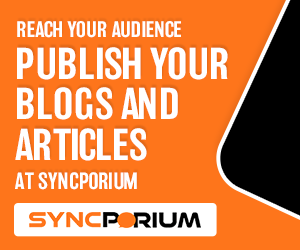 It led Dara to recommend BamBam eat tocilog, a dish consisting of tocino, fried rice, and an egg, for breakfast the next day.
"Wow, bangus! Try tocilog for your breakfast tomorrow," Dara urged the Thai rapper.
The Thai rapper appears to have taken Park's suggestion, as he responded with a GIF of Snoop Dogg nodding with the bannered words "Oh fro sho (Oh for sure)."
July 26, 2022
ABYSS Company manages both Park and BamBam. Park joined the agency in September of last year, while BamBam joined a few months earlier, in March of 2021. – WhatALife!/Brix
---
Also read: WATCH: BLACKPINK X PUBG MOBILE – 'Ready For Love' Music Video