CAGAYAN DE ORO CITY, PHILIPPINES — A member of the New People's Army's largest Ward in 2A, Lower Pigsalohan in Gingoog City, Misamis Oriental who was rescued by the military after being wounded in an encounter in the mountainous part of Gingoog City, has died.
Philippine Army 58th IB commander Lieutenant Colonel Christian Uy disclosed that they captured NPA member Jerry Gonzales Bilohan, 22, from Barangay Camuayan, Balingasag, who was wounded in the encounter in Barangay Pigsalohan.
However, Biloan did not survive even with the efforts of the doctors.
Lieutenant Colonel Uy stated how they wanted to save the wounded NPA member Jerry Bilohan. He expressed their sadness about the fate of Bilohan.
Uy also noted that the 22-year-old Bilohan had only been active in the movement for seven months.
They had suggested a hasty transfer to the Northern Mindanao Medical Center due to the victim's respiratory distress. The officer said that the bullet that hit the victim's body might have been contaminated with gunpowder, causing his death.
The attending physician, Dr. Arnies Abdulamalik, declared Bilohan dead due to the said condition.
Bilohan was abandoned by other rebels, leaving him with three thousand pesos in cash to treat his wounds. Uy said that because Bilohan's injuries would interfere with the rebel's escape, he was only given a few thousand pesos to save himself from the military's pursuit.
However, civilians found him while he was abandoned, and it was reported to the soldiers. The troops quickly evacuated him down the mountain to receive immediate medication.
The military immediately handed the body of Bilohan to his family so that it could be laid to rest in the town.
Bilohan is the second NPA member to die since the military re-encountered the group in the mountainous part of Gingoog in October this year.
These rebels were Hiyong Hendina from Rosario, Balingasag, and Carlo Acosta from the town of Salay in this province. Six weapons were confiscated from different encounter sites in Gingoog City. – WhatALife!/Zed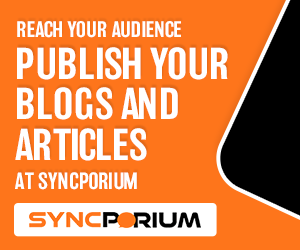 ---
Also Read: NPA platoon leader, Alias Brabong, surrenders to Northern Mindanao police