From being mostly known as a dancing app to being an app that has overtaken the world! It's even accurate to say that Tiktok has about everything that social media can offer. Editing videos is also very easy in the app, and it offers trendy filters that seem so realistic, almost everyone wants to try them! You can make a video on the platform, download it, and easily share it on other apps. But, lately, people have been looking for a way to download Tiktok videos with no watermark. This blog will show you the easiest ways to do it. So, read on!
What is TikTok?
Nobody in the digital world can claim that they do not know what Tiktok is. Some may not be using it, but they are for sure familiar with it or have heard of it. It is known in China as Douyin and is owned by the Chinese company ByteDance Ltd.
More than just a dancing app, it's in Tiktok that you will find 15 seconds to 3-minute videos of memes, pranks, pets, aspiring actors and musicians, celebrities, and more! It's also filled with educational videos that directly answer questions from the comments.
All in all, Tiktok is an all in one entertainment app. Using AI, the app shows user content based on their preferences, making sure that what they will see is something that they enjoy.
A lot of users like to record their videos on TikTok since it's so easy to edit your videos there, and it has great quality too. In addition, it has fun filters that are trendy, aesthetic, and look so realistic that it's as if you're not using a filter at all! It's this feature, especially the subtle default filter, that makes the app so loved by all.
When you make an amazing video on Tiktok, it's only natural that you also want to share it on other platforms where your close friends and connections can see it. Downloading the video is easy, but there's a catch – there's a watermark that moves from one side to another by the end of your video. Some try to cover these watermarks, but that also ends up ruining their video.
So, the question now is, "how to download Tiktok videos with no watermark?" To answer this popular query, we've listed down some of the easiest ways to do it below.
Option 1: Screen Recording
For those with a default screen recording feature in their phone, it will be very convenient.
To download your own Tiktok videos without a watermark in your iPhone, simply follow the steps below:
A. After recording your video, click the next button.
B. When you are at the "Post" page, click the area above the "Select cover."
C. When you are at the "Preview" page, click the broken box icon at the top right; this button will show the preview of your video without any miscellaneous icons.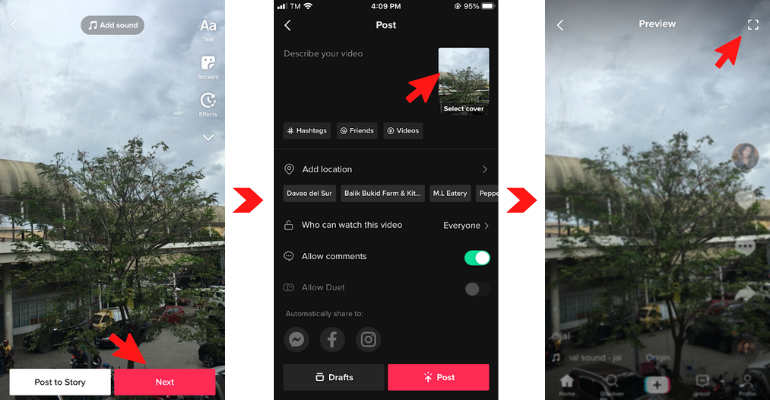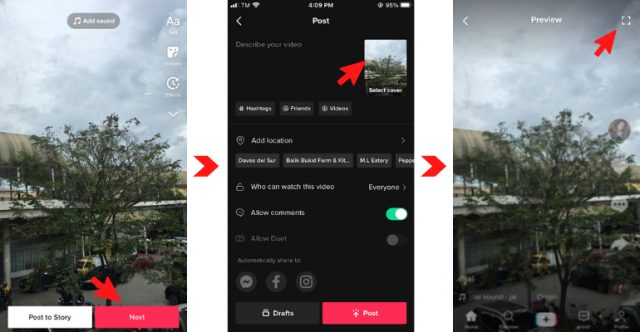 D. Then, go to your Control Center, then click the Screen Record button.
E. After doing so, go back to your video, let it record until the end, then stop the recording.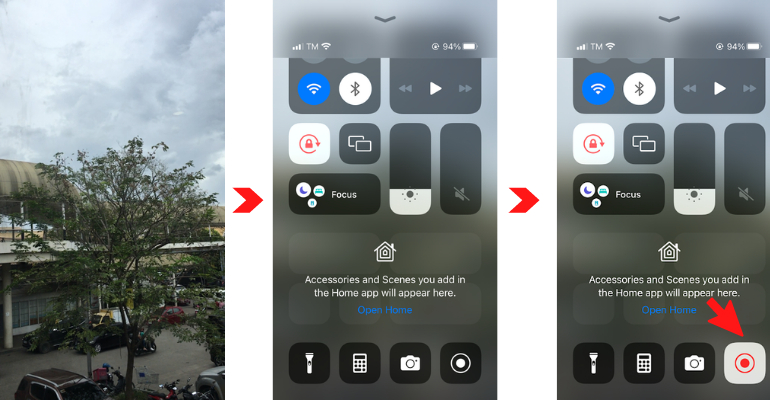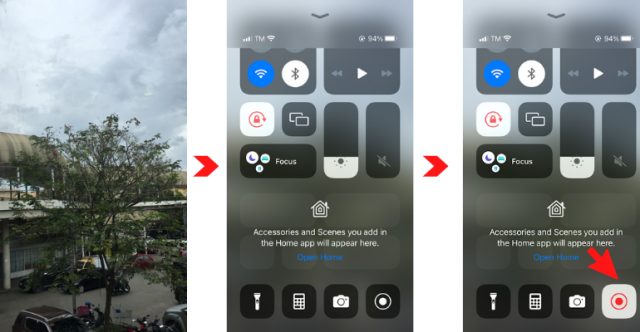 F. For a cleaner video, you may choose to edit the video in your gallery and cut out the parts showing the Control Center.
Don't have the Screen Recording button in your control center? Simply go to Setting, click the Control Center option, and add Screen Recording to your controls.
If you have an android phone, the process is the same. After Step C above, pull down your notification shade from the top of your screen and tap the Screen Recorder icon.
Devices that run on Android 10 may have their own version of a screen recorder. Those with older versions of Android may need to download a third-party app for a screen recorder.
Please note that this technique is only applicable for saving your own video. For other Tiktok videos, however, the next technique is your best option.
Option 2: SnapTik
SnapTik is a website that allows you to download Tiktok videos in an instant. It's also very easy to navigate.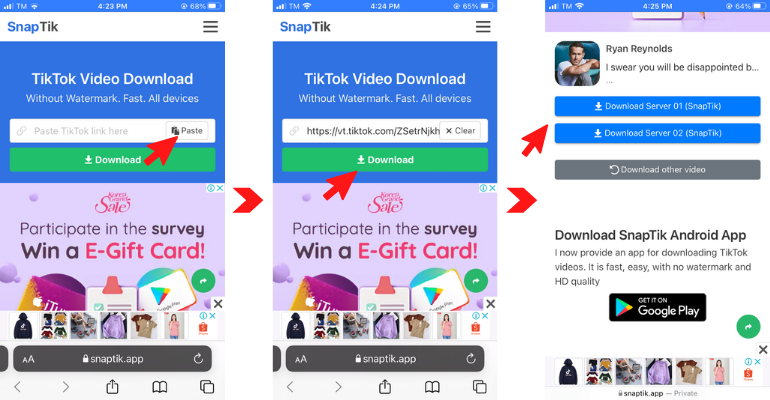 A. Go to Tiktok and choose the video you want to save.
B. Click the share button and select the "Copy Link" option.
C. Visit the website www.snaptik.app, then paste the link into the box.
D. Click the "Download" button, and it will load your video.
E. Click any of the "Download Server" options, and your video will automatically be saved to your phone.
You may also do this on a desktop, following the same steps above. There are not many downsides to this technique, except for the usual ads. Some also recommend getting an ad blocker for your browser to get rid of the annoying ads.
So you see, saving Tiktok videos without watermark is that easy! You don't need to download any app at all. Do you know any other ways to download videos on Tiktok without watermark? Let us know in the comment or connect with us through our socials (Facebook, Instagram, and Twitter), and we'll be happy to update this blog. – WhatALife!
---