"There is no Hogwarts without you, Hagrid."
Robbie Coltrane, the beloved actor who played Hagrid in Harry Potter, died at 72 on Friday, October 14, 2022. His agent, Belinda Wright, confirmed his death to EW.
News of the actor's passing struck the Wizarding World. Fans and co-stars pay tribute to the late actor through various messages on social media.
Harry Potter actor Daniel Radcliffe released a statement on social media along with pictures of Robbie.
"Robbie was one of the funniest people I've met and used to keep us laughing constantly as kids on the set," he wrote. "I feel incredibly lucky that I got to meet and work with him and very sad that he's passed. He was an incredible actor and a lovely man."
In an Instagram Story, Emma Watson (who played Hermione Granger) wrote, "Robbie was like the most fun uncle I've ever had but most of all he was deeply caring, and compassionate towards me as a child and an adult. His talent was so immense it made sense he played a giant — he could fill ANY space with his brilliance."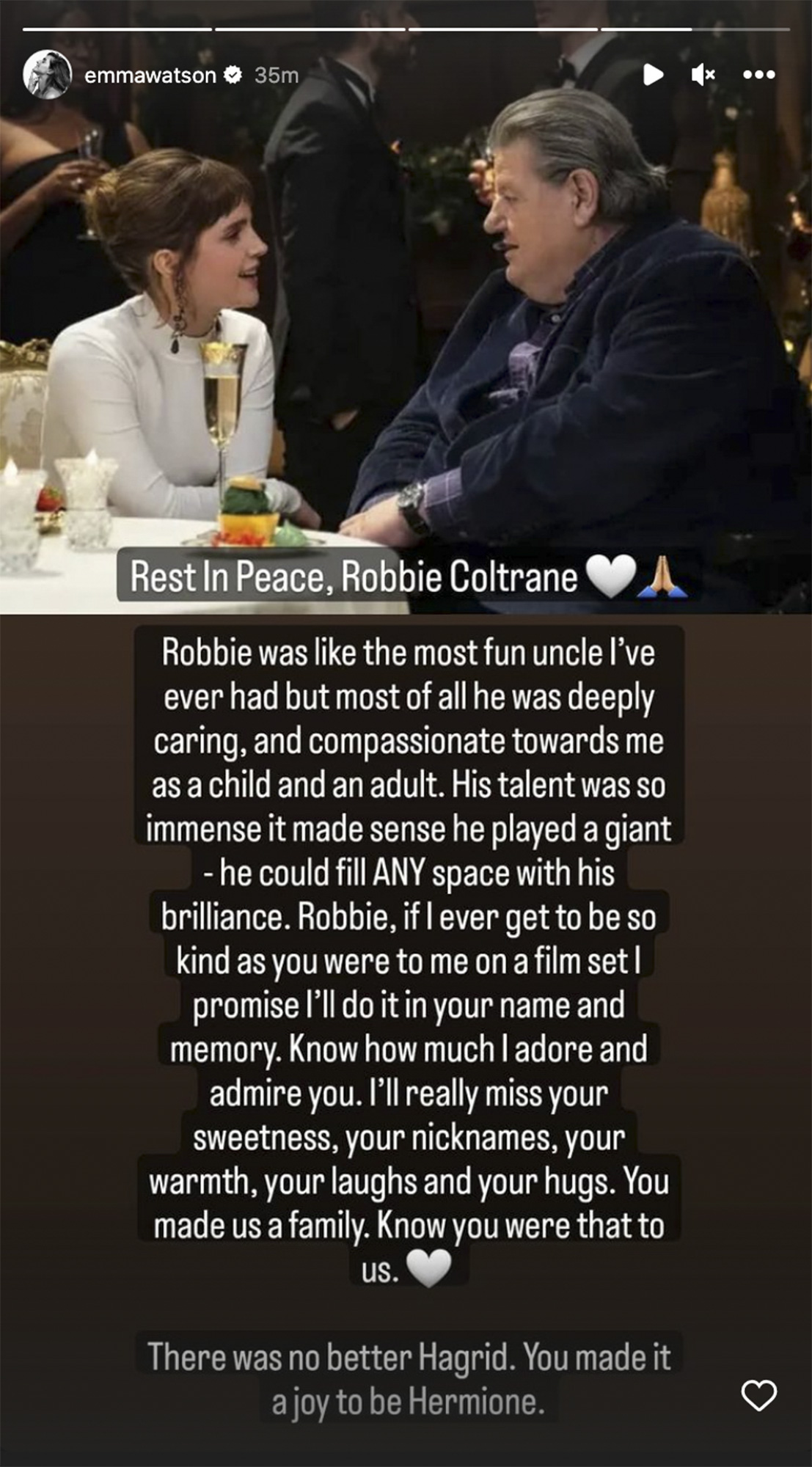 Draco Malfoy actor Tom Felton also went to Instagram to express his sadness in the passing of Coltrane.
"He was a big friendly giant on screen but even more so In real life," Felton wrote.
Bonnie Wright, who portrayed Ginny Weasley, posted a photo of the beloved actor and called Hagrid her favorite character.
"Robbie portrayed Hagrid's warmth, sense of home and unconditional love for his students and magical creatures so brilliantly. Robbie always treated me and my fellow cast mates when we were wee kids like equal professionals on a film set," she wrote.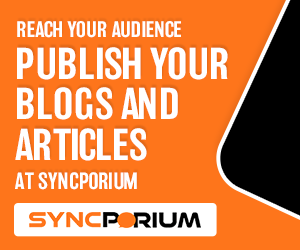 The Weasley twins, played by Oliver and James Phelps, posted separate Tweets to commemorate the life of Coltrane.
"I will miss the random chats about all subjects under the sun," James Phelps tweeted.
Meanwhile, Oliver shared a memory with Coltrane back in November 2001 during the first Harry Potter premiere, where the older actor said, ""Soak this in lads, its like a Rolls-Royce for your first car"! 
RIP, Robbie Coltrane. You will be remembered for more generations to come. – WhatALife!
---
Also read: Disney Legend Angela Lansbury dies at 96