HOLYWOOD, USA — Heart Evangelista appeared in a cameo in episode 9 of the new season of Bling Empire on Netflix.
The style-icon made the announcement on Wednesday on Twitter, hinting that she'll be in the show.
"Bling on Netflix in about 30ish minutes ?:) see you," wrote Heart.
She then posted another tweet, referring to the cameo as fun and thanking Bling Empire and main show personalities Kane Lim and Kelly Mi Li for welcoming her.
"It was a fun cameo 🤍 thank you Bling Empire for the sweetest party 🙂 to Kane and Kelly you are angels :)," she wrote.
In the clip circulating all over the internet, Heart was treated to an all-Filipino dinner by Kane, a wealthy Singaporean living in Los Angeles.
Kane described Heart as "one of the most famous and beloved actress in the Philippines." The TV personality said he wanted her to feel welcome and therefore chose Filipino dishes for dinner, supposing that maybe the style-icon misses Filipino food.
Kelly Mi Li, a Chinese entrepreneur and film producer, also attended the dinner.
One of the highlights of the event was when Heart gave Kane a gift that the latter declined at first because "it's expensive."
The gift in the red box is a cubic zirconia necklace!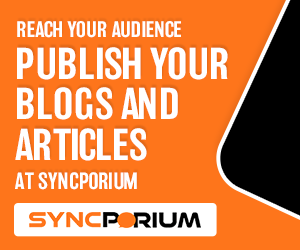 Kane introduced Heart as his "celebrity friend." He also gushed about how the actress is "one of the most influential influencers in the world."
In their conversations, Heart was also asked about the perks of dating Filipino men.
Fans first thought Heart would be part of the Bling Empire show back in August 2021 when Kane posted a video of him, Mi Li, and the actress.
Then on September 2021, Heart posted the video on TMZ, spotting her and Kane shopping in Beverly Hills.
When asked if she'll be part of Bling Empire, both personalities replied they were "not sure." Heart then added that if she will, then she'll be doing it for the Filipinos.
– WhatALife!
---
Also read: 'I have a baby boy and baby girl waiting for me' – Heart Evangelista talks about her IVF treatment