CAGAYAN DE ORO CITY, PHILIPPINES — The Trade and Commerce Committee Chairman City Councilor George Goking, partnered by City RCB (Regulatory and Compliance Board), held a committee meeting with the business sector concerning the preventative measures being implemented to prevent the spread of Covid-19 in the city.
Councilor Goking urged the business sector to implement the measures the authorities set forth strictly due to the imminent rising of Covid-19 numbers in the city.
He encouraged strict compliance with public health measures to halt the increase in COVID-19 cases, as the city cannot afford another lockdown. The rising number of cases will also affect the economy negatively.
In a statement on Monday, August 15, Goking said, "We cannot endure another lockdown because of its dire socioeconomic impact. We need to change our behavior."
The councilor met with the business sector last week to discuss preventative measures.
He also disclosed that the RCB had observed some security guards of several indoor establishments had not implemented health protocols properly.
Goking recommended immediate solutions such as social distancing, disinfection, strict implementation of the No Mask No Entry Policy, and checking QR codes and authentic vaccination cards.
"Constant reminders are very much needed to prevent the spread of the disease," Goking added.
CDOFCCCII (Cagayan De Oro Filipino-Chinese Chamber of Commerce and Industry) representative Steven Teddy S. Tan said the virus is unlikely to disappear. Hence, people need to strengthen their immunity to make the effects of the virus milder.
Meanwhile, CDOFCCCII fellow representative Jeffrey Ang added that monitoring and gathering valuable information is essential. He assured the public that the business sector is willing to help prevent the spread of cases.
According to Goking, the committee has suggested fully implementing health protocols, especially in bars and restaurants.
"Cooperation is needed to address the present status so that economy will not be affected," he said.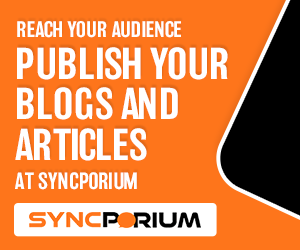 During the council meeting, the business sector hailed the City Government under Mayor Klarex Uy's administration for intensified vaccination drive. They also thanked Councilor Goking for the fruitful discussions on how to improve the guidelines and policies implemented by the City Government. – WhatALife!/Zed
---
Also read: Drinking in public still prohibited, says RCB