MANILA, PHILIPPINES — ABS-CBN Entertainment has released the trailer of the long-awaited action-packed series "Darna." The show is set to premiere on August 2022, starring Jane de Leon as the new Darna.
In the trailer, viewers are introduced to Narda, played by Jane de Leon. However, unlike the usual plot of Narda finding the meteorite, it is given to her by former Darna, Leonor (played by Iza Calzado).
Leonor trains Narda to become the new protector of the mythical white stone.
Narda was first reluctant to rise up to the task even after her training. Instead, she became a police officer along with her high school classmate Brian (played by Joshua Garcia).
When hostile creatures from another planet come for the stone, Narda is forced to take up the mantel as her mother appears to have died before swallowing the stone during battle.
In the preview, Zaijan Jaranilla is also seen as he takes the role of Darna's sidekick Ding. In this adaptation, Ding is Narda's brother.
Netizens were also in a flurry of positive reactions as Janella Salvador returned to the screens as Darna's nemesis, the snake-haired Valentina known as Regina in her human form.
Just like with Narda, it seems that Regina is also being prepared for a heavier role that threatens mankind.
Watch the full trailer below:
The full form of Jane de Leon as Darna has not been released yet. It seems viewers may only see her full transformation in the series itself.
The new adaptation of Mars Ravelo's "Darna" comes three years later after its announcement. The delay was due to the pandemic, which halted production.
Directed by award-winning Chito Roño along with director Avel Sunpongco, the new action-packed superhero series will be available on Kapamilya Channel, Kapamilya Online Live, TV5, Jeepney TV, A2Z, and iWantTFC this August 2022. – WhatALife!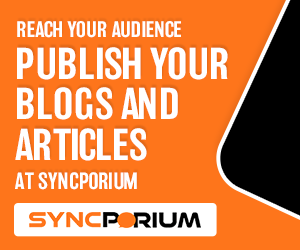 ---
Also read: Jessi leaves P Nation, clarifies she left on good terms