Writing isn't easy. Writing to convince people to buy products or services without sounding like a hard sell, doubly so.
So if you want to get into the copywriting business, advance your skills with these online courses below taught by content specialists and experts.
From Structure To Style: Master Your Copywriting
This online course is perfect for a beginner writer who wants to improve their copywriting skills or as a refresher for experienced writers. Shaji Rana, former Wall Street Journal Editor and in-house writing trainer, will be your instructor for this course. This online class is eligible for all experience levels, whether you only know basic grammar or have already dabbled in writing for work.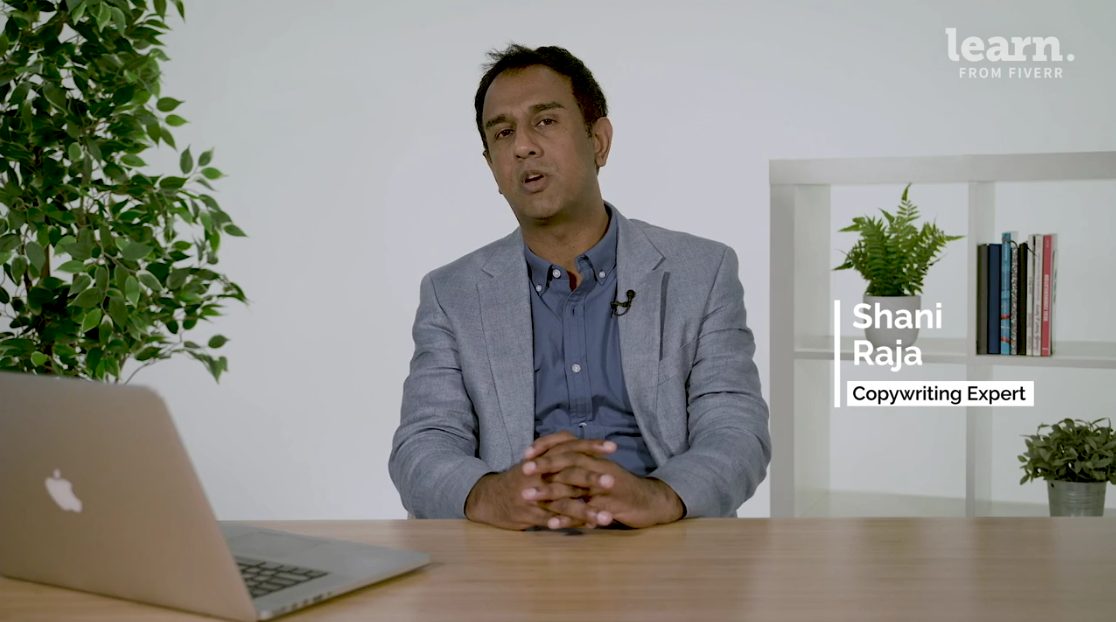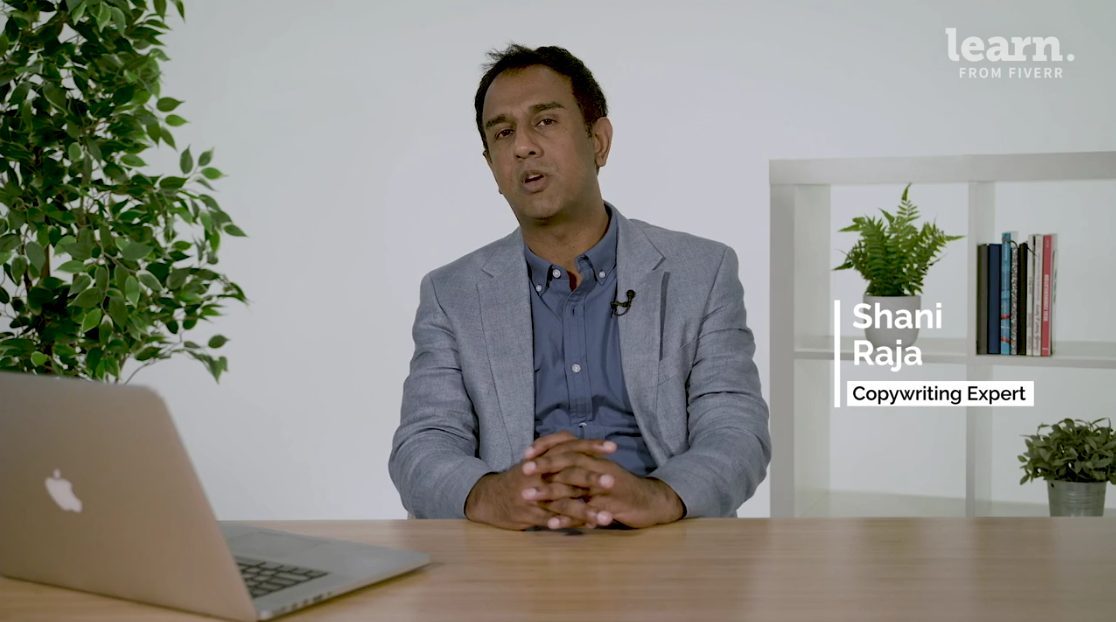 For only $43, you'll learn how to make your writing bold but straightforward, and make it stand out from the rest.
Start learning here!
E-Commerce Copywriting: The Key To Conversion
Carrie French, a top-rated Fiverr copywriter who has helped thousands of businesses tell their stories, will be the instructor for this online copywriting course. Unlike the previous one, this class focuses on making content for e-commerce to gain conversions. So if you want to make creative and credible content for your online business, avail of this course.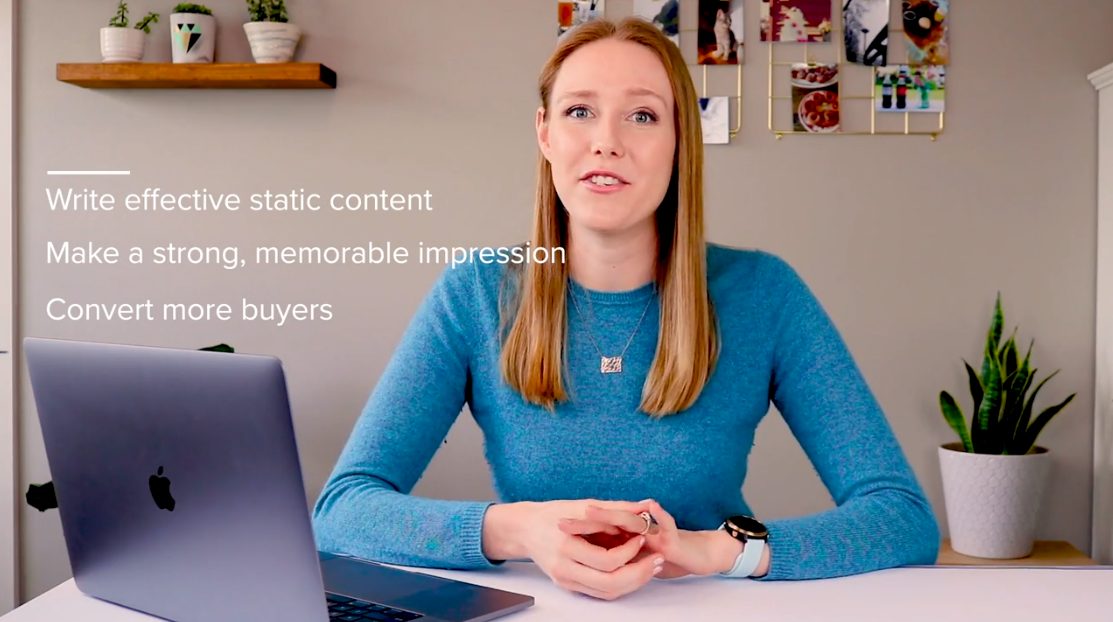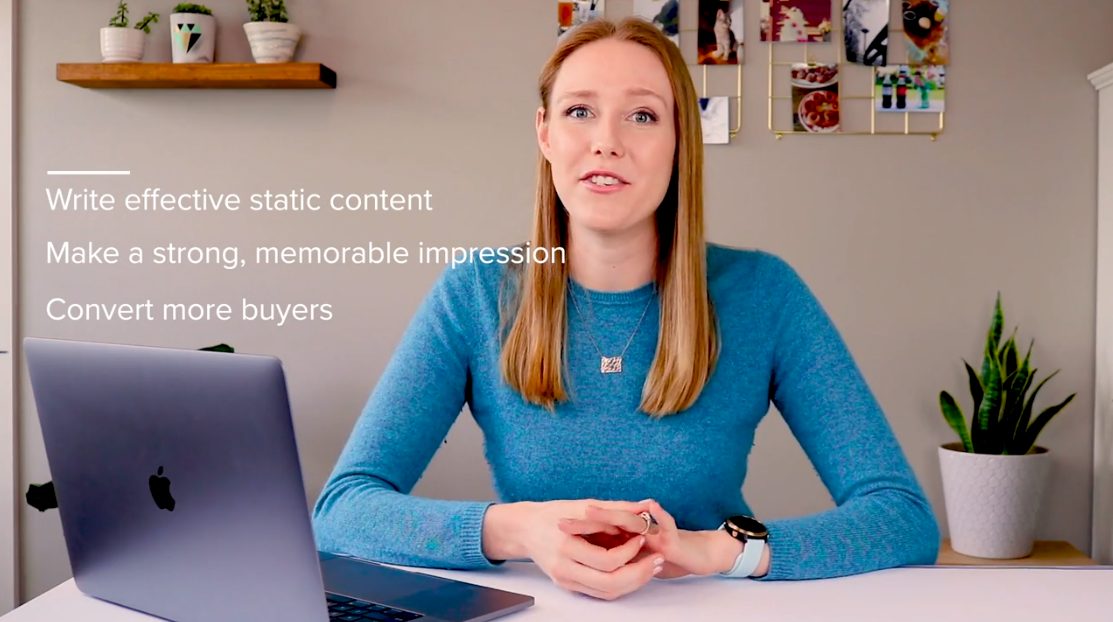 For only $42, you'll get unlimited access to the course materials and learn writing skills for telling your brand story.
Check out the course now here!
---
Also Check Out

8 Online Courses to be a Pro Graphic Designer
5 Online courses to improve your business' online presence
CHECK OUT: 9 Government-funded Scholarships this 2021
---
Blog Post Writing: Creating Engaging Blogs
Want to improve your website traffic and create compelling blog posts? You can learn with Maddie Cohen, a top-rated Fiverr Pro, and content marketing expert. You'll learn to produce original and SEO-optimized content that can range from how-to guides, case studies, personal stories, and many others.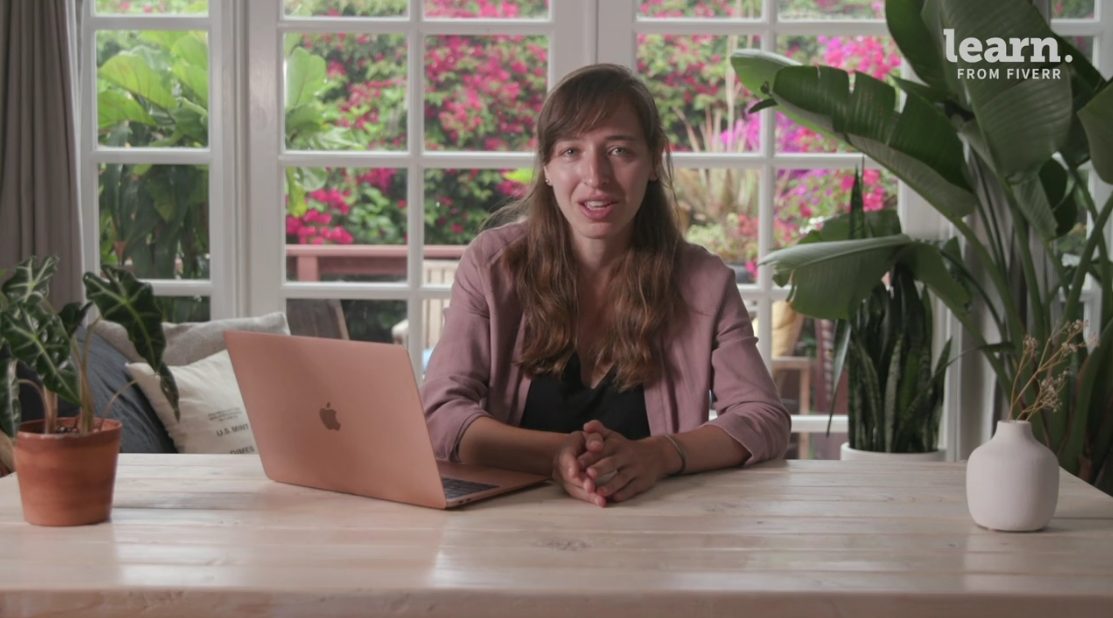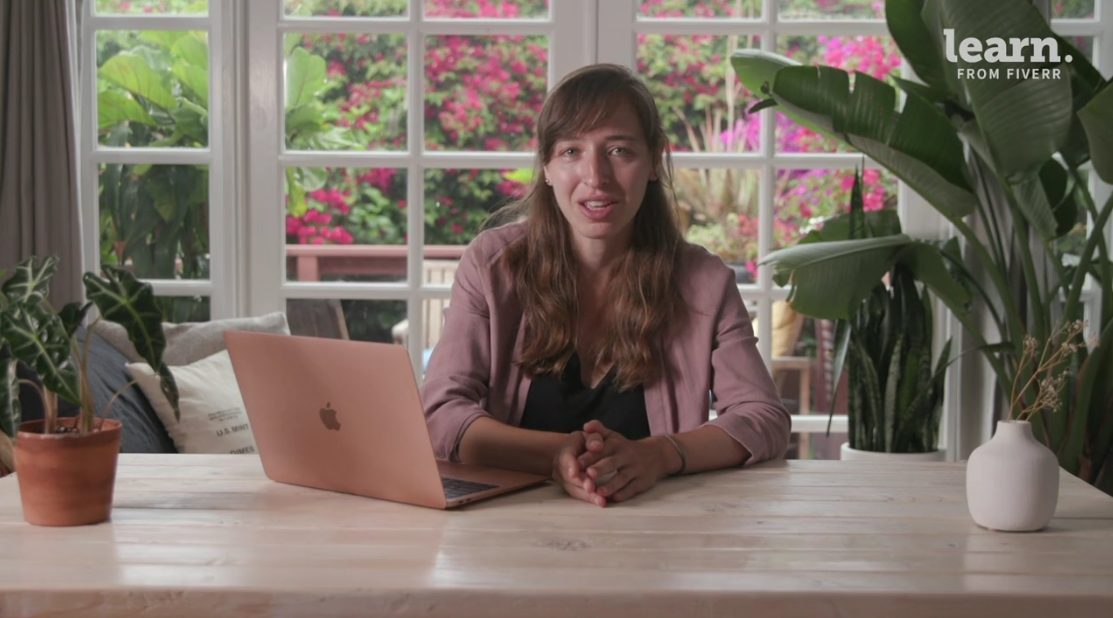 Attract more users to your website and write blogs that speak to your readers. Avail it here for $42, and you'll get unlimited access to this 1.4-hour course and course materials.
Blog Content Strategy
Besides learning how to write well, you should also know how to market your blog and make sure people find your well-written pieces. That's why this online course is perfect for that. It will teach you practical skills like optimizing your blog for SEO and developing a professional content calendar, among others.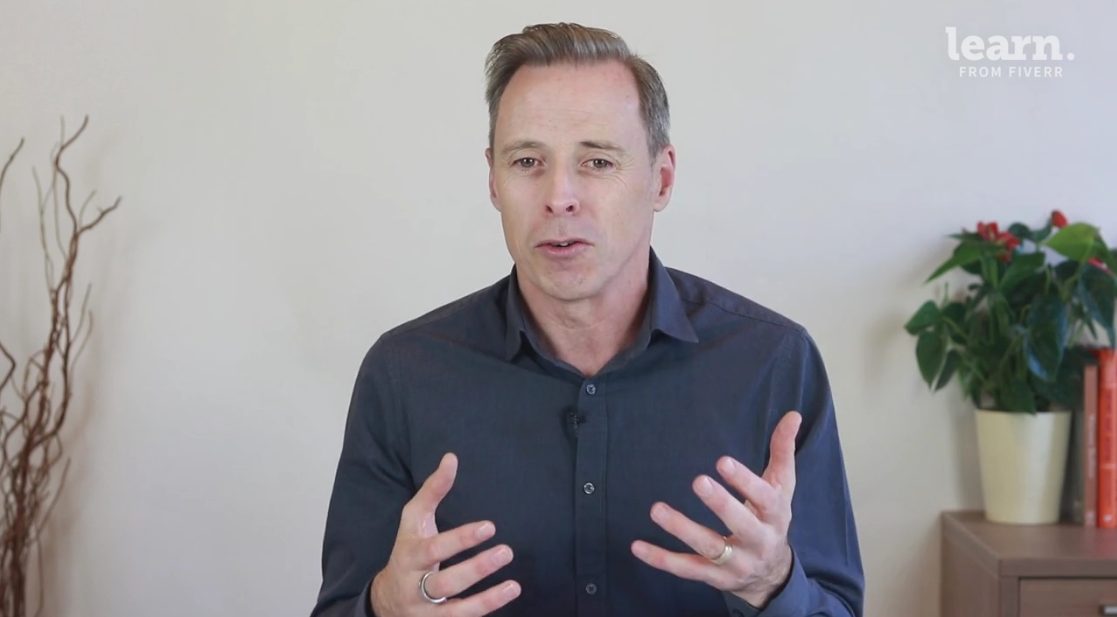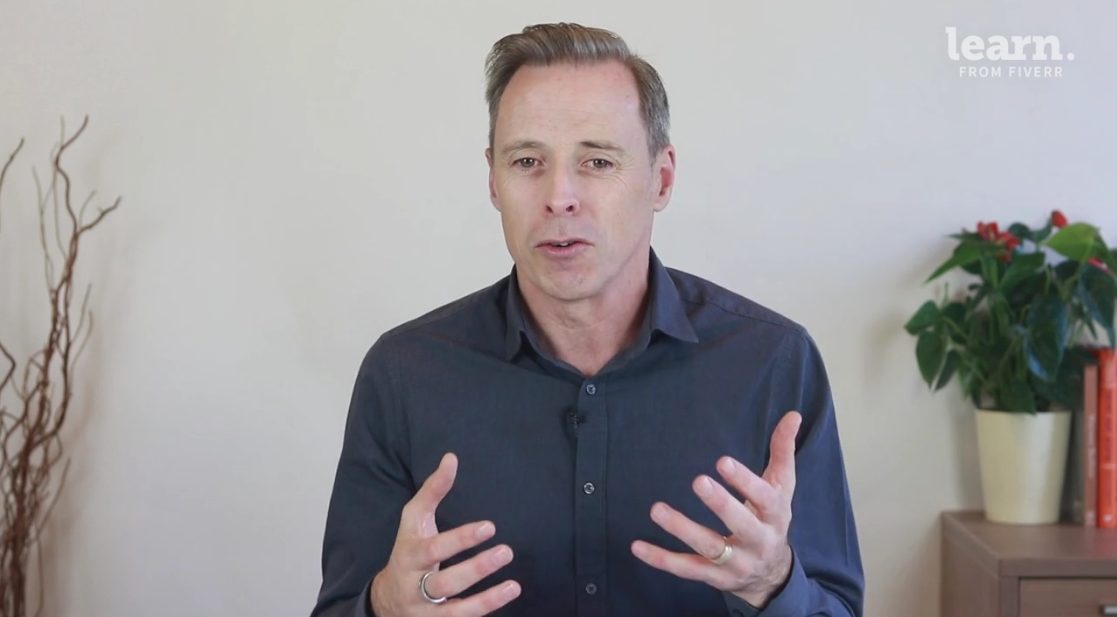 This 2.3-hour class costs $38 and gives you access to course materials such as templates and quizzes, so avail it here.
Social Media Content Strategy
If you want to upgrade your social media content game, this course can help you out. The online class will teach you how to create a killer social media campaign and identify your target audience through customer research on Facebook. It'll also help you plan and organize your posts, including choosing the right images and writing strong copy—all that and more for only $46. Interested? Click here to avail.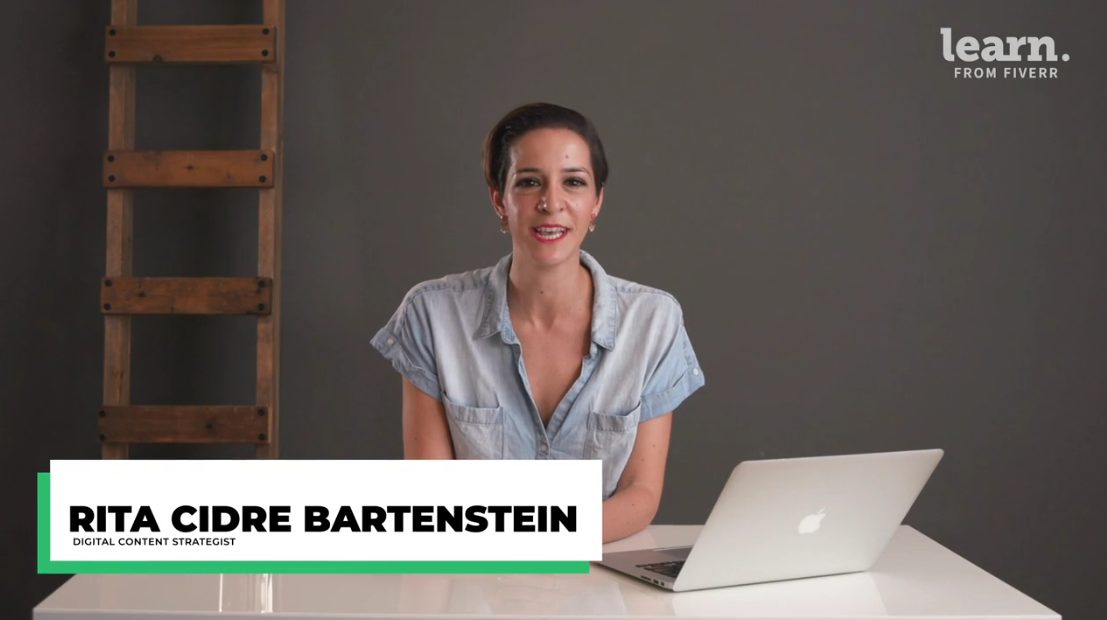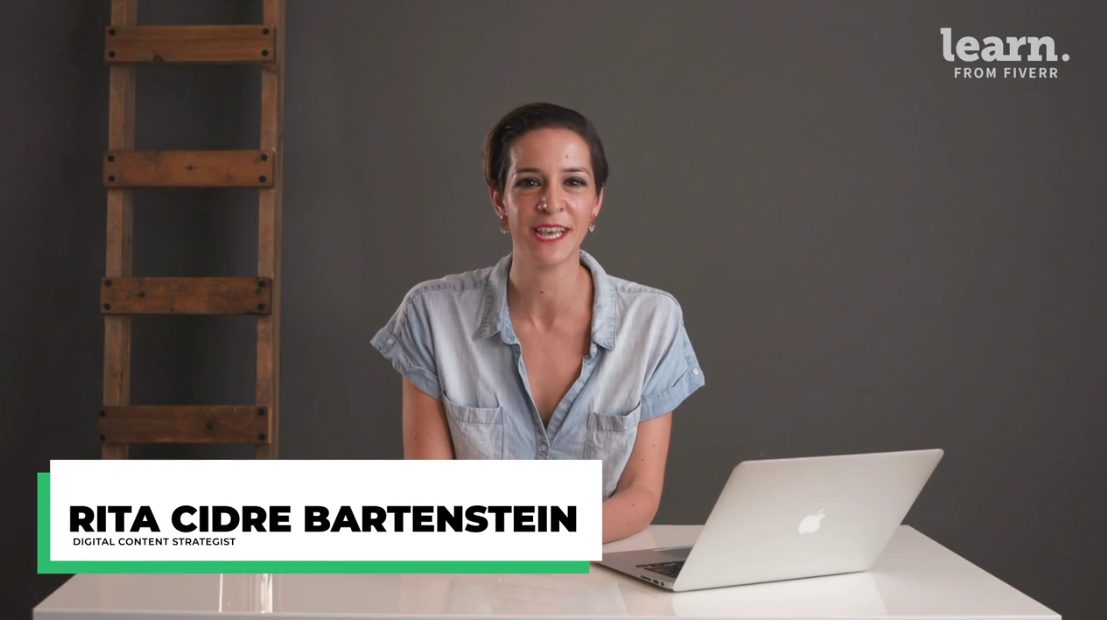 Content Marketing Fundamentals
If you're a beginner at content marketing, you can start learning with Colleen Jones in her Content Marketing Fundamentals course. In this course, she will teach you how to develop a smart marketing strategy that includes creating compelling content, setting up a content calendar, and using new technology to scale your projects.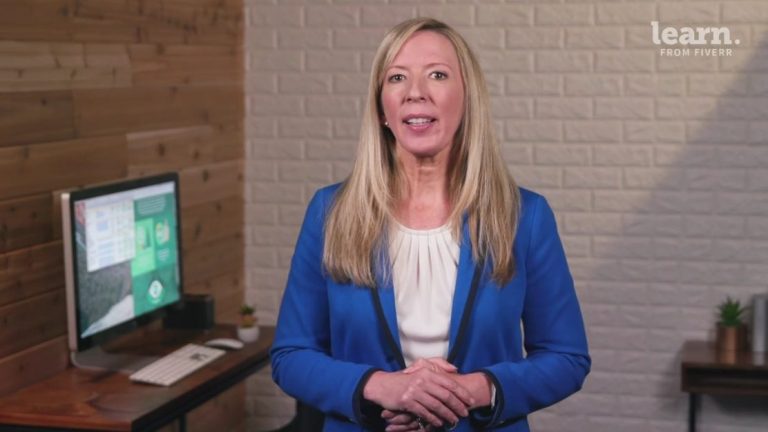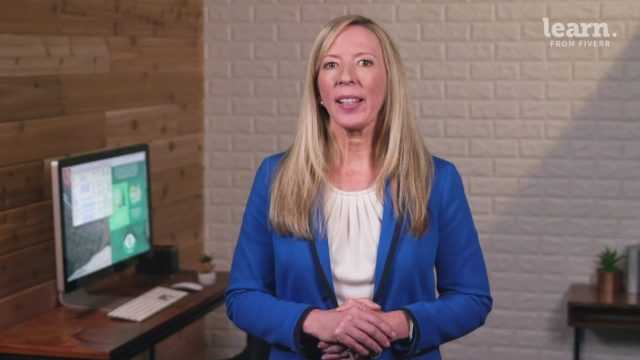 For $41, you too can become a content marketing pro. Start learning here.
Viral Marketing & Copywriting
Want to make content that goes viral? You'll learn how through this program. It includes two courses taught by Jon Youshael, Marketing Manager at YouTube, and ranked by Forbes as one of the top marketers in the world.
This 2-course program is available at a discounted price of $112, a price worth paying to be a viral marketer.
Become A Professional Copywriter For Any Platform
If you want a comprehensive program that includes courses on writing effectively for any platform, this is the perfect one for you. The program consists of five classes to master your writing for blogs, e-commerce sites, books/e-books, and many others. You will be a content specialist in no time. Currently, you can avail the program at a discounted price of $150. Click here to avail of the program and start your copywriting journey.
Ready to be a master copywriter and create compelling content for your audience and encourage conversions? Avail of any of the courses above, and you'll be well on your way to be a content expert.