Bretman Rock, a Filipino-American social media star, has expressed his support for presidential candidate Leni Robredo in the upcoming elections on Monday (March 21, 2022).
In a series of Instagram stories, he shared photos from Robredo's campaign trail.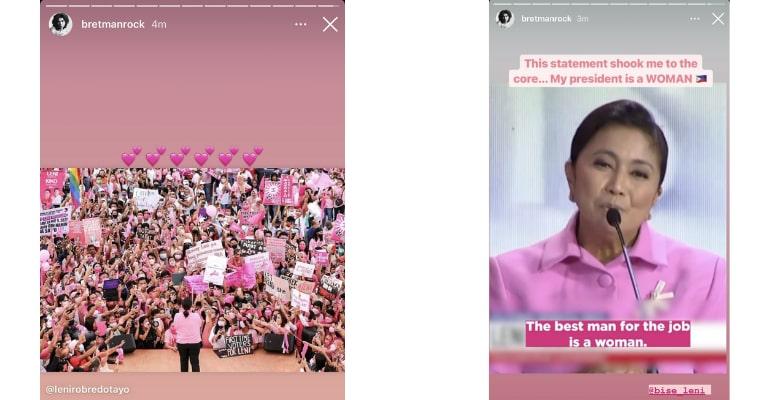 His first post was from @lenirobredotayo wherein Robredo was speaking to a crowd of kakampinks at one of her campaign rallies. He captioned it with pink heart emojis.
The second one is a screenshot of Robredo from the Comelec-organized presidential debate last Saturday. Bretman Rock tagged Robredo (@bise leni) and quoted her final statement during the debate: "The best man for the job is a woman."
"This statement shook me to my core… My president is a WOMAN (Philippine flag)," he added.
Bretman is based in Hawaii but he is an Ilocano and was born in Cagayan.
He became well-known as a YouTube and Vine creator after one of his contouring videos went viral in 2015.
Bretman is also well-known for his makeup tutorials and his humorous outlook on life.
He has appeared in several music videos and has his own reality TV show, MTV's Following: Bretman Rock (2021).
This was not the first time Robredo was noticed by celebrities internationally.
In February, Cher, a renowned pop icon also tweeted, "IF YOU WANT IT DONE RIGHT….LET A WOMAN DO IT."
And just last March 21,2022, Ariana Grande shared photos and videos of Robredo's campaign rally held in Pasig City in her Instagram stories. – WhatALife!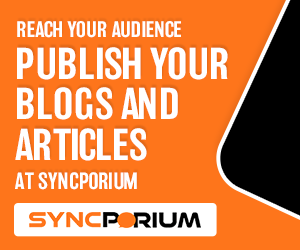 Source: (news.abs-cbn.com) (mb.com.ph)
---
Also Read: Ariana Grande shares video of Leni-Kiko rally singing "Break Free" on Instagram stories