The casualties from the ill-fated C-130H Hercules plane crash in Patikul, Sulu on Sunday morning (July 4) raised to 50, the Department of National Defense said.
In an update Sunday evening, the department said 47 are military personnel while the remaining are civilians, including the pilot crew.
Armed Forces of the Philippines (AFP) chief Gen. Cirilito Sobejana confirmed the incident.
"One of our C-130s, while transporting our troops from Cagayan De Oro, na-miss nya 'yung runway, trying to regain power, at hindi nakayanan, bumagsak doon sa may Barangay Bangkal, Patikul, Sulu (One of our C-130s, while transporting troops from Cagayan De Oro, missed the runway, tried to regain power but failed, and ended up crashing in Barangay Bangkal, Patikul, Sulu)."
Some 49 military personnel and four civilians, on the other hand, are undergoing treatment for injuries sustained in the crash. A total of 32 were rushed to Zamboanga City. At the same time, the rest are confined at the 11th Infantry Division hospital at Barangay Busbus, Jolo, Sulu.
Meanwhile, the search for the C-130's black box is ongoing.
The Philippine Air Force (PAF) C-130H Hercules transport aircraft took off from Col. Jose Villamor Air Base in Pasay City with 96 onboarding passengers en route to Lumbia Airport in Cagayan de Oro before transporting personnel to Jolo.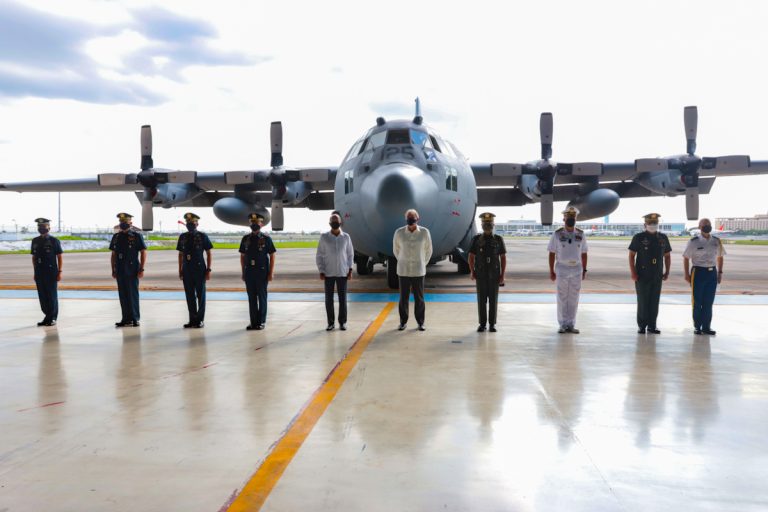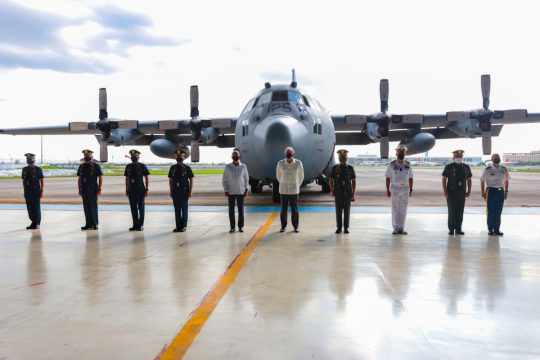 The aircraft was one of the two C-130H acquired through a grant from the US government that arrived in the country last January 29. It was formally welcomed to the PAF fleet during a ceremony at the Villamor Air Base, Pasay City on February 18.
The C-130 is a four-engine turboprop military transport aircraft designed and built originally by Lockheed, now Lockheed Martin. It can use unprepared runways for takeoffs and landings, initially intended as a troop, medical evacuation, and cargo transport aircraft.
—(Source: PNA)
See video here
---